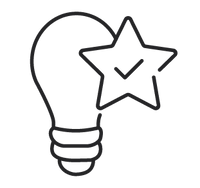 Premium
Quality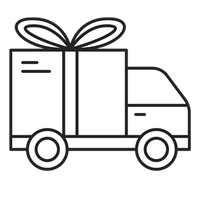 Free
Delivery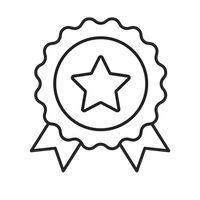 2 Years
Warranty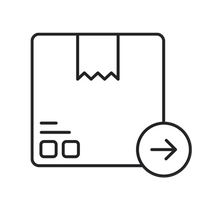 1 Business Day
Dispatch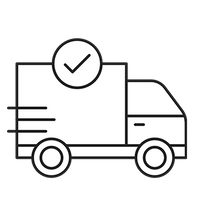 3-12 Days
Delivery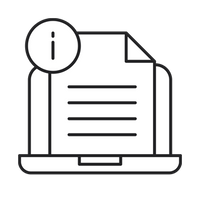 Instructions Both PDF
and Online
THE HOGS VILLAGE STORE
Embark on a smooth journey to the village by recreating the awesome and magical buildings that were featured in the Harry Potter movies with the LEGO Hogsmeade Village Visit 76388. Its authentic details help to make the building more realistic. Customize this set with our amazing LEGO Lights to bring your village visit to life.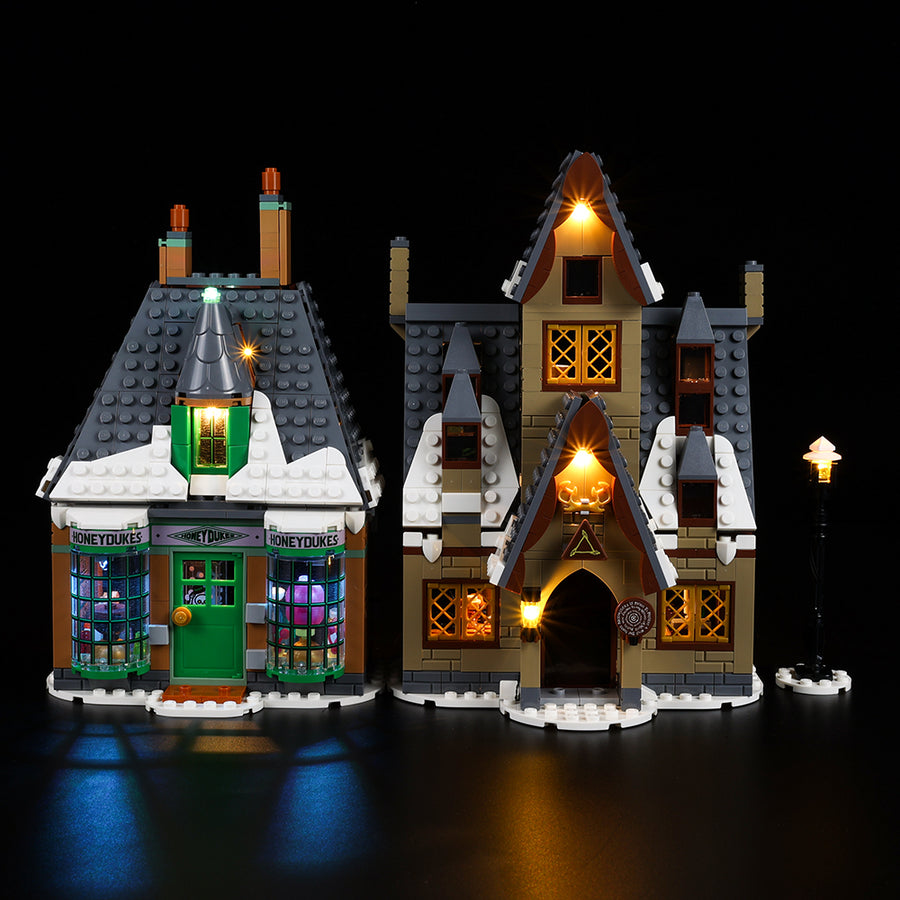 Light up your shop
To attract the buyers to buy wares at your stores with shining lights guiding the way.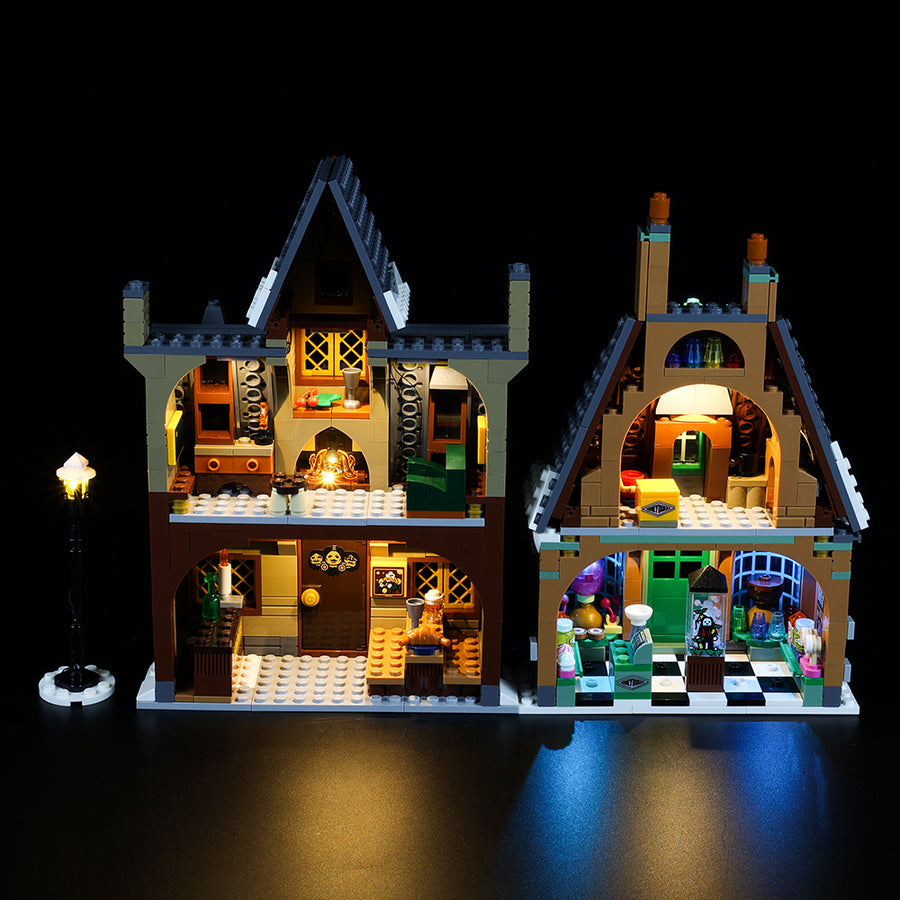 The exceptional designs
Be dazzled by the wonderful designs of this toy, so vintage and classy to have.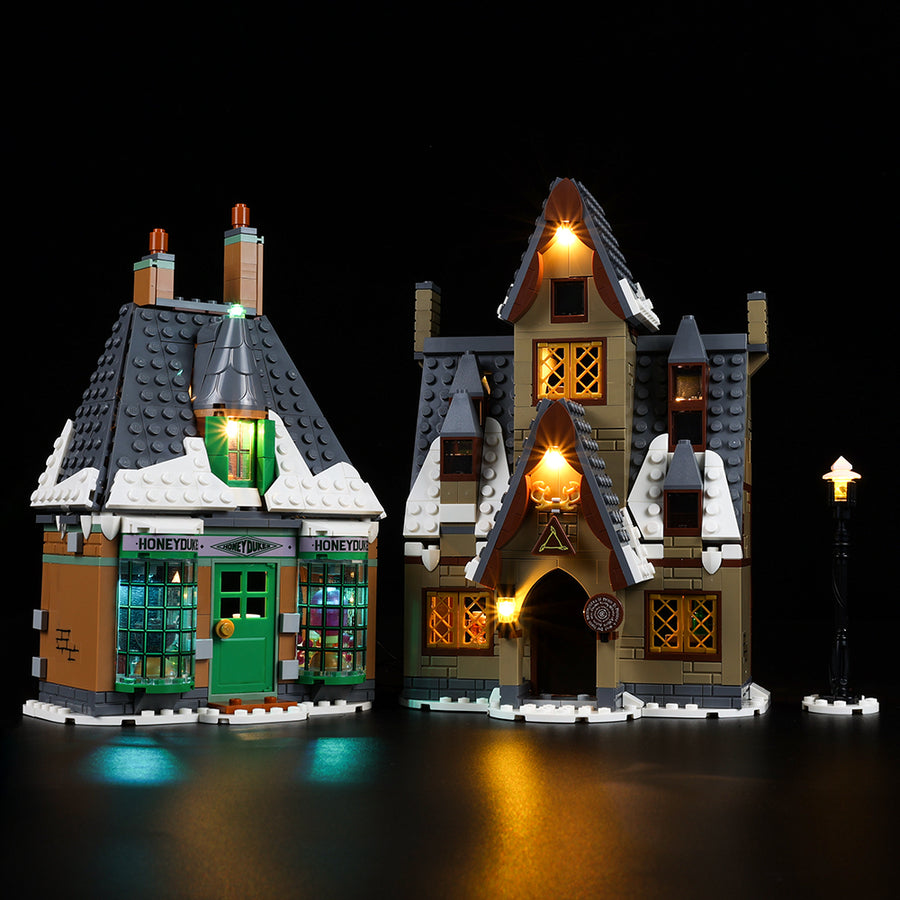 The keen details
Thanks has to be given to the details of this masterpiece from the interior to the exterior all the pieces are on point.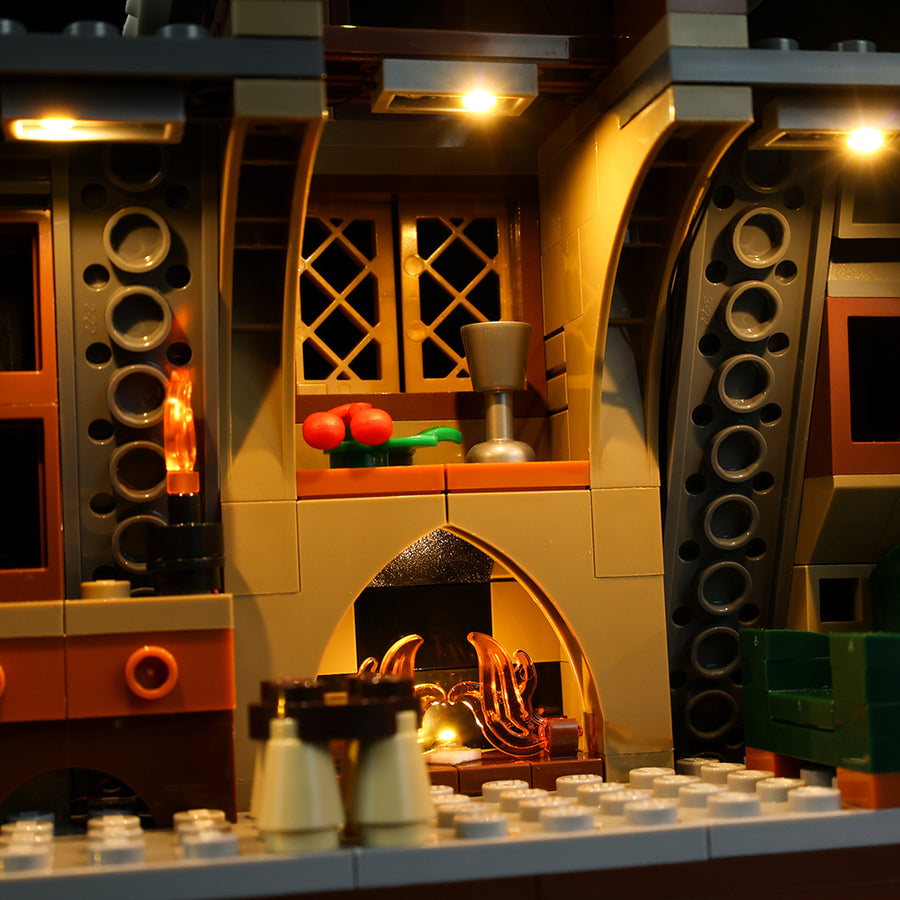 The feeling of joy
The experiences that would be made in this masterpiece will be magical and amazing, living every step of the way.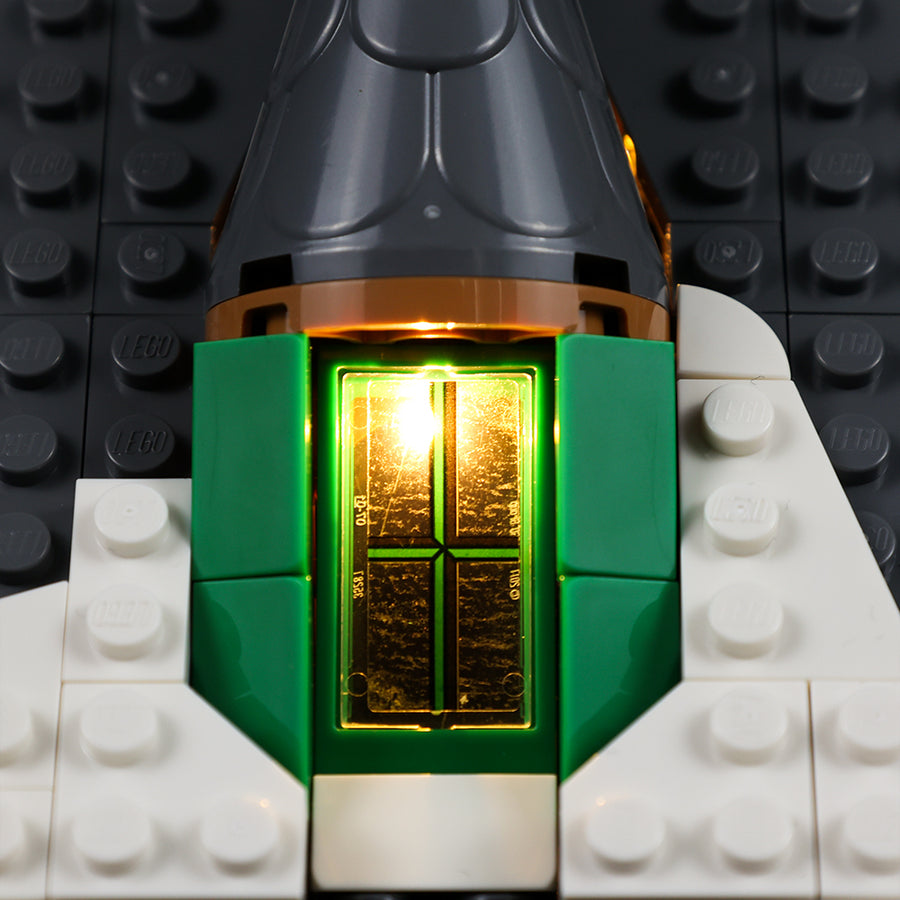 The frontal view
The frontal view of this masterpiece is just glorious, showing the lights and glamor of the store.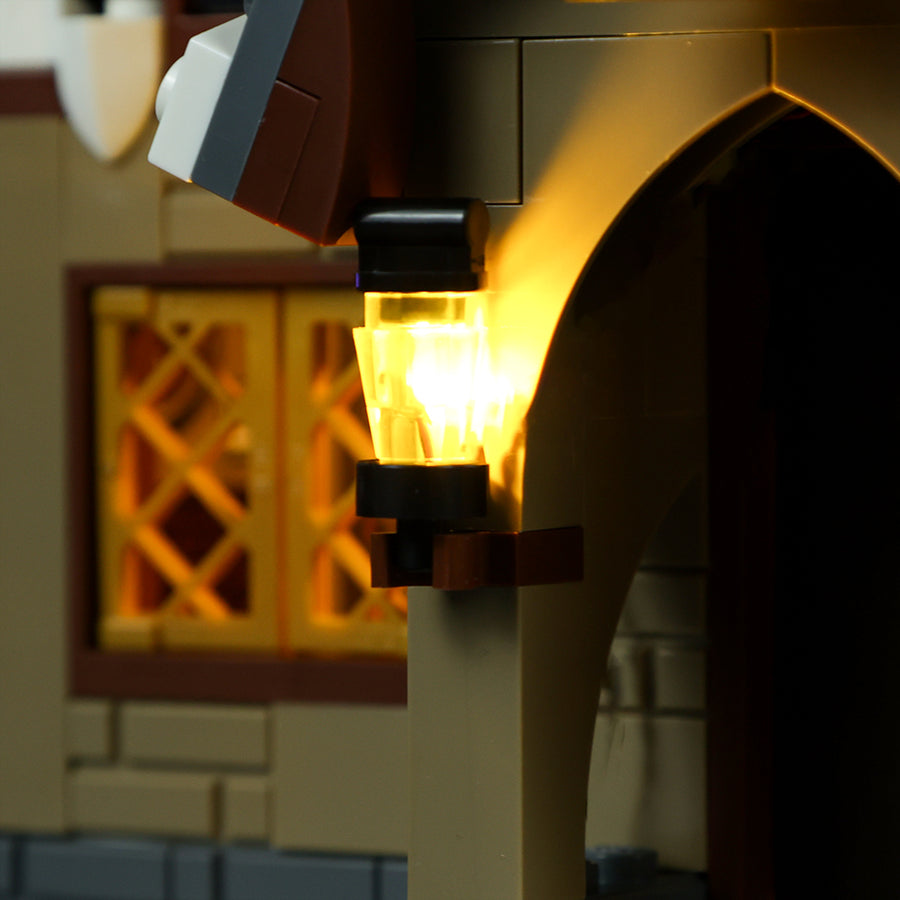 The feeling of entering a train
The posterior view is very detailed, showing each compartment at it's very best.
About Game of Bricks
Game of Bricks makes it a point of duty to provide you with the best LEGO lights for your sets customization. Quality of LEGO Light Kits is our speciality. This set is a light kit only. Model is not included.
Readers Section
This LEGO Hogsmeade Village Visit 76388 set comes with up to 851 pieces and has been richly detailed with authentic features. This two-story building replicates the 3 Broomsticks pub and Honeydukes sweet shop. Both the rear and front provide builders with engaging playing opportunities. There are several accessories and furniture that make this set look great. You will also find collectible extras in this set, which includes four random wizard card tiles and a golden Ron Weasley figure. You can gift this set to a Harry Potter or LEGO fan on his/her birthday. Visit the magical people in the Harry Potter movie by building the LEGO Hogsmeade Village Visit 76388. Install our brilliant LEGO LED Lights for more delight.
Delivery
After your order has been confirmed, you can expect to have it delivered to you soon enough as our dispatching time is between 1-3 business days (usually it is just 1 business days).
During busy periods dispatching time can take up to 8 business days. (examples: Black Friday days / Christmas time)
We offer free shipping worldwide. Delivery time to most countries takes from 3-12 business days.
Warranty
Our lights kits are backed by free support for 2 years after purchase. We offer free shipping in the first year, but in the second year, you will have to pay a 5 euro shipping fee.
Returns
You may return most new, unopened, or damaged items within 30 days of delivery for a full refund.
Disclaimer
We would like to let you know that we sell only lights for LEGO sets. We have specially-built lights to beautify and bring your LEGO creations to life.
LEGO® is a trademark of the LEGO Group of companies which does not sponsor, authorize or endorse this site.