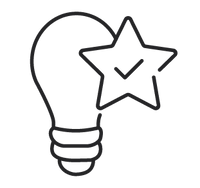 Premium
Quality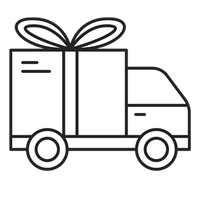 Free
Delivery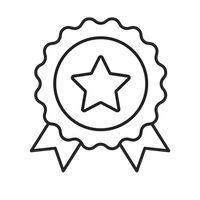 2 Years
Warranty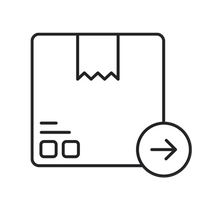 1 Business Day
Dispatch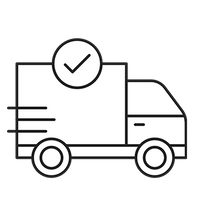 3-12 Days
Delivery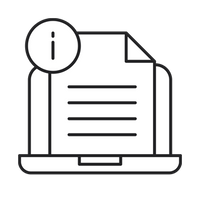 Instructions Both PDF
and Online
VISIT THE GRAND EMPORIUM
We have developed a special set of Game of Bricks LEGO Lights for this LEGO Grand Emporium 10211 3-story department store including street lighting, lights for the interior and exterior of the building, and unique lights for the billboard!
An interesting structure
It looks interesting that kids and adults will be captivated by its structure and color and the fact it's not looking basic but seem challenging
It is pack-filled with awesome fun
It creates fantastic and awesome playtime for adults and children, no regrets in purchasing this lego. You will be awed at the fun it will give.
Well detailed
Lots of quirky details to discover and unravel around the Lego house for both small and grown children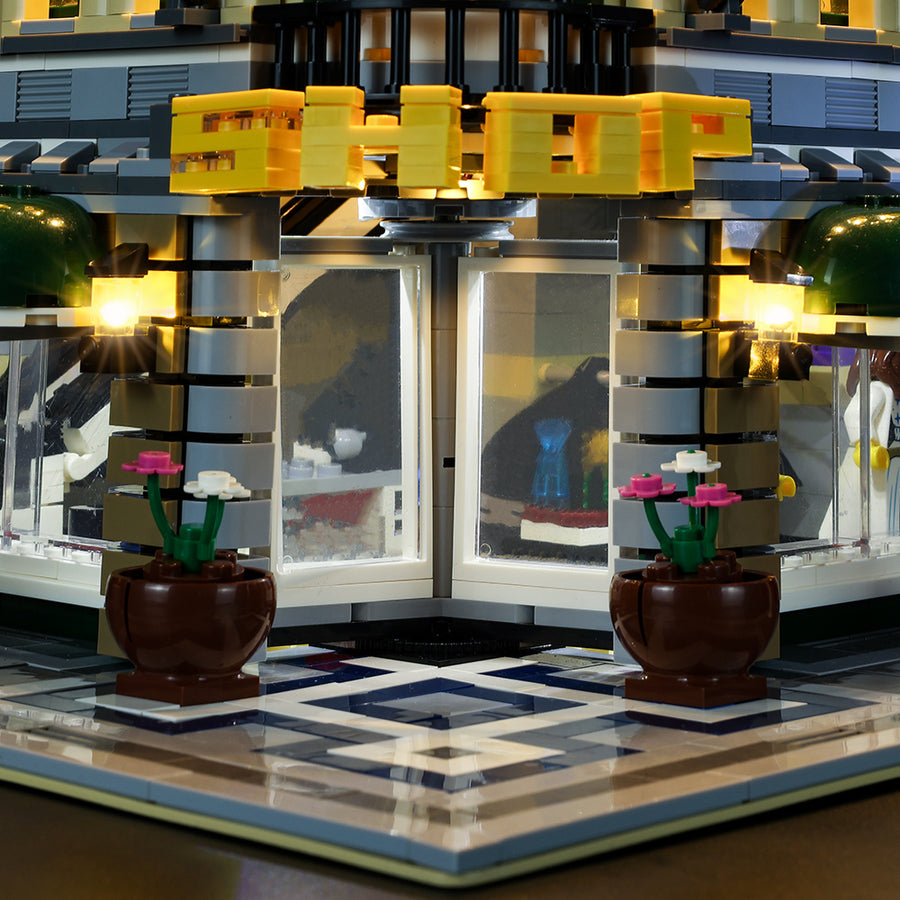 Educational and worth the price
It will educate both small and grown children, and increase their confidence, speed, and constructive abilities
Time-consuming
keeps children occupied almost throughout the day building and exploring their creative potential. They will be busy utilizing their time usefully and with much fun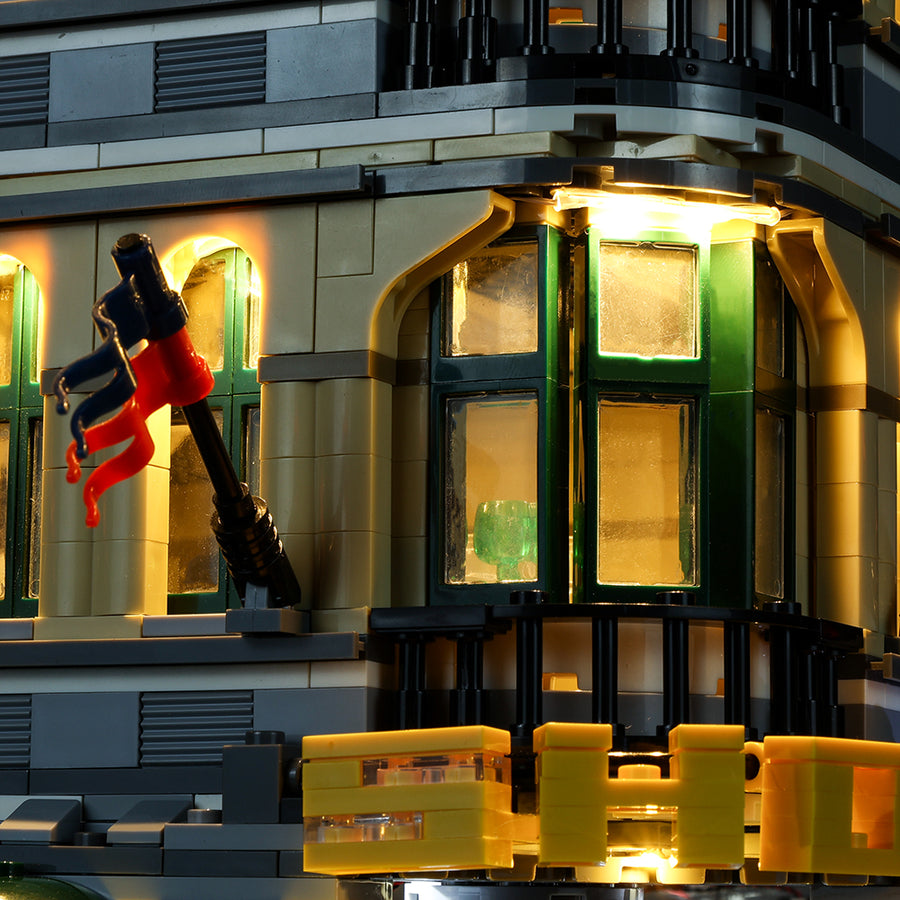 Mental image into an actual model
Improves children's mental ability, strength, and even confidence when they can recreate a mental image into an actual mode
What's included
Classic Version
Original Game of
Bricks Box
Battery Box
Instruction Both PDF
and Online
Wireless Power Connectors
About Game of Bricks
Game of Bricks makes it a point of duty to provide you with the best LEGO lights for your sets customization. Quality of LEGO Light Kits is our speciality. This set is a light kit only. Model is not included.
Readers Section
The LEGO 10211 Grand Emporium comes with a whopping 2,182 pieces. While a busy window washer works above, people on the street below carry shopping bags, drop off letters at the mailbox, admire the window mannequins, and then cool off at the ice cream stand. Through the rotating doors, you may access the ground-floor apparel section, which includes a fitting room, a pay register, hats, jewelry, perfume, and even a variety of extra pairs of pants. Customers are taken up to the toy department on the top floor by an outstanding chandelier over the open atrium, where there is also a toy home and push-scooter, and then down to the second floor housewares store with glassware and golden plates for special occasions. A skylight and a billboard are located on the roof! Surprise your friends with a new spectacular LEGO Grand Emporium 10211 set paired with our Game of Bricks LEGO LED Lights!
Delivery
After your order has been confirmed, you can expect to have it delivered to you soon enough as our dispatching time is between 1-3 business days (usually it is just 1 business days).
During busy periods dispatching time can take up to 8 business days. (examples: Black Friday days / Christmas time)
We offer free shipping worldwide. Delivery time to most countries takes from 3-12 business days.
Warranty
Our lights kits are backed by free support for 2 years after purchase. We offer free shipping in the first year, but in the second year, you will have to pay a 5 euro shipping fee.
Returns
You may return most new, unopened, or damaged items within 30 days of delivery for a full refund.
Disclaimer
We would like to let you know that we sell only lights for LEGO sets. We have specially-built lights to beautify and bring your LEGO creations to life.
LEGO® is a trademark of the LEGO Group of companies which does not sponsor, authorize or endorse this site.