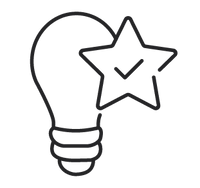 Premium
Quality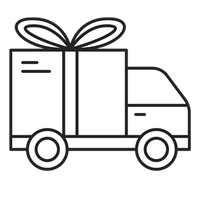 Free
Delivery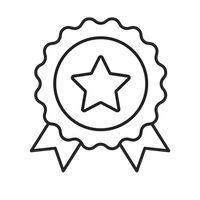 2 Years
Warranty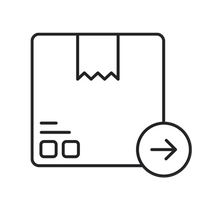 1 Business Day
Dispatch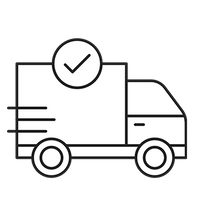 3-12 Days
Delivery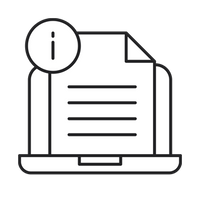 Instructions Both PDF
and Online
FROM ASHES TO GLORY
Designed with authentic details, the LEGO Fawkes, Dumbledore's Phoenix 76394 lets you recreate the iconic and famous Phoenix that was featured in the Harry Potter movies. Enter deep into the wizarding world with this model. Customize it with our fascinating LEGO lights and make it look more realistic.
Ends Are New Beginnings
From the ashes, it rises to supreme glory. This phoenix is not only splendid, but it is also magical in every shape and form.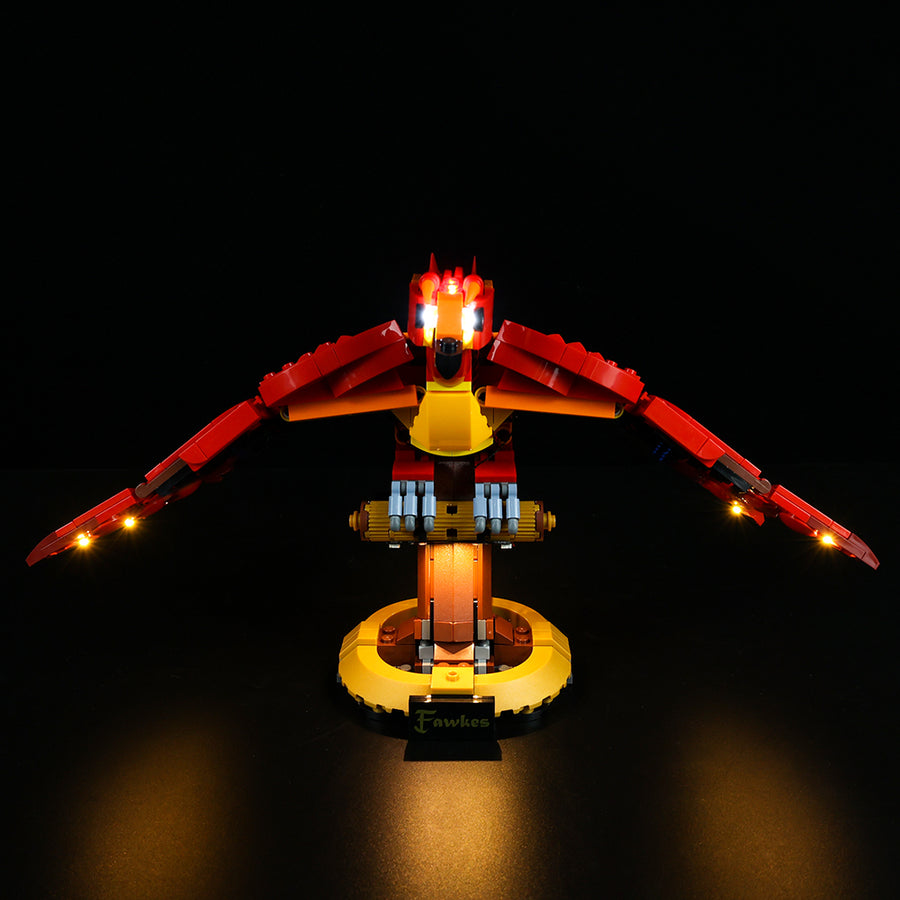 Taking Flight
Soaring into the dizzying heavens beyond the reach of other birds of prey. An apex bird incomparable with others.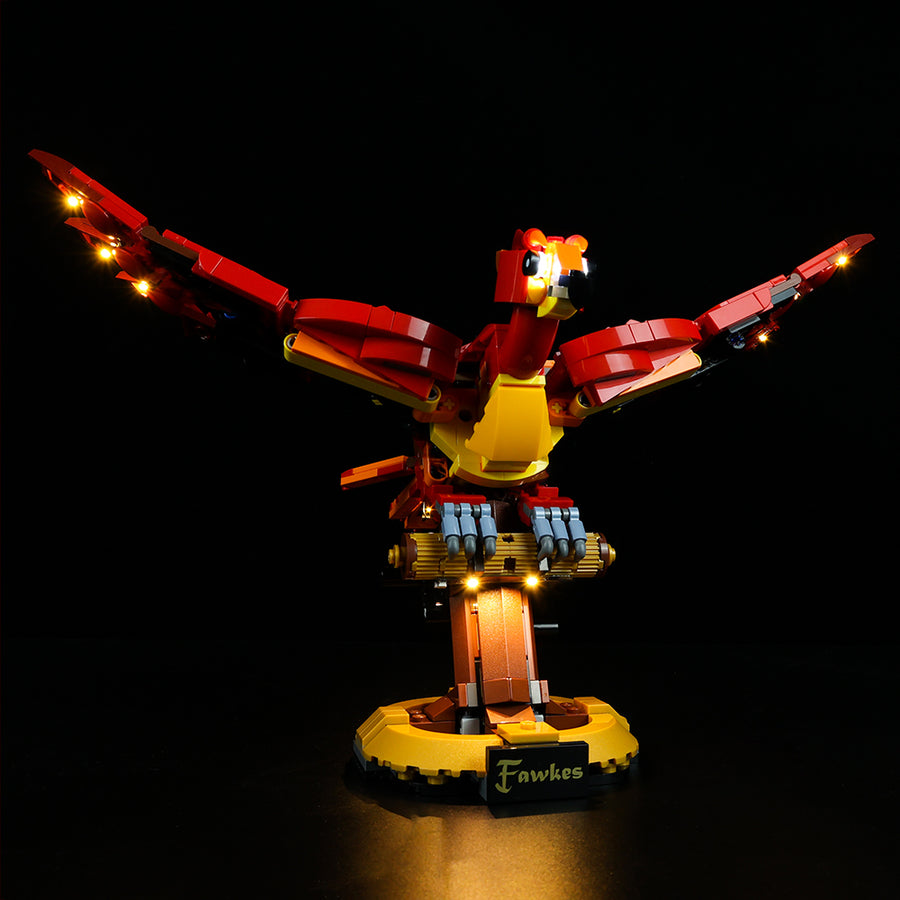 Pride In its Eyes
Knowing its worth amplifies its sense of pride as it glides through the blue skies, as it traverses the thick clouds.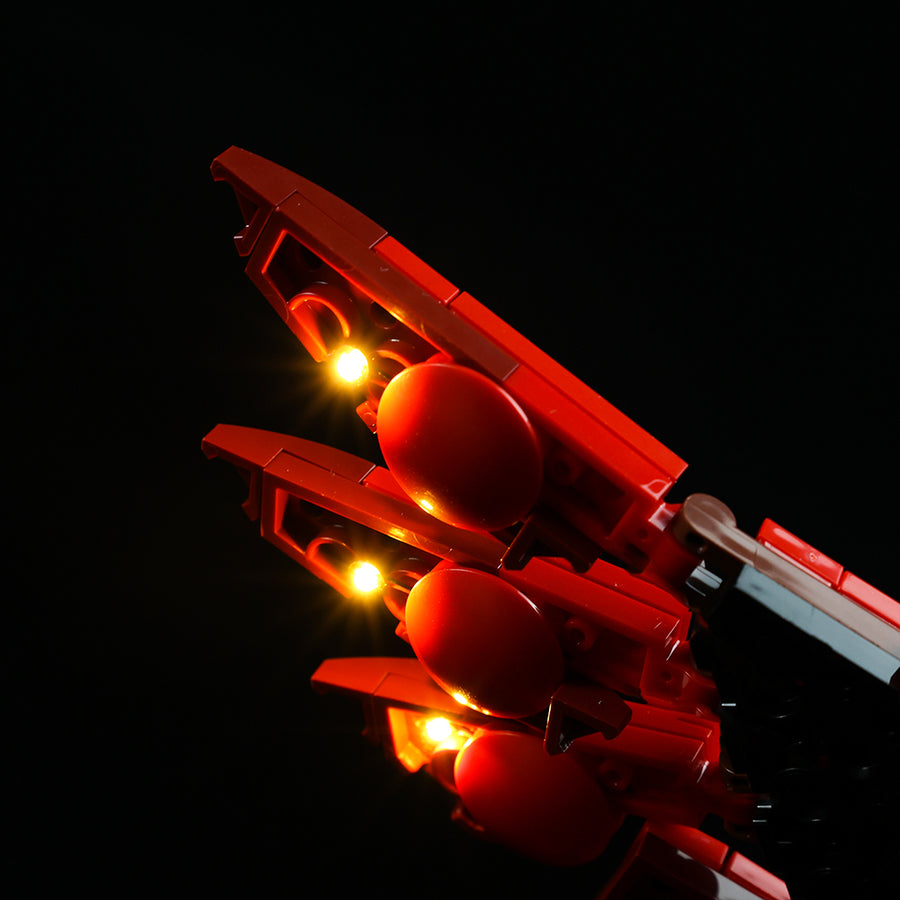 Swooping Down In Style
Whenever its master calls, it swoops down in style answering the beckoning of the wisest of all wizards.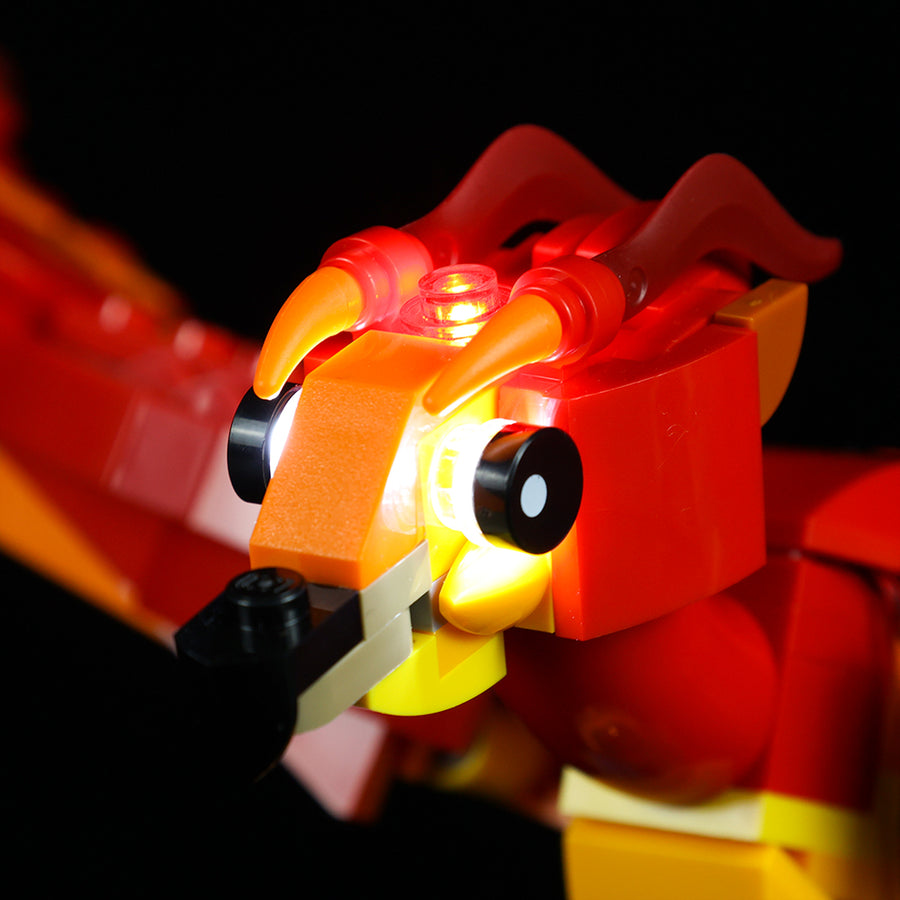 Face the Details
Lights, form, curves, and lines captured like the real thing. Uncompromising in its look, the phoenix in the details.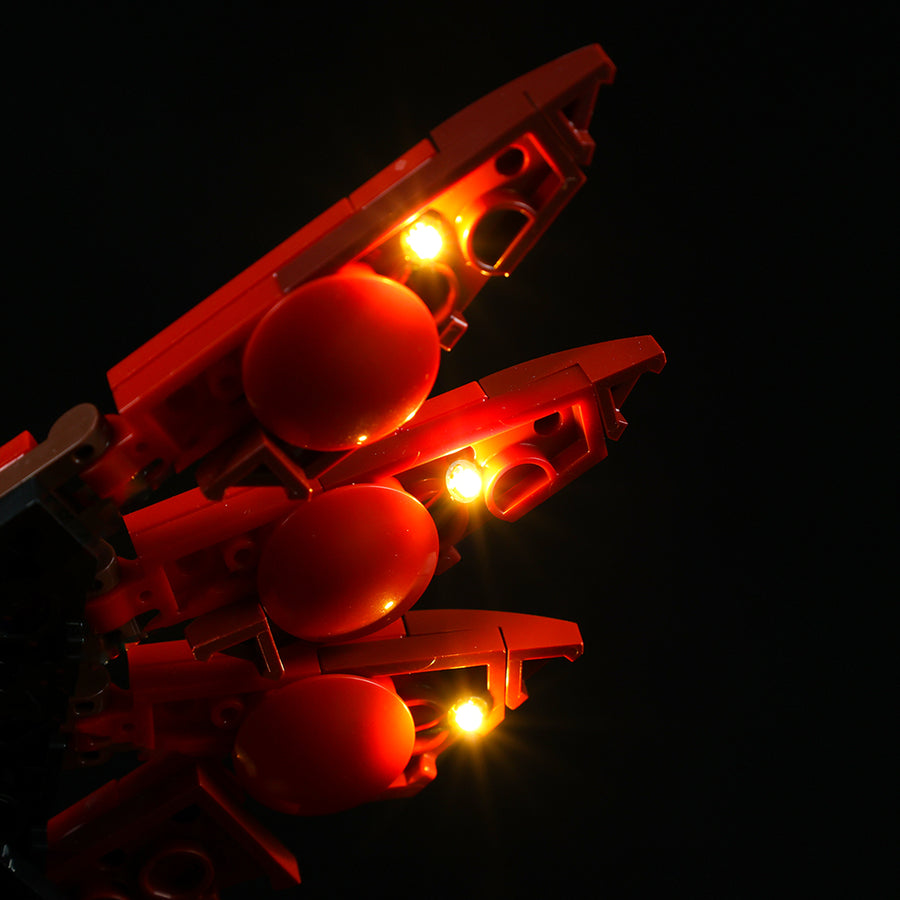 Fiery Plumage
A magical bird comes with magical feathers that at the right time catch fire, turn to ashes, and transform into another glorious creature, each more majestic than its predecessor.
About Game of Bricks
Game of Bricks makes it a point of duty to provide you with the best LEGO lights for your sets customization. Quality of LEGO Light Kits is our speciality. This set is a light kit only. Model is not included.
Readers Section
Fans of Harry Potter will be amazed at the release of this authentic recreation that comes with up to 597 pieces. This LEGO Fawkes, Dumbledore's Phoenix 76394 set has been created with impressive details, which include realistic jointed wings and a mechanism that allows them to move up and down gracefully. The Phoenix stands on a sturdy base that has a handle at the rear that builders can use to make the wings move. The set is also packed with a smaller-sized Fawkes figure and an Albus Dumbledore's minifig. You can get this set for any LEGO or Harry Potter fan on his birthday or during Christmas. Create your version of the Phoenix in the Harry Potter film by building the LEGO Fawkes, Dumbledore's Phoenix 76394 set. Beautify it with our amazing LEGO LED Lights.


Delivery
After your order has been confirmed, you can expect to have it delivered to you soon enough as our dispatching time is between 1-3 business days (usually it is just 1 business days).
During busy periods dispatching time can take up to 8 business days. (examples: Black Friday days / Christmas time)
We offer free shipping worldwide. Delivery time to most countries takes from 3-12 business days.
Warranty
Our lights kits are backed by free support for 2 years after purchase. We offer free shipping in the first year, but in the second year, you will have to pay a 5 euro shipping fee.
Returns
You may return most new, unopened, or damaged items within 30 days of delivery for a full refund.
Disclaimer
We would like to let you know that we sell only lights for LEGO sets. We have specially-built lights to beautify and bring your LEGO creations to life.
LEGO® is a trademark of the LEGO Group of companies which does not sponsor, authorize or endorse this site.