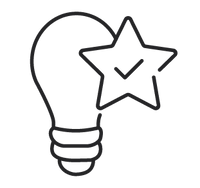 Premium
Quality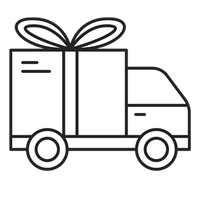 Free
Delivery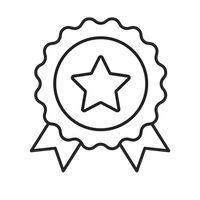 2 Years
Warranty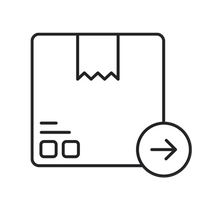 1 Business Day
Dispatch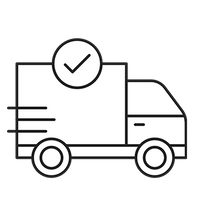 3-12 Days
Delivery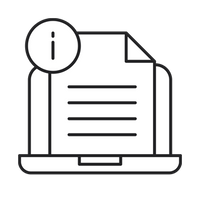 Instructions Both PDF
and Online
CRUISING BACK IN TIME
Dive deep into the annals of automobile history with the LEGO Corvette 1961 10321. Re-imagined by LEGO®, this meticulous replica of the iconic 1961 Chevrolet Corvette C1 transports you to an era where elegance met performance. Illuminate this journey with our LEGO Lights, bringing every captivating detail of this American classic to life.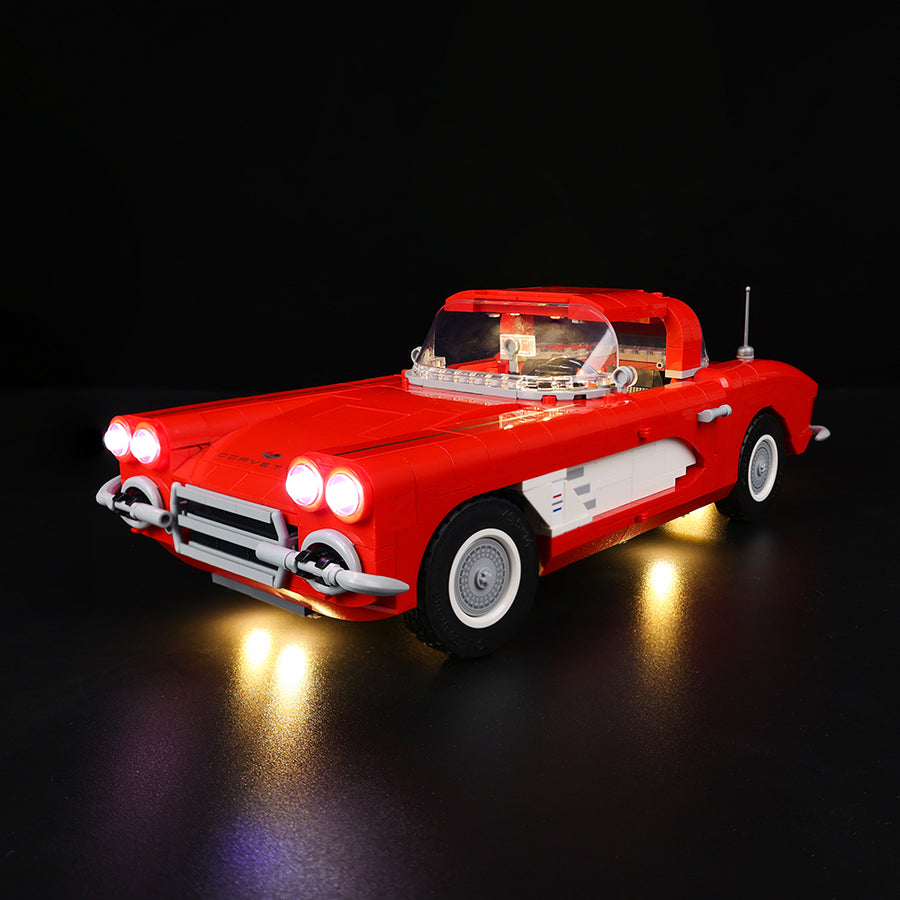 THE ART OF AUTOMOBILE
Marvel at the sleek curves, the "Ducktail" backend, and the signature four taillights. Every brick meticulously captures the essence of this 2-door Roman red convertible. With our specialized lighting, the Corvette's brilliance shines even brighter, reminiscent of its golden era.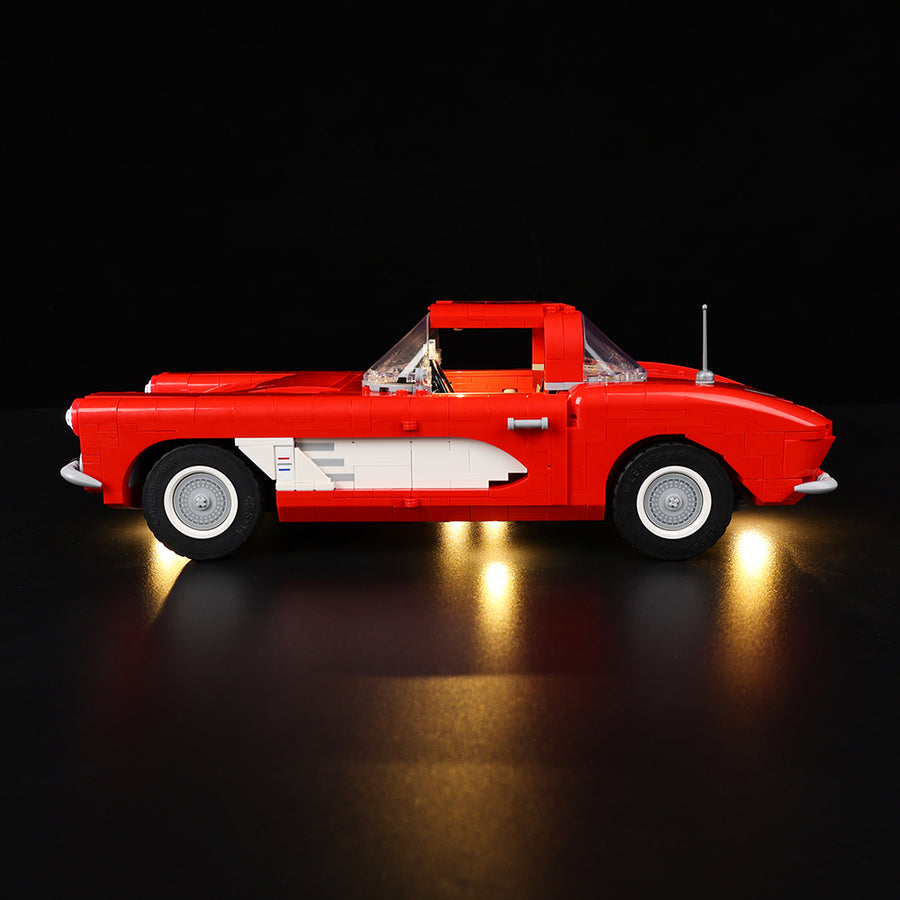 CAPTURE EVERY DETAIL
From its opening hood and trunk to a detailed engine bay with a spinning radiator fan – the LEGO Corvette 1961 10321 set comes alive in the glow of our LEGO Lights. With working tie-rod steering, gear shift, radio, and more, experience the grandiosity of the past, now illuminated for a new generation.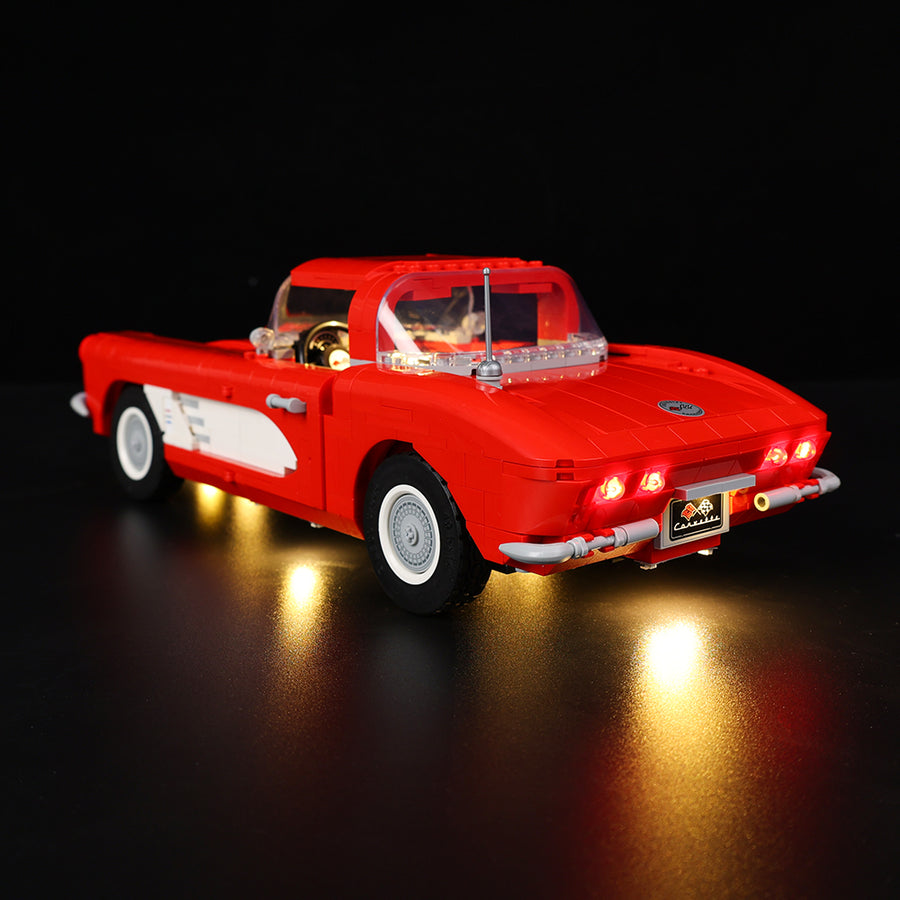 ENGINEERING AND ELEGANCE
With the LEGO Corvette 1961 10321, choose your display – the elegance of a hard-top or the breezy charm of an open-top. Either choice is accentuated when you pair it with our perfect-fit lights, casting the Corvette in the iconic glow it deserves.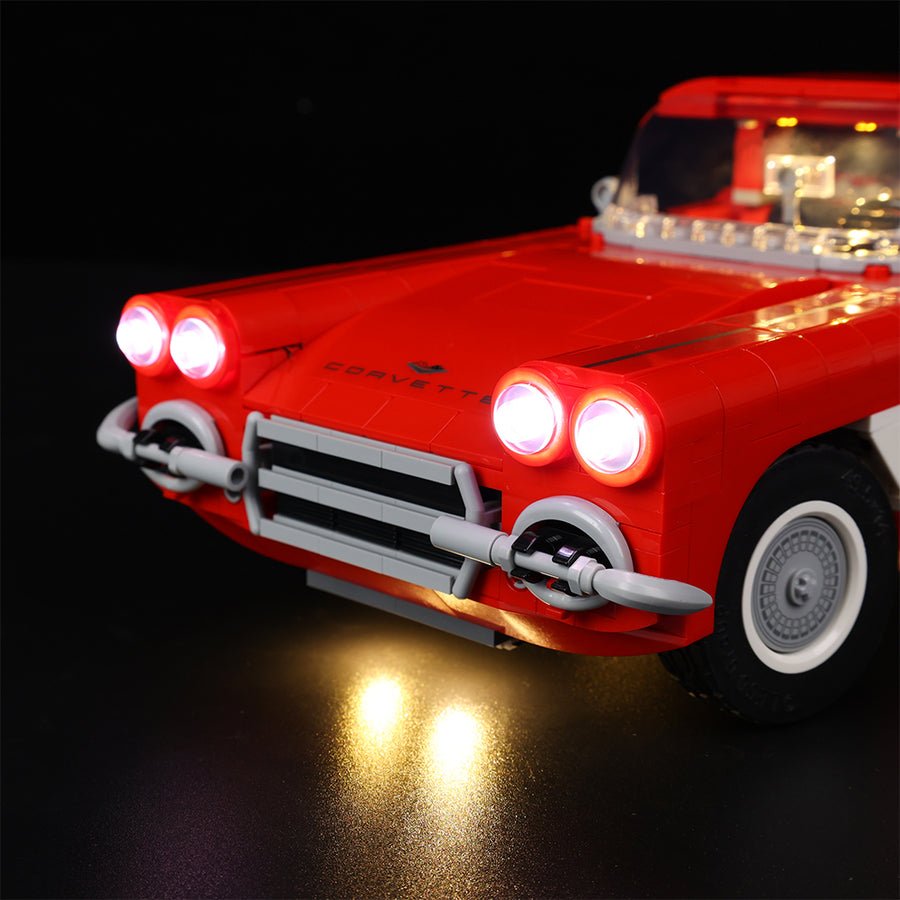 A BUILDING JOURNEY
Open the doors to nostalgia and relaxation with the LEGO Corvette 1961 10321, with the added brilliance of our LEGO Lights guiding your build. This Corvette isn't just a car; it's an illuminated trip back in time, waiting for you to recreate tales of automotive grandeur.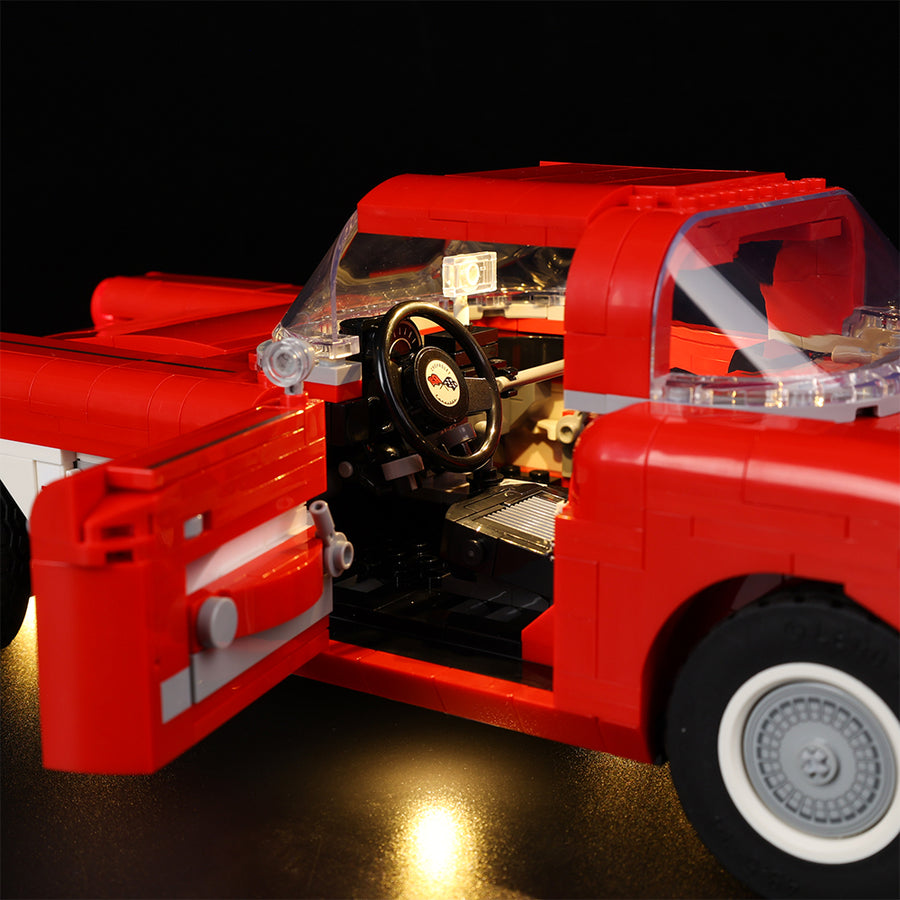 SHOWCASE OF PRIDE
It's more than a building project; it's history brought to the spotlight. As your Corvette stands on display, let our lights showcase its every detail, making it a beacon of conversations and memories.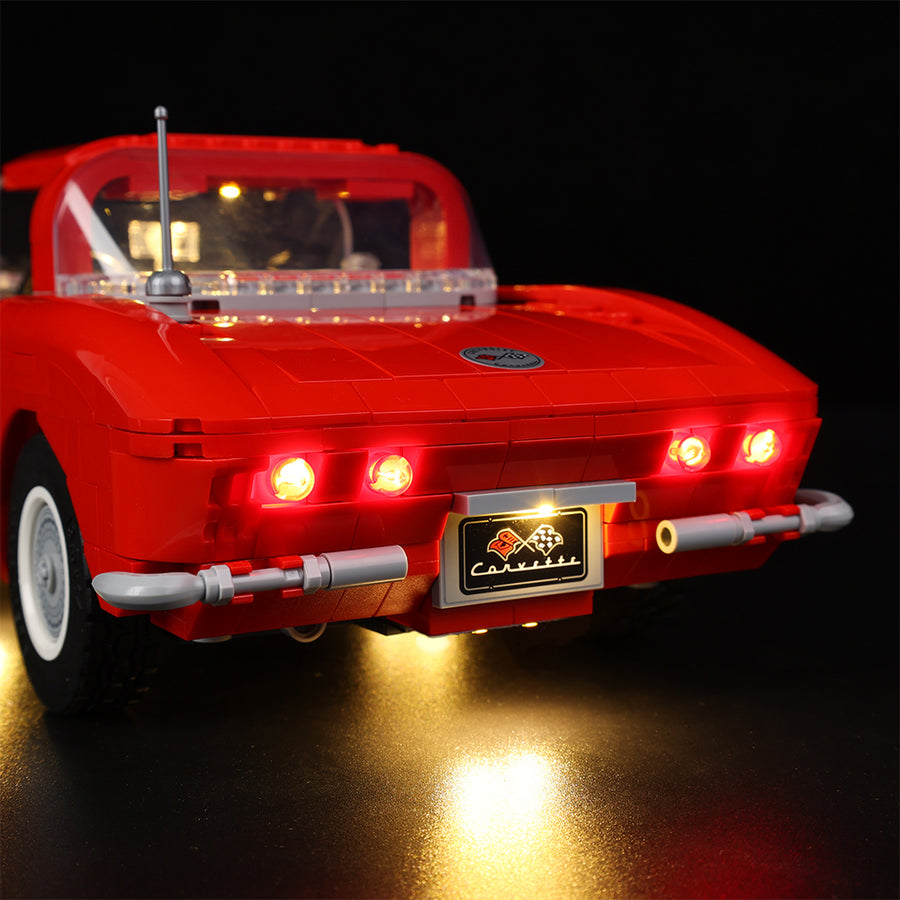 THE PERFECT GIFT
For those who appreciate the classics, the LEGO® Icons Chevrolet Corvette 1961 10321, when paired with our illuminating LEGO Lights, offers a trip down memory lane like no other.
What's included
Classic
Original Game of
Bricks Box
Battery Box
Instruction Both PDF
and Online
Same lights quantity
Smart Door Light Switch
Remote
Original Game of
Bricks Box
Battery Box
Instruction Both PDF
and Online
Same lights quantity
Smart Door Light Switch
Lighting Effects
Remote Controller
About Game of Bricks
Game of Bricks makes it a point of duty to provide you with the best LEGO lights for your sets customization. Quality of LEGO Light Kits is our speciality. This set is a light kit only. Model is not included.
Readers Section
Dive into an immersive building journey with the LEGO® Icons Chevrolet Corvette 1961 (10321) model set for adults. Accentuate your masterpiece with LEGO LED lights, adding a new dimension to its exquisite details. Relive the authentic essence of Chevrolet's esteemed 1961 cabriolet sports car as you piece together its signature attributes. Opt between a hard- or open-top, and then showcase your luminous creation for admirers.

Packed with Authenticity
This remarkable model showcases true-to-life details, from an opening hood and trunk to an intricately designed engine bay with a spinning radiator fan and functional tie-rod steering. The addition of LEGO lights elevates the vibrancy of the interior's pedals, gear shift, radio, and rearview mirror. Pop off the roof to delve into the detailed interior.

Embark on a Luminous Adventure
Engage in the delight of assembling a collectible car model, making it a coveted gift for vintage car enthusiasts. As you peruse the world of LEGO sets designed for adults, consider how LEGO LED lights could magnify their allure.

Craft your Unique Corvette – Design a significant piece of American automotive history with the LEGO® Icons Chevrolet Corvette 1961 set for adults.
What's Inside? – Every component needed to craft a refined LEGO® replica of the famed 1961 Corvette cabriolet sports car.
Functionality Galore – Highlights include an opening hood, a feature-rich engine bay with a dynamic radiator fan, tie-rod steering, and detailed interior components, all awaiting your personal touch.
Added Flair – This prized model comes bundled with 3 sets of license plates.
The Perfect Gift – Bestow the LEGO® Icons Chevrolet Corvette 1961 set upon those with a penchant for model cars and the magic of iconic vehicles.
Size Guide – Model metrics: over 4 in. (10 cm) tall, 12.5 in. (32 cm) long, and 5.5 in. (14 cm) wide.
Delivery
After your order has been confirmed, you can expect to have it delivered to you soon enough as our dispatching time is between 1-3 business days (usually it is just 1 business days).
During busy periods dispatching time can take up to 8 business days. (examples: Black Friday days / Christmas time)
We offer free shipping worldwide. Delivery time to most countries takes from 3-12 business days.
Warranty
Our lights kits are backed by free support for 2 years after purchase. We offer free shipping in the first year, but in the second year, you will have to pay a 5 euro shipping fee.
Returns
You may return most new, unopened, or damaged items within 30 days of delivery for a full refund.
Disclaimer
We would like to let you know that we sell only lights for LEGO sets. We have specially-built lights to beautify and bring your LEGO creations to life.
LEGO® is a trademark of the LEGO Group of companies which does not sponsor, authorize or endorse this site.