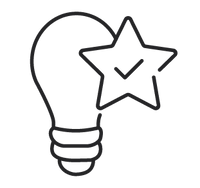 Premium
Quality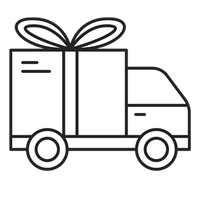 Free
Delivery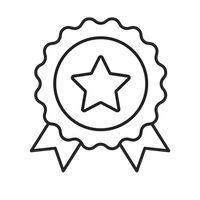 2 Years
Warranty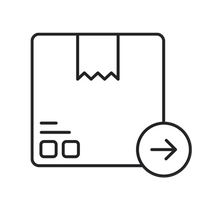 1 Business Day
Dispatch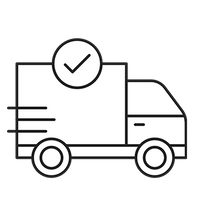 3-12 Days
Delivery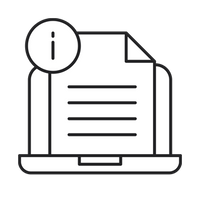 Instructions Both PDF
and Online
IF HEAVY-DUTY WAS A THING
Show your love for construction toys by using the LEGO Cat D11 Bulldozer 42131 set to build your version of the CAT Heavyduty machine. It comes with various realistic functions and features. Bring this bulldozer to life by customizing it with our awesome LEGO Lights.
An apex machine
Intricately built and massively formed. This machine does the job, it does not back down from a task until it is done.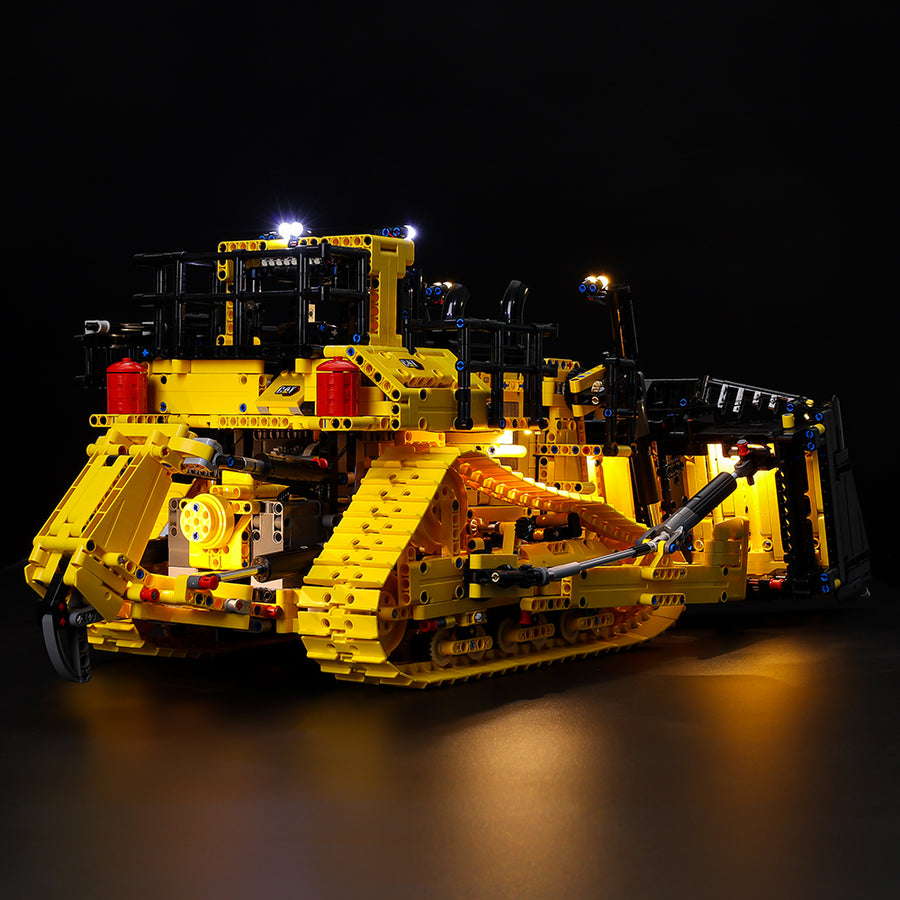 Perfection in Motion
A set that captures the essence of movement needed for the real thing! This is as real as it can get!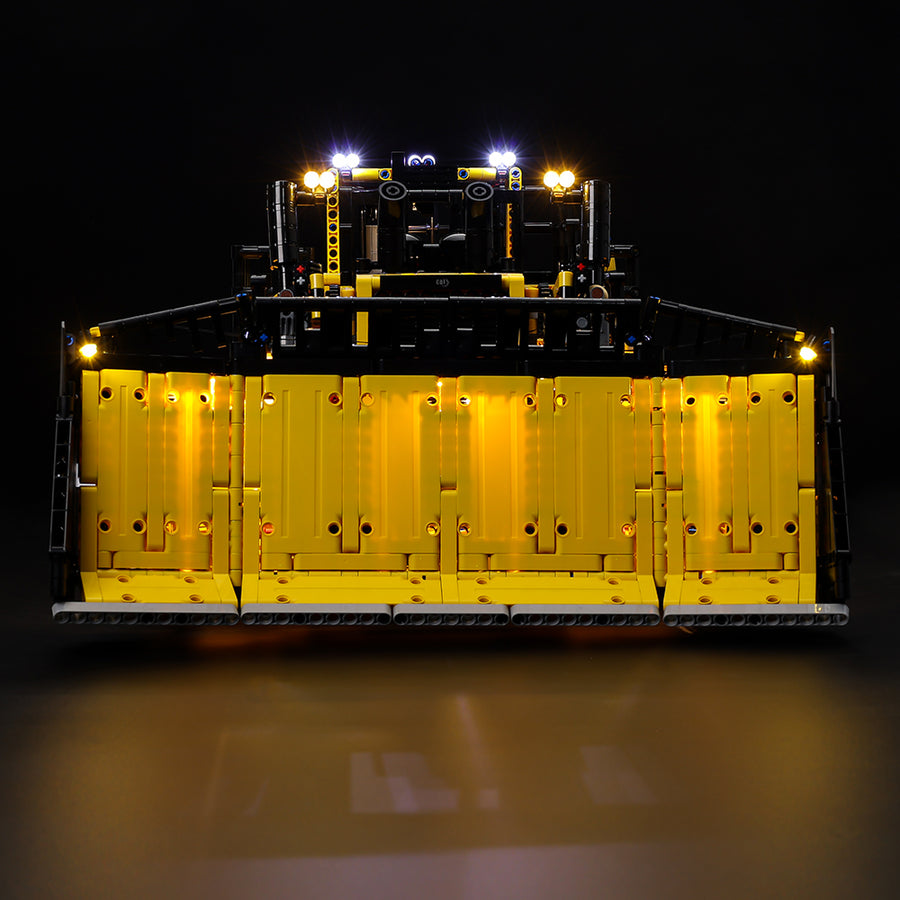 The Best In Machinery
A symphony of moving parts makes for the delivery of perfect jobs. This bulldozer is no pushover.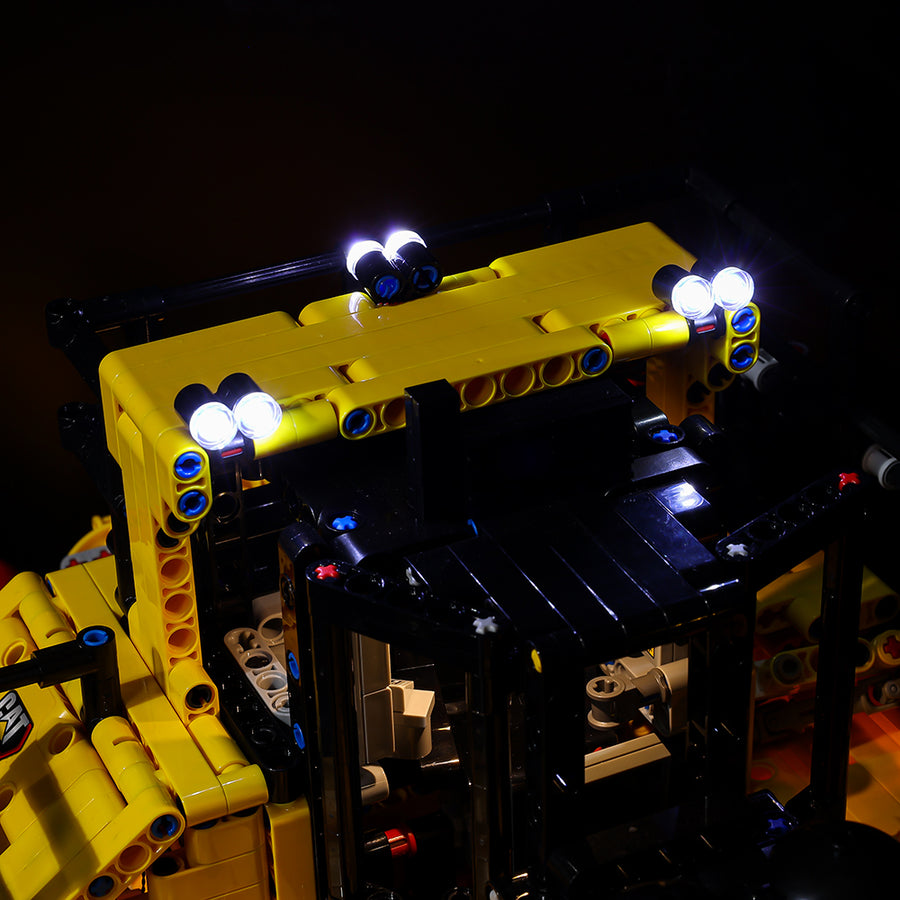 Blinged Out Wheels
There are levels to pimping a ride, this one comes with not just the best lights, its engineering is on a different level.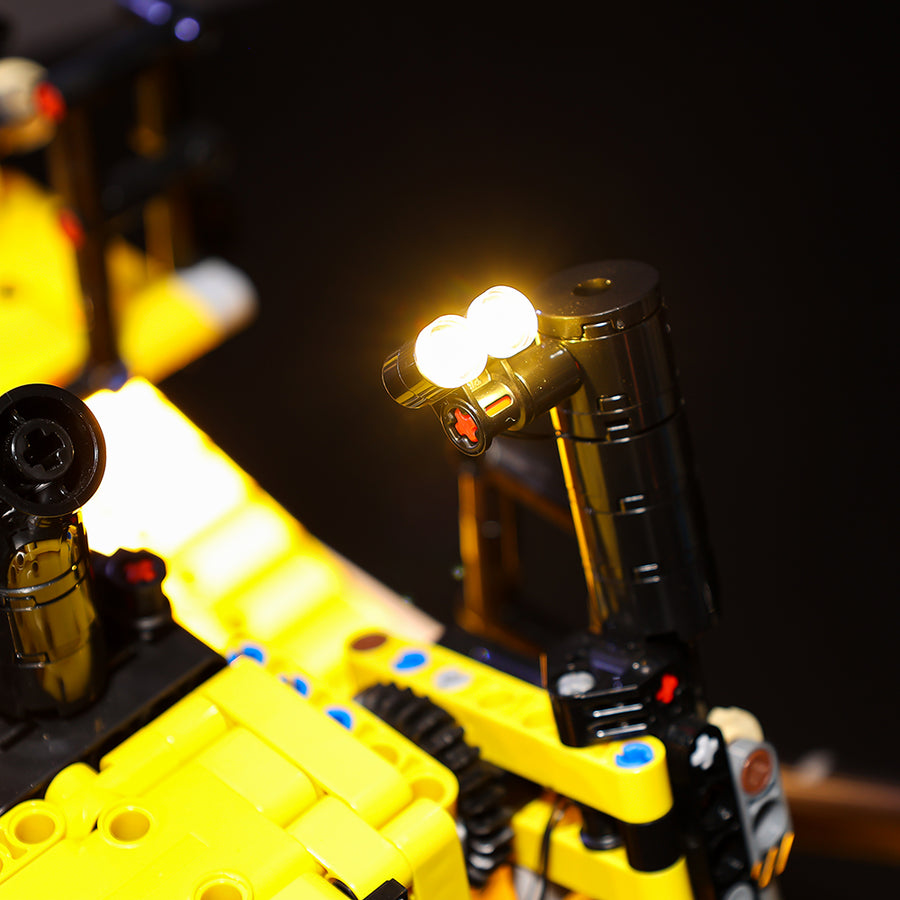 Light it up
Every little detail matters on this one. The realism on this set is on a whole new level.
The blue collar's best friend
Far from the cushion of the office, the blue-collar worker takes pride in their own version of a workspace. This dozer is a doozie
About Game of Bricks
Game of Bricks makes it a point of duty to provide you with the best LEGO lights for your sets customization. Quality of LEGO Light Kits is our speciality. This set is a light kit only. Model is not included.
Readers Section
Adults may spend quality time focusing on their hobbies with this big set. This LEGO Cat D11 Bulldozer 42131 model is made in modular pieces, much like the genuine Cat bulldozer. The new-for-October-2021 LEGO feature — a big track that can be loosened and tightened – will delight LEGO enthusiasts. And that's only the beginning! There's a lot to learn about this model because it has so many real features and functions. To control and explore this heavy-duty equipment, use the CONTROL+ app. To drive and steer, use the app. Build the heavy-duty CAT construction machine with the LEGO Cat D11 Bulldozer 42131 set. Make it come alive with our fascinating LEGO LED Lights.
Delivery
After your order has been confirmed, you can expect to have it delivered to you soon enough as our dispatching time is between 1-3 business days (usually it is just 1 business days).
During busy periods dispatching time can take up to 8 business days. (examples: Black Friday days / Christmas time)
We offer free shipping worldwide. Delivery time to most countries takes from 3-12 business days.
Warranty
Our lights kits are backed by free support for 2 years after purchase. We offer free shipping in the first year, but in the second year, you will have to pay a 5 euro shipping fee.
Returns
You may return most new, unopened, or damaged items within 30 days of delivery for a full refund.
Disclaimer
We would like to let you know that we sell only lights for LEGO sets. We have specially-built lights to beautify and bring your LEGO creations to life.
LEGO® is a trademark of the LEGO Group of companies which does not sponsor, authorize or endorse this site.