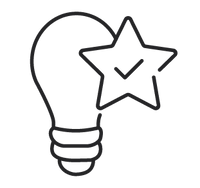 Premium
Quality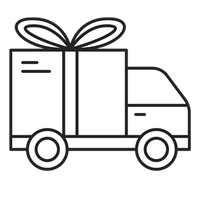 Free
Delivery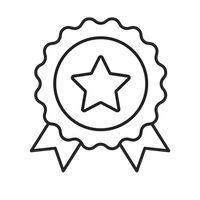 2 Years
Warranty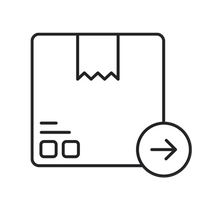 1 Business Day
Dispatch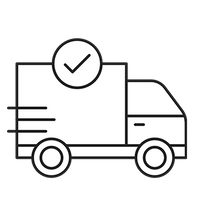 3-12 Days
Delivery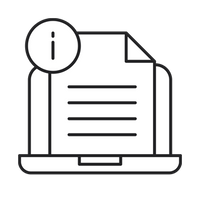 Instructions Both PDF
and Online
THE CARNAGE!
Come into the Marvel Cinematic Universe by building your brick version of the Carnage with the LEGO Carnage 76199 set. Its authentic details make it worth building. Install our amazing LEGO Lights around this set and make it possess its original, frightening appearance.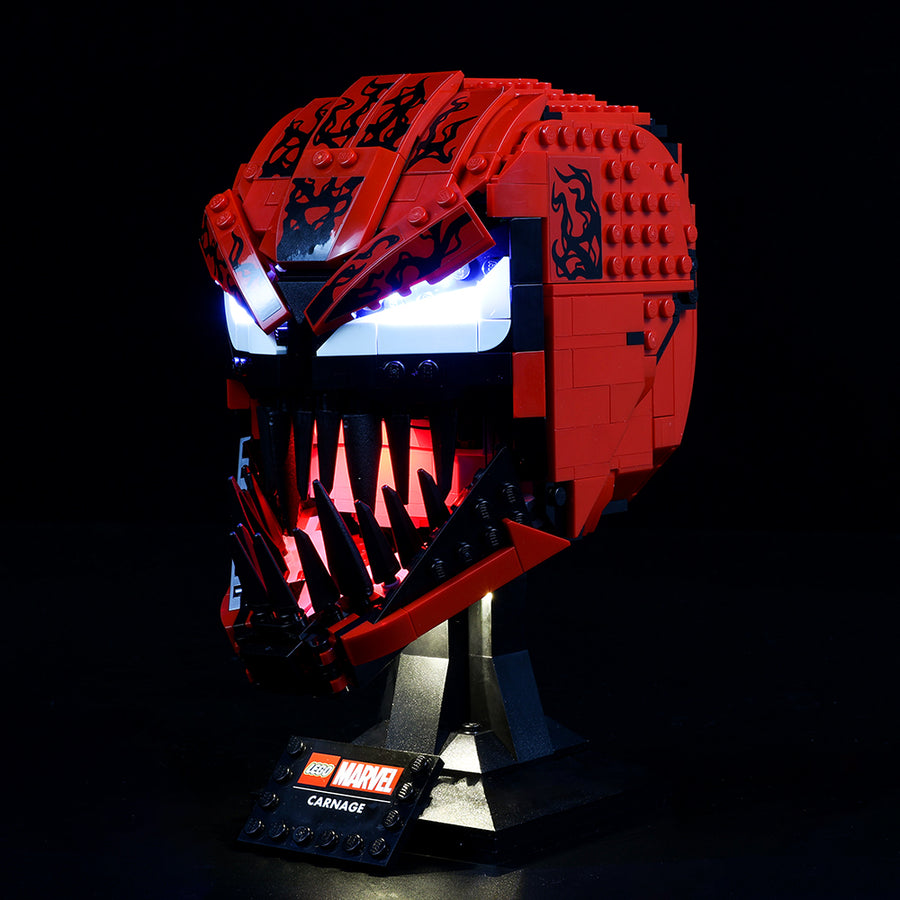 Glow in the dark
It can create a beautiful glow in a dark room, its dim light makes it even more beautiful and easily noticed.
Extremely colorful and draws attention
It's such a beautiful sight to behold, its color combinations are great, catchy, and basic. It can draw attention and want to see through it.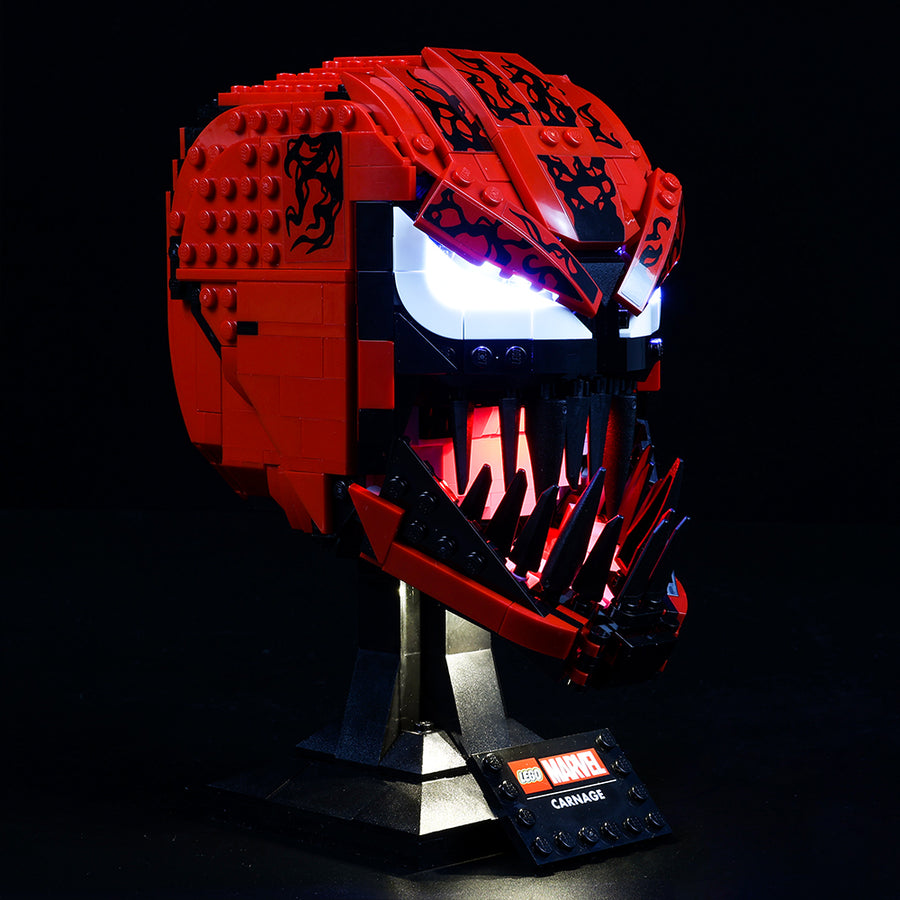 Looks interesting and captivating
It's crafted to look very interesting and eventful, and you are sure to be captivated by it. It's such an amazing piece.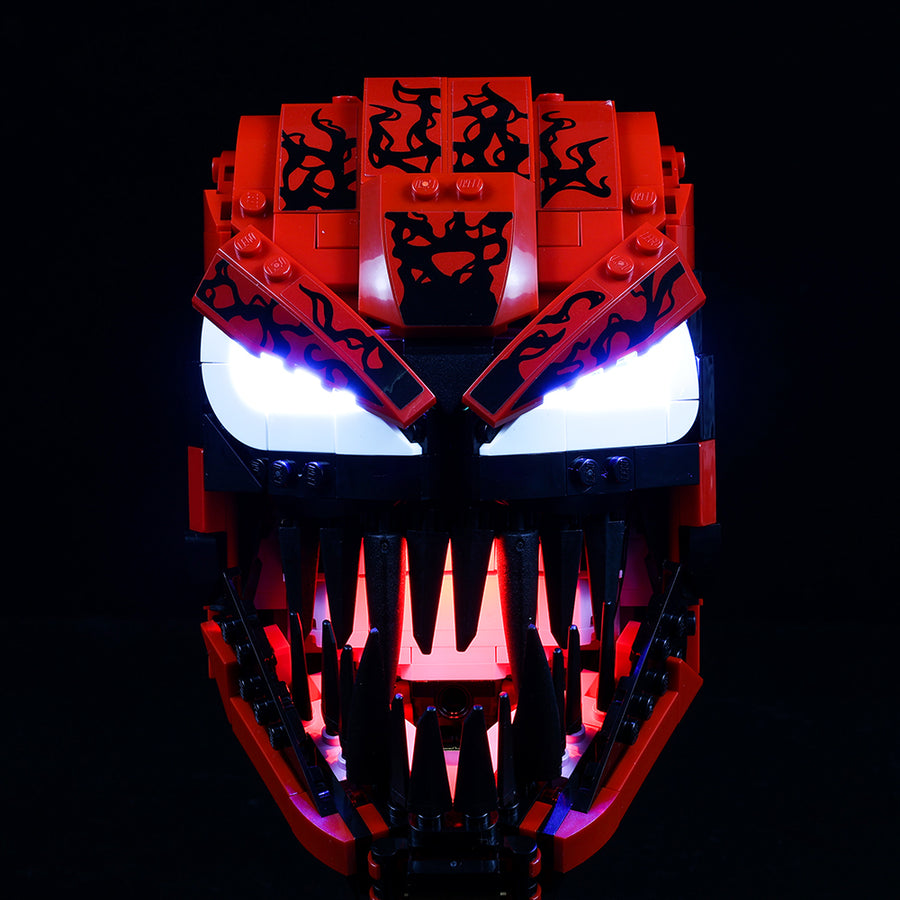 It seems complex yet excellent
Improves intellectual ability as one tends to focus more to get them arranged correctly.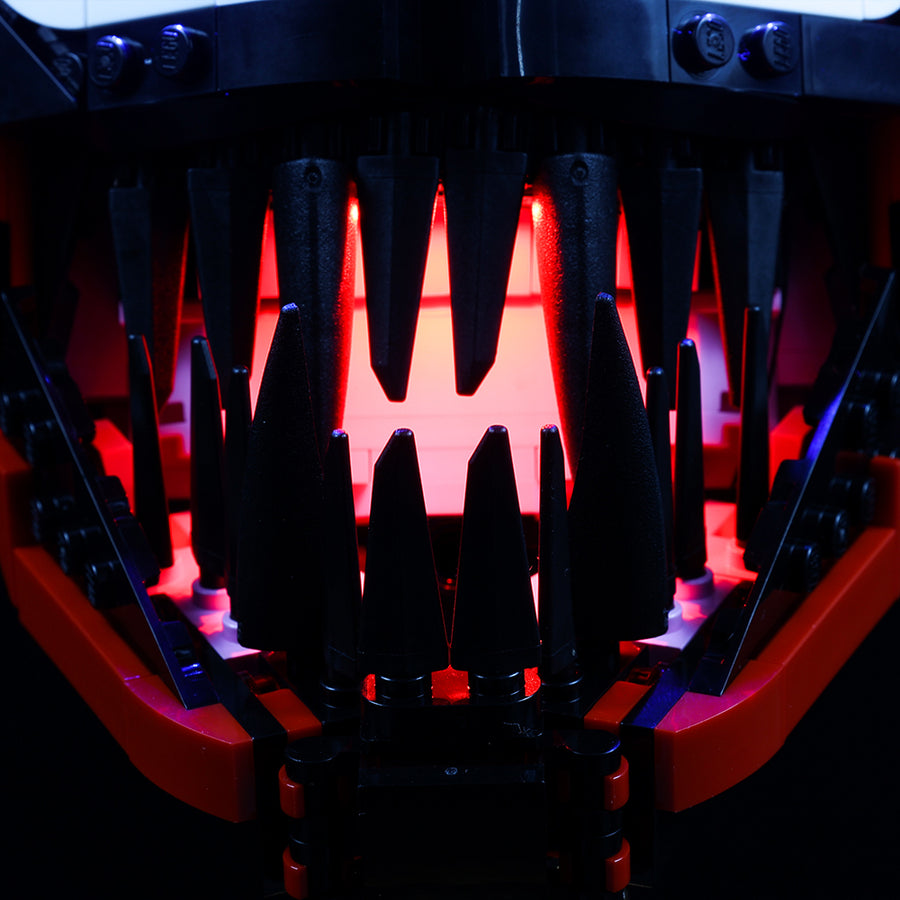 It's durable and long-lasting
Its durability cannot be overemphasized, maintenance is paramount to keep it looking all beautiful and shinning.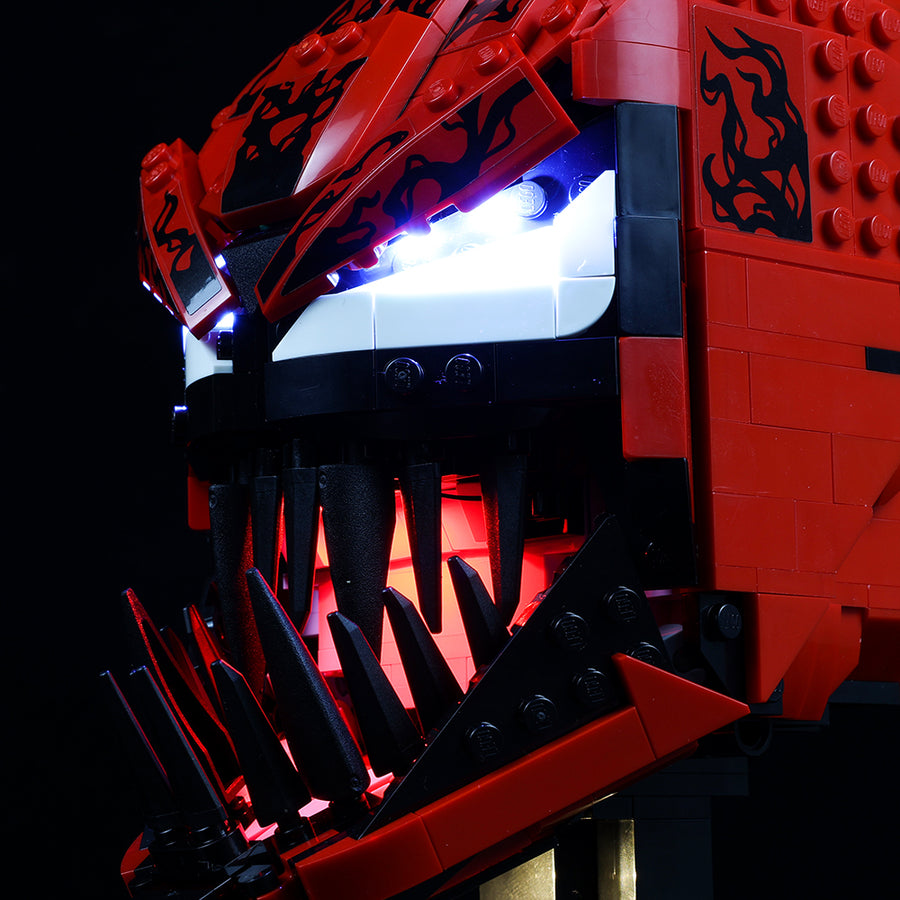 Loved by all
The love for marvel will make them want it and eager to construct it. And leave it as a display.
About Game of Bricks
Game of Bricks makes it a point of duty to provide you with the best LEGO lights for your sets customization. Quality of LEGO Light Kits is our speciality. This set is a light kit only. Model is not included.
Readers Section
The creators of LEGO bricks have now given the Spider-Man and Venom movies fans a chance to replicate the scary and mighty supervillain – CARNAGE. LEGO Carnage 76199 has a large jaw just like in the movie, filled with black-themed teeth as long as a dagger and sharp as a razor. It also comes with a decorative nameplate attached to its sturdy base. Add our amazing LEGO LED Lights to make this set shine throughout the day.
Delivery
After your order has been confirmed, you can expect to have it delivered to you soon enough as our dispatching time is between 1-3 business days (usually it is just 1 business days).
During busy periods dispatching time can take up to 8 business days. (examples: Black Friday days / Christmas time)
We offer free shipping worldwide. Delivery time to most countries takes from 3-12 business days.
Warranty
Our lights kits are backed by free support for 2 years after purchase. We offer free shipping in the first year, but in the second year, you will have to pay a 5 euro shipping fee.
Returns
You may return most new, unopened, or damaged items within 30 days of delivery for a full refund.
Disclaimer
We would like to let you know that we sell only lights for LEGO sets. We have specially-built lights to beautify and bring your LEGO creations to life.
LEGO® is a trademark of the LEGO Group of companies which does not sponsor, authorize or endorse this site.