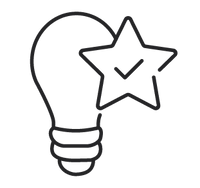 Premium
Quality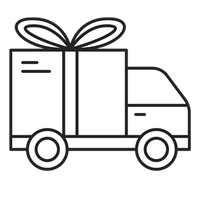 Free
Delivery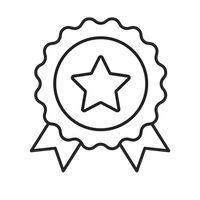 2 Years
Warranty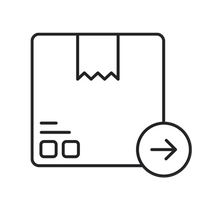 1 Business Day
Dispatch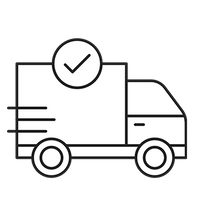 3-12 Days
Delivery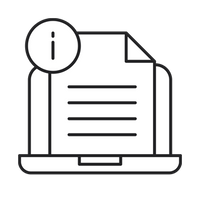 Instructions Both PDF
and Online
BOBA'S SPACECRAFT
Gather your friends and use the LEGO Boba Fett's Starship 75312 set to recreate some bounty-hunting scenarios shown in Star Wars: The Mandalorian film. The incredible and authentic details make the starship a perfect replica. Add more brilliance to the action by installing our fascinating LEGO Lights around the set.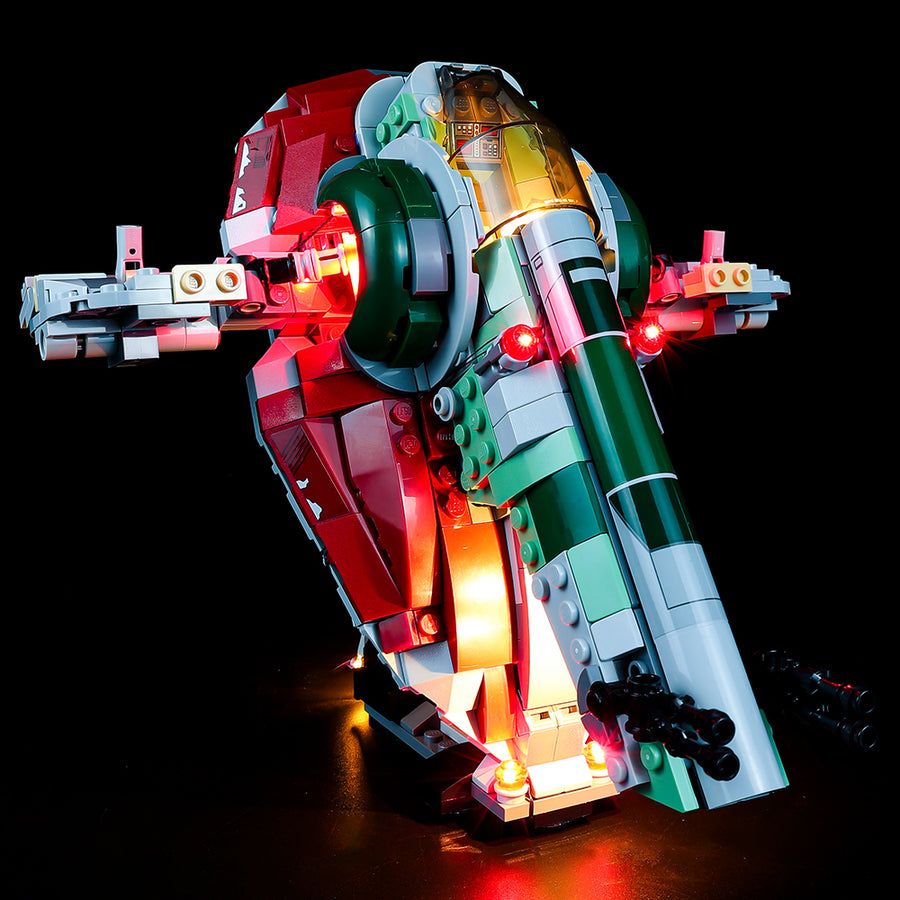 Spacecraft of colors
This spacecraft has a very vibrant design that is filled with colors and vibes.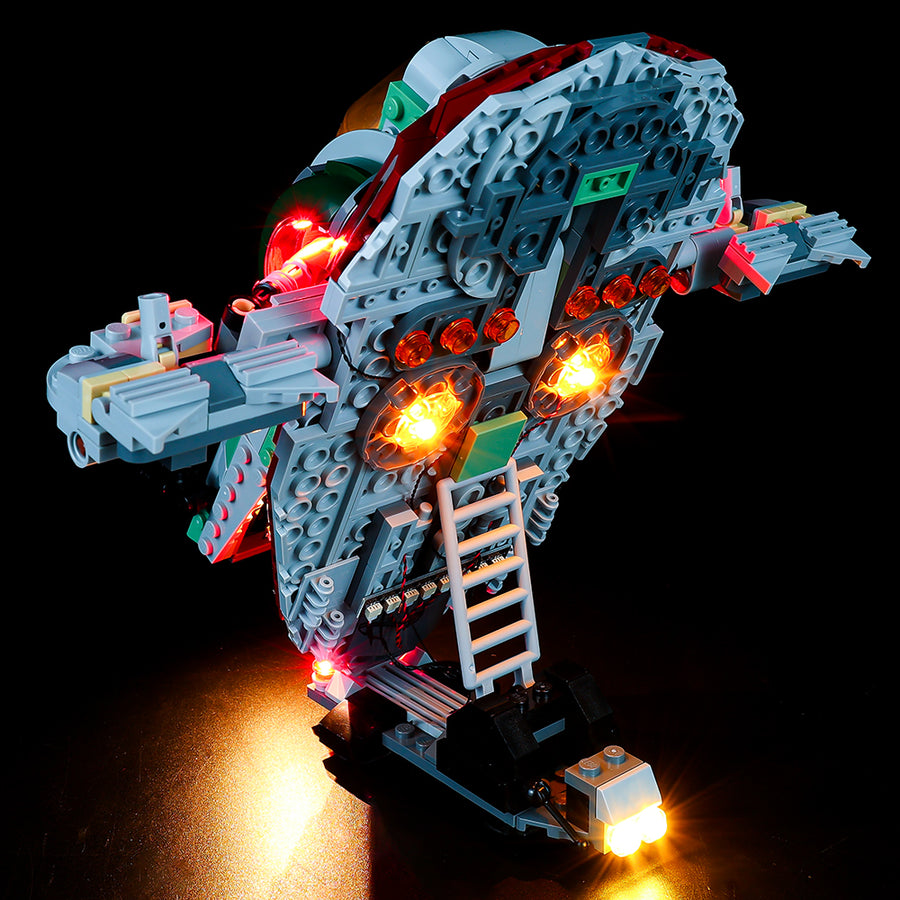 Magnificent details
Amazing details of even the smallest things, making you relive the magic.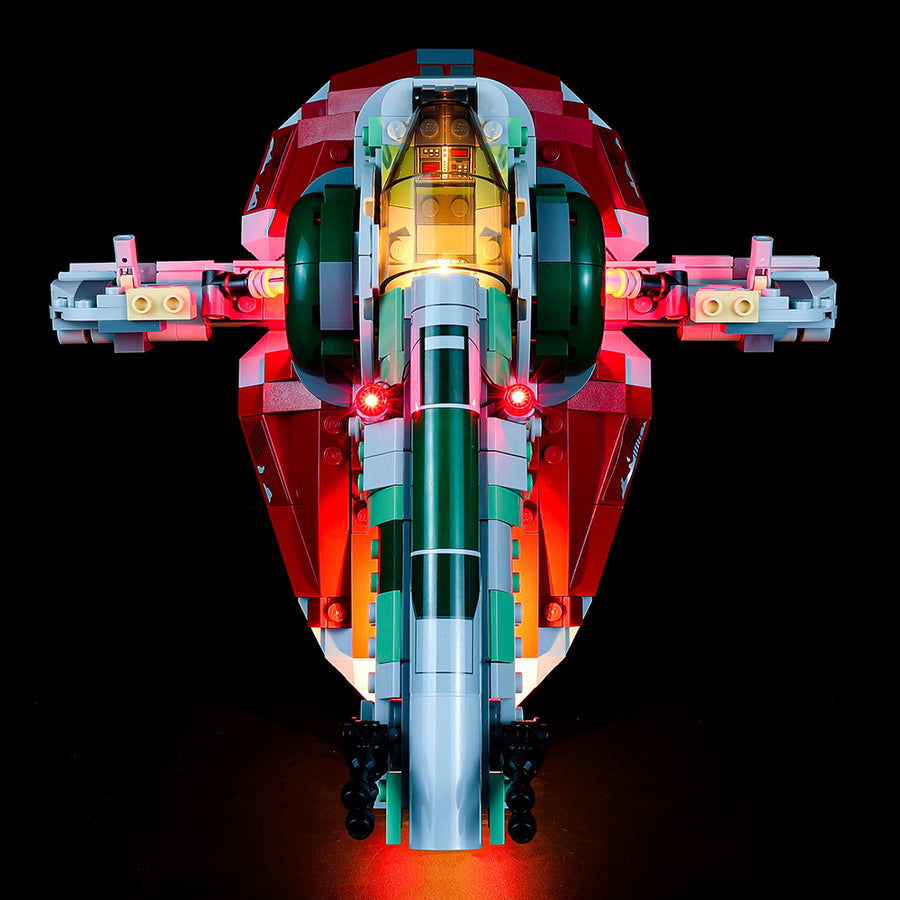 The perfect spacecraft
The accurately of this spacecraft is so astonishing all the parts are just perfect.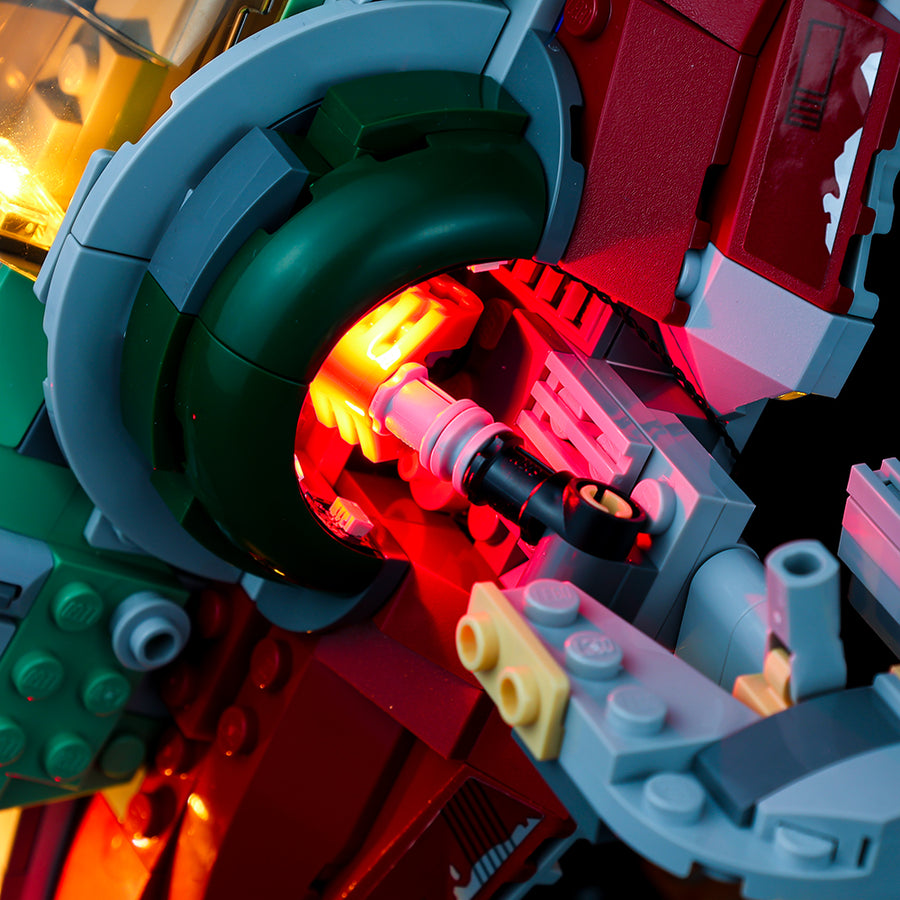 Make your spacecraft
Build your marvelous spacecraft, take your time making this beautiful creation.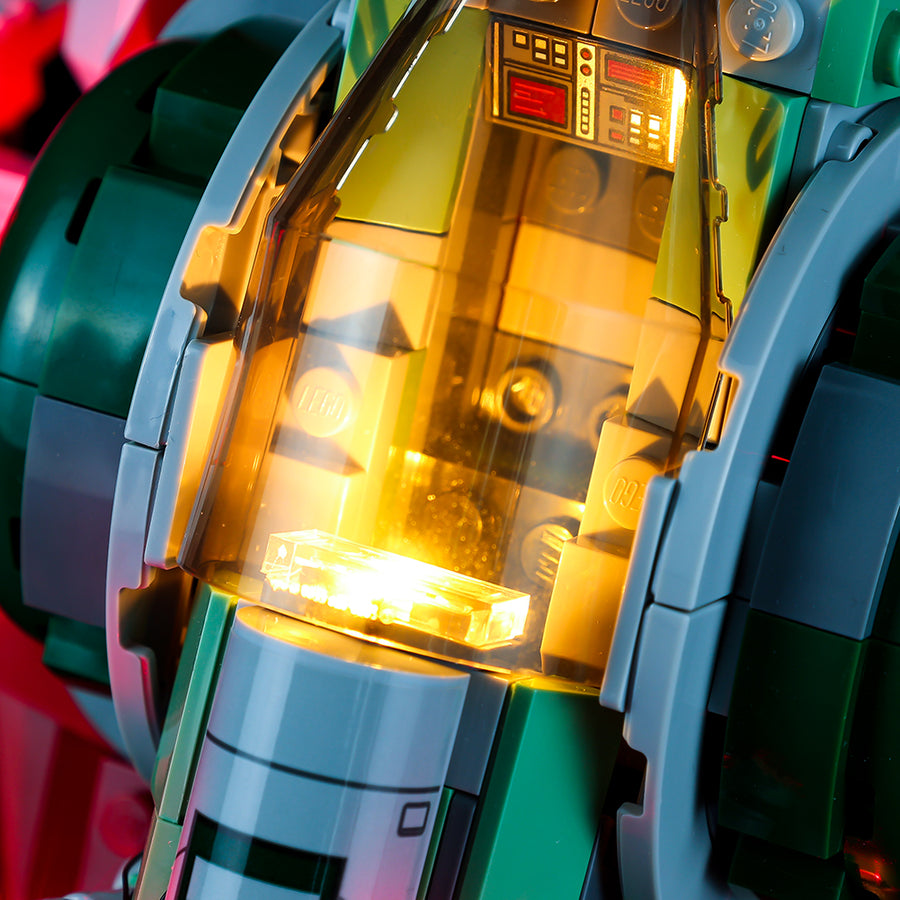 An elite design
The design of this spacecraft is so gorgeous a perfect fit for the stars.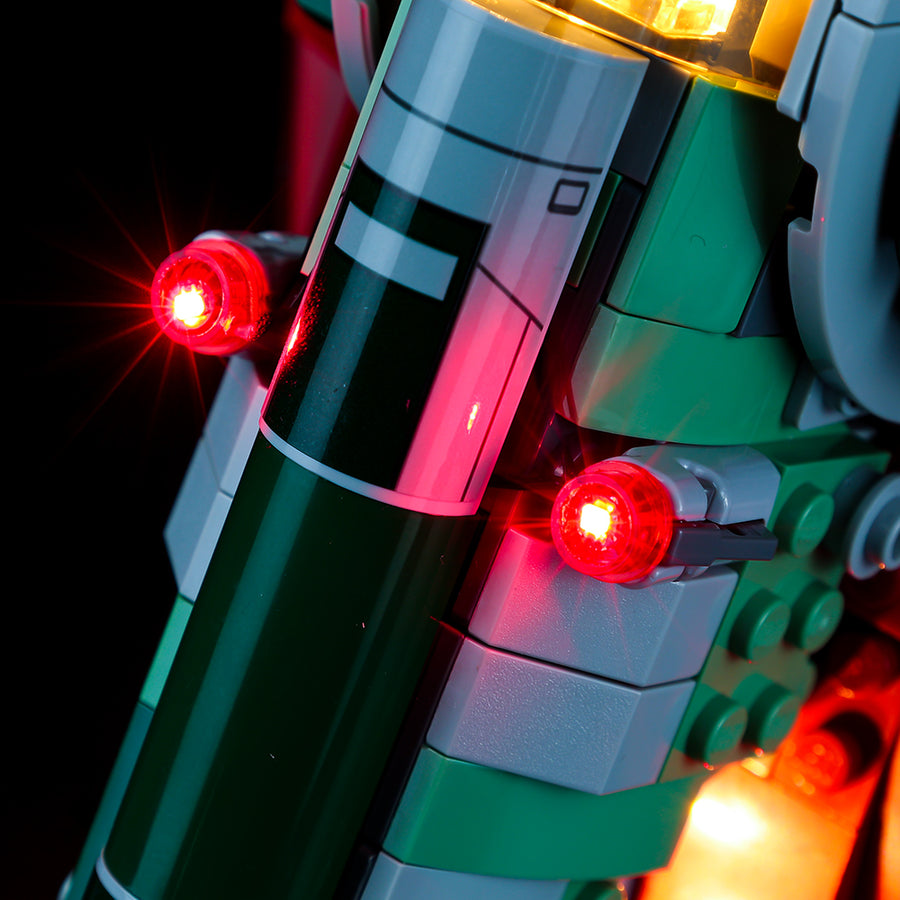 Experience the thrill
The thrill of adventure, the joy of soaring through the galaxies.

What's included
Classic Version
Original Game of
Bricks Box
Battery Box
Instruction Both PDF
and Online
About Game of Bricks
Game of Bricks makes it a point of duty to provide you with the best LEGO lights for your sets customization. Quality of LEGO Light Kits is our speciality. This set is a light kit only. Model is not included.
Readers Section
This marvelous LEGO Boba Fett's Starship 75312 Star Wars addition is packed with 593 pieces featuring great and authentic details. The toy starship features two rotating non-shooting dual blaster cannons, rotating wings, a handle to fly the starship, an opening cockpit, and two stud shooters. Characters like The Mandalorian and Boba Fett are featured in this set, carrying their weapons. A transporter vehicle has also been added to this set to help you move the starship. Additionally, the set is packed with clear instructions to make it easier for anyone to build efficiently. Reveal the bounty hunter in you by building the LEGO Boba Fett's Starship 75312 set. Make the play more realistic with our unmatched LEGO LED Lights.
Delivery
After your order has been confirmed, you can expect to have it delivered to you soon enough as our dispatching time is between 1-3 business days (usually it is just 1 business days).
During busy periods dispatching time can take up to 8 business days. (examples: Black Friday days / Christmas time)
We offer free shipping worldwide. Delivery time to most countries takes from 3-12 business days.
Warranty
Our lights kits are backed by free support for 2 years after purchase. We offer free shipping in the first year, but in the second year, you will have to pay a 5 euro shipping fee.
Returns
You may return most new, unopened, or damaged items within 30 days of delivery for a full refund.
Disclaimer
We would like to let you know that we sell only lights for LEGO sets. We have specially-built lights to beautify and bring your LEGO creations to life.
LEGO® is a trademark of the LEGO Group of companies which does not sponsor, authorize or endorse this site.