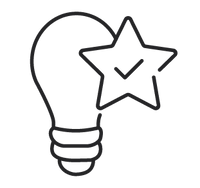 Premium
Quality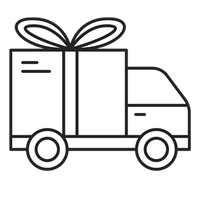 Free
Delivery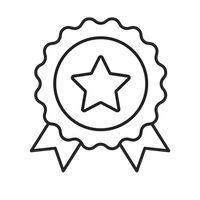 2 Years
Warranty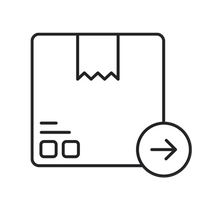 1 Business Day
Dispatch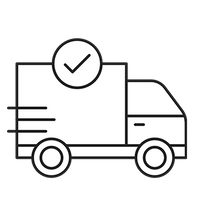 3-12 Days
Delivery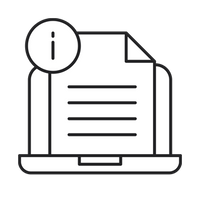 Instructions Both PDF
and Online
LOOK AT THIS ASTONISHING PLANT
Pay tribute to one of the world's most beautiful plants that have ever existed on earth, the bird of paradise, by building its replica with the LEGO Bird of Paradise 10289 set. Its height and color theme makes it unique. Decorate it with our magnificent LEGO Lights and make it more beautiful.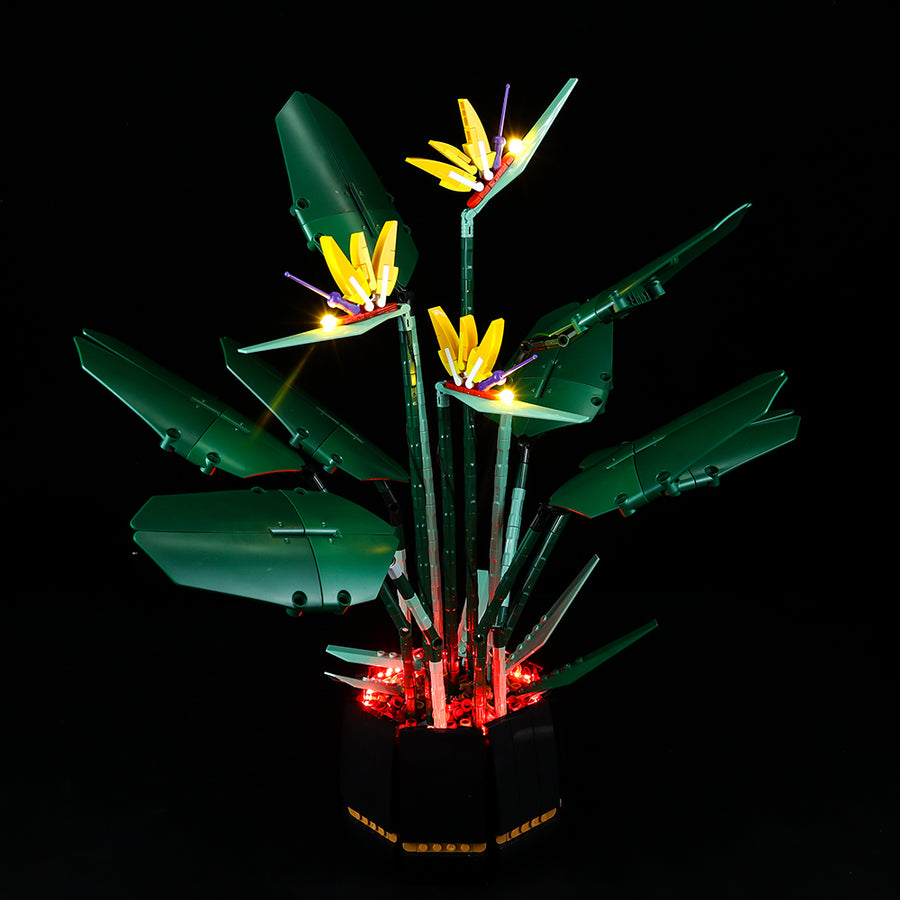 The amazing design
You can't ignore the wonderful design of this model, it is so gorgeous, and it captures the essence of nature in LEGO form.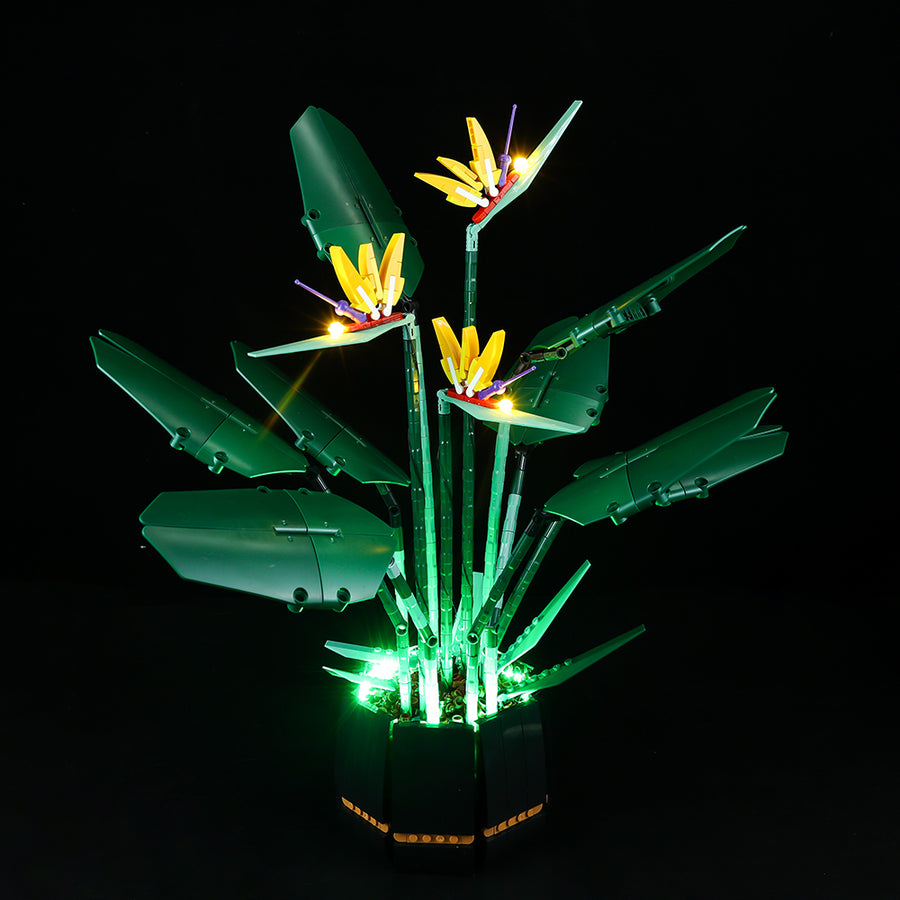 Perfect lighting
The lighting of this piece makes this model make realistic and attractive. The lights enhance the beauty of this model.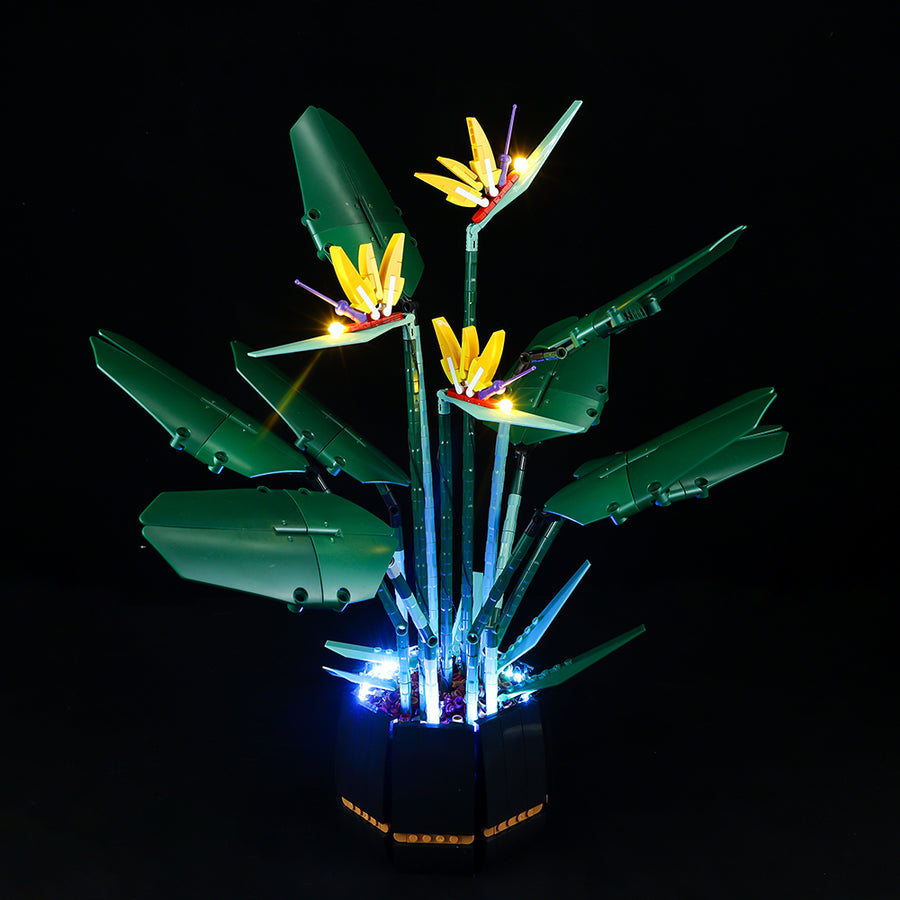 Astonishing display
This model is so perfect for any decoration in the house or at work, this piece gives your surroundings the natural look.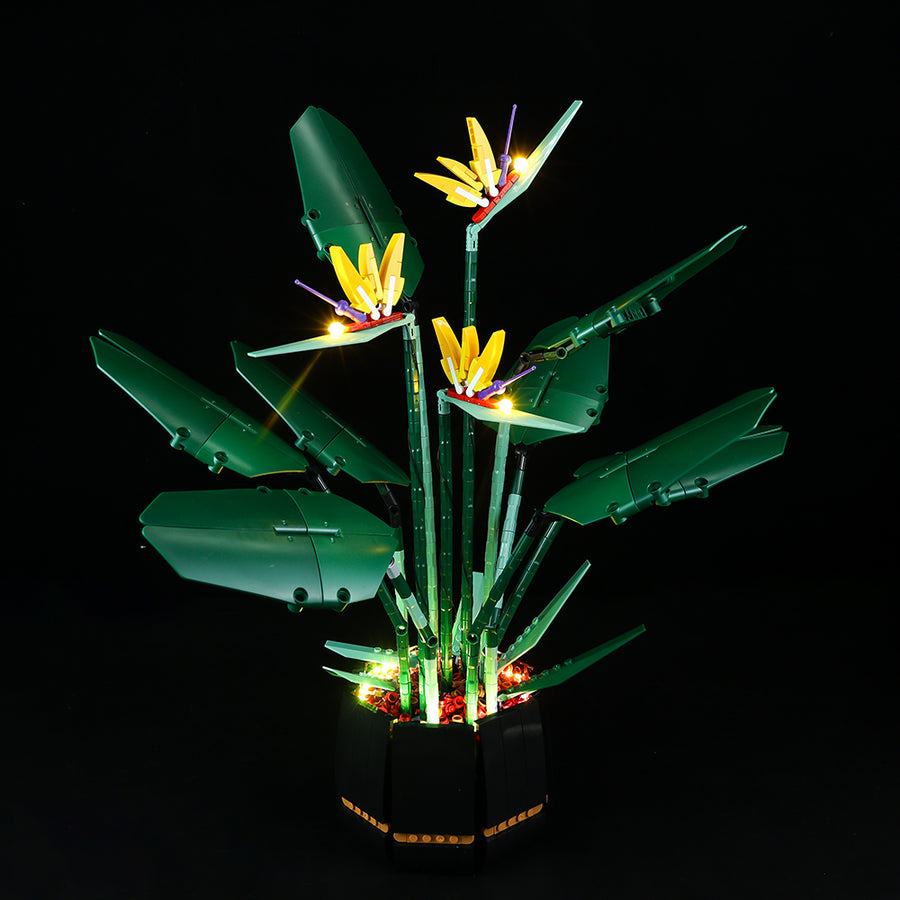 Build your plant
Feeling the whole effort of planting and watering a plant. Why not build your plant that needs less effort?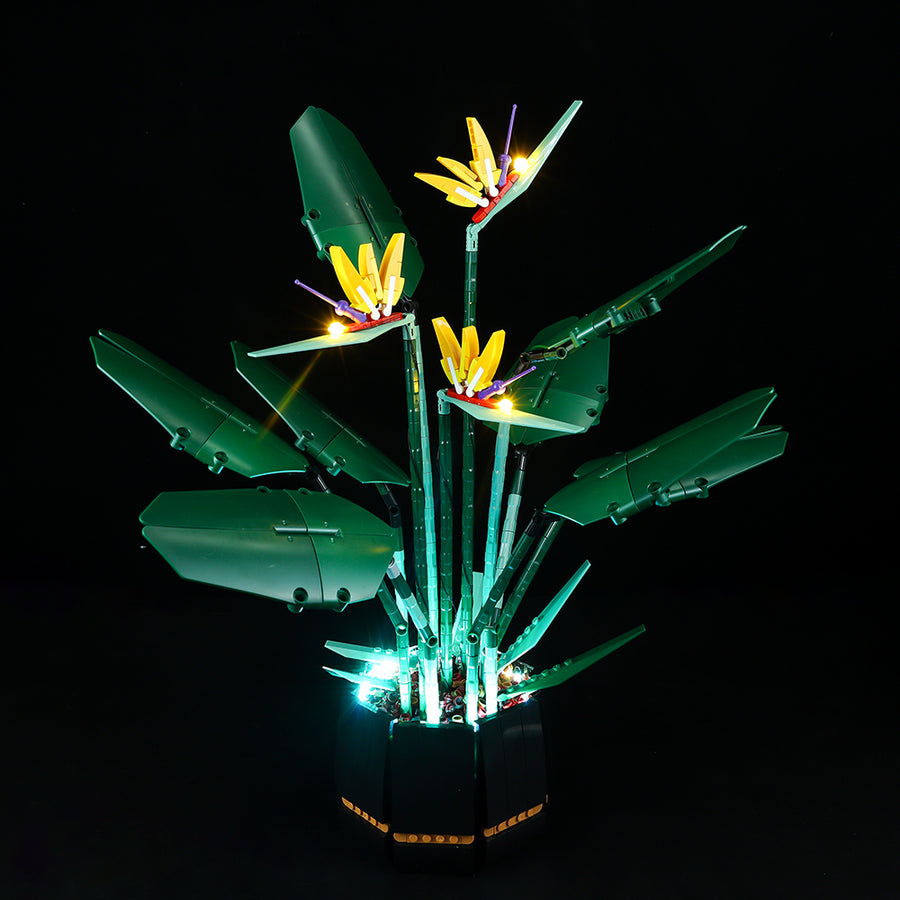 Glorious gift
If you have a plant lover that is also into LEGO sets this piece is just so perfect to give as a gift for them.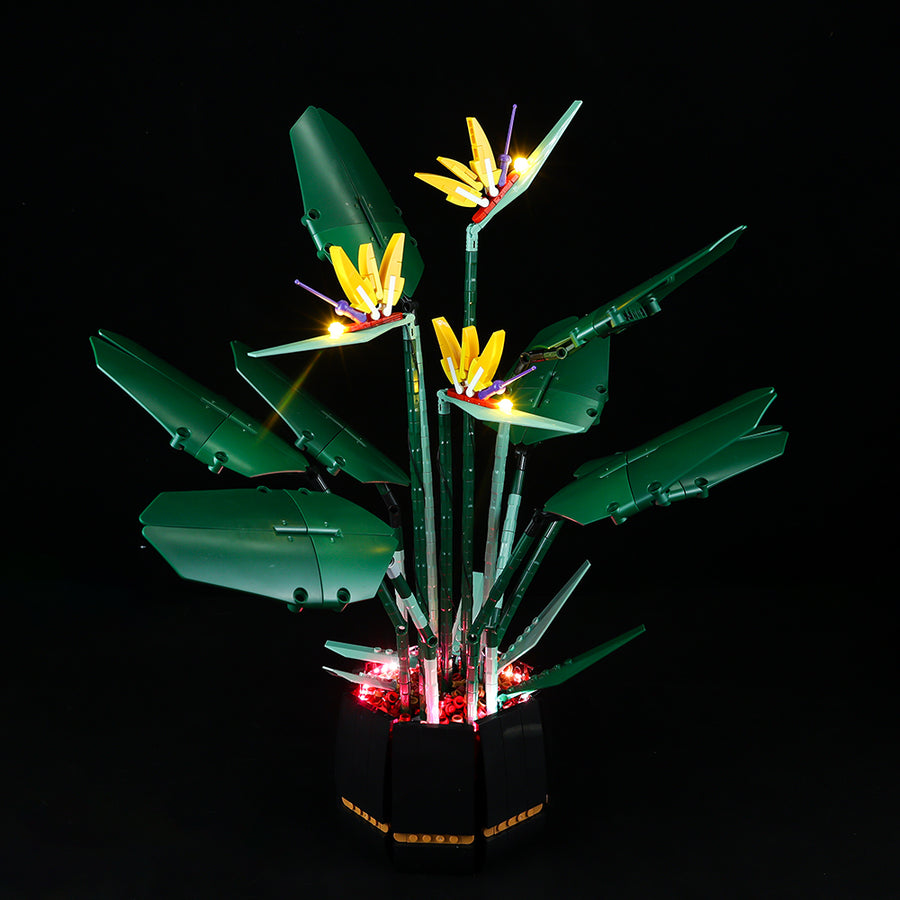 Extraordinary detailed
The details of this piece are so glamorous as you can see how real the model looks, this piece is so stunning.
About Game of Bricks
Game of Bricks makes it a point of duty to provide you with the best LEGO lights for your sets customization. Quality of LEGO Light Kits is our speciality. This set is a light kit only. Model is not included.
Readers Section
This LEGO Bird of Paradise 10289 model, unlike a genuine bloom, does not require watering, making it an excellent present for plant enthusiasts. You may move the flowers and leaves to create your own unique Bird of Paradise display by rearranging the flowers and foliage. It's a terrific discussion starter because of the unexpected LEGO features — did you notice the miniature purple LEGO swords used to construct the flower's stamens? This kit, which is part of the LEGO Botanical Collection for adults, allows you to relax by making a lovely floral décor piece to display. If you're seeking the greatest LEGO kits for grownups, this is a terrific option. Take a look at the other LEGO Flower Bouquet (10280) and LEGO Bonsai Tree collector kits in the series (10281). Restore paradise to your home by building the iconic plant with the LEGO Bird of Paradise 10289 set. Breathe life to it with our special LEGO LED Lights.


Delivery
After your order has been confirmed, you can expect to have it delivered to you soon enough as our dispatching time is between 1-3 business days (usually it is just 1 business days).
During busy periods dispatching time can take up to 8 business days. (examples: Black Friday days / Christmas time)
We offer free shipping worldwide. Delivery time to most countries takes from 3-12 business days.
Warranty
Our lights kits are backed by free support for 2 years after purchase. We offer free shipping in the first year, but in the second year, you will have to pay a 5 euro shipping fee.
Returns
You may return most new, unopened, or damaged items within 30 days of delivery for a full refund.
Disclaimer
We would like to let you know that we sell only lights for LEGO sets. We have specially-built lights to beautify and bring your LEGO creations to life.
LEGO® is a trademark of the LEGO Group of companies which does not sponsor, authorize or endorse this site.