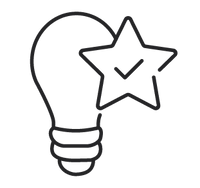 Premium
Quality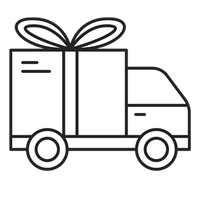 Free
Delivery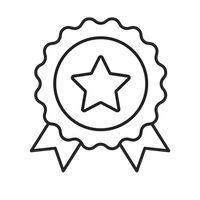 2 Years
Warranty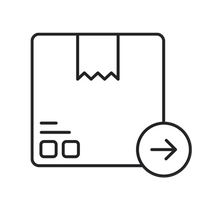 1 Business Day
Dispatch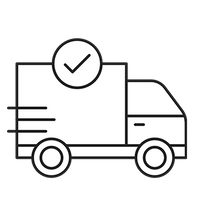 3-12 Days
Delivery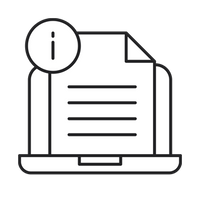 Instructions Both PDF
and Online
BATMOBILE TRUNK
Become a superhero just like Batman by building the LEGO Batmobile Tumbler Scarecrow Showdown 76239 set. Help in taking down the bad guys with this marvelous vehicle. Bring the action to life by installing our awesome LEGO Lights.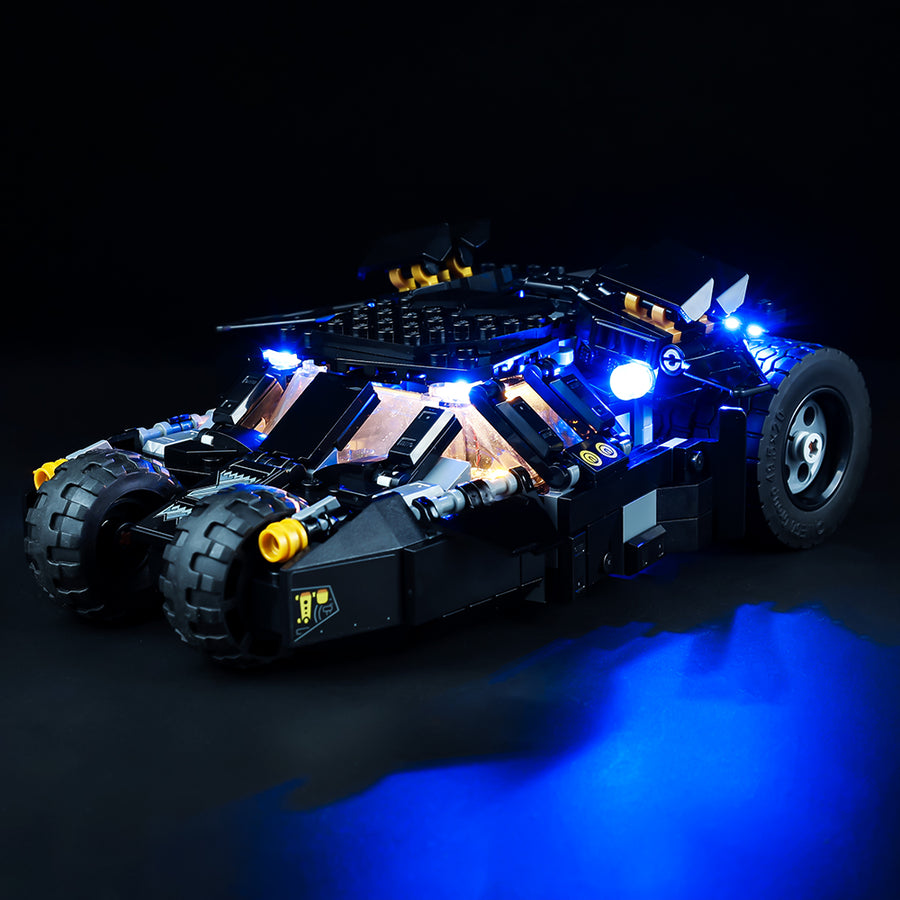 Shoot up front
The front of the batmobile has an elite shooters to defend the world.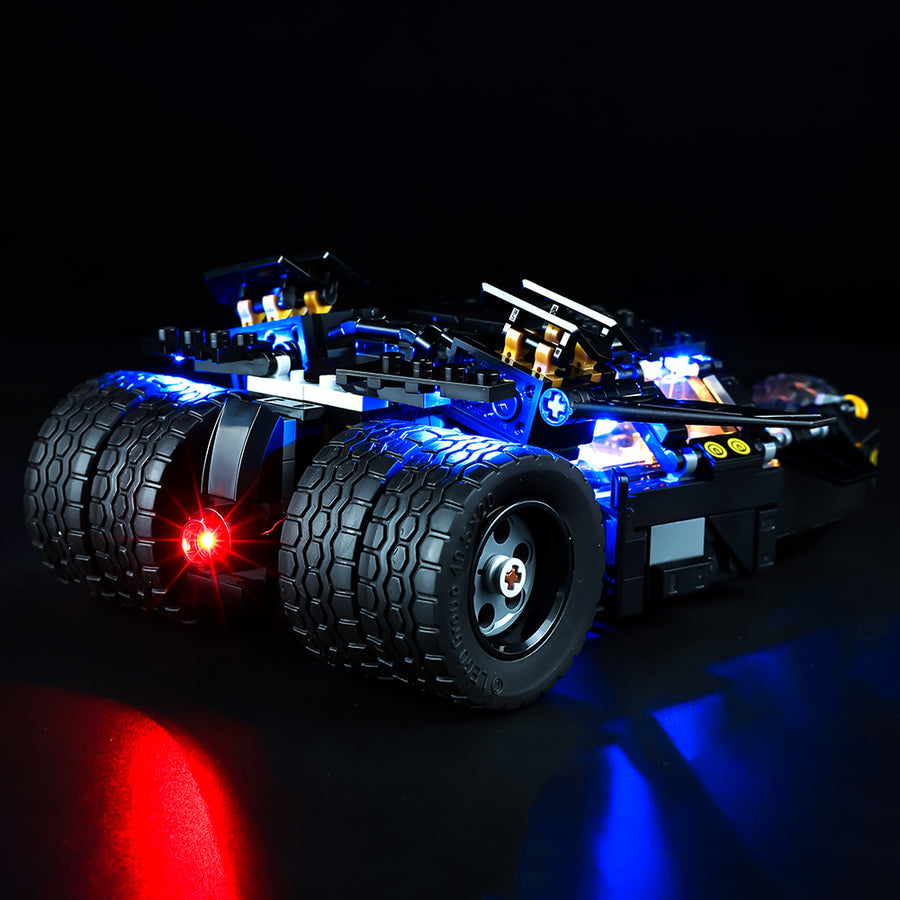 Laser up
This masterpiece comes with a laser that points to justice, it is at the back of the trunk.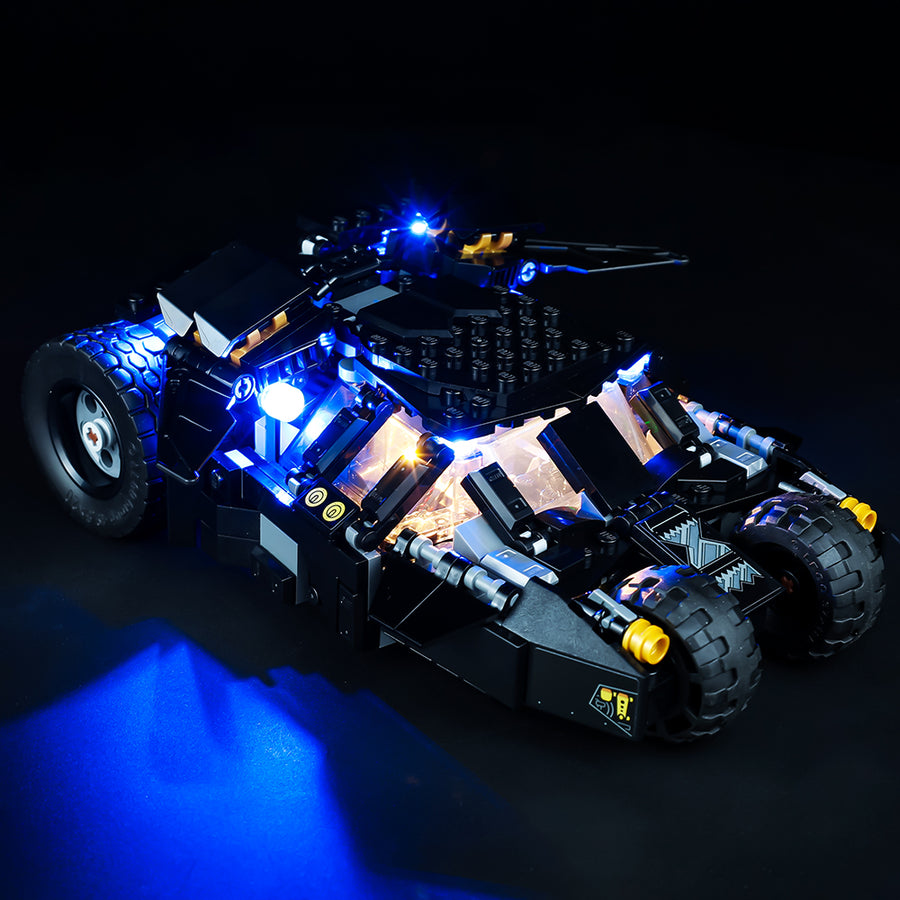 An astonishing scenery
Look at the crime fighting machine, that is so awesome in all angles.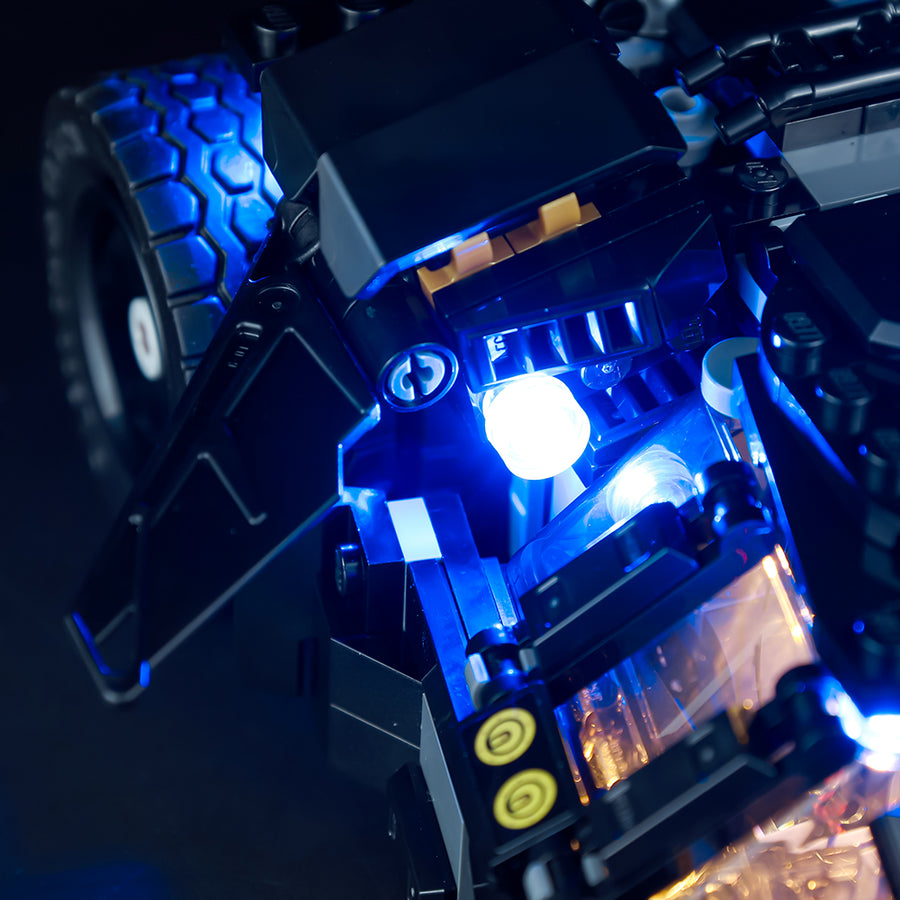 Building justice
Have an amazing time impacting justice as you build the bat mobile.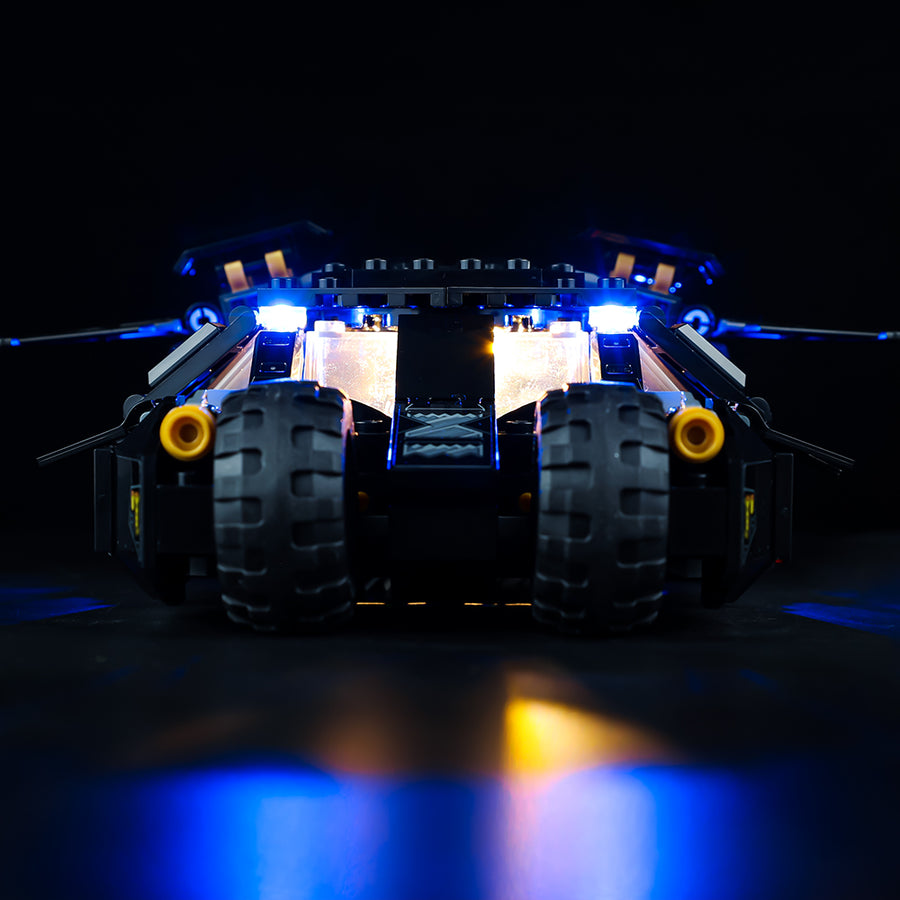 Trunk of justice
There is a high level of detail that makes this bat mobile very unique.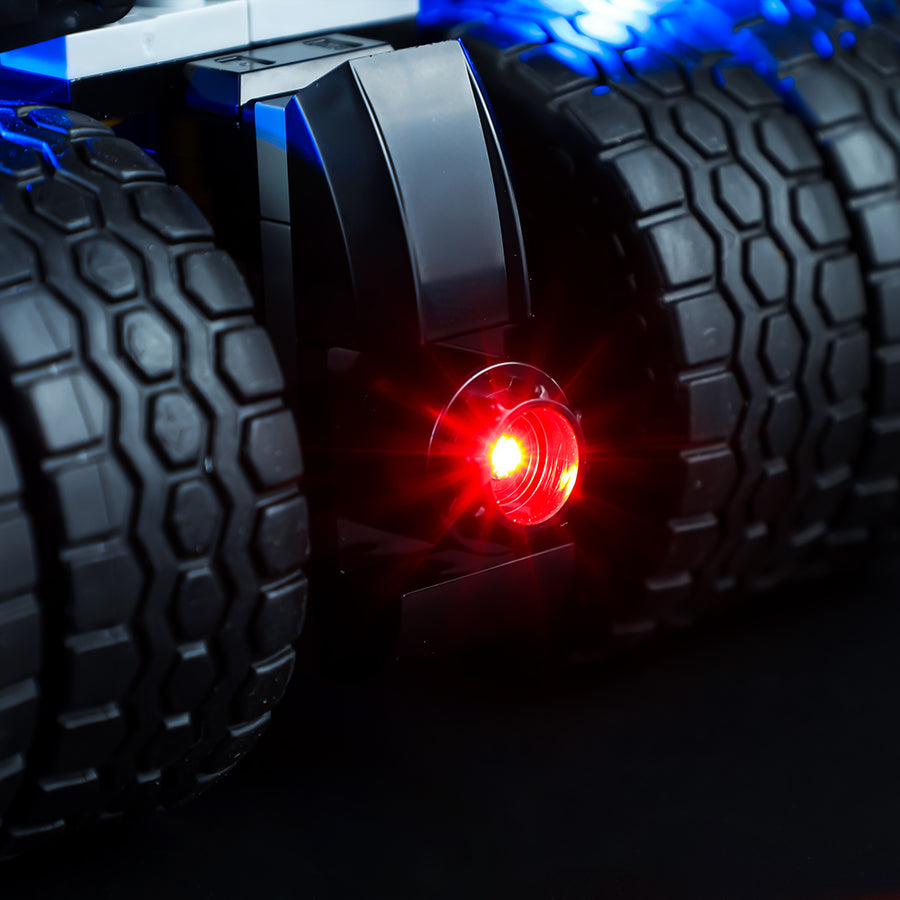 The glamor of justice
Fighting justice with style, shining with colorful lights its makes the bat mobile stylish.
What's included
Classic Version
Original Game of
Bricks Box
Battery Box
Instruction Both PDF
and Online
About Game of Bricks
Game of Bricks makes it a point of duty to provide you with the best LEGO lights for your sets customization. Quality of LEGO Light Kits is our speciality. This set is a light kit only. Model is not included.
Readers Section
One of the most famous battle-ready vehicles in cinema history is the Tumbler Batmobile from the Dark Knight trilogy of Batman films. The driver and passenger seats, and the control panel, are accessible through an opening roof. The vehicle is equipped with two stud shooters at the front. There's even a place to keep the Batarang. Batman comes with a Batarang, grapple gun, and an alternate 'nightmare' head, while the Scarecrow comes with a stud shooter and a toxic fear gas cannister. When the battle is finished for the day, the Tumbler Batmobile makes a great addition to any child's room. Become a superhero just like Batman by building the LEGO Batmobile Tumbler Scarecrow Showdown 76239 set. Bring the scenes to life with our awesome LEGO LED Lights.
Delivery
After your order has been confirmed, you can expect to have it delivered to you soon enough as our dispatching time is between 1-3 business days (usually it is just 1 business days).
During busy periods dispatching time can take up to 8 business days. (examples: Black Friday days / Christmas time)
We offer free shipping worldwide. Delivery time to most countries takes from 3-12 business days.
Warranty
Our lights kits are backed by free support for 2 years after purchase. We offer free shipping in the first year, but in the second year, you will have to pay a 5 euro shipping fee.
Returns
You may return most new, unopened, or damaged items within 30 days of delivery for a full refund.
Disclaimer
We would like to let you know that we sell only lights for LEGO sets. We have specially-built lights to beautify and bring your LEGO creations to life.
LEGO® is a trademark of the LEGO Group of companies which does not sponsor, authorize or endorse this site.