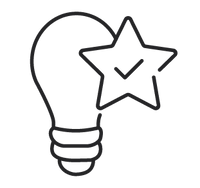 Premium
Quality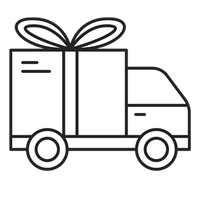 Free
Delivery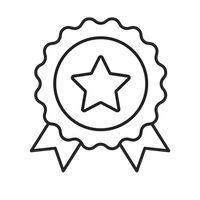 2 Years
Warranty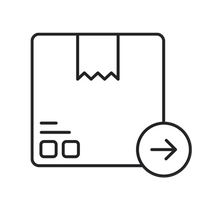 1 Business Day
Dispatch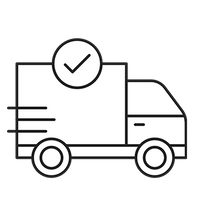 3-12 Days
Delivery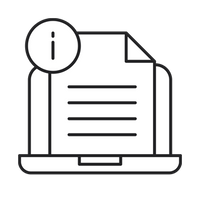 Instructions Both PDF
and Online
RULE THE NIGHT
Prepare for a stealthy adventure with the intricately designed LEGO Batcave – Shadow Box 76252. Dive into the darkness and embark on a quest to maintain justice in Gotham City. Illuminate your path and add a noir touch to your journey with our impressive LEGO Lights.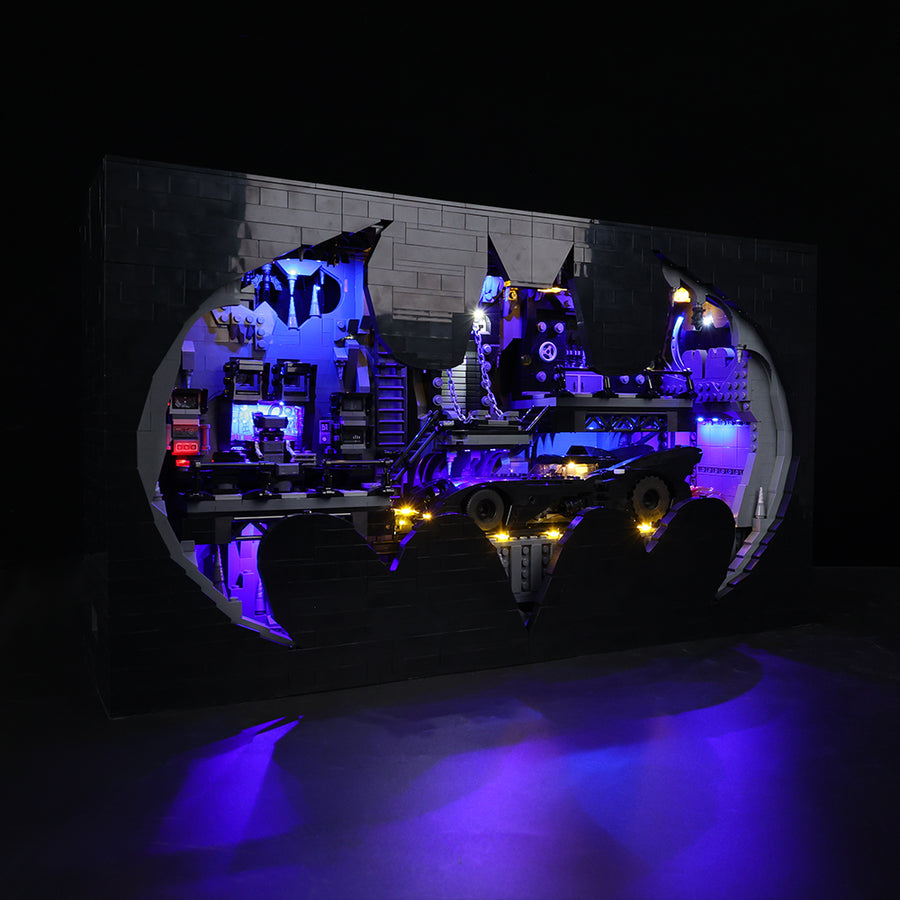 CONQUER THE DARK FORCES
Visualize commanding this iconic Harry Potter scene, utilizing the Patronus' mystical power to ward off the Dementors and maintain peace across the wizarding world.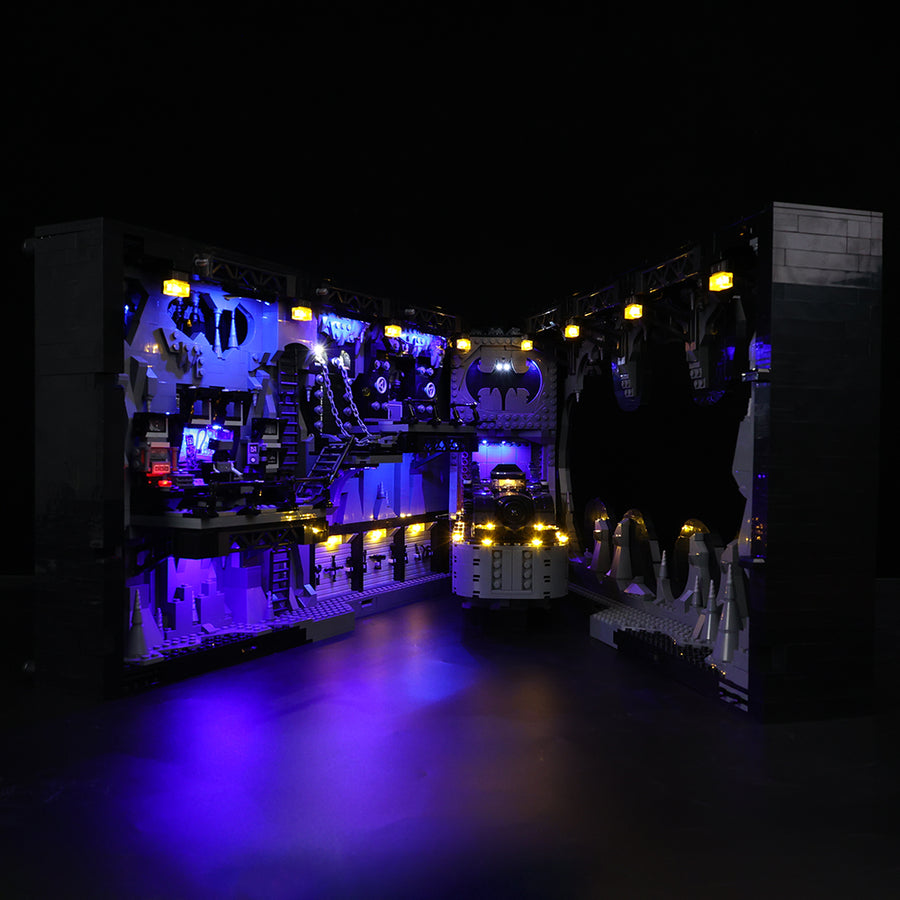 COMMAND THE DARK KNIGHT'S DOMAIN
Visualize commanding this iconic Batman scene, utilizing the Batcave's high-tech features to thwart the villains and uphold peace across Gotham City.
DIVE INTO THE EPIC UNIVERSE
With adult LEGO sets, traverse the gripping universe of Batman. Explore iconic locations, encounter legendary characters, and utilize incredible gadgets with LEGO Batman sets, bringing the epic tale to life.
ENGINEERING MASTERPIECE OF GOTHAM
This meticulously designed Batcave Shadow Box showcases all the intricate details and dramatic elements of its comic counterpart, marking it as an exceptional collector's piece.
EMBRACE A NOIR ADVENTURE
Engage your family and friends in a thrilling building experience. Assemble the Batcave Shadow Box and immerse yourself in the captivating universe of Batman.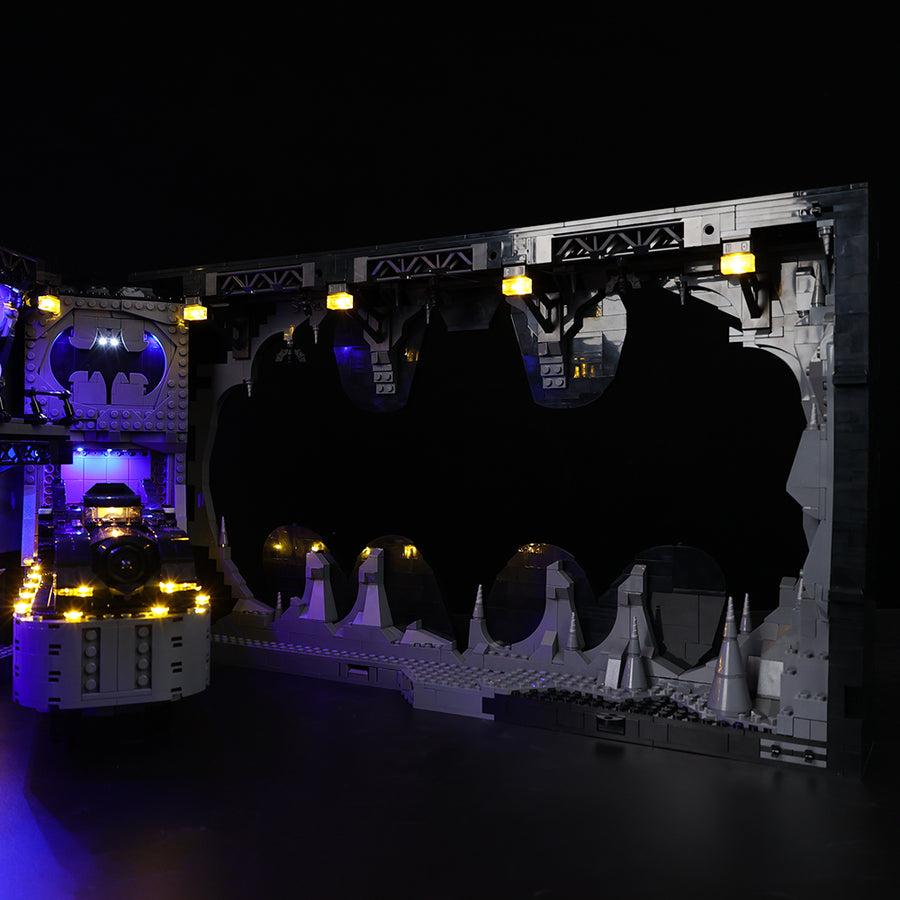 A GOTHAM-INSPIRED CENTERPIECE
Display this set in all its shadowy grandeur as it commands the attention of your collection, brilliantly illuminated by our radiant LEGO Lights.

About Game of Bricks
Game of Bricks makes it a point of duty to provide you with the best LEGO lights for your sets customization. Quality of LEGO Light Kits is our speciality. This set is a light kit only. Model is not included.
Readers Section
Elevate your Batman passion to an entirely new level with an intricately designed Batcave tableau that perfectly captures the dramatic essence of the iconic 1992 film, Batman Returns™. Encased within the exquisite LEGO® DC Batman Batcave – Shadow Box (76252) display model, this dynamic diorama stretches over 51 cm (20 in.) wide, offering an interactive platform for all Batman™ enthusiasts.

The meticulously detailed scene recreates the Batcave with an array of movable elements, all operable from the model's rear. Play with an array of features including a swiveling chair, a changeable computer screen, a tool store that opens and closes, and an illuminated Batsuit™ vault for that added sense of realism.

Accompanying the tableau is a feature-rich Batmobile™, complete with an openable roof for the Batman™ minifigure's entry, hidden shooters activated by a side cog, and an attachable flame element that magnifies the exhaust's authenticity. To enrich the experience, the set also includes seven minifigures: Max Shreck, The Penguin™, Catwoman™, Alfred Pennyworth™, Bruce Wayne™, and two distinct versions of Batman.

Ideal for seasoned model-makers and superhero film aficionados, this display model serves not only as an engaging build project but also as a long-term visual treat. The entire piece, which stands over 29 cm (11 in.) high and 14 cm (5.5 in.) deep, is an ideal collectible that exudes Batman™'s timeless style and will undoubtedly become a conversation starter whether displayed at home or in the workplace.

The package also includes a digital version of the building instructions accessible on the LEGO Builder app, ensuring a seamless and enjoyable assembly experience.
Delivery
After your order has been confirmed, you can expect to have it delivered to you soon enough as our dispatching time is between 1-3 business days (usually it is just 1 business days).
During busy periods dispatching time can take up to 8 business days. (examples: Black Friday days / Christmas time)
We offer free shipping worldwide. Delivery time to most countries takes from 3-12 business days.
Warranty
Our lights kits are backed by free support for 2 years after purchase. We offer free shipping in the first year, but in the second year, you will have to pay a 5 euro shipping fee.
Returns
You may return most new, unopened, or damaged items within 30 days of delivery for a full refund.
Disclaimer
We would like to let you know that we sell only lights for LEGO sets. We have specially-built lights to beautify and bring your LEGO creations to life.
LEGO® is a trademark of the LEGO Group of companies which does not sponsor, authorize or endorse this site.