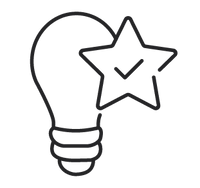 Premium
Quality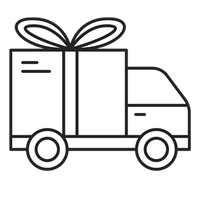 Free
Delivery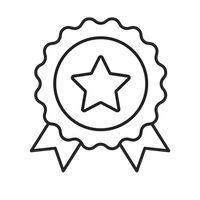 2 Years
Warranty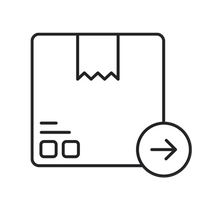 1 Business Day
Dispatch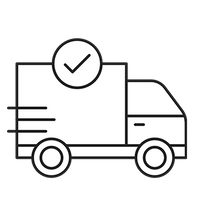 3-12 Days
Delivery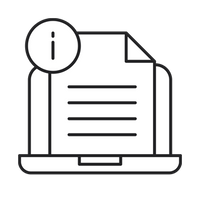 Instructions Both PDF
and Online
ATTACK ON THE BURROWS
The death eaters are on another dangerous mission to burn down the mighty Burrow. Will they become successful this time? Assemble the 1047 pieces of the LEGO Attack on the Burrow 75980 set and witness the whole events that take place in the iconic building. Install our fascinating LEGO Lights to make your play more fun.
A light that is enchanting
The lights bring out the magical joy of this piece. Every little light has its functions that contribute to its beauty.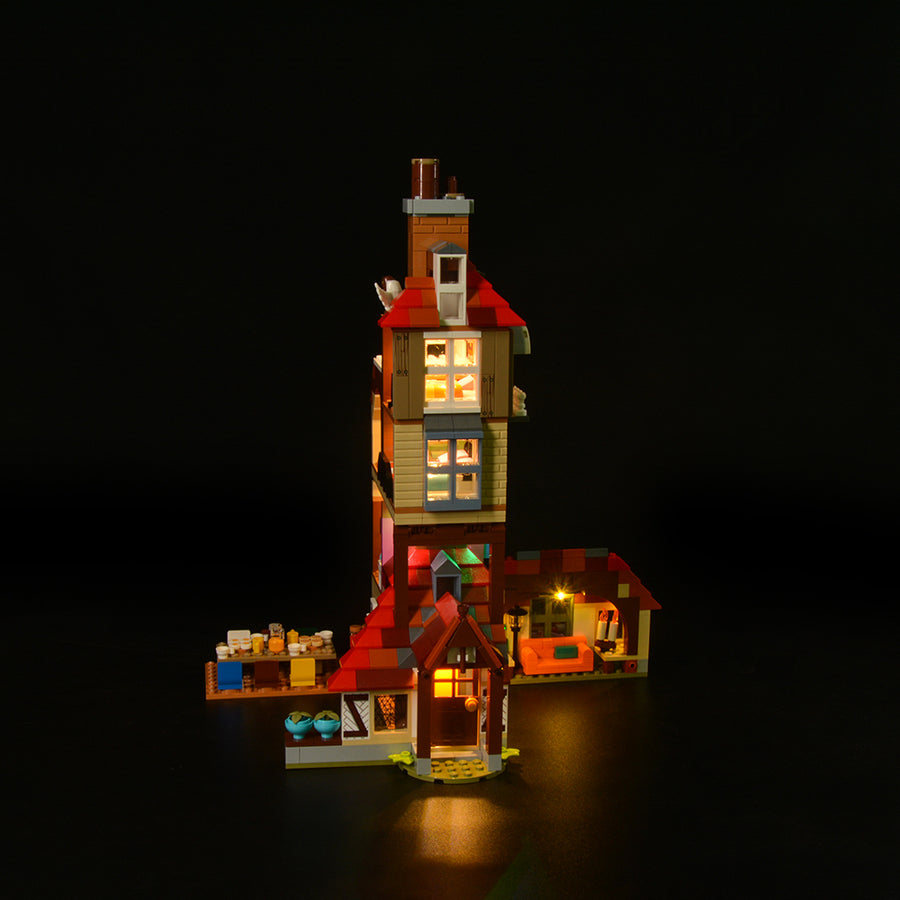 Beautiful burrow
The burrow is so stunning, capturing the essence of harry potter. It can be given as a gift for children and also adults.
Role-playing
You can be anything you like among the characters of the harry potter movie, and create your own stories as you play.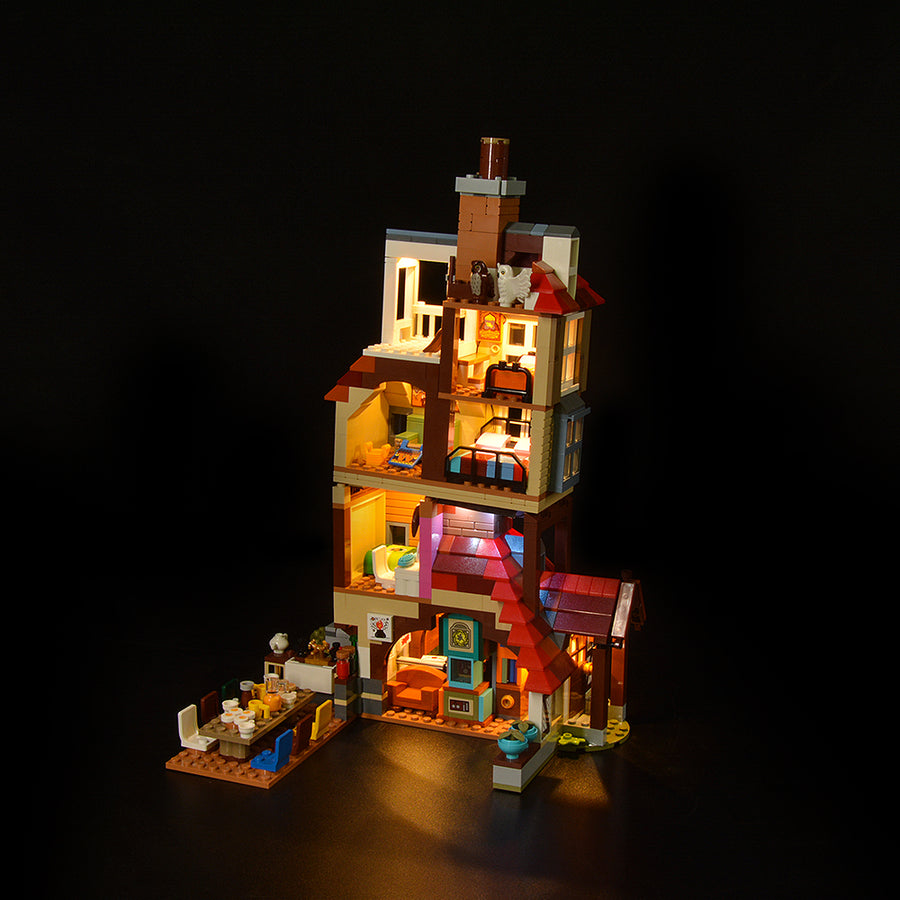 Perfect gift
This set can be the most thoughtful gift you can get for yourself or anyone that is a huge fan of harry potter movies or novel.
Display your work
After working on building this wonderful piece, you can display it in your room or your apartment.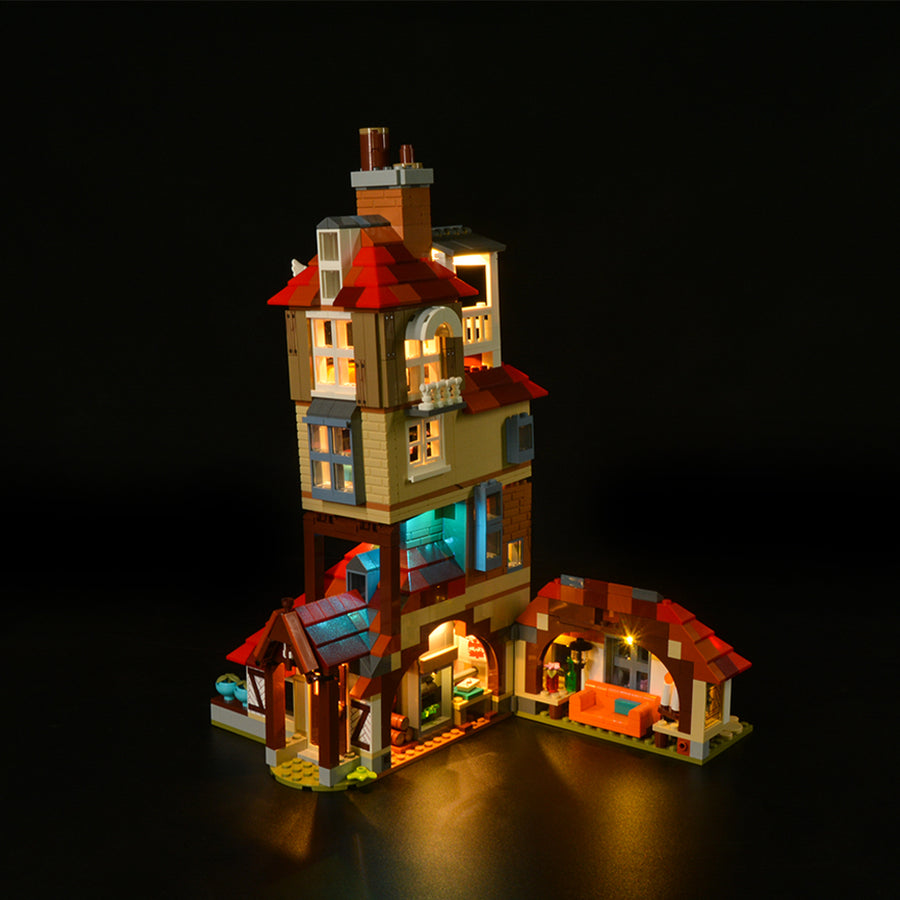 Details with magic
This piece is very relatable to the original version in the movie, it is very impressive that everything is on point.
What's included
Classic
Original Game of
Bricks Box
Battery Box
Instruction Both PDF
and Online
About Game of Bricks
Game of Bricks makes it a point of duty to provide you with the best LEGO lights for your sets customization. Quality of LEGO Light Kits is our speciality. This set is a light kit only. Model is not included.
Readers Section
The LEGO Harry Potter Attack on the Burrow 75980 set has been designed with so many realistic details to make your imaginative play more immersive. Some of its details include fire elements that you can use to replicate the fire that burns the building down, different rooms, and the characters in the movie. There is so much more for you to explore. If you are thinking of a gift for any LEGO and Harry Potter fan, this will be a great option. Customized with our LEGO LED lights, your building comes to life.
Delivery
After your order has been confirmed, you can expect to have it delivered to you soon enough as our dispatching time is between 1-3 business days (usually it is just 1 business days).
During busy periods dispatching time can take up to 8 business days. (examples: Black Friday days / Christmas time)
We offer free shipping worldwide. Delivery time to most countries takes from 3-12 business days.
Warranty
Our lights kits are backed by free support for 2 years after purchase. We offer free shipping in the first year, but in the second year, you will have to pay a 5 euro shipping fee.
Returns
You may return most new, unopened, or damaged items within 30 days of delivery for a full refund.
Disclaimer
We would like to let you know that we sell only lights for LEGO sets. We have specially-built lights to beautify and bring your LEGO creations to life.
LEGO® is a trademark of the LEGO Group of companies which does not sponsor, authorize or endorse this site.