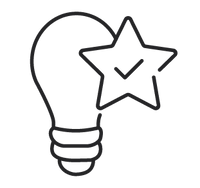 Premium
Quality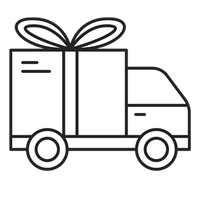 Free
Delivery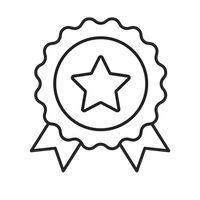 2 Years
Warranty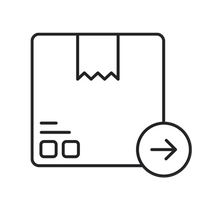 1 Business Day
Dispatch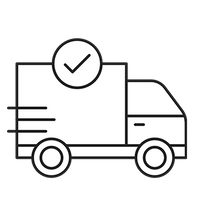 3-12 Days
Delivery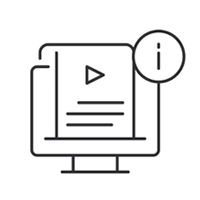 Video
Instructions
THE EPIC MARVEL BATTLE!
Stage a fight between Doctor Strange, Iron Man, Spider-Man, and the villains in your newly upgraded LEGO Sanctum Sanctorum Showdown 76108. Our LEGO Lights features amazing elements that help to bring your creativity to life!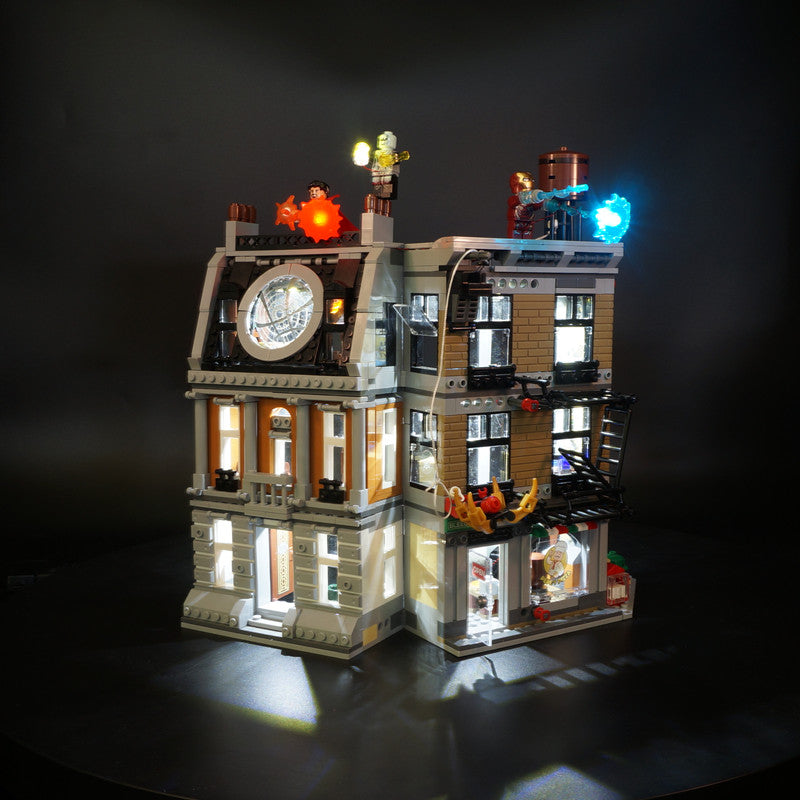 Lights of glamor
The lights of this set are so captivating, it has the way of bringing life to this battle that is taken place in the marvel universe.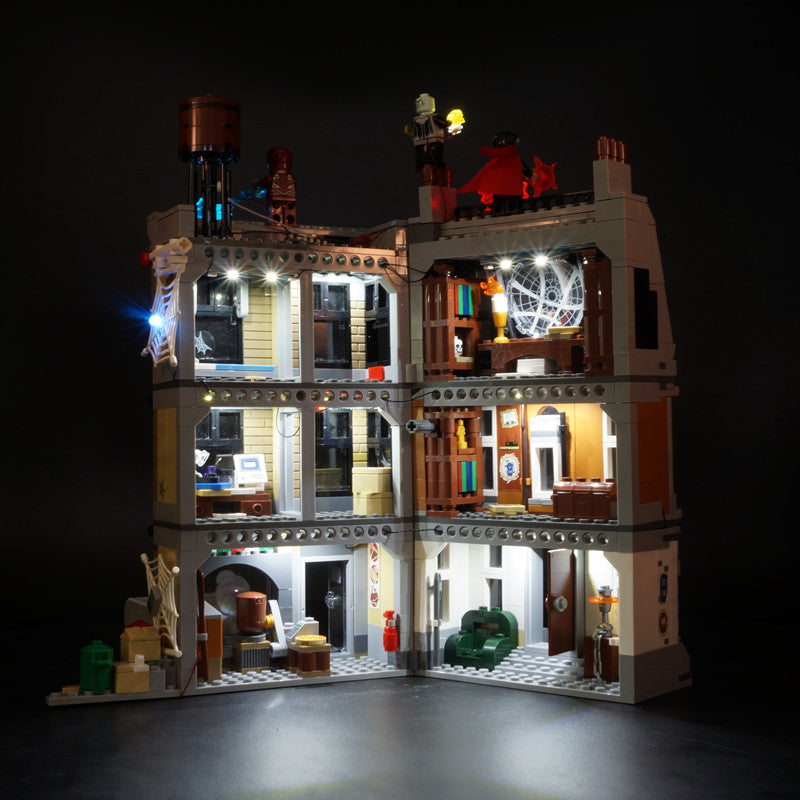 Sensational vibes
An amazing piece that brings out the perfect vibes of a glorious battle that is amazing for display for your office or your apartment.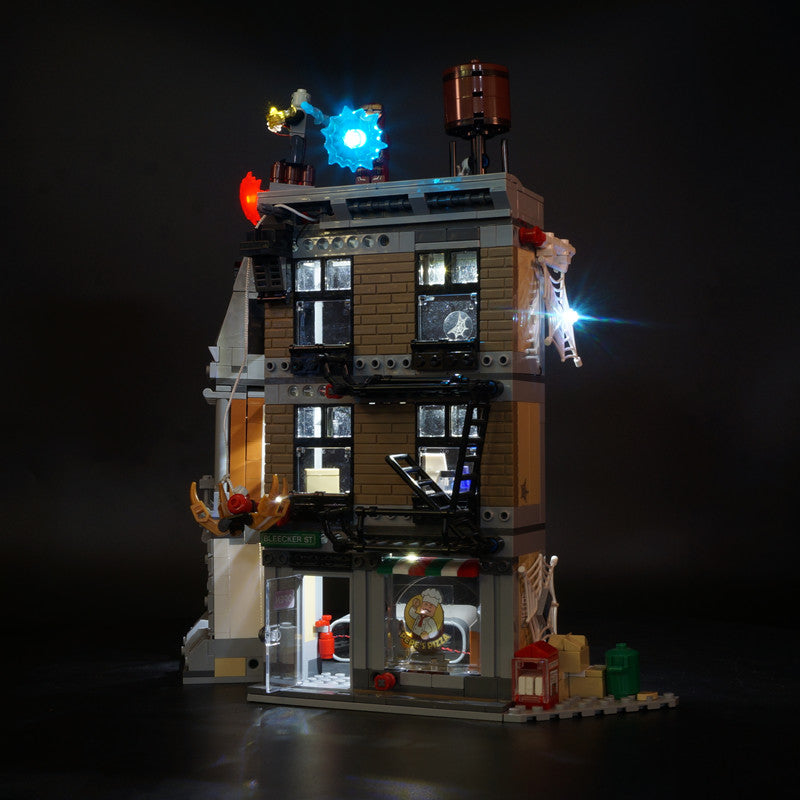 Wonderful characters
Capturing the epic battle between the villains and the heroes. With amazing characters like spider man, iron man, and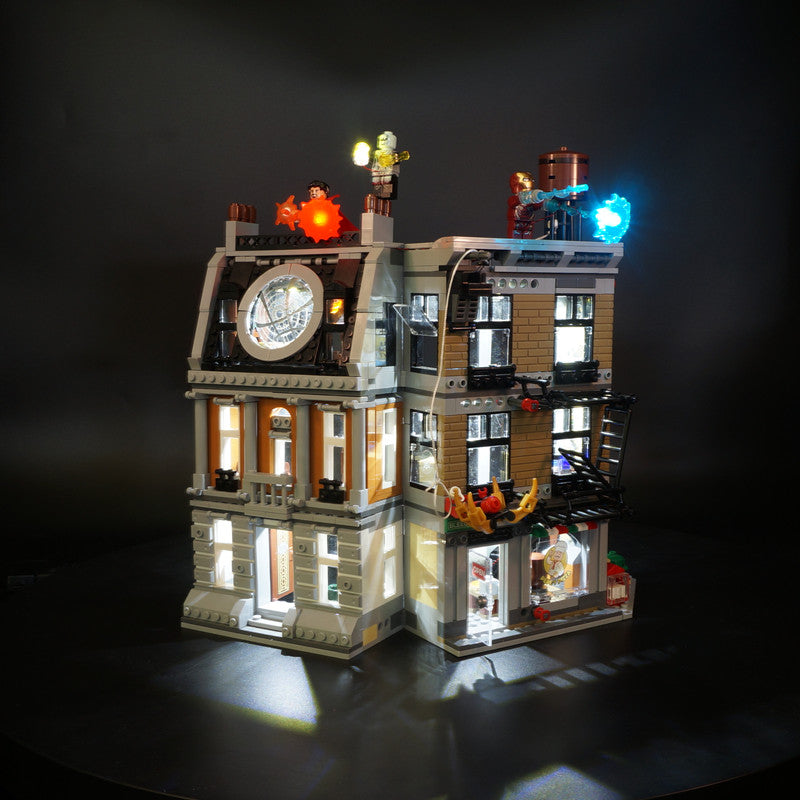 Increase your creative minds
Build this amazing piece by yourself or with your loved one or friends, it can also boost your creative minds.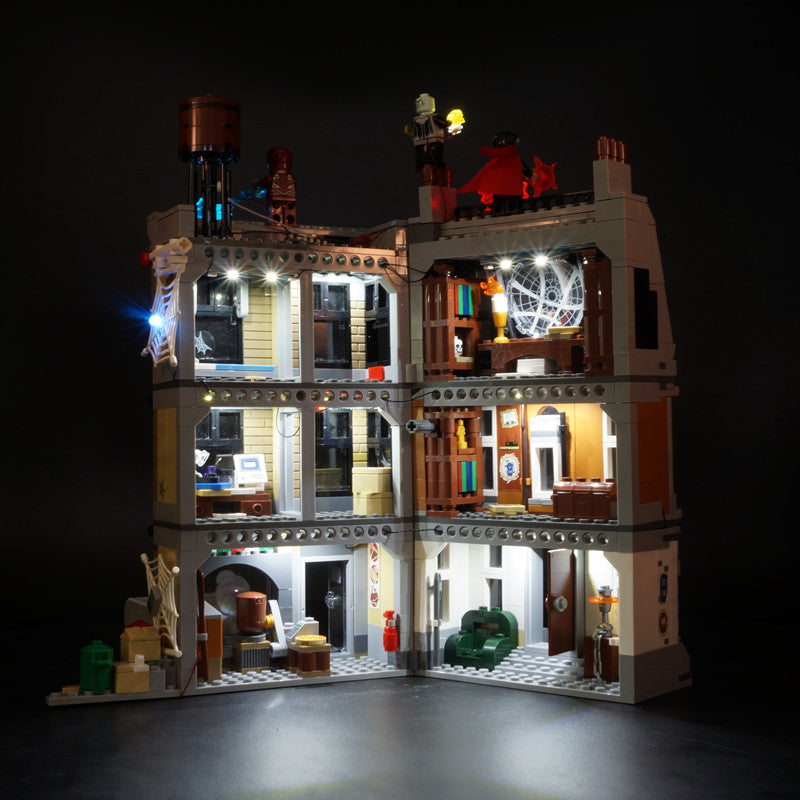 Incredibly detailed
The set is very detailed in every piece that is placed in the perfect place, it makes for an incredible time with this piece.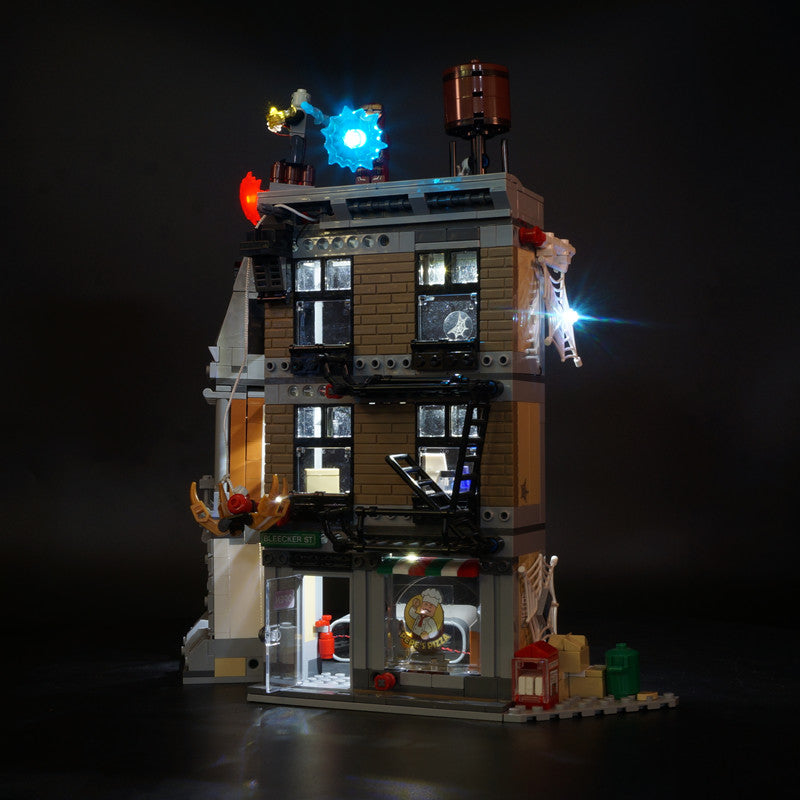 The piece that is long lasting
With an amazing Lego material, this piece is very strong and can last for a long time even if it falls on the floor.
What's included
Classic
Original Game of
Bricks Box
Battery Box
Video
Instructions
About Game of Bricks
Game of Bricks makes it a point of duty to provide you with the best LEGO lights for your sets customization. Quality of LEGO Light Kits is our speciality. This set is a light kit only. Model is not included.
Readers Section
LEGO 76108 Sanctum Sanctorum Showdown features a 3 level building in New York City with Doctor Strange's Sanctum Sanctorum, a hidden Infinity Stone, an exploding wall option, Spiderman's apartment, and a pizzeria – with exploding window options.

On the rooftop of this foldable 3-level building are Minifigures for Iron Spider-Man. Also in this LEGO set are weapons, a street corner, a rooftop water tower, 2 fire escapes, and twenty Power Burst elements.

The fours Minifigures on the LEGO 76108 Sanctum Sanctorum Showdown include Iron Man, Iron Spider-Man, Ebony Maw, and Doctor Strange. There is also a Cull Obsidian figure.

The Iron Spider-Man Minifigure has 4 legs and a backplate. The twenty Power Bursts give you an option to customize your Minifigures and builds. Light up your LEGO 76108 Sanctum Sanctorum Showdown set with special LEGO LED lights, defeat evil invaders, and celebrate it with Peter Parker by ordering a pizza!
Delivery
After your order has been confirmed, you can expect to have it delivered to you soon enough as our dispatching time is between 1-3 business days (usually it is just 1 business days).
During busy periods dispatching time can take up to 8 business days. (examples: Black Friday days / Christmas time)
We offer free shipping worldwide. Delivery time to most countries takes from 3-12 business days.
Warranty
Our lights kits are backed by free support for 2 years after purchase. We offer free shipping in the first year, but in the second year, you will have to pay a 5 euro shipping fee.
Returns
You may return most new, unopened, or damaged items within 30 days of delivery for a full refund.
Disclaimer
We would like to let you know that we sell only lights for LEGO sets. We have specially-built lights to beautify and bring your LEGO creations to life.
LEGO® is a trademark of the LEGO Group of companies which does not sponsor, authorize or endorse this site.