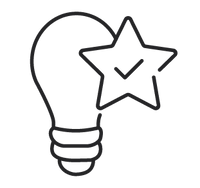 Premium
Quality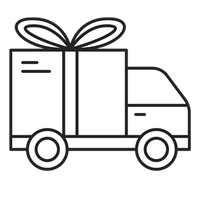 Free
Delivery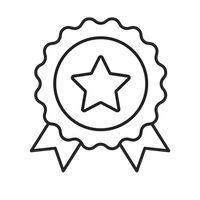 2 Years
Warranty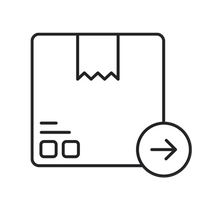 1 Business Day
Dispatch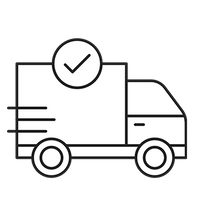 3-12 Days
Delivery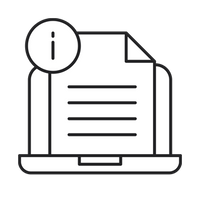 Instructions Both PDF
and Online
WONDERFUL NINJA GO TEMPLE
Enjoy tea in the Temple's reception area, learn ninja moves in the training room or paint and read in Wu's study in your newly upgraded LEGO 70751 Temple of Airjitzu.
Mesmerizing view
This LEGO set is so beautiful with all the features, this piece captures the pure essence of this piece.
Magnificent lighting
This piece is so astonishing with all the colorful lights, it makes it more realistic and gorgeous to behold.
Highly detailed
This piece is so incredibly detailed with all the characters and astonishing architecture.
Off ninja adventures
The thrilling feeling of having to go on adventures and making up as you go will make the journey more exciting.
Marvelous present for all
This piece is a beautiful piece gift to give to a special someone, this piece is a very perfect gift for all ages
Unique design
The design of this piece is so glamorous all the pieces bringing out the incredible culture for everyone to look at.
What's included
Classic
Original Game of
Bricks Box
Battery Box
Instruction Both PDF
and Online
About Game of Bricks
Game of Bricks makes it a point of duty to provide you with the best LEGO lights for your sets customization. Quality of LEGO Light Kits is our speciality. This set is a light kit only. Model is not included.
Readers Section
The Temple of Airjitzu is one of the most fascinating scenes in Ninjago. It is a building in Ninjago Sky that was home to the ghosts of Ninja Master Yang and his pupils. The LEGO Temple of Airjitzu 70751 gives you a chance to recreate this Ninjago setting.

The LEGO 70751 Temple of Airjitzu set includes not just the temple but also the surrounding village. This set features decorated windows, sliding doors, wooden frame walls, a curved roof, a bridge and so many more. Do you know what makes this LEGO 5 times better? Game Of Bricks LEGO Lights set!

LEGO 70751 Temple of Airjitzu provides 12 Minifigures that allow you to recreate some of your best Ninjago adventures. These minifigures include Lloyd, Jay, Kai, Cole, Zane, Wu, Nya, Dareth, Misako, Claire, Jesper, and The Postman. Game Of Bricks LEGO Light Kit set for this model allows you to see all its features better.

Game of Bricks presents LEGO LED Lights that can make the LEGO Ninjago Temple of Airjitzu multiple times better. Our LEGO Light Kit have numerous lights that highlight the delightful architecture of this LEGO building. The LEGO Lights set include individual lights for the interior and exterior of the LEGO Temple of Airjitzu 70751. The set also comes with 4 port USB Hub and PDF step by step installation instructions.
Delivery
After your order has been confirmed, you can expect to have it delivered to you soon enough as our dispatching time is between 1-3 business days (usually it is just 1 business days).
During busy periods dispatching time can take up to 8 business days. (examples: Black Friday days / Christmas time)
We offer free shipping worldwide. Delivery time to most countries takes from 3-12 business days.
Warranty
Our lights kits are backed by free support for 2 years after purchase. We offer free shipping in the first year, but in the second year, you will have to pay a 5 euro shipping fee.
Returns
You may return most new, unopened, or damaged items within 30 days of delivery for a full refund.
Disclaimer
We would like to let you know that we sell only lights for LEGO sets. We have specially-built lights to beautify and bring your LEGO creations to life.
LEGO® is a trademark of the LEGO Group of companies which does not sponsor, authorize or endorse this site.