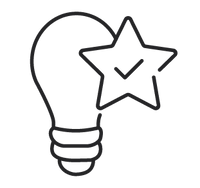 Premium
Quality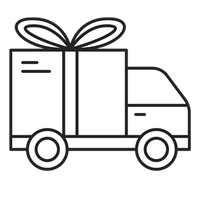 Free
Delivery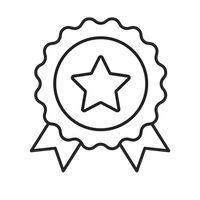 2 Years
Warranty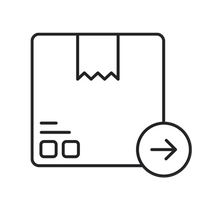 1 Business Day
Dispatch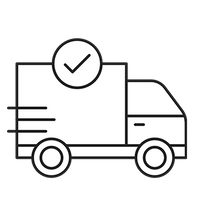 3-12 Days
Delivery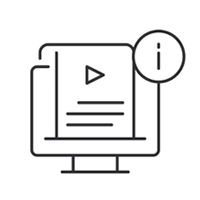 Video
Instructions
AN ELEGANT RIDE
Clash three rivals – Sam Flynn, Rinzler, and Quorra – together and watch them battle against themselves with the LEGO TRON: Legacy 21314 set. Its outstanding features can make you set it up for display. Install our amazing LEGO Lights and ring the light cycle to life.
Lights of bliss
The lights and the color of this piece are just amazing. This is a marvelous model that brings bliss to all.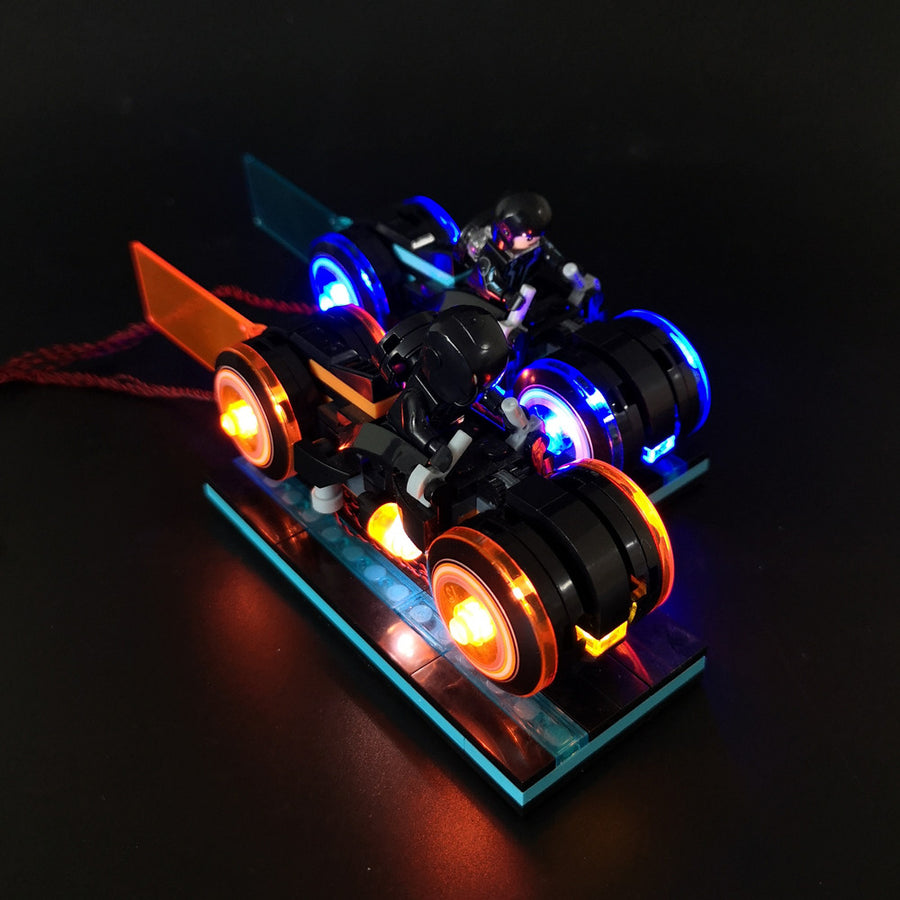 Explore the ride
Ride throughout the night with your unique bike, you can even ride with someone special.
Create this gorgeous piece
This piece is a great form of creativity that improve the quality of creative skills.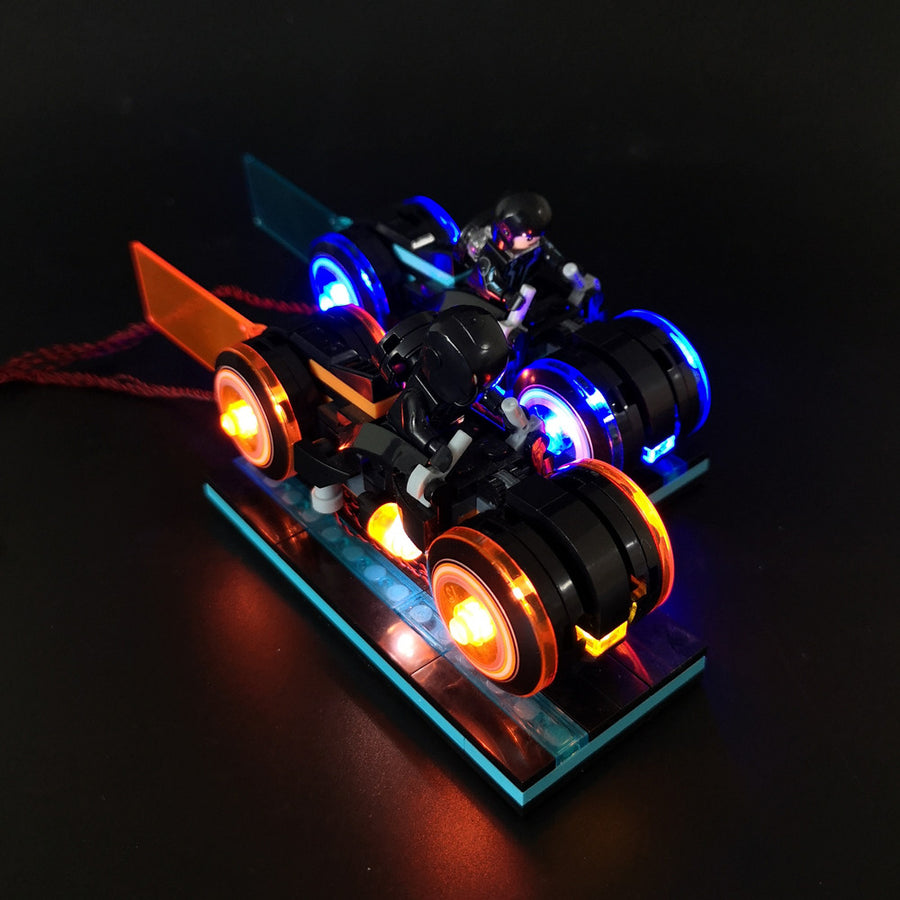 Elite design
The design of this piece is so stunning, this will make the captivating design more beautiful to see.
Awesome form of display
The design of this piece is so colorful and astonishing, that it is great for the office or at home.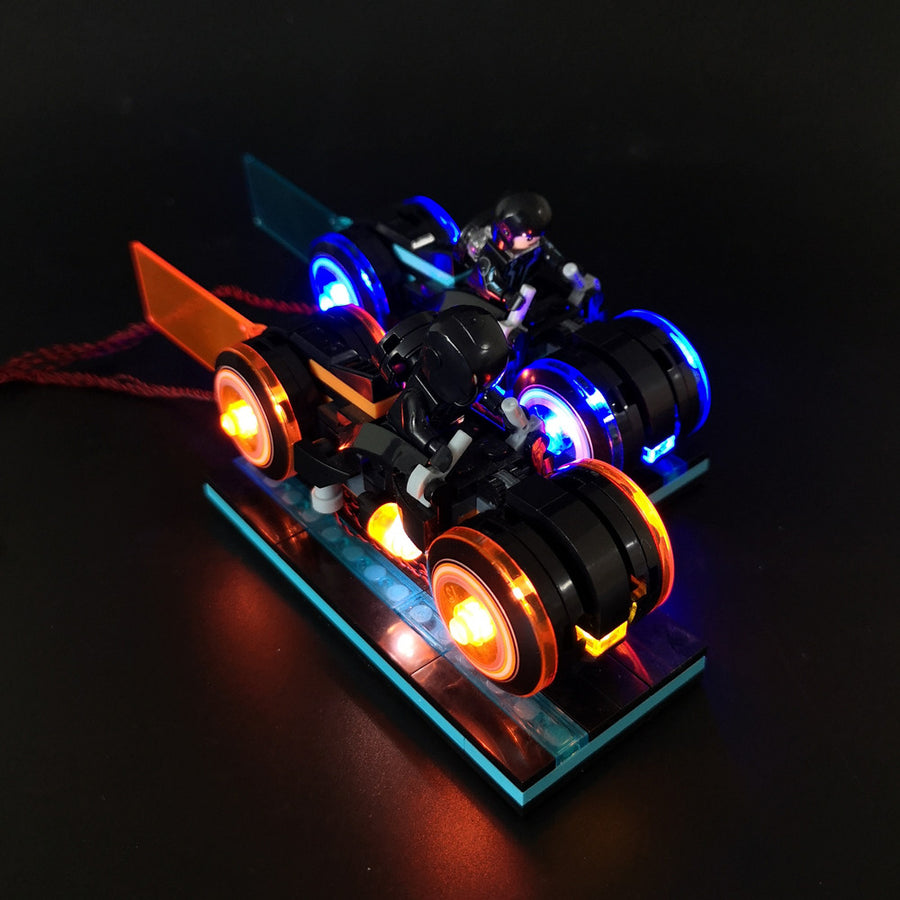 Wonderful gift
This is a marvelous present to give to anyone of all ages, make wondrous memories for all.
What's included
Standard Version
Original Game of
Bricks Box
Battery Box
Video
Instructions
About Game of Bricks
Game of Bricks makes it a point of duty to provide you with the best LEGO lights for your sets customization. Quality of LEGO Light Kits is our speciality. This set is a light kit only. Model is not included.
Readers Section
LEGO 21314 TRON Legacy is a futuristic LEGO set that can be used to recreate scenes from the Disney TRON: Legacy movie. This 21314 set features a TRON grid which is divisible, the grid has attachment points where the vehicles can be placed for display, there are two light cycles and each of them has translucent-color light-style elements and seats for minifigures. You can divide the TRON grid into two to reenact chase scenes from the Disney TRON movie or you can still make use of the grid in form of a base to display the cool light cycles. Another alternative is to use the grid to recreate a disc battle scene between Sam Flynn, Rinzler, and Quorra. There is an information booklet in this LEGO Ideas model which tells you about the creator of the set, the lowdown of the movie and the main characters involved, and about LEGO designers. There is certainly much to explore in this construction toy. Our LEGO LED lights will make your play come alive.


Delivery
After your order has been confirmed, you can expect to have it delivered to you soon enough as our dispatching time is between 1-3 business days (usually it is just 1 business days).
During busy periods dispatching time can take up to 8 business days. (examples: Black Friday days / Christmas time)
We offer free shipping worldwide. Delivery time to most countries takes from 3-12 business days.
Warranty
Our lights kits are backed by free support for 2 years after purchase. We offer free shipping in the first year, but in the second year, you will have to pay a 5 euro shipping fee.
Returns
You may return most new, unopened, or damaged items within 30 days of delivery for a full refund.
Disclaimer
We would like to let you know that we sell only lights for LEGO sets. We have specially-built lights to beautify and bring your LEGO creations to life.
LEGO® is a trademark of the LEGO Group of companies which does not sponsor, authorize or endorse this site.