THE ADORABLE TRIOMPHE
Recreate one of the world's most iconic buildings with the LEGO Arc de Triomphe 21036 set. It is a wonderful toy with realistic and authentic details. You can customize the set with our luminous LEGO Lights.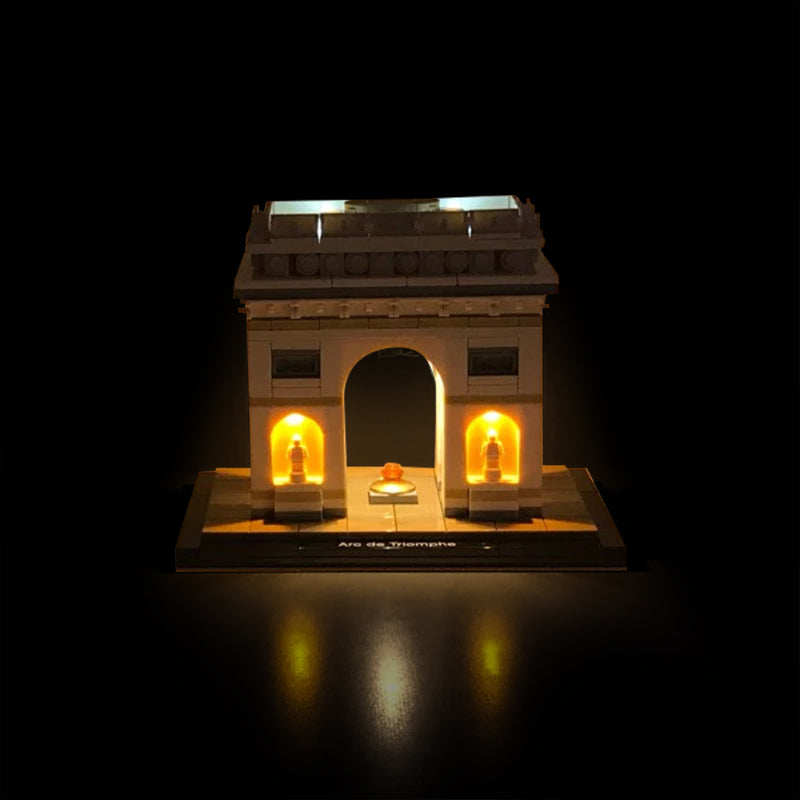 BUILD AN AMAZING PIECE
Spend an amazing time building this wonderful piece with your friends or by yourself, have a splendid time.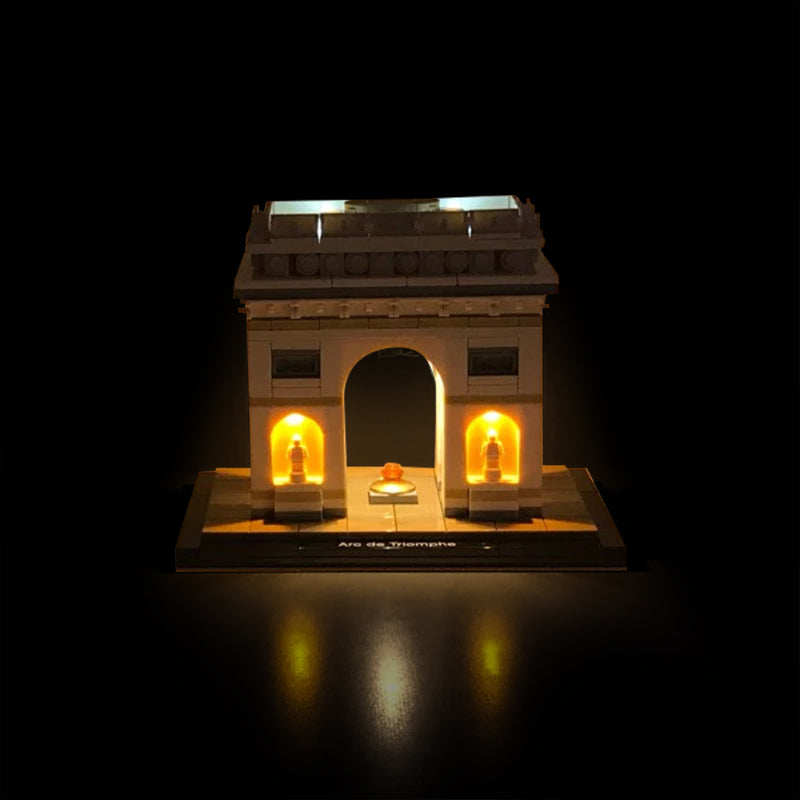 PERFECT DETAILS
The details are always accurate, with the amazing beauty of the piece can only be because of the piece.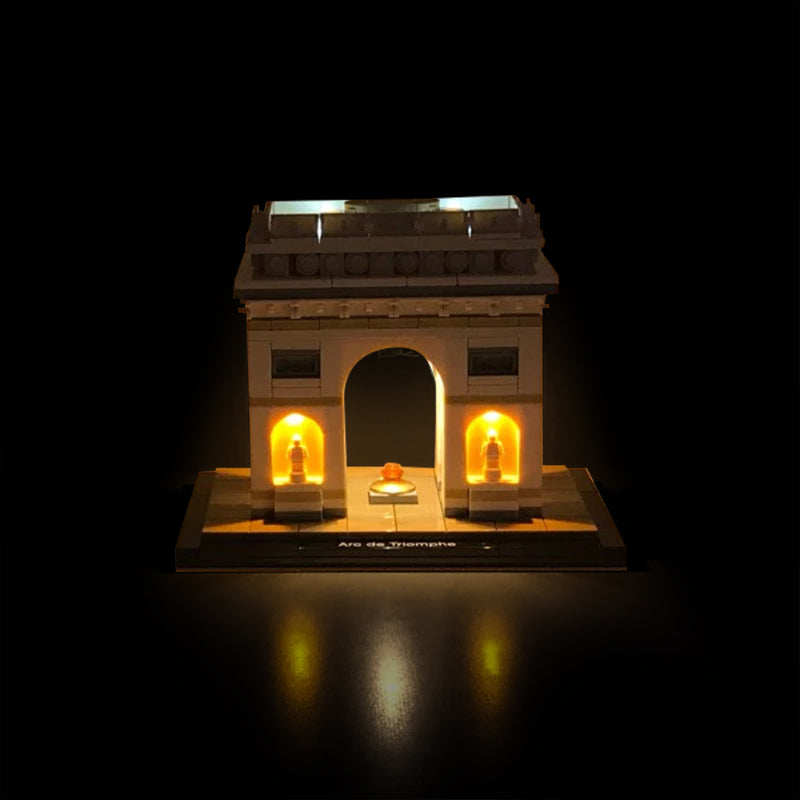 MESMERIZING LIGHTS
The lights make the piece more realistic and gorgeous, the piece just looks magnificent.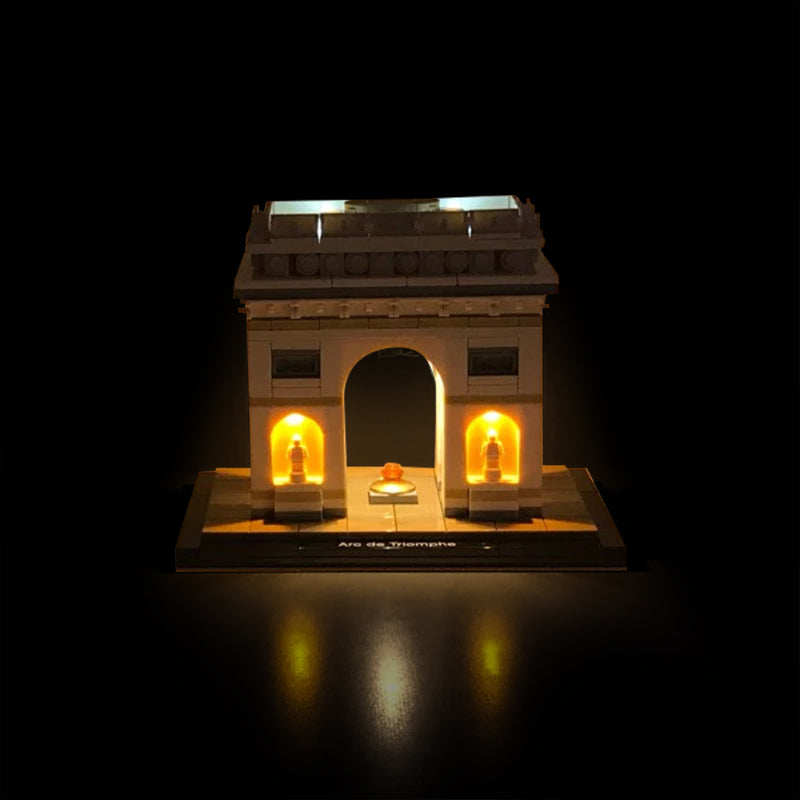 MARVELOUS GIFT
Give this piece to a special someone, and show your never-ending love for that person.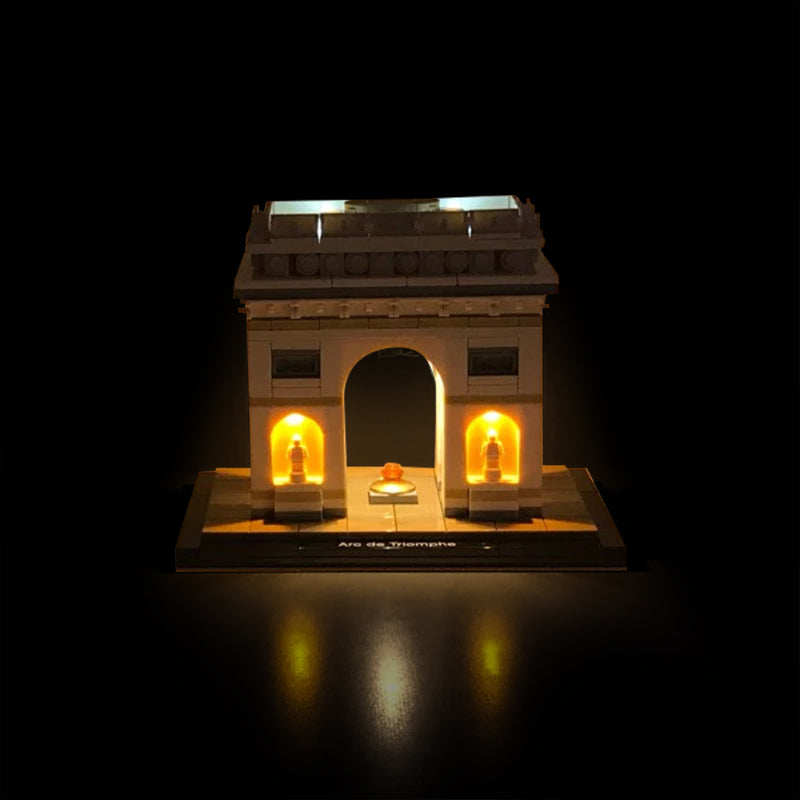 GORGEOUS SCENERY
The incredible view of this piece is breathtaking as you see the splendor of the original showing in this piece.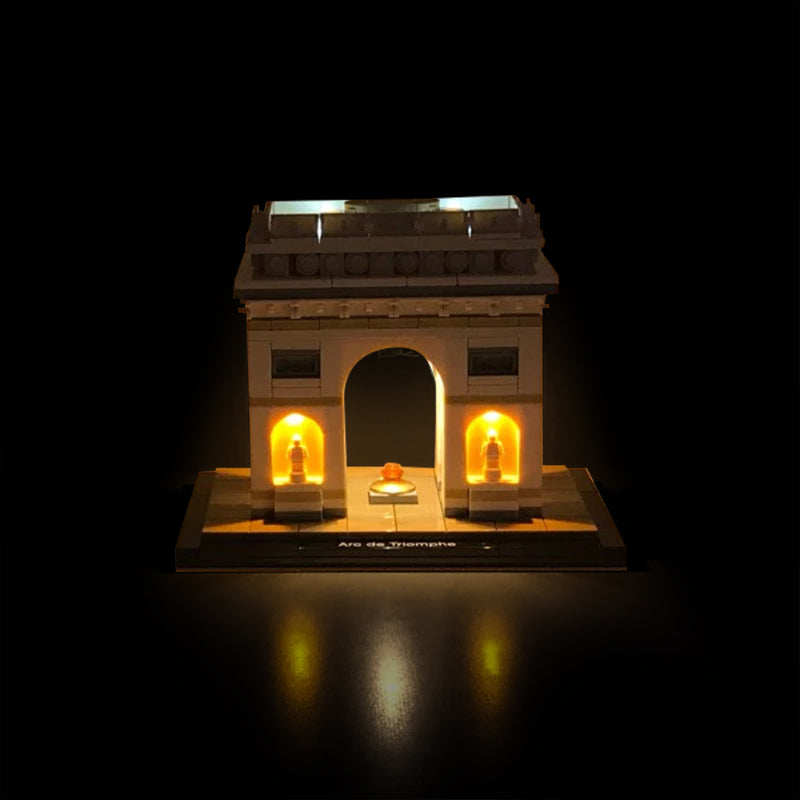 TRIOMPHE DISPLAY
Display your amazing piece with the lights, and designs, it is perfect for all display shelves.
Readers' Section
This stunning LEGO Architecture recreation of the Arc de Triomphe captures the architectural grace of one of the most well-known structures on the entire globe. With statue-adorned pillars, sculptural reliefs, and subdued coloring that gives warmth while highlighting the model's strong lines, curves, and contours, this intricate model accurately recreates Paris' legendary masterpiece. Additionally, it has a decorative "Arc de Triomphe" nameplate, a gilded plate to symbolize the Tomb of the Unknown Soldier, and a LEGO recreation of the eternal flame. Anyone with interest in architecture, travel, history, or design will find this LEGO brick model to be both pleasantly challenging and satisfying to build, and it also makes a lovely display piece for the home or workplace. Build the replica of a famous structure with the LEGO Arc de Triomphe 21036 set. Make it look classic with our special LEGO LED Lights.
Game of Bricks
Game of Bricks makes it a point of duty to provide you with the best LEGO lights for your sets customization. Quality of LEGO Light Kits is our speciality. This set is a light kit only. Model is not included.
What you have
Recently viewed