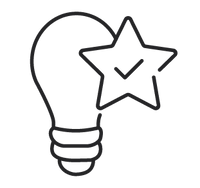 Premium
Quality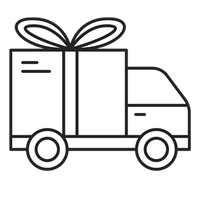 Free
Delivery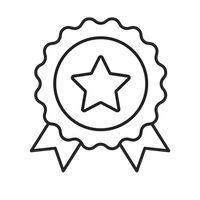 2 Years
Warranty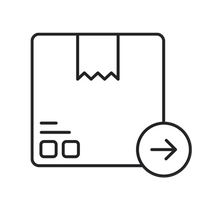 1 Business Day
Dispatch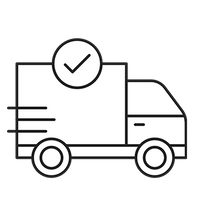 3-12 Days
Delivery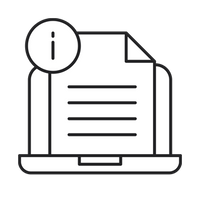 Instructions Both PDF
and Online
COME TO THE CITY
Thinking of a nice way to spend your holiday? Then join me and let us go on a trip to the magical and amazing Assembly Square as we build together with the LEGO 10255 Assembly Square set that was created to celebrate LEGO's ten years of Modular Buildings. Crafted with intricate details, you can beautify both the interior and exterior with our outstanding LEGO Lights.
The splendor of life
Feel the uniqueness of the city life the vibe, the thrill, and the love.
Feel the elite design
The design of the city is just glorious, it reminds you of the splendor of living in the city.
City lights
One of the beauty of the city is the lights that shines so bright, glittering in your eyes.
City's glorious view
The view of city is so astonishing, beauty that is seen all around the corners.
Joy of city life
Experience the thrill of the city life with your friends and explore new places of the city.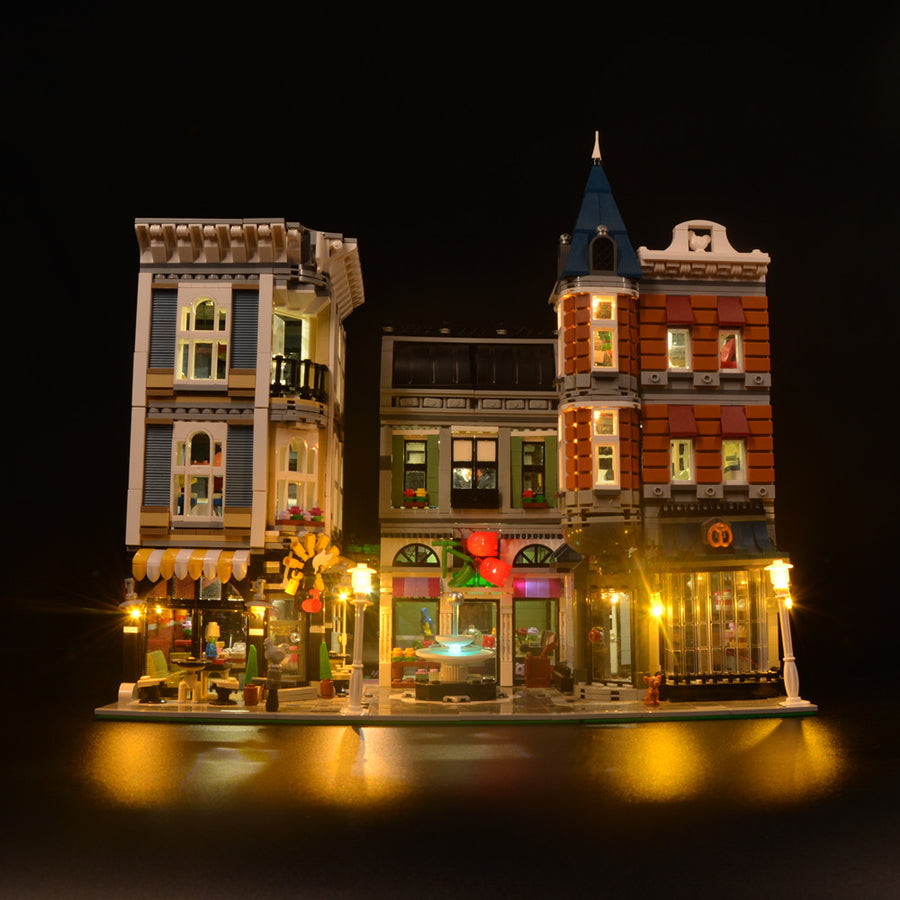 Topnotch detail
The details on this masterpiece is so unique, every tiny bit of thing is so accurate.
What's included
Classic
Original Game of
Bricks Box
Battery Box
Instruction Both PDF
and Online
About Game of Bricks
Game of Bricks makes it a point of duty to provide you with the best LEGO lights for your sets customization. Quality of LEGO Light Kits is our speciality. This set is a light kit only. Model is not included.
Readers Section
This LEGO Building set many mouth-watering features that make it look like the real deal. Some of the detailed features of this set are a café, bakery, and florist shop in the ground level, a nice music store, a dental office, and photo studio in the middle level, and an apartment in the upper level that makes the barbecue at the rooftop terrace accessible, and a dance studio also in the upper level. Beautify both the interior and exterior of this intricately detailed LEGO Assembly Square 10255 set with our outstanding LEGO LED Lights.
Delivery
After your order has been confirmed, you can expect to have it delivered to you soon enough as our dispatching time is between 1-3 business days (usually it is just 1 business days).
During busy periods dispatching time can take up to 8 business days. (examples: Black Friday days / Christmas time)
We offer free shipping worldwide. Delivery time to most countries takes from 3-12 business days.
Warranty
Our lights kits are backed by free support for 2 years after purchase. We offer free shipping in the first year, but in the second year, you will have to pay a 5 euro shipping fee.
Returns
You may return most new, unopened, or damaged items within 30 days of delivery for a full refund.
Disclaimer
We would like to let you know that we sell only lights for LEGO sets. We have specially-built lights to beautify and bring your LEGO creations to life.
LEGO® is a trademark of the LEGO Group of companies which does not sponsor, authorize or endorse this site.