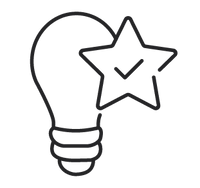 Premium
Quality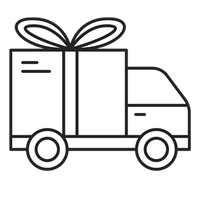 Free
Delivery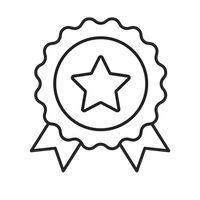 2 Years
Warranty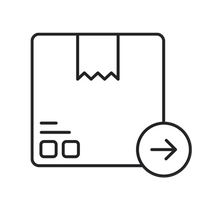 1 Business Day
Dispatch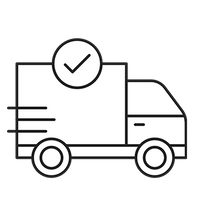 3-12 Days
Delivery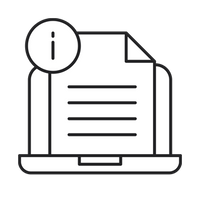 Instructions Both PDF
and Online
THE CLASSY FERRARI
Skillfully navigate your LEGO Ferrari F40 10248 through the darkness and prevent yourself from running into objects – or people with the help of our special LEGO Lights!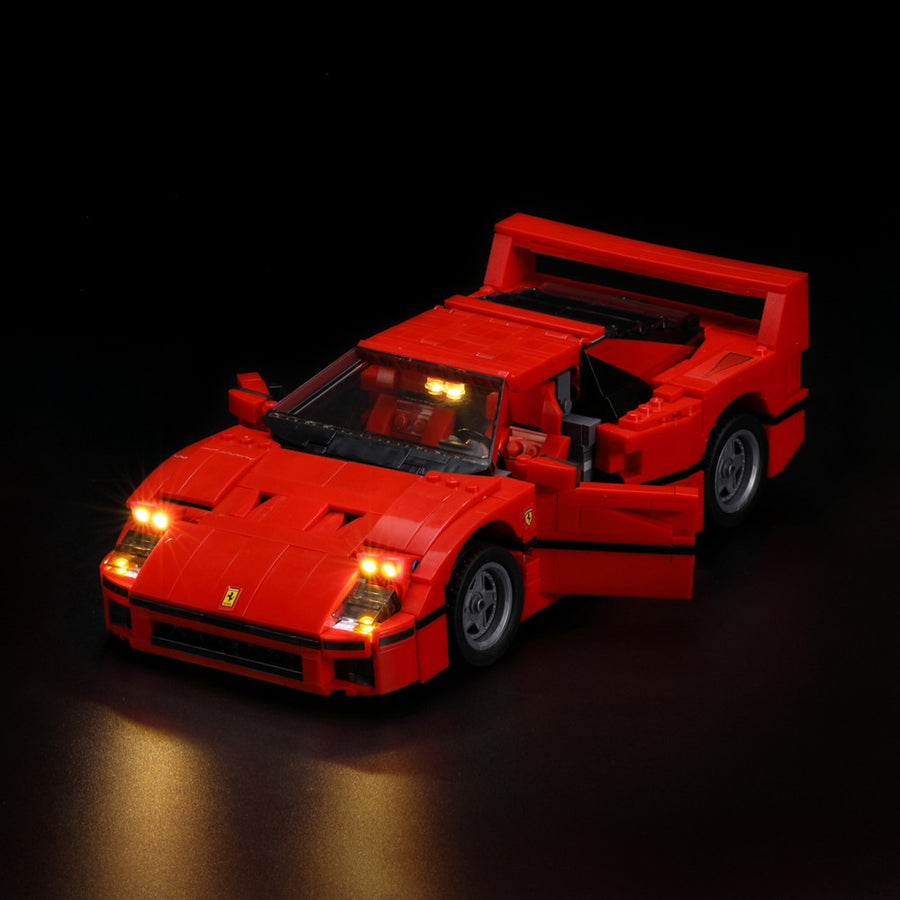 Thoughtful present
Give this piece to someone that adores classy cars and will make them very happy with the gift.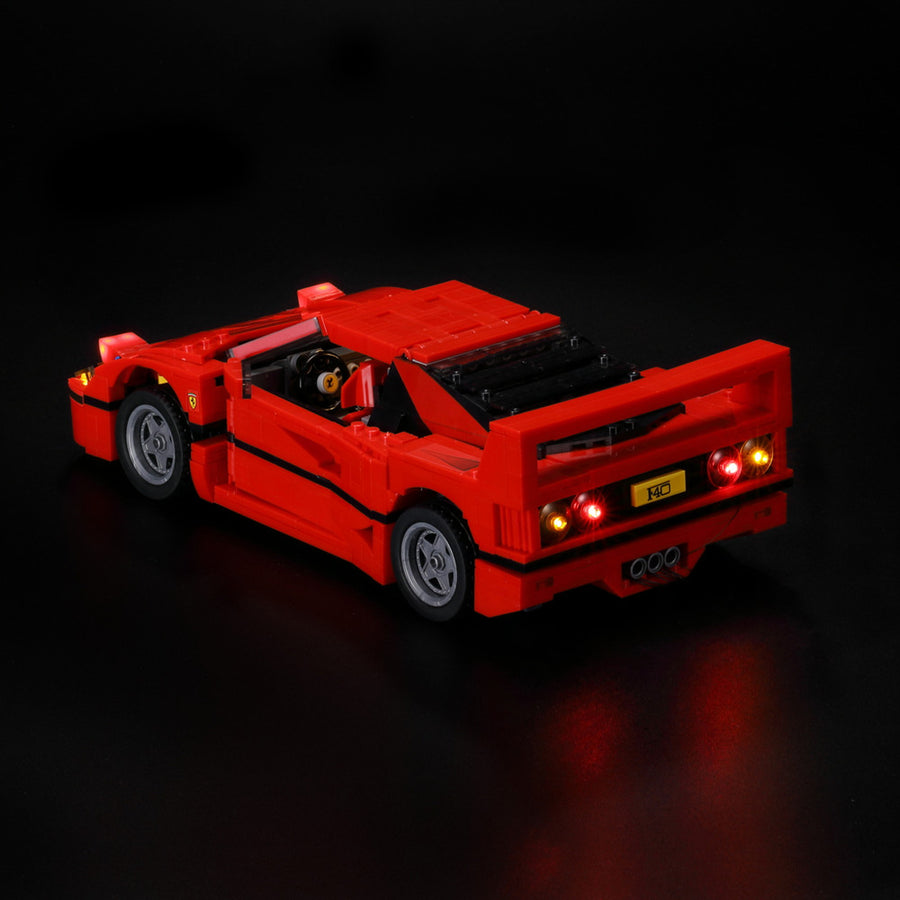 Adorable designs
The style of this gorgeous red vehicle is so elegant, especially the color that brings out the classic theme of the car.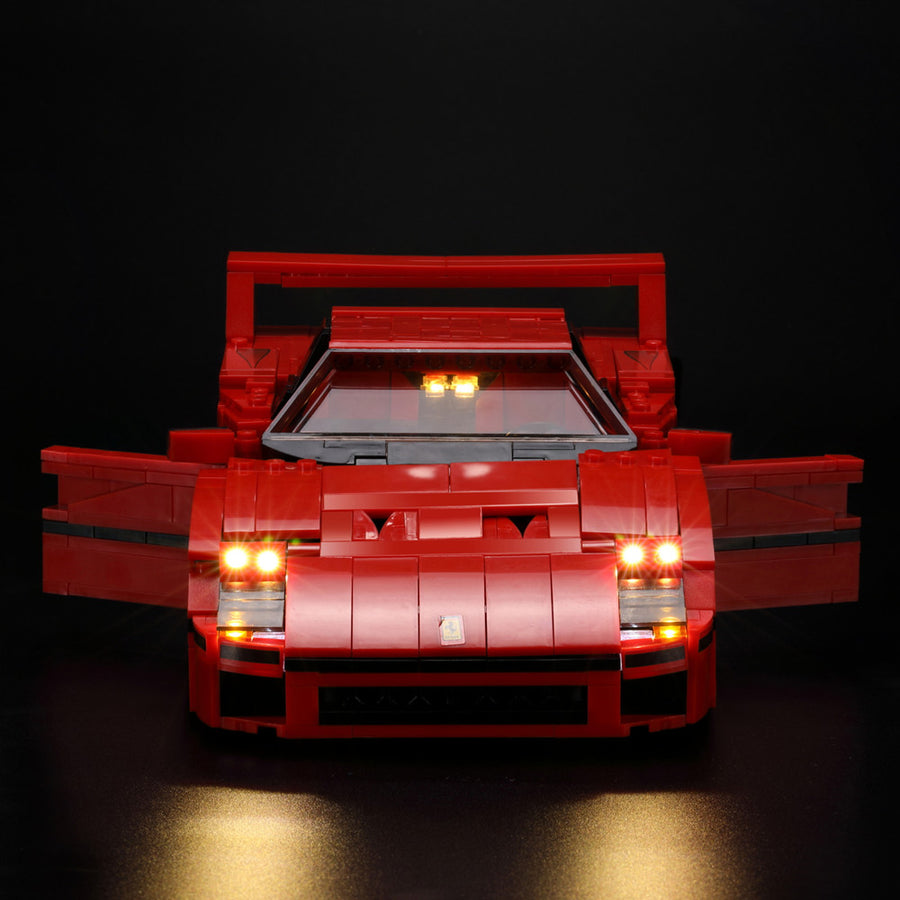 Gorgeous display
Show off this incredible piece to your friends and loved ones, in your apartment or your workplace.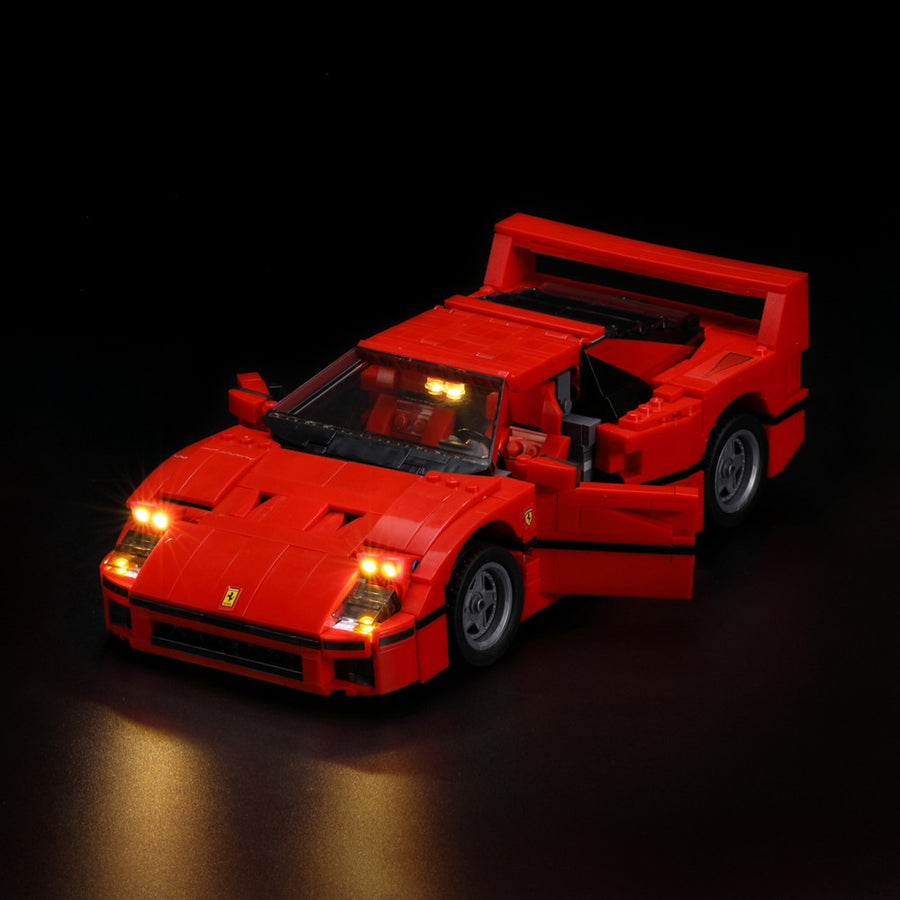 Awesome details
The details of this masterpiece are so on point as it gets every area of the vehicle correctly.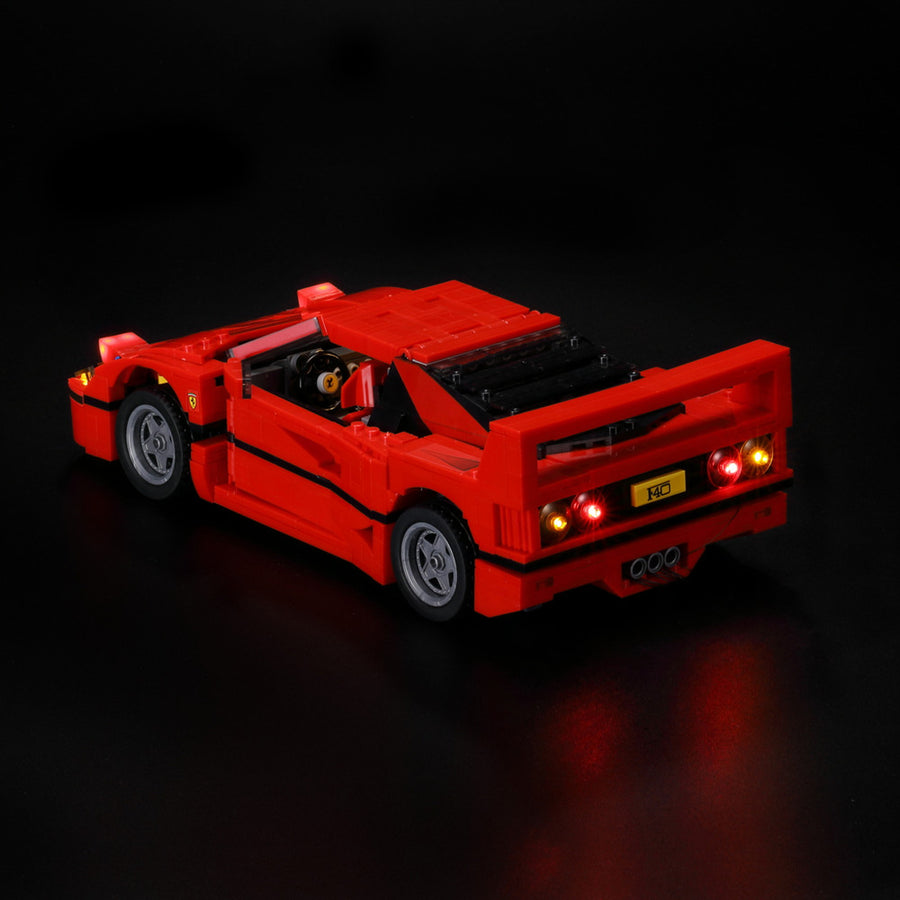 Build your marvelous model
Create this amazing piece with your loved ones or by yourself anytime that you are less busy.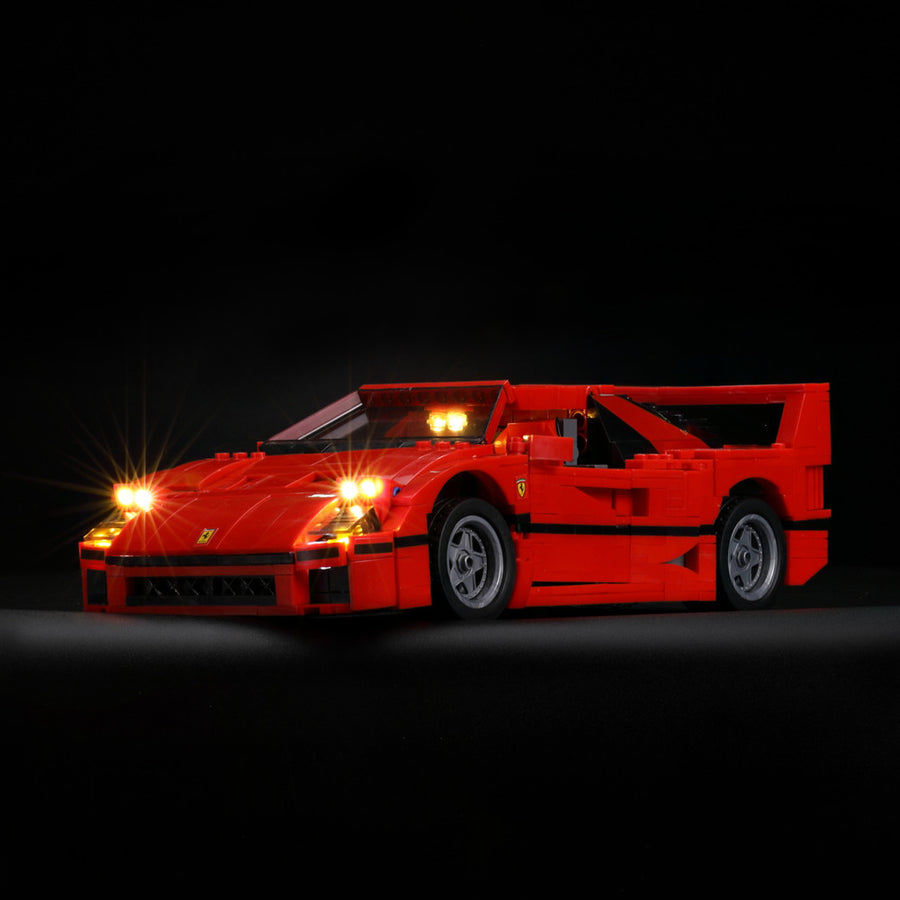 Extremely durable
This model can take numerous falls and damages and still be ok because of the LEGO element that it is made of.
What's included
Classic
Original Game of
Bricks Box
Battery Box
Instruction Both PDF
and Online
About Game of Bricks
Game of Bricks makes it a point of duty to provide you with the best LEGO lights for your sets customization. Quality of LEGO Light Kits is our speciality. This set is a light kit only. Model is not included.
Readers Section
Ferraris remain one of the greatest supercars in the entire world! You can get up close to one by building it up and even racing it with the LEGO Ferrari F40 10248. The LEGO 10248 Ferrari F40 is a mind-blowing replica of the famous supercar.

LEGO Ferrari F40 10248 has the distinctive rear spoiler, red bodywork, and aerodynamic lines. The bodywork of the car has impressive brick-built details with side air intakes, pop-up headlights, and a vented rear hatch! In the rear hatch is a 90 degrees V8 engine.

When you open this LEGO Car you'll be greeted with authenticity from the top of the car, down to the door handles. The car has a steering wheel with the famous Ferrari logo, 2 red seats and a luggage compartment beneath the hood! The windscreen also has custom made molded rims with A-pillars.

You can build up this car with instructions and take the ladies out for a spin! Before doing so, do not miss the chance to light up the LEGO Ferrari F40 10248 with our Game Of Bricks LEGO Lights.

The Game Of Bricks LEGO Lights comes with internal and external lights. The internal light includes both rear and front lights for the car.

Our Game Of Bricks LEGO Lights set also come with an AAA Battery box and original PDF installation instructions.
Delivery
After your order has been confirmed, you can expect to have it delivered to you soon enough as our dispatching time is between 1-3 business days (usually it is just 1 business days).
During busy periods dispatching time can take up to 8 business days. (examples: Black Friday days / Christmas time)
We offer free shipping worldwide. Delivery time to most countries takes from 3-12 business days.
Warranty
Our lights kits are backed by free support for 2 years after purchase. We offer free shipping in the first year, but in the second year, you will have to pay a 5 euro shipping fee.
Returns
You may return most new, unopened, or damaged items within 30 days of delivery for a full refund.
Disclaimer
We would like to let you know that we sell only lights for LEGO sets. We have specially-built lights to beautify and bring your LEGO creations to life.
LEGO® is a trademark of the LEGO Group of companies which does not sponsor, authorize or endorse this site.