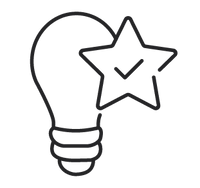 Premium
Quality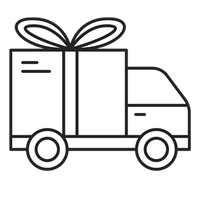 Free
Delivery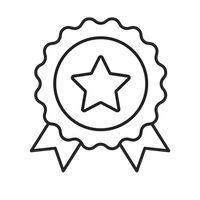 2 Years
Warranty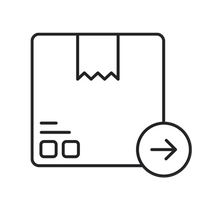 1 Business Day
Dispatch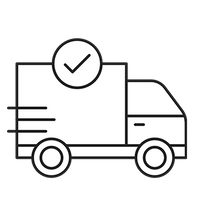 3-12 Days
Delivery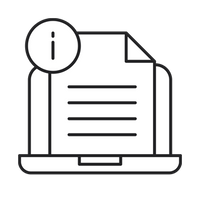 Instructions Both PDF
and Online
HARD AT WORK IN SANTA'S WORKSHOP
Enjoy the magical experience of Christmas with your newly upgraded LEGO Santa's Workshop 10245. These LEGO Lights will beautify Santas workshop and your environment, giving you the real feeling of Christmas.
Santa coming to town
All packed and ready to go, this piece represents the joy of presents in the holiday.
Magic of the holiday
What is the thrill of the holiday with joyous light to brighten up the holiday.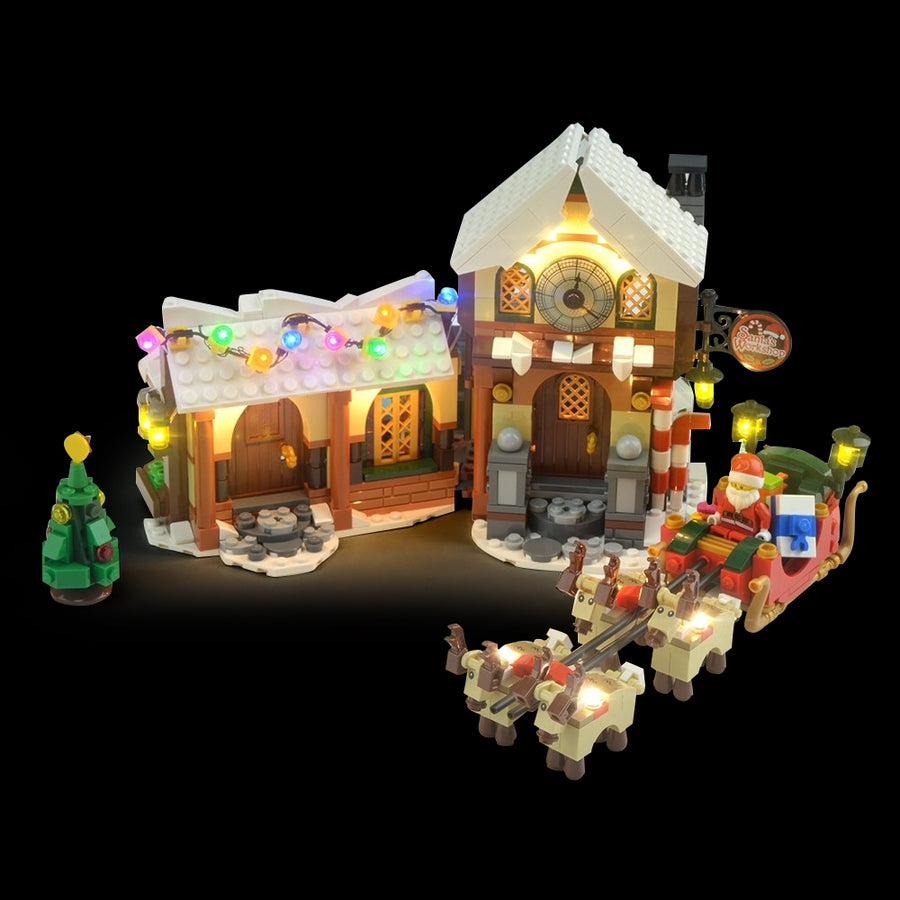 The joyful style
This piece is so stunning and filled with the holiday cheer and spirit.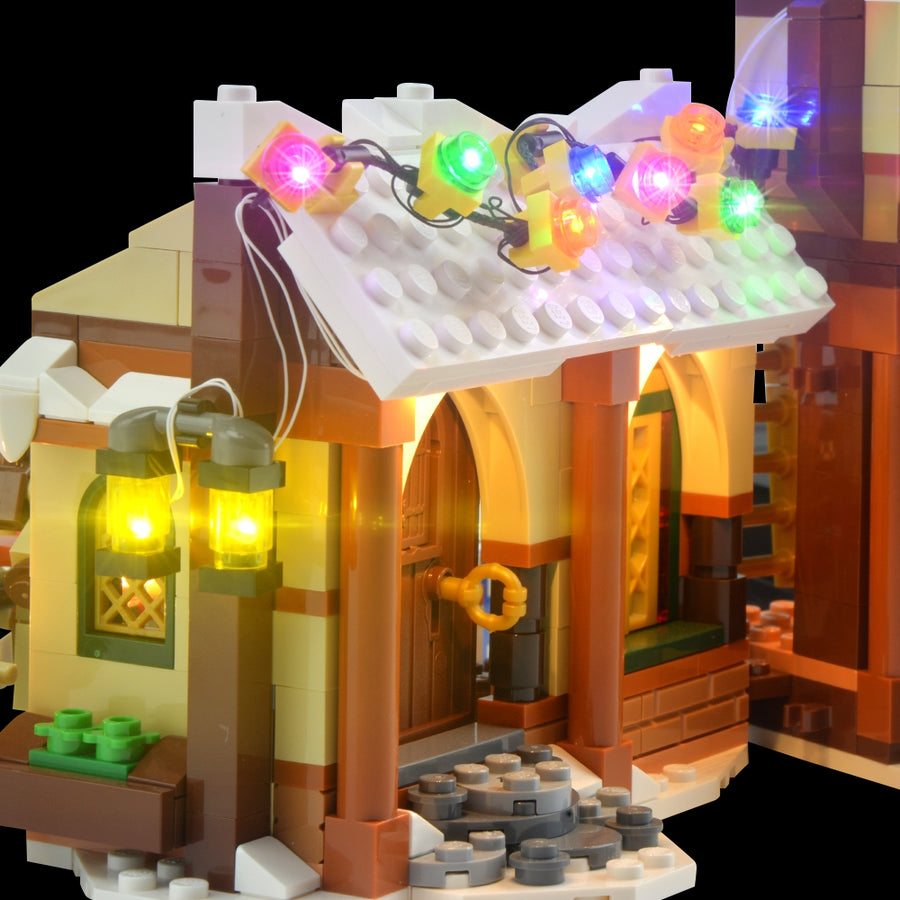 Time to go deliver presents
The clock is ticking, saying it's time to go and deliver these awesome gifts to children.
Work for the workshop
Build this amazing toy, with joy, love, and happiness all through your holiday.
The sign of joy
The sign of Santa's workshop has such an interesting design, it's like its saying presents are ready.
What's included
Classic Version
Original Game of
Bricks Box
Battery Box
Instruction Both PDF
and Online
About Game of Bricks
Game of Bricks makes it a point of duty to provide you with the best LEGO lights for your sets customization. Quality of LEGO Light Kits is our speciality. This set is a light kit only. Model is not included.
Readers Section
LEGO 10245 Santa's Workshop was made to be added to the LEGO Winter Village collection. Bring your family together around the giant Christmas tree to build this fascinating winter wonderland. Make the toys for the elves, give food to the reindeer and assist Santa to load his magical sleigh. Delicious cookies have been baked by Santa's wife and on the clock tower, it shows that the time for Santa to deliver the presents is near – this is the best time of the year. In this LEGO Christmas building, you will find a detailed interior that includes a stained glass window, wrapped presents (4 of them), and on the roof, beautiful Christmas lights. Enjoy the festive season with your family. Enjoy the magic of Christmas with LEGO 10245 Santa's Workshop set and our unique Game of Bricks LEGO LED Lights for it!
Delivery
After your order has been confirmed, you can expect to have it delivered to you soon enough as our dispatching time is between 1-3 business days (usually it is just 1 business days).
During busy periods dispatching time can take up to 8 business days. (examples: Black Friday days / Christmas time)
We offer free shipping worldwide. Delivery time to most countries takes from 3-12 business days.
Warranty
Our lights kits are backed by free support for 2 years after purchase. We offer free shipping in the first year, but in the second year, you will have to pay a 5 euro shipping fee.
Returns
You may return most new, unopened, or damaged items within 30 days of delivery for a full refund.
Disclaimer
We would like to let you know that we sell only lights for LEGO sets. We have specially-built lights to beautify and bring your LEGO creations to life.
LEGO® is a trademark of the LEGO Group of companies which does not sponsor, authorize or endorse this site.