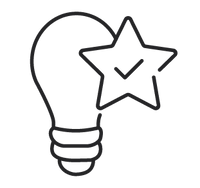 Premium
Quality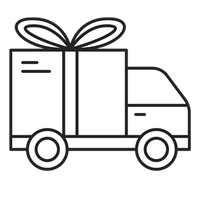 Free
Delivery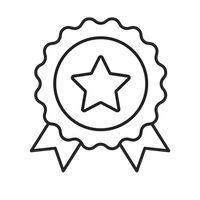 2 Years
Warranty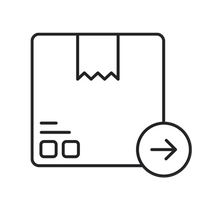 1 Business Day
Dispatch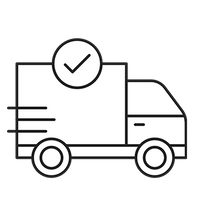 3-12 Days
Delivery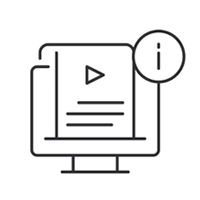 Video
Instructions
THE GLORIOUS SPACECRAFT
Imagine going for a battle in the dark without lights on. You will find it really hard to defeat your enemies. For this reason, you need to turn on the lights on your spaceship and show the elegance of our LEGO Lights as you use your LEGO Millennium Falcon 10179 to effectively battle the Star Wars dark side.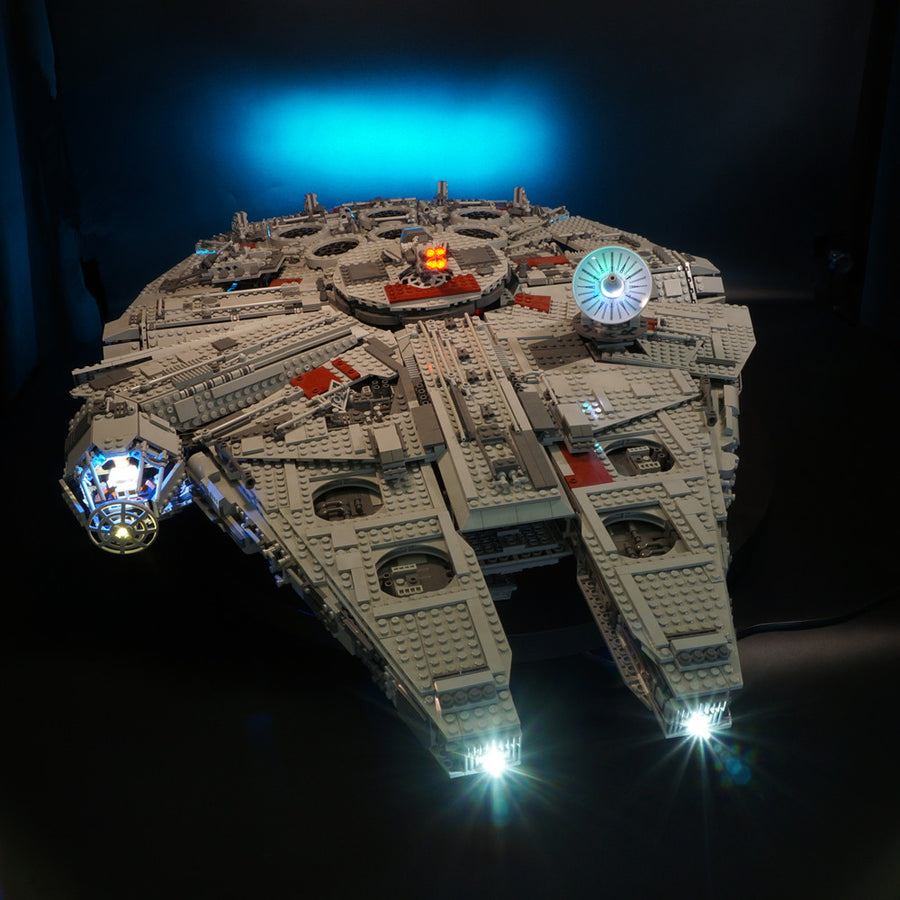 Showcase the craft
Don't Just hide your amazing piece from everyone, show it to everyone, it is a perfect piece that can be placed at home or at work.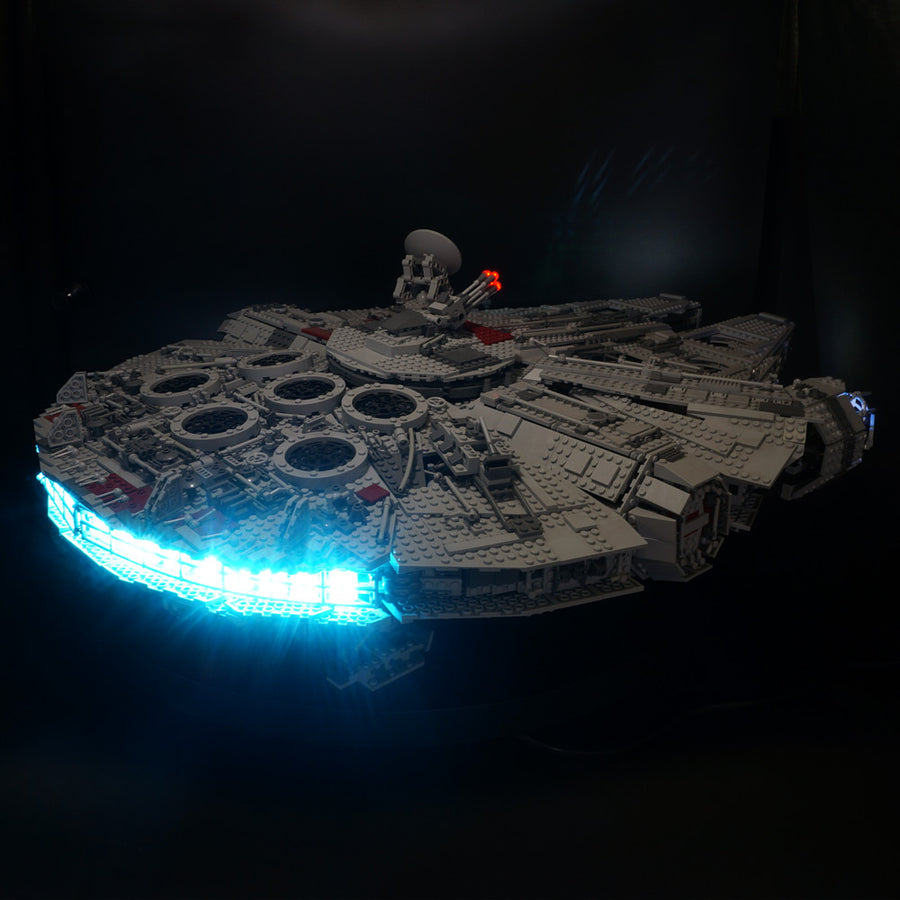 The lights of space
Enjoy the magnificent view that this piece brings to you with the addition of colorful lights.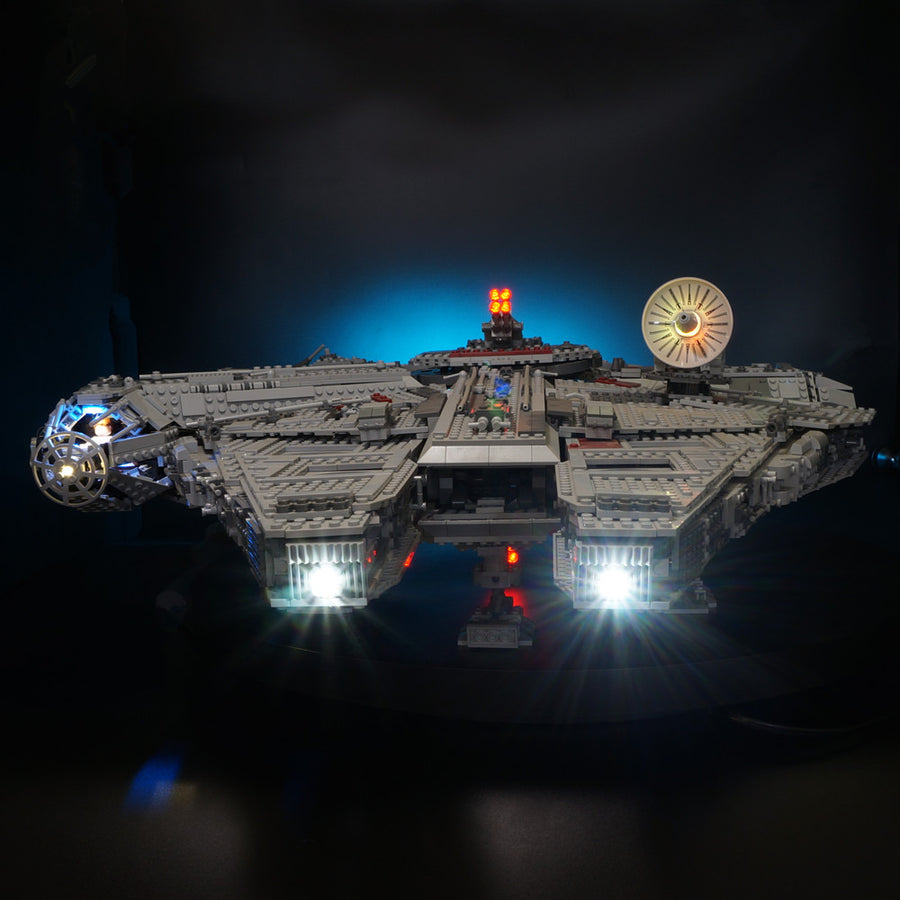 Design from another planet
With a design from out of this planet earth, the style is so astonishing and from another galaxy.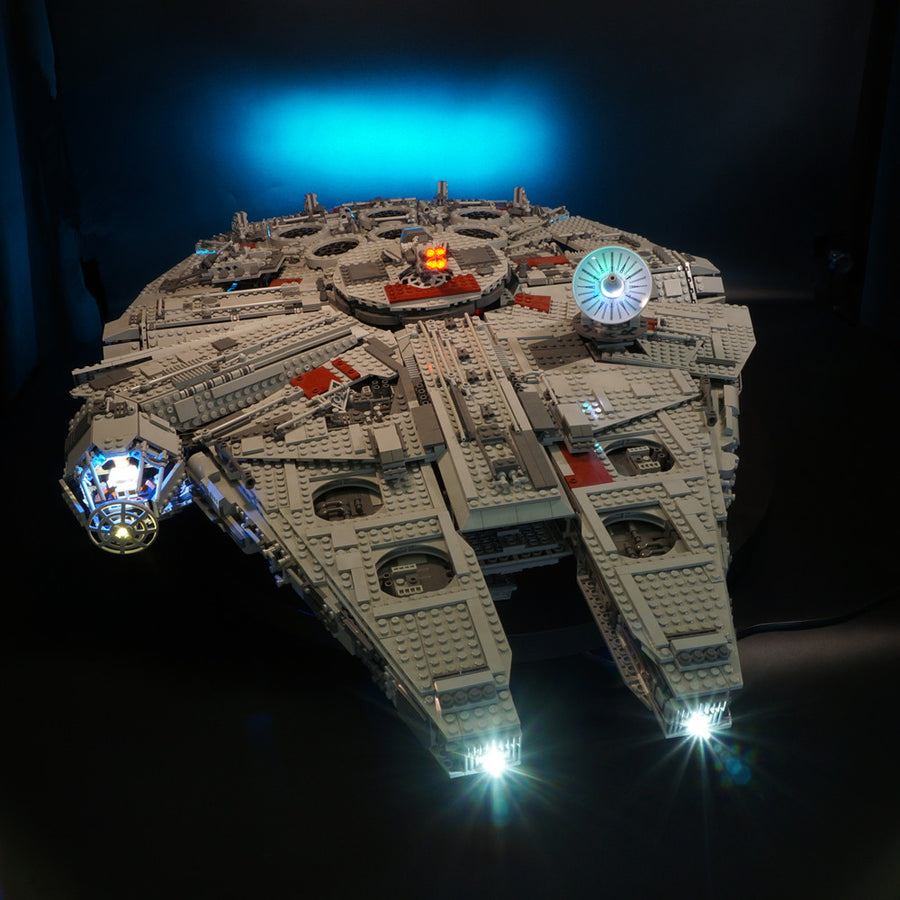 Building in space
Embark on your own experience and thrilling adventures as you build this spacecraft, you can even invite a friend to build with you.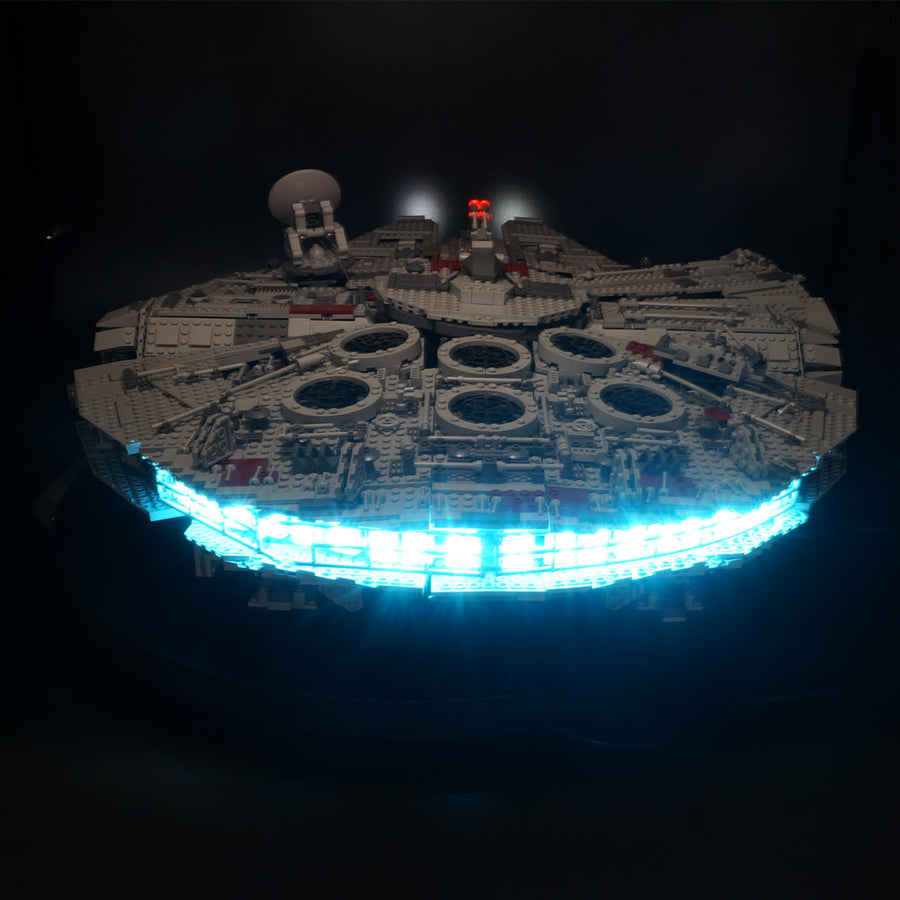 The journey begins
Travel to distant galaxies and make daring adventures as you embark on fabulous trips with your spacecraft.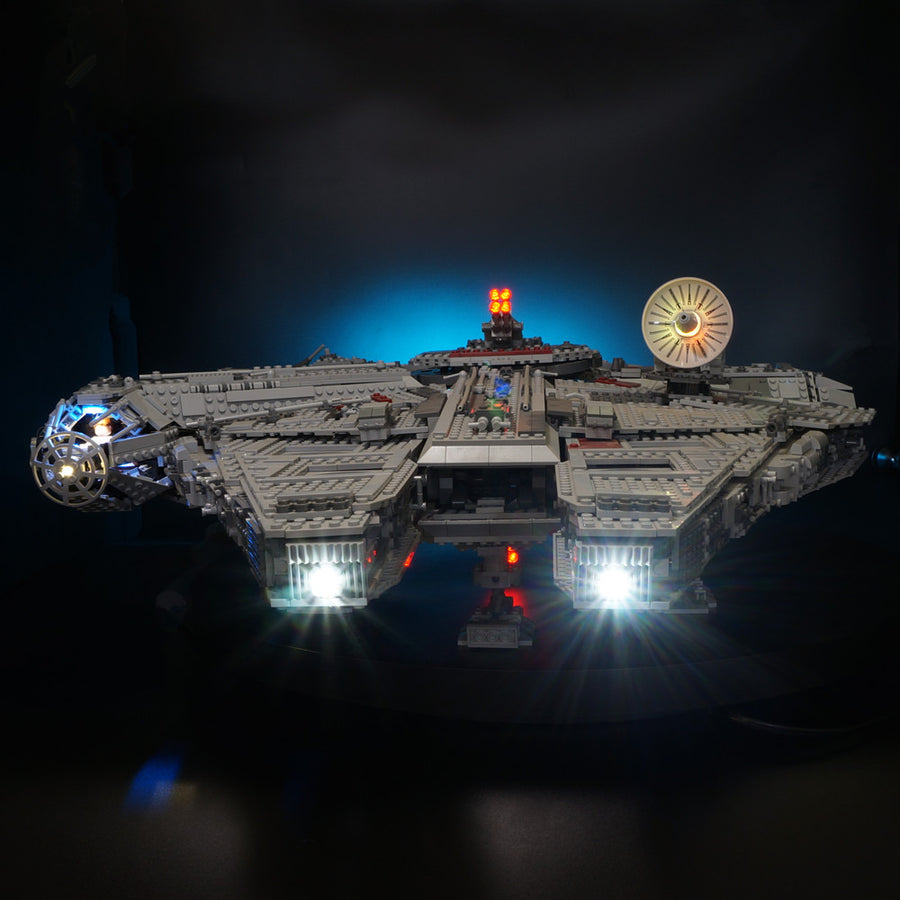 Extraordinary details
Every piece and item on this piece is very detailed and durable, every part is so amazing.
About Game of Bricks
Game of Bricks makes it a point of duty to provide you with the best LEGO lights for your sets customization. Quality of LEGO Light Kits is our speciality. This set is a light kit only. Model is not included.
Readers Section
Upon the release of the LEGO 10179 Ultimate Collector's Millennium Falcon set in the year 2007, it was recorded to be the largest among the LEGO sets that have ever been produced! Among all LEGO models, the LEGO Millennium Falcon 10179 is the most spectacular, the most significant. Indeed, Han Solo was the famous owner of this smuggling LEGO spaceship. Use either of the two different versions of the LEGO 10179 Ultimate Collector's Millennium Falcon set to recreate the Star Wars spaceship and bring it to life with our wonderful LEGO LED lights installed to your LEGO set.
Delivery
After your order has been confirmed, you can expect to have it delivered to you soon enough as our dispatching time is between 1-3 business days (usually it is just 1 business days).
During busy periods dispatching time can take up to 8 business days. (examples: Black Friday days / Christmas time)
We offer free shipping worldwide. Delivery time to most countries takes from 3-12 business days.
Warranty
Our lights kits are backed by free support for 2 years after purchase. We offer free shipping in the first year, but in the second year, you will have to pay a 5 euro shipping fee.
Returns
You may return most new, unopened, or damaged items within 30 days of delivery for a full refund.
Disclaimer
We would like to let you know that we sell only lights for LEGO sets. We have specially-built lights to beautify and bring your LEGO creations to life.
LEGO® is a trademark of the LEGO Group of companies which does not sponsor, authorize or endorse this site.