LEGO building is a simple and relaxing activity that everyone can enjoy, and as such, it is the ideal addition to have in your home this Lego Christmas gifts. AtGame of Bricks, we strive to create happiness in the hearts of our Customers.
With Christmas festivities comes the need to share beautiful moments with the important people in your life, and our LEGO Lights can make LEGO building a memorable event for you and your family. With our special lights and strategic positioning, your LEGO setcan represent an important aspect of your interior décor.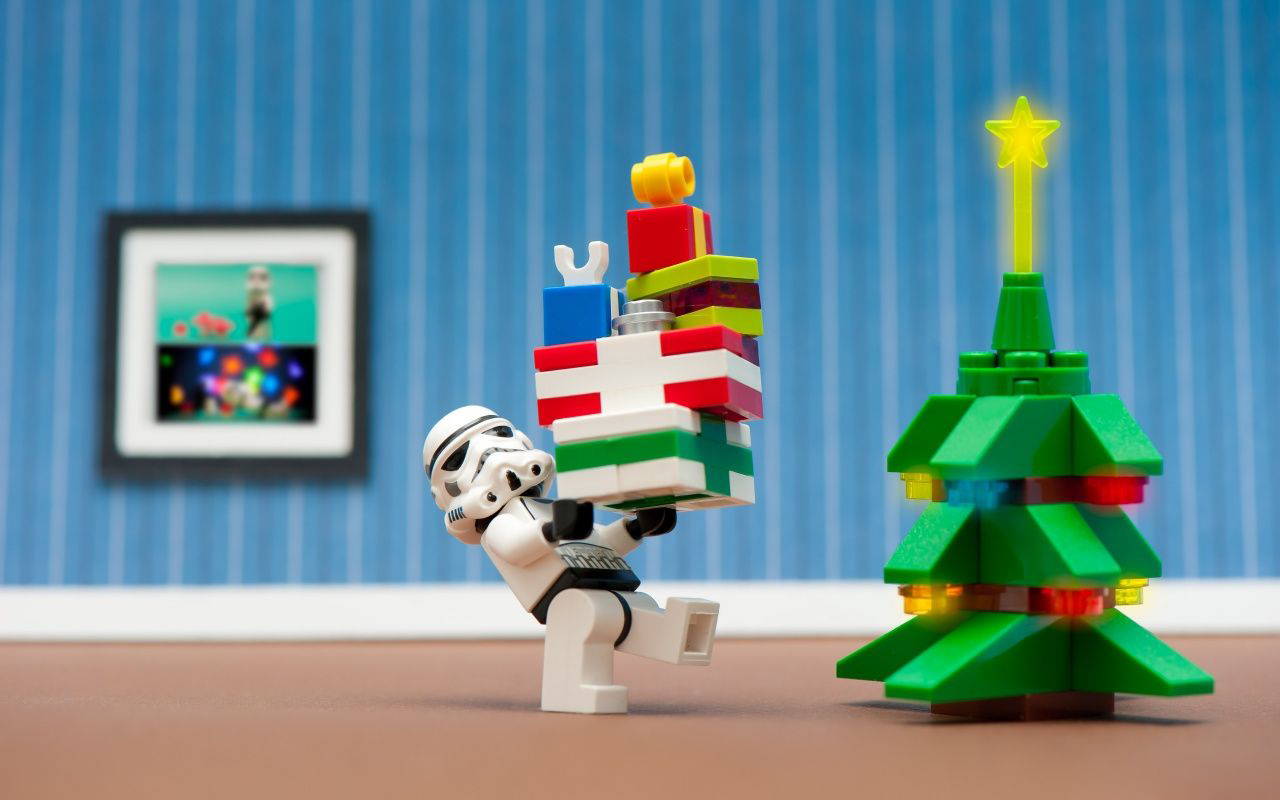 CHRISTMAS SALE STARTS NOW!💥
Spend 50€, get 10€ OFF, code: CHRISTMAS10

Spend 100€, get 25€ OFF, code: CHRISTMAS25
Spend 150€, get 40€ OFF, code: CHRISTMAS40
Spend 200€, get 55€ OFF, code: CHRISTMAS55
Spend 300€ or more, get 90€ OFF, code: CHRISTMAS90
*Offer Valid from 20th December all through to 31st December (20/12 till 31/12)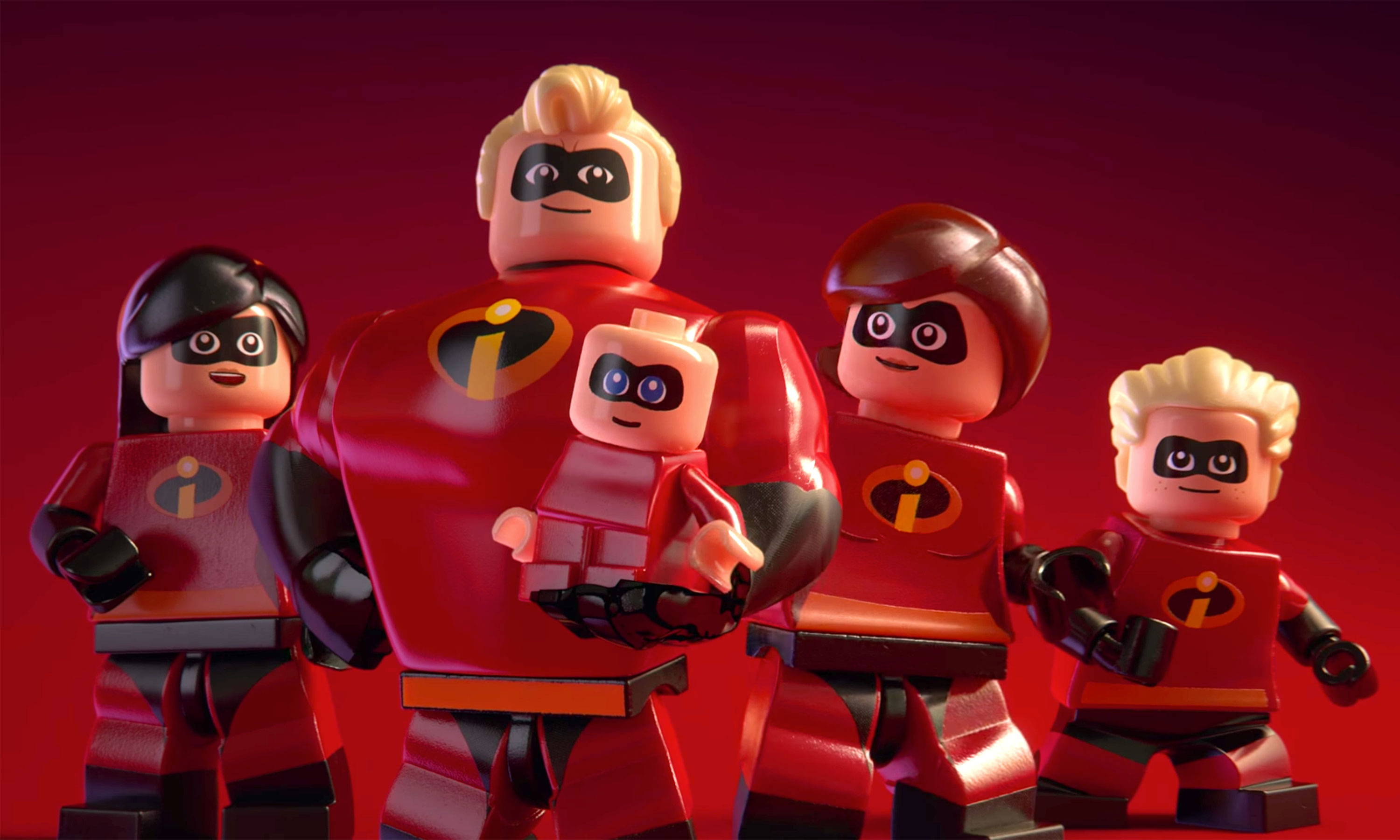 THE BEST WAY TO SURPRISE YOUR LOVED ONES
You can get all the special LEGO light kityou and your loved ones have been desiring all year long, and save money on each purchase. How cool is that? Put a smile on someone's face this Christmas sale!