LEGO 853990 Easter Bunny House: It's Description
By

Nikita P.
/
February 18, 2020
When this year started, we thought that it would be a long time before Easter comes nigh. With the ending of January 2020, we can't help but feel that it is almost near. As usual, LEGO will release some season sets that depict this period.

You will see things like the Easter Sheep Brickheadz, LEGO 853990 EASTER BUNNY HOUSE, as well as other parts that can be gotten at Build-a-Minifigure station.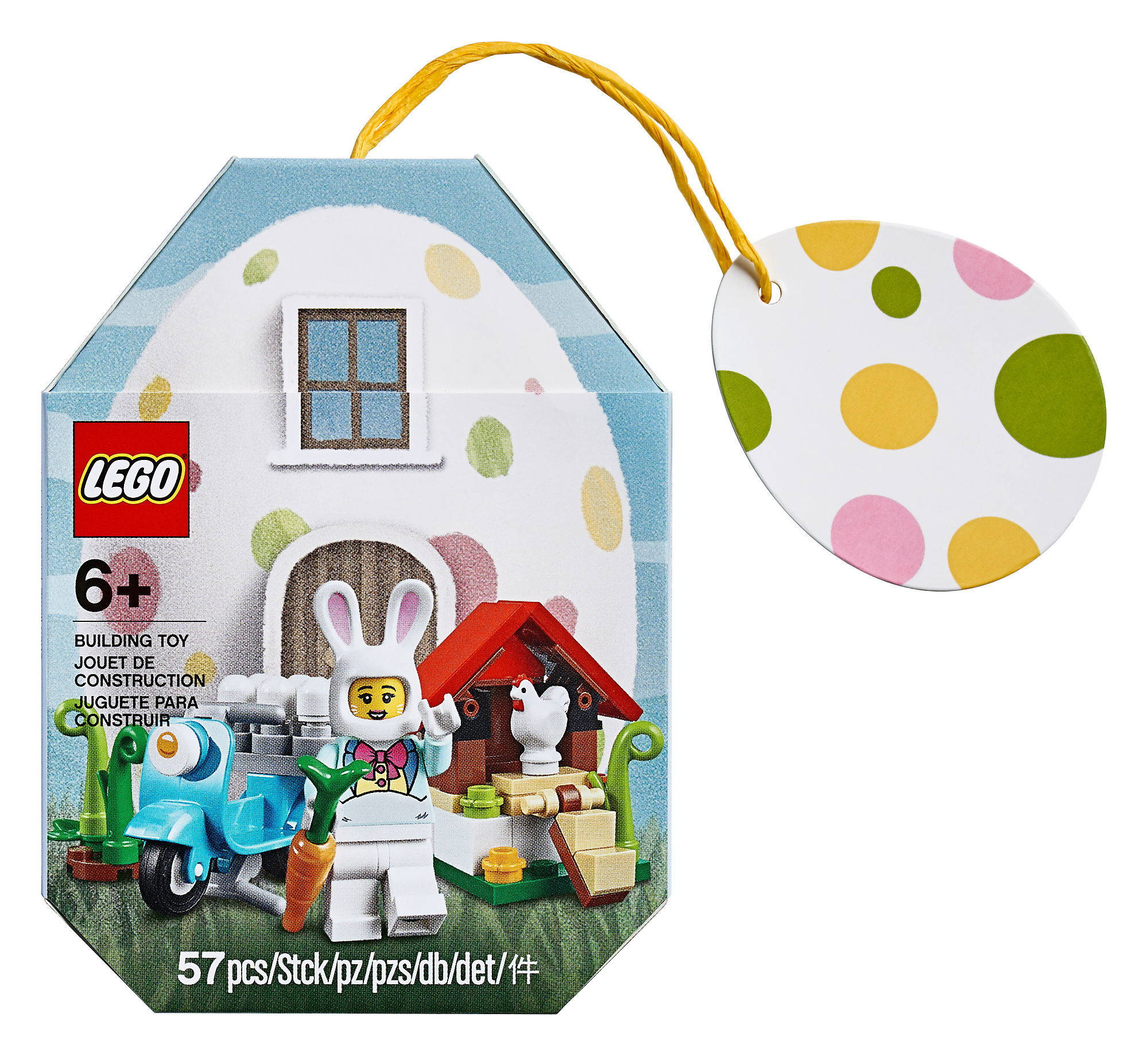 In the past, similar Easter sets such as the Easter bunny Hut released in 2018 were used as gifts when you purchased a bigger set. This year seems to be different.

You will be able to buy the 853990 Easter Bunny House by itself. For me, I feel that it is awesome. If I want it, I can now order it.

You will be able to get it at your local LEGO sets, as well as LEGO.com.

This set has pieces, meaning that it would be easy to couple. It was released on 1 February 2020, making it is easy to buy and wrap as a gift for a kid when Easter comes near.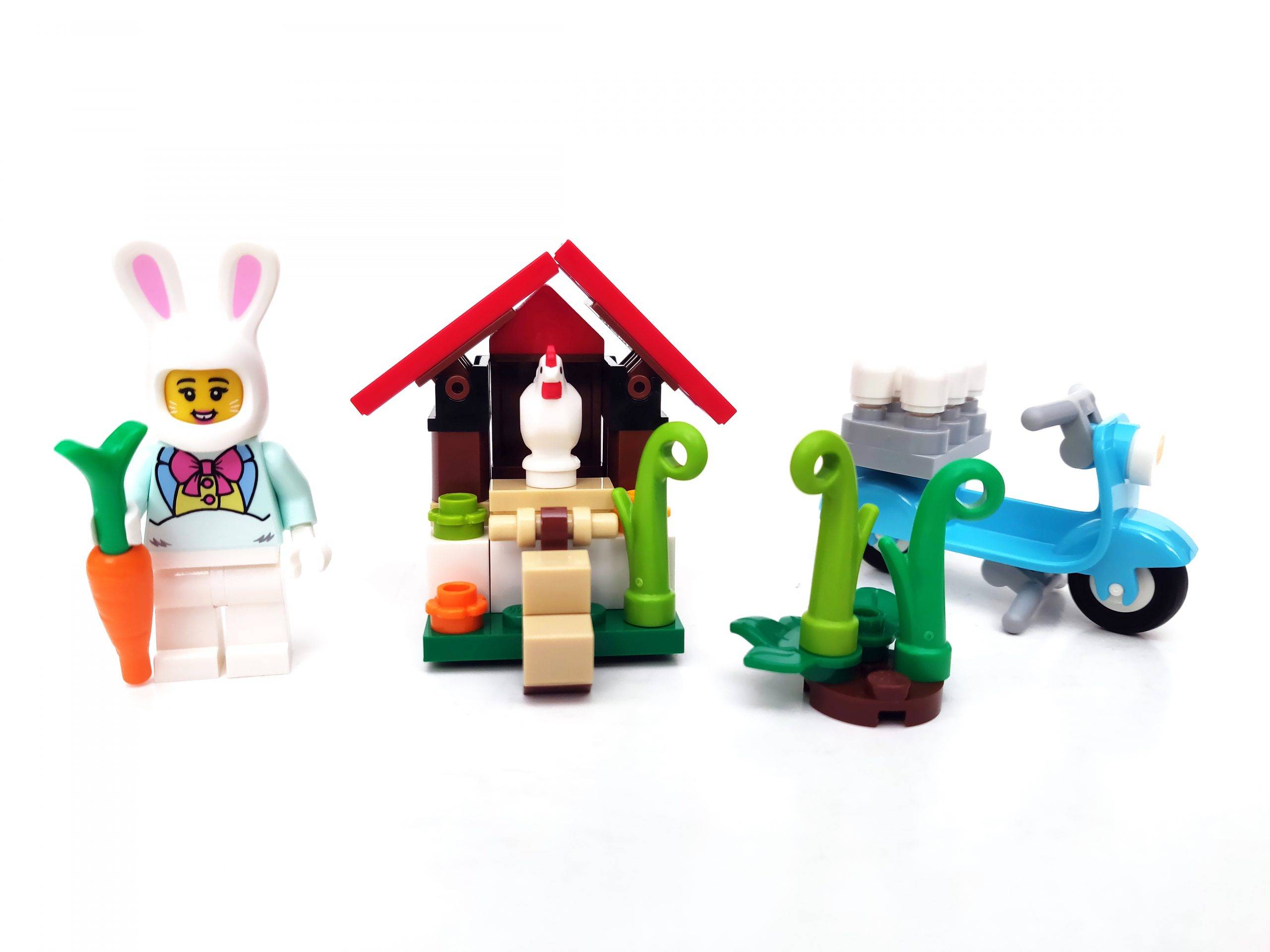 I love the fact that it screams of Easter, one of my favorite holidays. I love the fact that you can tell a lot of stories with it, improving one's creativity. I love the fact that it will make an awesome gift for a kid.

The only issue I noticed is that it is not easy to see.

When you stare at the set, you will see the Easter bunny that can be placed in many postures like sitting on a bike, at its chicken hutch and so on.


If you have a lot of sets, you may want to improve the decor of your home using them. You could turn your home to one that screams of Easter spirit by using this tiny set. Yes, you read that right. If you are tired of having the same decor as a lot of others, the right lighting brick on your LEGO set will go a long way to change the narrative.

If you have a lot of sets, there is a chance that you may decide to sell one or two out. If it is hard to see the set or a classic set, it would most likely be sold for a lot. If it is a random set that can be gotten elsewhere, you may have to sell it below what you purchased. If you are looking for a way to sell it at least the same amount you bought it, a customized lighting brick on the set would increase its value. It will go a long way to heighten its value and make it seem different from the regular one sold in the store. If it stands out, there is a chance that you can sell it for more.


If you are thinking of a great way to turn your sets into an awesome display, it won't be a bad idea to use customized LEGO bricks to make them stand out. If you are someone that likes to brag about their sets, like me, and love to show anyone that cares to see, my collection, the right lighting set can heighten the appearance. I derive joy in letting my friends envy my sets. Well, you can say that I am vain.

Allow us to take care of your customized lighting set.