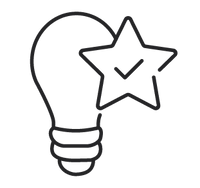 Premium
Quality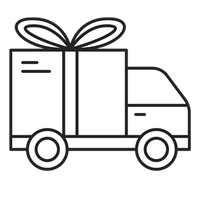 Free
Delivery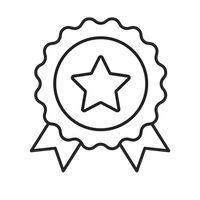 2 Years
Warranty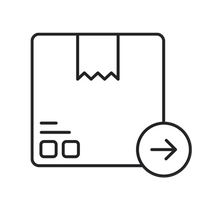 1 Business Day
Dispatch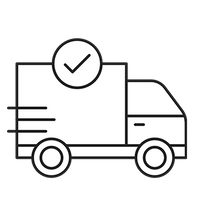 3-12 Days
Delivery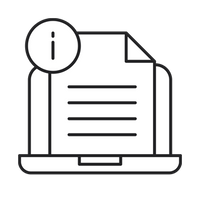 Instructions Both PDF
and Online
MAGIC IS FUN
Relive some magical moments from the Harry Potter movie by building the LEGO Harry Potter Hogwarts Express 76405 set. Board the train and travel to the world of magic. Make this toy come alive with our fascinating LEGO Lights.
Rewarding to build
Get ready for some challenging and rewarding building experiences.
Time to make magic
Make this set look magical by customizing it with fascinating lights.
Feel the nostalgia
Get the nostalgic feeling that comes from watching your toys with our beautiful lights.
Moves like a real train
You can make this toy train move realistically by pulling the lever.
Authentic details
Authentic details help you to create a perfect replica of the three-room passenger car.
A joy to watch
Our luminous lights make this set a lovable centerpiece for your home or office.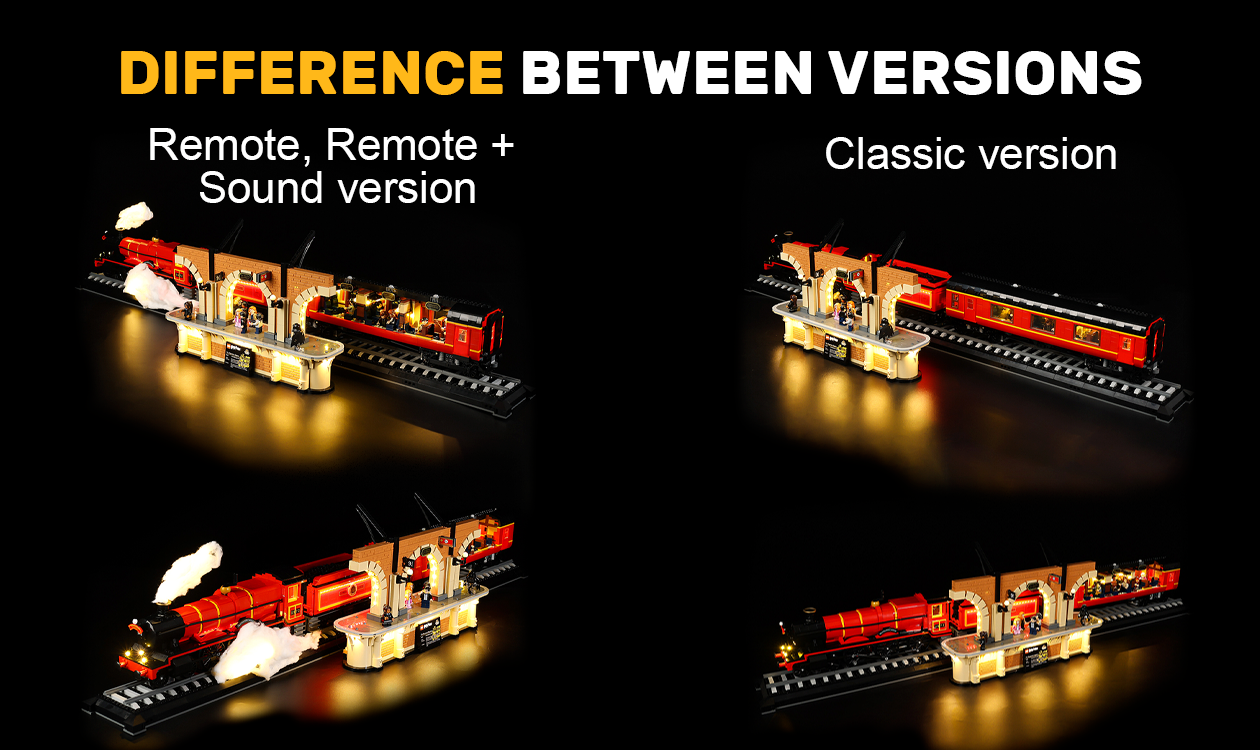 What's included
Classic
Original Game of
Bricks Box
Battery Box
Instruction Both PDF
and Online
Remote
Original Game of
Bricks Box
Battery Box
Instruction Both PDF
and Online
Extra Lights
Lighting Effects
Remote Controller
Remote + Sound
Original Game of
Bricks Box
Battery Box
Instruction Both PDF
and Online
Extra Lights
Lighting Effects
Remote Controller
Sound Box
About Game of Bricks
Game of Bricks makes it a point of duty to provide you with the best LEGO lights for your sets customization. Quality of LEGO Light Kits is our speciality. This set is a light kit only. Model is not included.
Readers Section
The LEGO 76405 Harry Potter Hogwarts Express set comes with 5,129 pieces. The engine has a detailed bottom and a lever on top that makes the train sway like a steam train. A tender vehicle transports the engine's coal supply. The passenger car is divided into three compartments, each reflecting an iconic scenario from the series: when Harry, Ron, and Hermione first meet in the first film; when Professor Lupin rescues Harry from the Dementor in the 3rd film; and when Luna protects Harry from Draco's curse in the sixth film. The model also portrays Platform 934 at King's Cross Station, where adult Harry and Ginny wait with their children, Lily, James, and Albus, in anticipation of Albus's maiden ride aboard the incredible Hogwarts Express. Recreate the magic of Hogwarts with the LEGO Hogwarts Express – Collectors' Edition 76405 set. Make it classier with our cool LEGO LED Lights.
Delivery
After your order has been confirmed, you can expect to have it delivered to you soon enough as our dispatching time is between 1-3 business days (usually it is just 1 business days).
During busy periods dispatching time can take up to 8 business days. (examples: Black Friday days / Christmas time)
We offer free shipping worldwide. Delivery time to most countries takes from 3-12 business days.
Warranty
Our lights kits are backed by free support for 2 years after purchase. We offer free shipping in the first year, but in the second year, you will have to pay a 5 euro shipping fee.
Returns
You may return most new, unopened, or damaged items within 30 days of delivery for a full refund.
Disclaimer
We would like to let you know that we sell only lights for LEGO sets. We have specially-built lights to beautify and bring your LEGO creations to life.
LEGO® is a trademark of the LEGO Group of companies which does not sponsor, authorize or endorse this site.