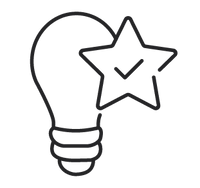 Premium
Quality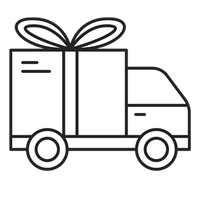 Free
Delivery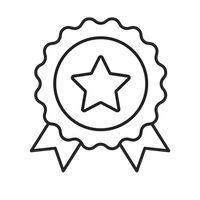 2 Years
Warranty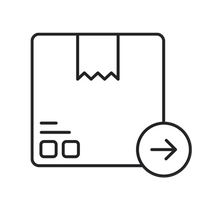 1 Business Day
Dispatch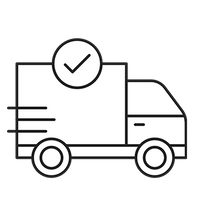 3-12 Days
Delivery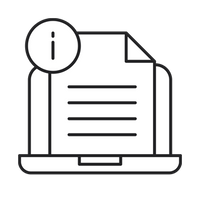 Instructions Both PDF
and Online
NOT YOUR REGULAR SUPERHERO
Join in the infinity saga as you build the LEGO Thor's Hammer 76209 set. This fantastic Marvel model helps you to recreate epic scenes. Install our bright LEGO Lights around this set to make it an amazing centerpiece.
Create the lightning
Recreate Thor's iconic lightning effect by installing our fascinating lights around this set.
Lift it up
Showcase your power by trying to lift the hammer famously known to be heavy. You can also be a hero.
Perfect for display
Your creativity can be visible when you display this hammer as a centerpiece. Its brilliance is exceptional!
Every detail shines
The lights fit into the whole details of this marvelous model. Install and customize it.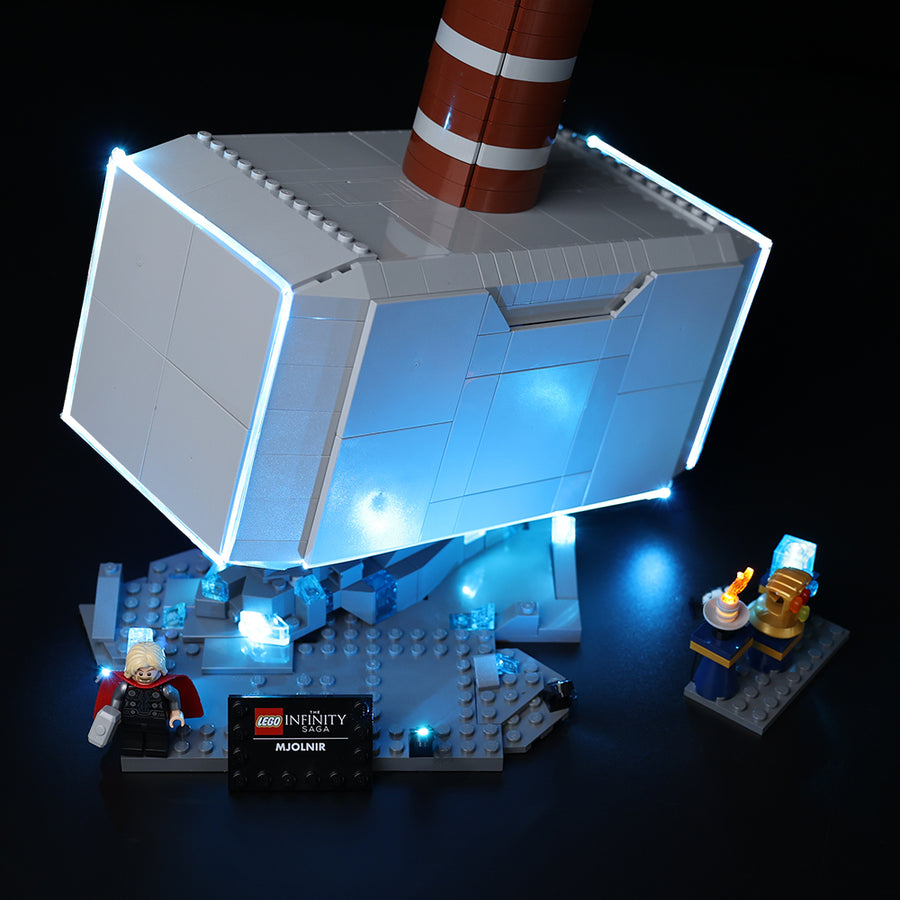 Possessing infinite power
Display Thor alongside this his iconic hammer and reveal its strength with our special lights.
Just like the real deal
The set itself looks realistic, but our LEGO Lights improve its appearance. They are worth getting!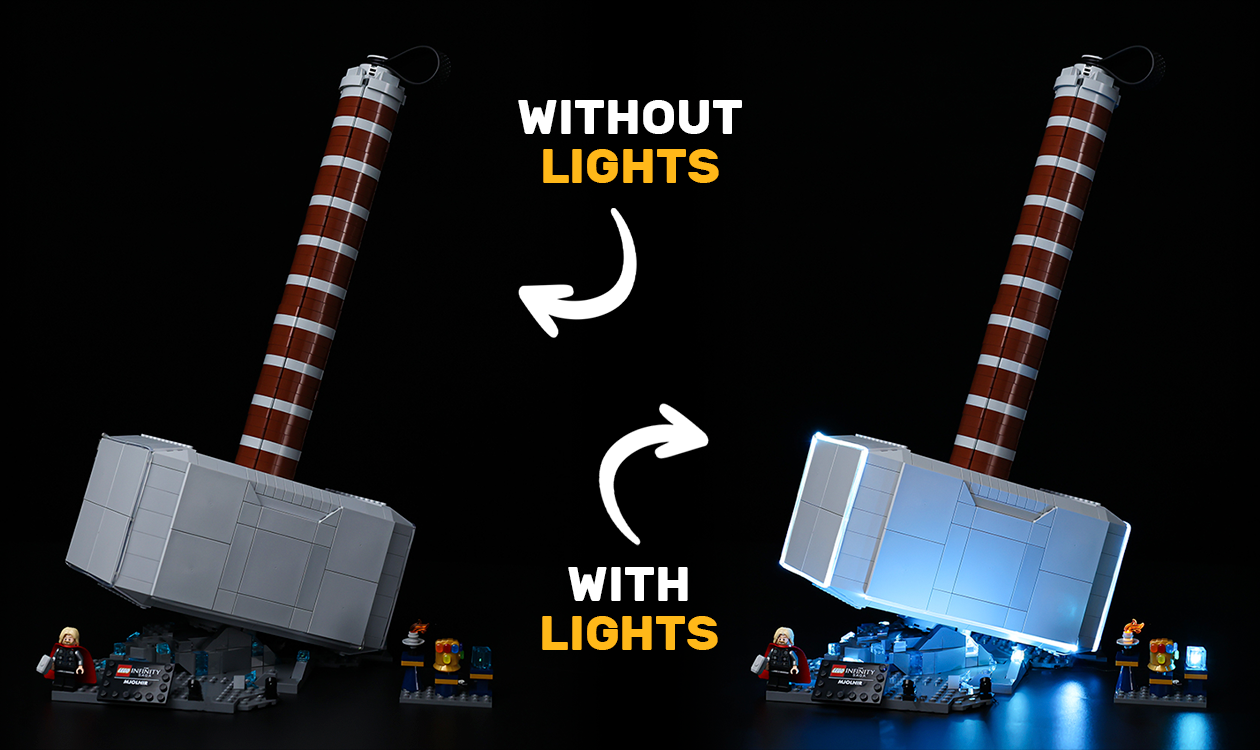 About Game of Bricks
Game of Bricks makes it a point of duty to provide you with the best LEGO lights for your sets customization. Quality of LEGO Light Kits is our speciality. This set is a light kit only. Model is not included.
Readers Section
The LEGO 76209 Thor's Hammer set comes with 979 pieces. This accurate reproduction will be recognized by Marvel fans as Mjölnir, Thor's mystical weapon wielded to terrible effect throughout Marvel Studios' 23-movie Infinity Saga. The legendary hammer stands firmly on a stand with an information plate that displays the phrase 'Mjölnir' and the Infinity Saga logo. A Thor minifigure is featured, as well as a compelling feature located in the hammer's head. The storage compartment for small-scale versions of the Infinity Gauntlet, Tesseract, and Odin's Fire is revealed by an opening element. With 979 parts, this demanding and satisfying model is likely to bring hours of enjoyment and satisfaction even after the building is finished. Bring the Infinity War scenes to life with the LEGO Thor's Hammer 76209 set. This hammer becomes an awesome display model with our fascinating LEGO LED Lights.
Delivery
After your order has been confirmed, you can expect to have it delivered to you soon enough as our dispatching time is between 1-3 business days (usually it is just 1 business days).
During busy periods dispatching time can take up to 8 business days. (examples: Black Friday days / Christmas time)
We offer free shipping worldwide. Delivery time to most countries takes from 3-12 business days.
Warranty
Our lights kits are backed by free support for 2 years after purchase. We offer free shipping in the first year, but in the second year, you will have to pay a 5 euro shipping fee.
Returns
You may return most new, unopened, or damaged items within 30 days of delivery for a full refund.
Disclaimer
We would like to let you know that we sell only lights for LEGO sets. We have specially-built lights to beautify and bring your LEGO creations to life.
LEGO® is a trademark of the LEGO Group of companies which does not sponsor, authorize or endorse this site.