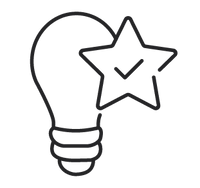 Premium
Quality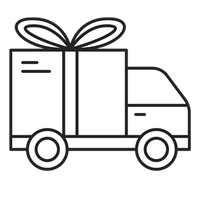 Free
Delivery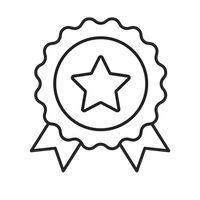 2 Years
Warranty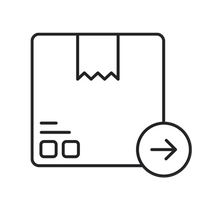 1 Business Day
Dispatch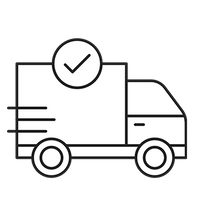 3-12 Days
Delivery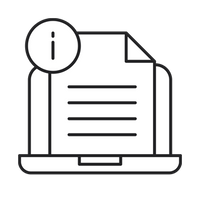 Instructions Both PDF
and Online
LET THE ACTION BEGIN
Bring your favorite superhero moment to life by building the LEGO Sanctum Sanctorum 76218 set. This toy can be used to reenact scenes from both the Doctor Strange movie and Infinity War. Add more life to this creation with our fascinating LEGO Lights.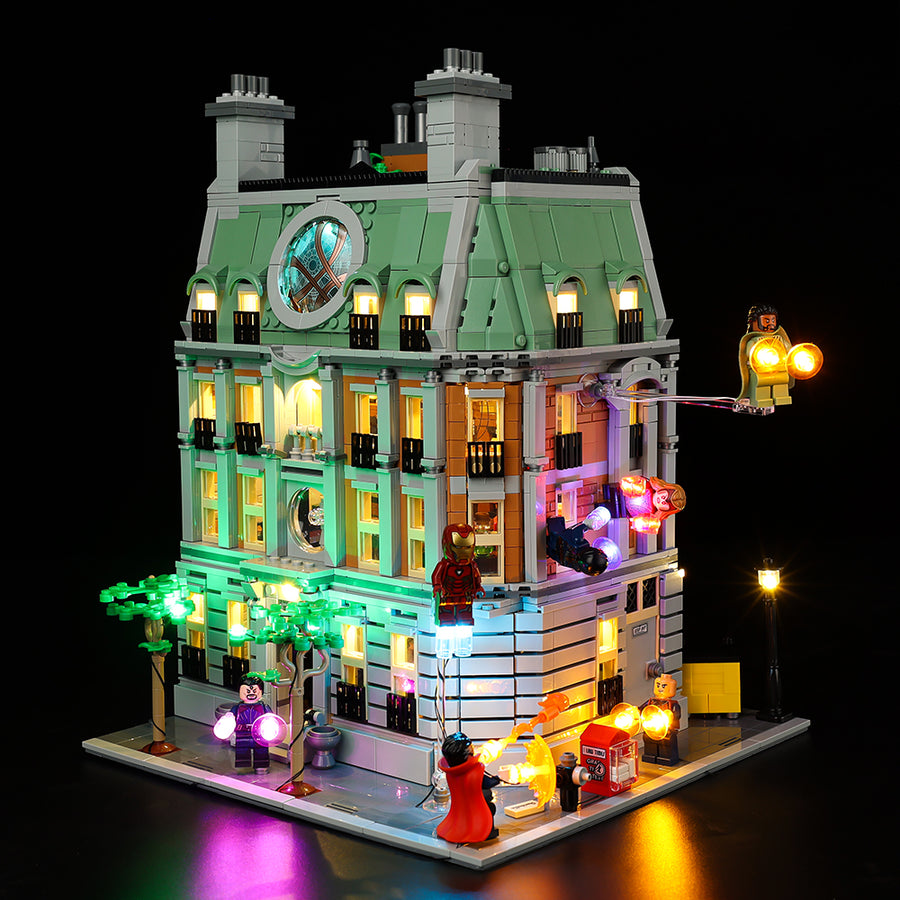 Two in one
You can recreate two movies at the same time with this set – Iron Man and Infinity War.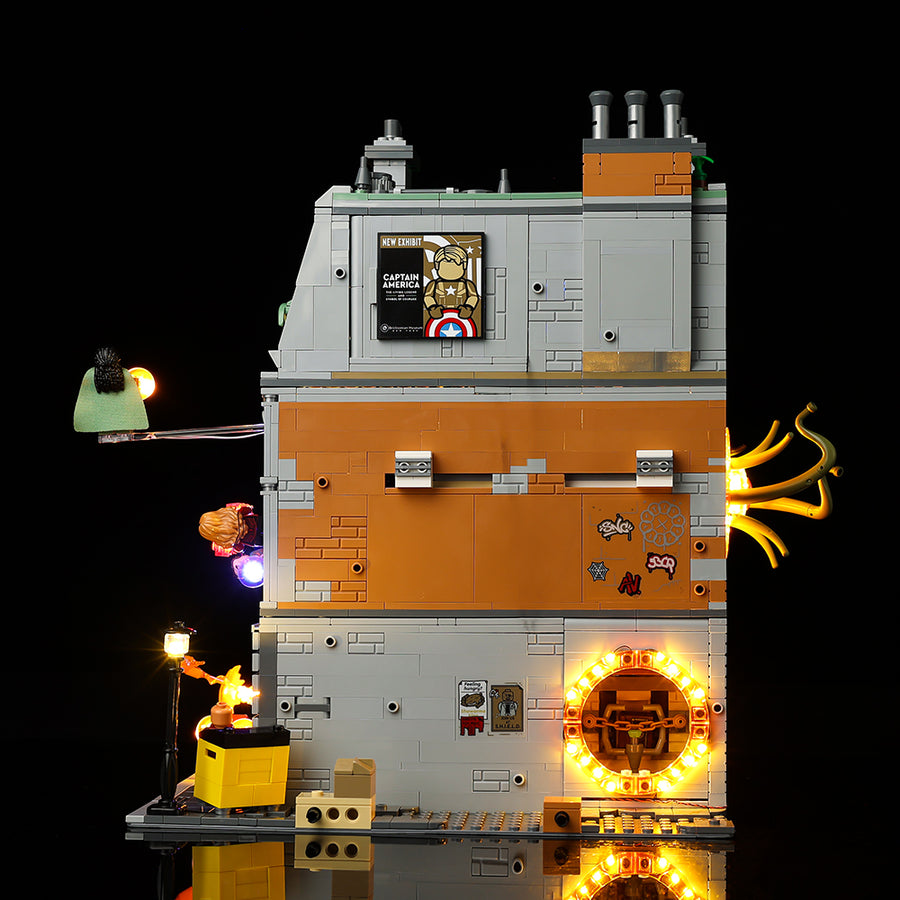 Something to marvel at
This magnificent building is just perfect as a centerpiece. It looks striking!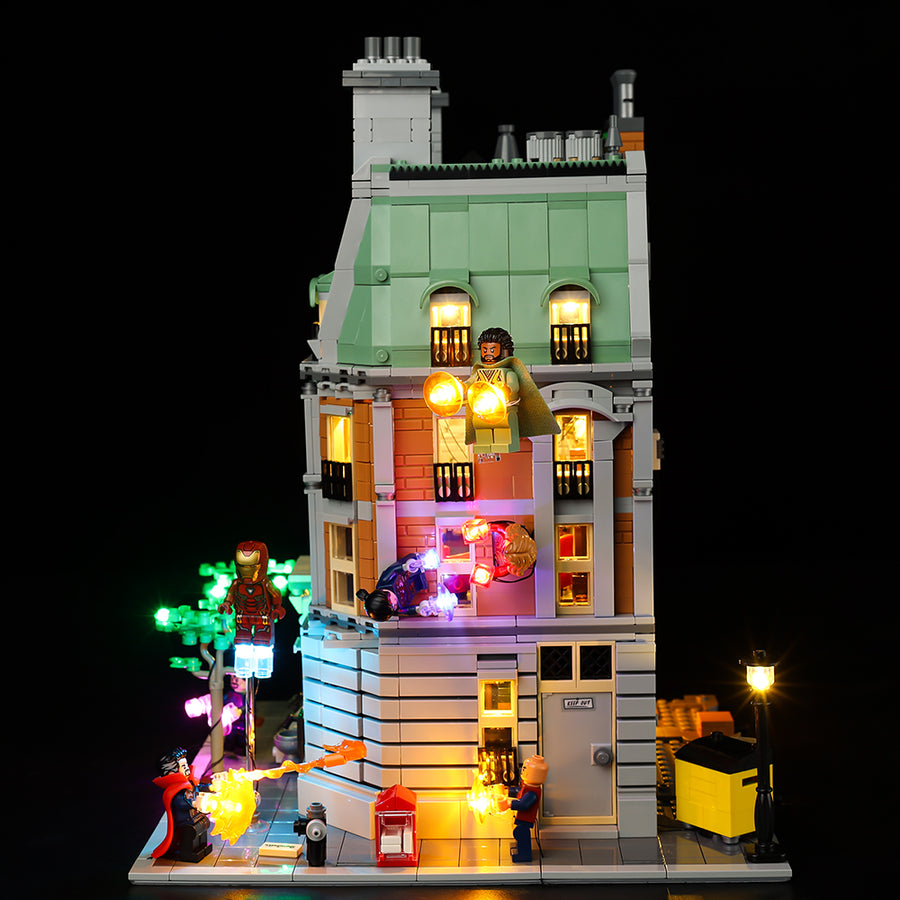 Where magic lives
Visit Doctor Strange in this 3-story building adorned with our special lights.
Bring the characters to life
The 9 characters featured in this set can be brought to life with our awesome lights.
A tribute to the magical man
Our LEGO Lights bring the Doctor Strange magic to life. Check out the golden rays.
A memorable building experience
Enjoy the summer with your family with this fantastic set. Build, play, and display.
About Game of Bricks
Game of Bricks makes it a point of duty to provide you with the best LEGO lights for your sets customization. Quality of LEGO Light Kits is our speciality. This set is a light kit only. Model is not included.
Readers Section
The LEGO 76218 Sanctum Sanctorum set is a 2,708-piece replica of Doctor Strange's infamous Sanctum Sanctorum, which features legendary sequences from Marvel Studios' Avengers: Infinity War and Doctor Strange in the Multiverse of Madness. The top story holds the mysterious collection's museum, the center half housing the library, and the ground floor has familiar aspects both inside and out. The set includes 9 iconic minifigures - Doctor Strange, Wong, Iron Man, Spider-Man, Ebony Maw, Master Mordo, Sinister Strange, Dead Strange, and The Scarlet Witch - as well as a plethora of authentic accessories and several customizable elements, ensuring that this rewarding project will provide enjoyment long after the construction work is completed. Recreate epic scenes from the Avengers movie by building the LEGO Sanctum Sanctorum 76218 set. Bring it to life with our amazing LEGO LED Lights.
Delivery
After your order has been confirmed, you can expect to have it delivered to you soon enough as our dispatching time is between 1-3 business days (usually it is just 1 business days).
During busy periods dispatching time can take up to 8 business days. (examples: Black Friday days / Christmas time)
We offer free shipping worldwide. Delivery time to most countries takes from 3-12 business days.
Warranty
Our lights kits are backed by free support for 2 years after purchase. We offer free shipping in the first year, but in the second year, you will have to pay a 5 euro shipping fee.
Returns
You may return most new, unopened, or damaged items within 30 days of delivery for a full refund.
Disclaimer
We would like to let you know that we sell only lights for LEGO sets. We have specially-built lights to beautify and bring your LEGO creations to life.
LEGO® is a trademark of the LEGO Group of companies which does not sponsor, authorize or endorse this site.