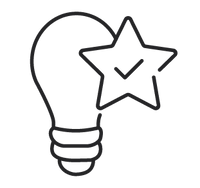 Premium
Quality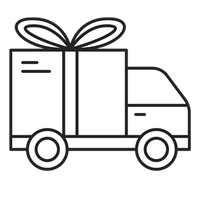 Free
Delivery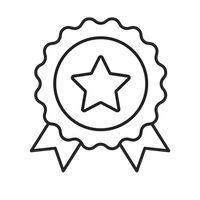 2 Years
Warranty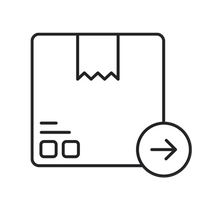 1 Business Day
Dispatch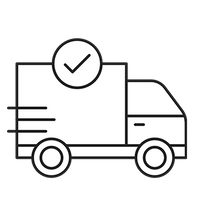 3-12 Days
Delivery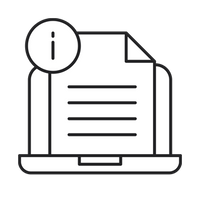 Instructions Both PDF
and Online
READY TO PLAY
Prove your passion for gaming as you build your own version of Tallneck with the LEGO Horizon Forbidden West: Tallneck 76989 set. This 1,222-piece model comes with authentic details. Install our special LEGO Lights around this set to make it look dazzling.
Gaming is fun
Making your gaming experience memorable. Our lights are epic!
A tall neck indeed
The beauty can still be seen on the neck as our glorious lights emit brilliant rays.
A top gift
A wonderful treat for yourself or any gaming enthusiast.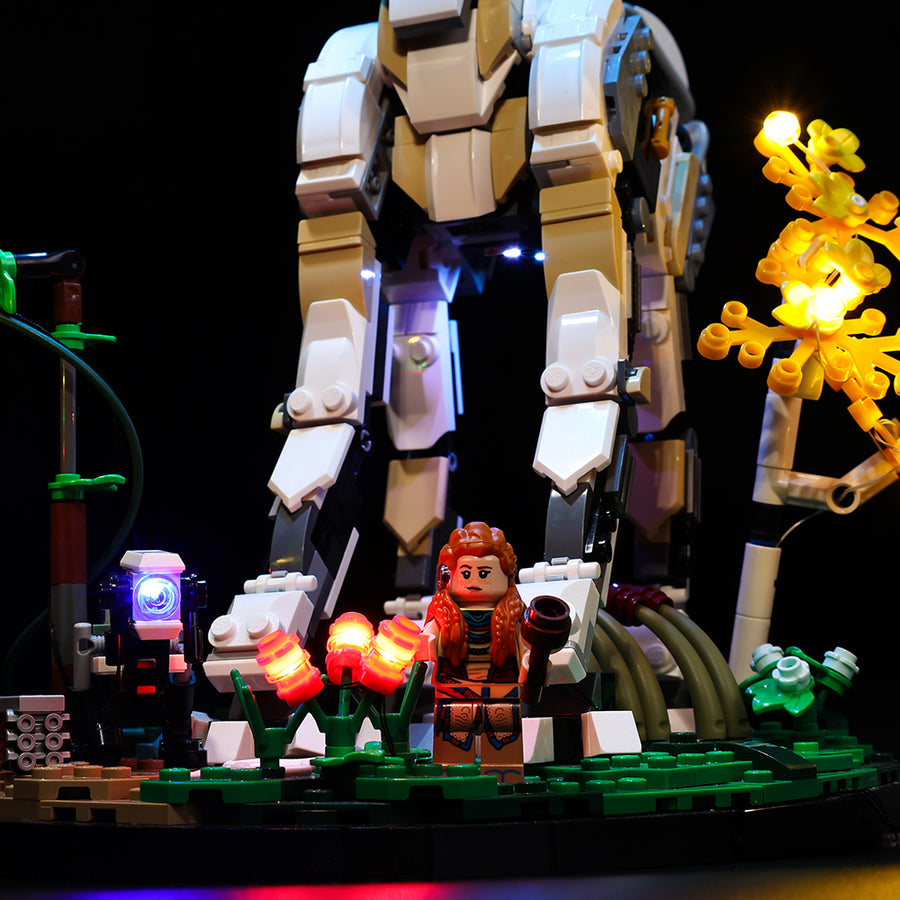 Entertainment is assured
With those precious lights, you can be sure to get entertained by this ultimate model.
Intricate details
The charming rays reveal all its details, including the smallest ones.
The action begins
Recreate a more colorful action scene with our beautifully-designed Lights.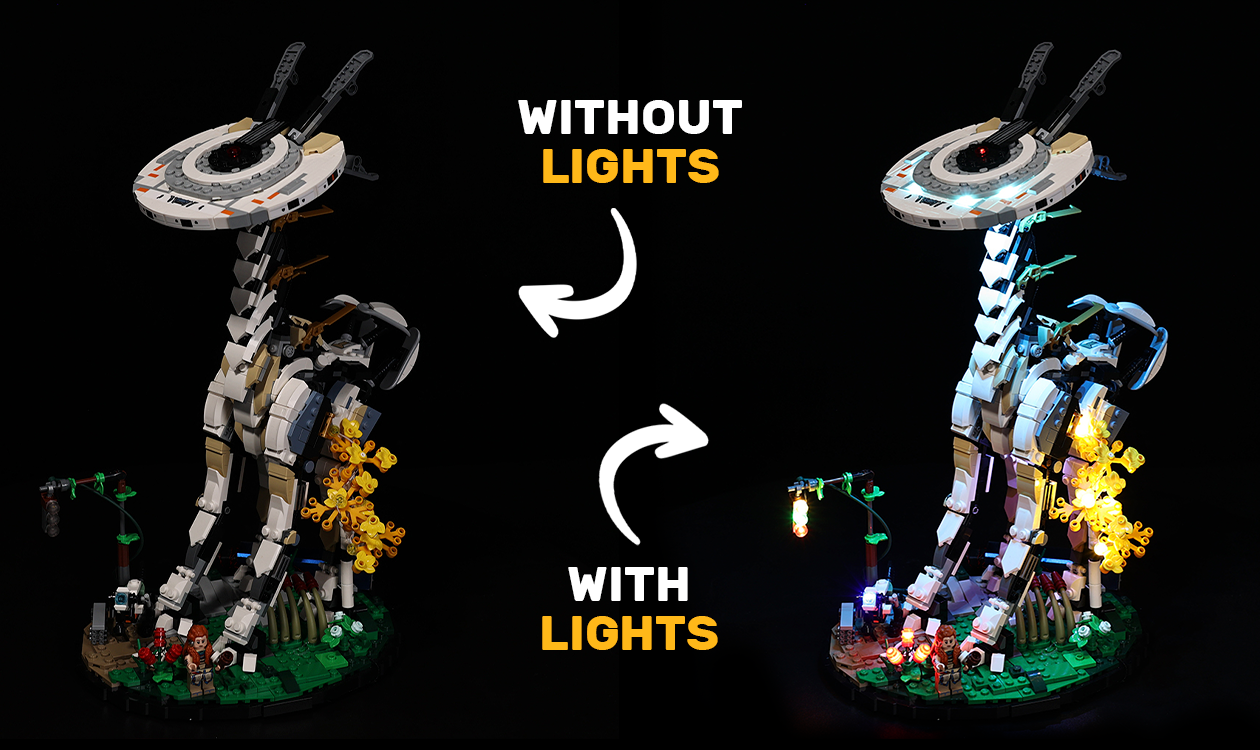 About Game of Bricks
Game of Bricks makes it a point of duty to provide you with the best LEGO lights for your sets customization. Quality of LEGO Light Kits is our speciality. This set is a light kit only. Model is not included.
Readers Section
The LEGO 76989 Horizon Forbidden West: Tallneck comes with about 1,222 pieces. Use smart construction techniques to replicate accurate characteristics of this Communications Class machine, such as its smooth, disc-shaped head and long, skinny legs. Display the Tallneck on a pedestal with Horizon landscape features like a birch tree and a rusted stoplight. A new-for-May-2022 Aloy minifig with weapons, as well as a Watcher figure with blue, yellow, or red eyes, round out the spectacular centerpiece. The kit includes a guidebook with step-by-step construction instructions as well as the inner narrative of how LEGO designers produced the model, making it a pleasant treat for yourself or a Horizon present for the gaming aficionado in your life. Enter the gaming mode by building the LEGO Horizon Forbidden West: Tallneck 76989 set. It can come to life with our awesome LEGO LED Lights.
Delivery
After your order has been confirmed, you can expect to have it delivered to you soon enough as our dispatching time is between 1-3 business days (usually it is just 1 business days).
During busy periods dispatching time can take up to 8 business days. (examples: Black Friday days / Christmas time)
We offer free shipping worldwide. Delivery time to most countries takes from 3-12 business days.
Warranty
Our lights kits are backed by free support for 2 years after purchase. We offer free shipping in the first year, but in the second year, you will have to pay a 5 euro shipping fee.
Returns
You may return most new, unopened, or damaged items within 30 days of delivery for a full refund.
Disclaimer
We would like to let you know that we sell only lights for LEGO sets. We have specially-built lights to beautify and bring your LEGO creations to life.
LEGO® is a trademark of the LEGO Group of companies which does not sponsor, authorize or endorse this site.