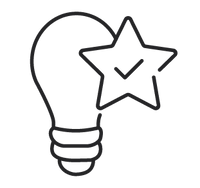 Premium
Quality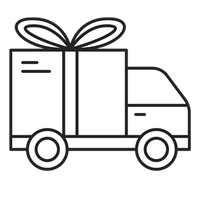 Free
Delivery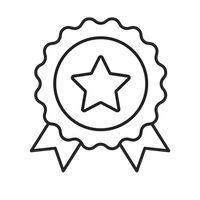 2 Years
Warranty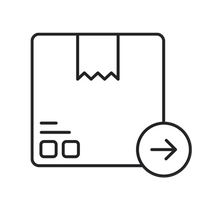 1 Business Day
Dispatch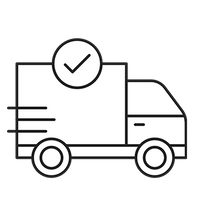 3-12 Days
Delivery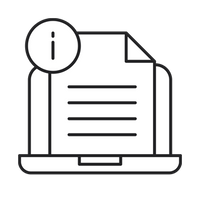 Instructions Both PDF
and Online
DARK KNIGHT RIDE!
Gotham is calling at its' worse. Help Batman save this city from its' one and only enemy - Joker. Show way, by installing our LEGO lights into this LEGO Batmobile 76139, so that Batman can find evil and expel it for the sakes of Gotham's safety.
Remote Version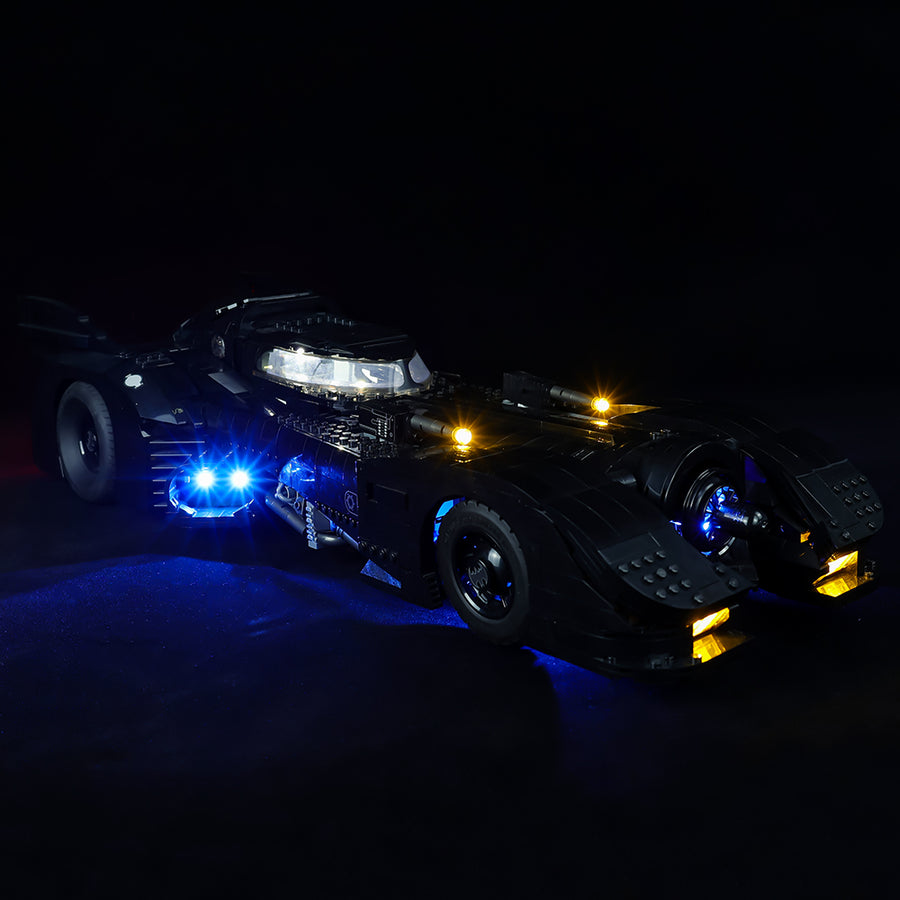 Time to fight crime
Embark upon a journey for justice, fight crime everyday for this beautiful bat mobile.
Classic Version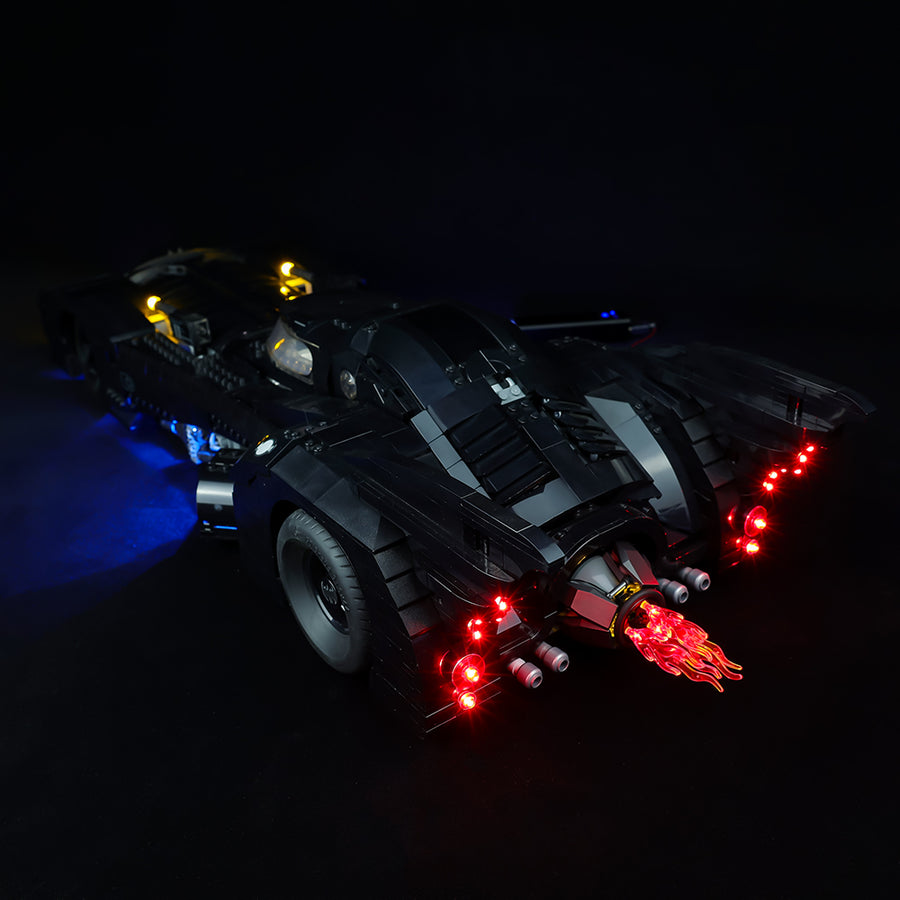 Make it last
Building this crime fighting vehicle is so amazing, make every moment be filled with joy.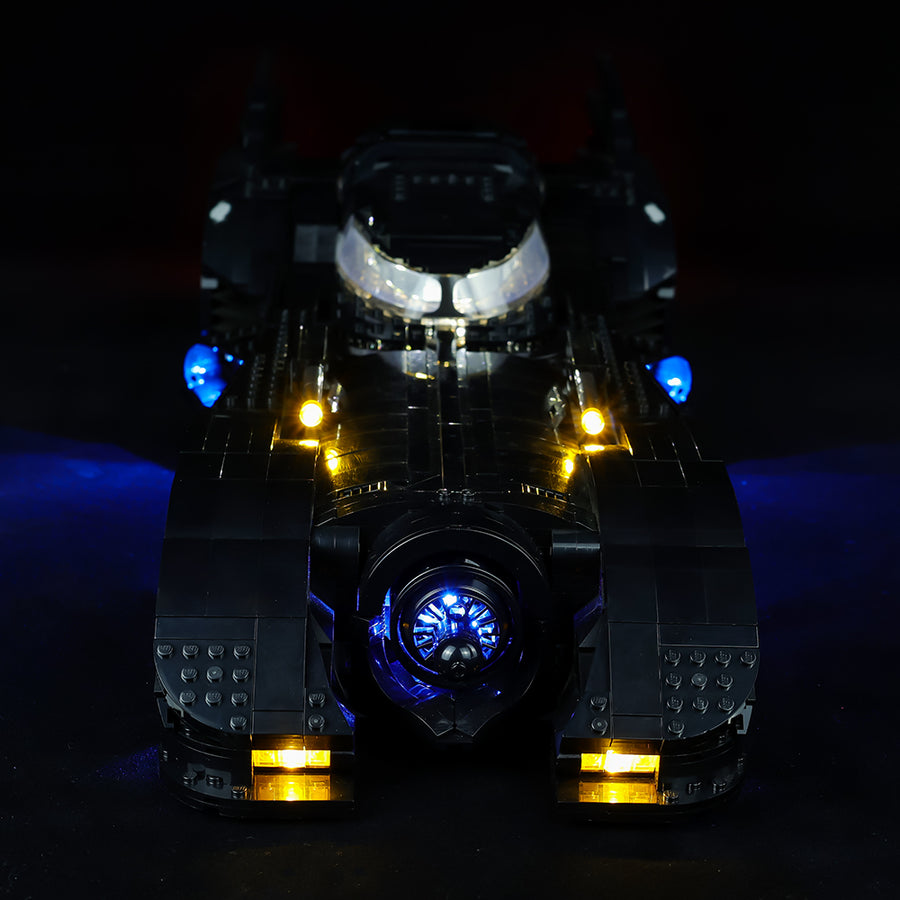 An elite detail
The details on this piece is just incredible, the 1989 bat mobile is so on point.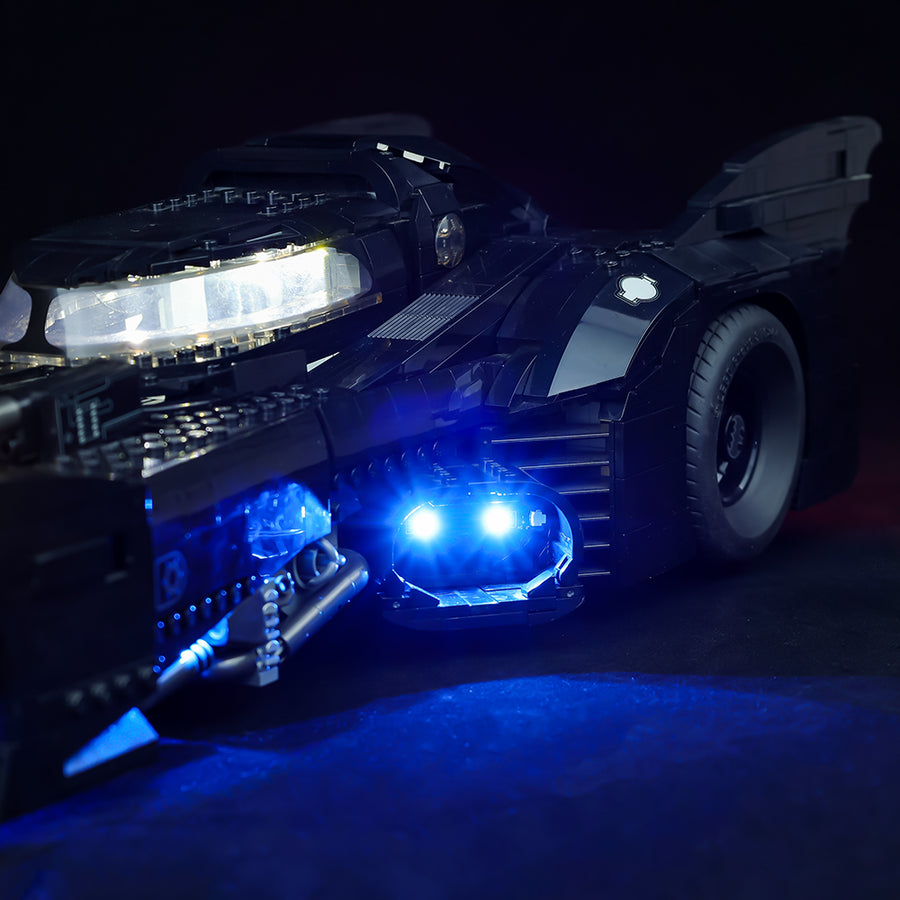 Hero lights on
The lights that calls out the dark knight style, leading the hero to the scene of the crime.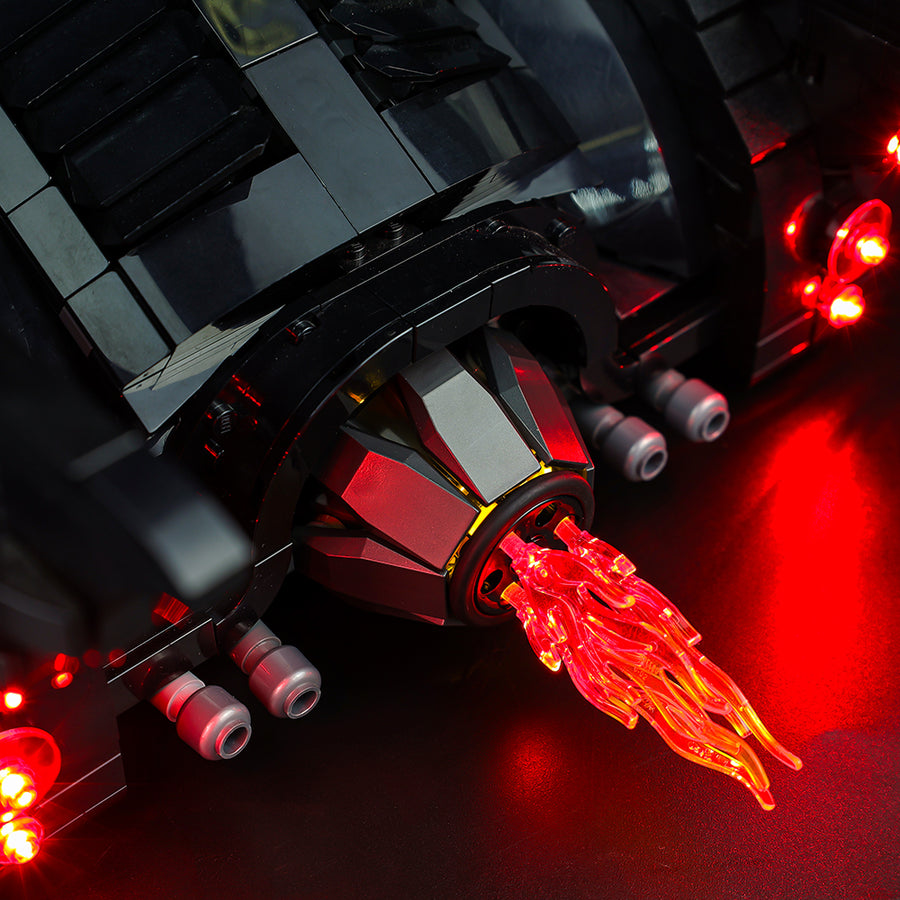 Dark vintage style
The design is incredibly classy, as it is already part of batman's history.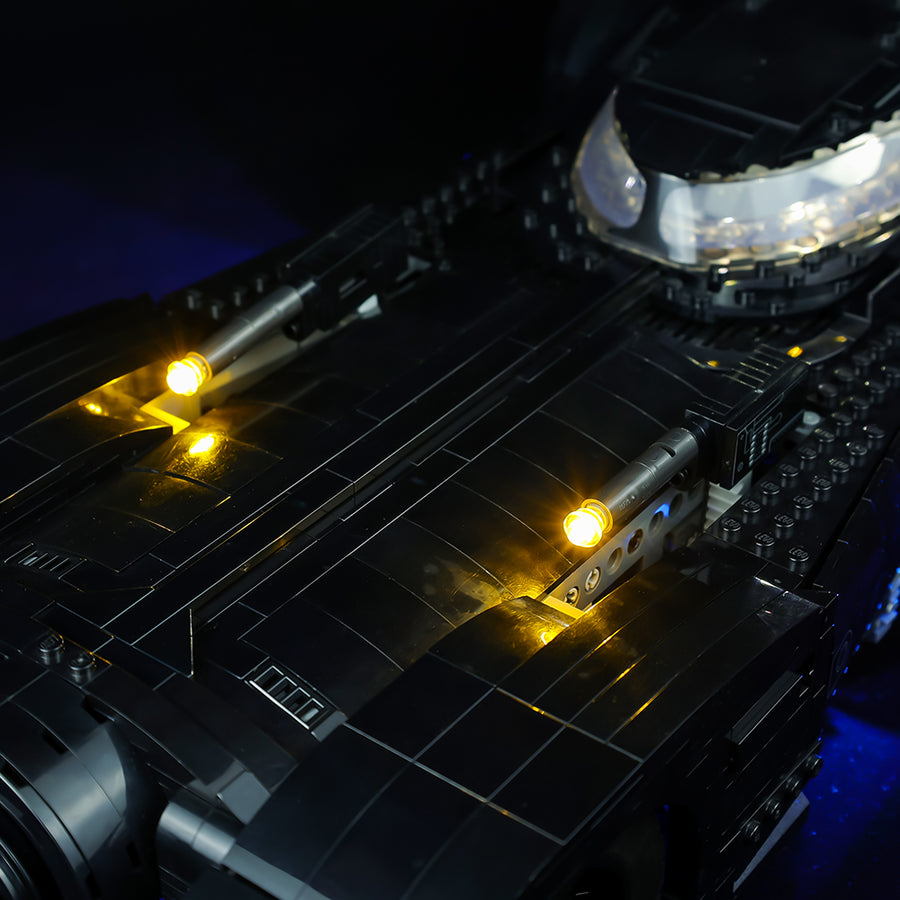 Strong dark shield
This toy is made of strong Lego element that is needed to fight for justice.
About Game of Bricks
Game of Bricks makes it a point of duty to provide you with the best LEGO lights for your sets customization. Quality of LEGO Light Kits is our speciality. This set is a light kit only. Model is not included.
Readers Section
Batman might be around 80 years of age, but he is still very much in love with his Batmobile which was featured in the iconic Batman 1989 movie, and LEGO is fully aware of this fact.

In many years, DC has featured various versions of Batman's iconic vehicle in movies, toys, and also in comics. But, this very version (LEGO 1989 Batmobile 76139) is modernized and made it portray what it feels like to be the best choice of the Batman.

This LEGO Batman car that was created to celebrate the 30th anniversary of the classic 1989 Batman movie was not just designed to replicate the vehicle, it was also designed to possess characters like The Joker (Jack Nicholson), Vicki Vale (Kim Basinger), and Batman (Michael Keaton). These minifigures have a stand (brick-built) where they can be displayed.

The LEGO Batman Car itself was designed to be displayed on a rotating stand and it is detailed with some important and realistic features which include wheels, tyres, and wraparound windshield. When you set your eyes on this LEGO 76139 Batmobile set, you will notice how brilliant it looks. Other features of the LEGO Batman Car include Batman's cape, a realistic cockpit that has two seats, and machine guns that are hidden just like in the actual movie. Although the machine guns do not shoot, they look awesome just like the ones in the real 1989 Batman movie. When the turbine exhaust is being twisted, the machine guns will automatically pop up from the hood, and it will be able to turn 90 degrees round.

If you take your time to observe how the cockpit opens, you will notice that it is not any different from how it is in the 1989 Batman film.

The matter concludes that this LEGO Batman Batmobile set is a great addition to the LEGO collection as it looks amazing. After you have purchased and built your LEGO Batman car and you want to make it stand out and look more realistic, you can get our fascinating LEGO LED Lights that have been designed carefully to make your LEGO 76139 Batmobile look more astonishing.
Delivery
After your order has been confirmed, you can expect to have it delivered to you soon enough as our dispatching time is between 1-3 business days (usually it is just 1 business days).
During busy periods dispatching time can take up to 8 business days. (examples: Black Friday days / Christmas time)
We offer free shipping worldwide. Delivery time to most countries takes from 3-12 business days.
Warranty
Our lights kits are backed by free support for 2 years after purchase. We offer free shipping in the first year, but in the second year, you will have to pay a 5 euro shipping fee.
Returns
You may return most new, unopened, or damaged items within 30 days of delivery for a full refund.
Disclaimer
We would like to let you know that we sell only lights for LEGO sets. We have specially-built lights to beautify and bring your LEGO creations to life.
LEGO® is a trademark of the LEGO Group of companies which does not sponsor, authorize or endorse this site.