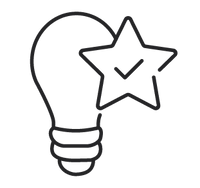 Premium
Quality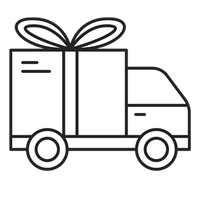 Free
Delivery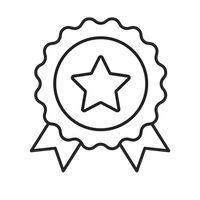 2 Years
Warranty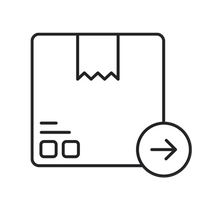 1 Business Day
Dispatch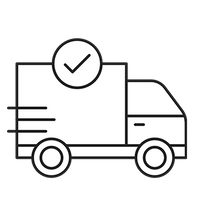 3-12 Days
Delivery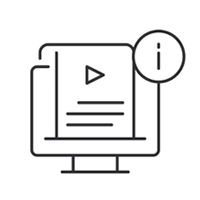 Video
Instructions
THE HOLIDAY HIGHLIGHTS
You are passing down the street and you find this attractive and glowing Winter Toy Shop with beautiful rays of light around it, you will certainly be drawn to the building. Make use of awesome LEGO Lights to customize your LEGO 10249 Winter Toy Shop and make it look magical and attractive.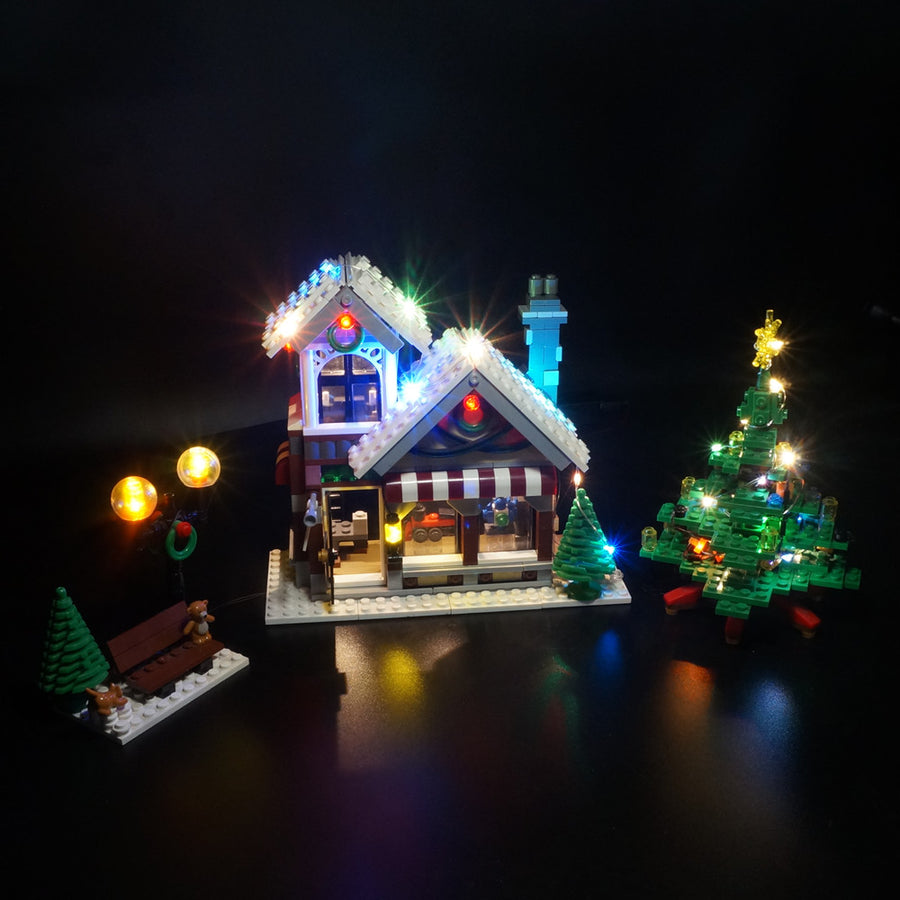 The glittering tree
Decorated with all the lights and decorations, the tree is one of the most important part of the holiday.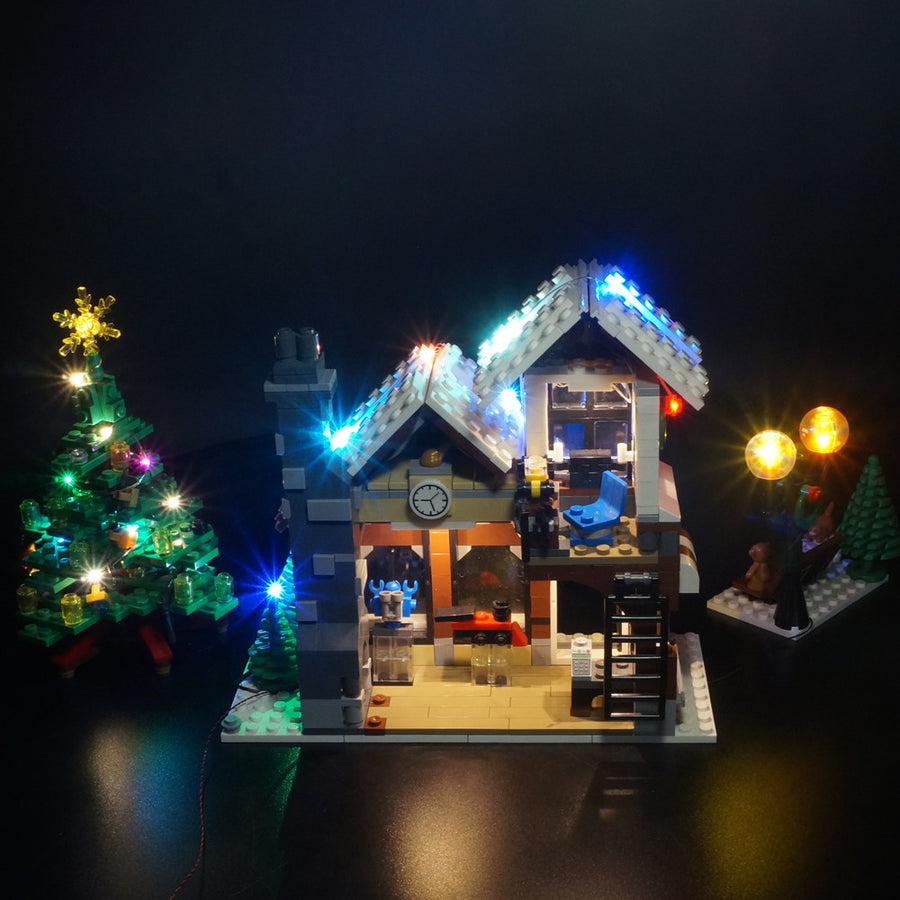 The wonderful mistletoe
One of the magic of the holiday is the joy of the mistletoe, with same presents and some romance give your holiday a spark.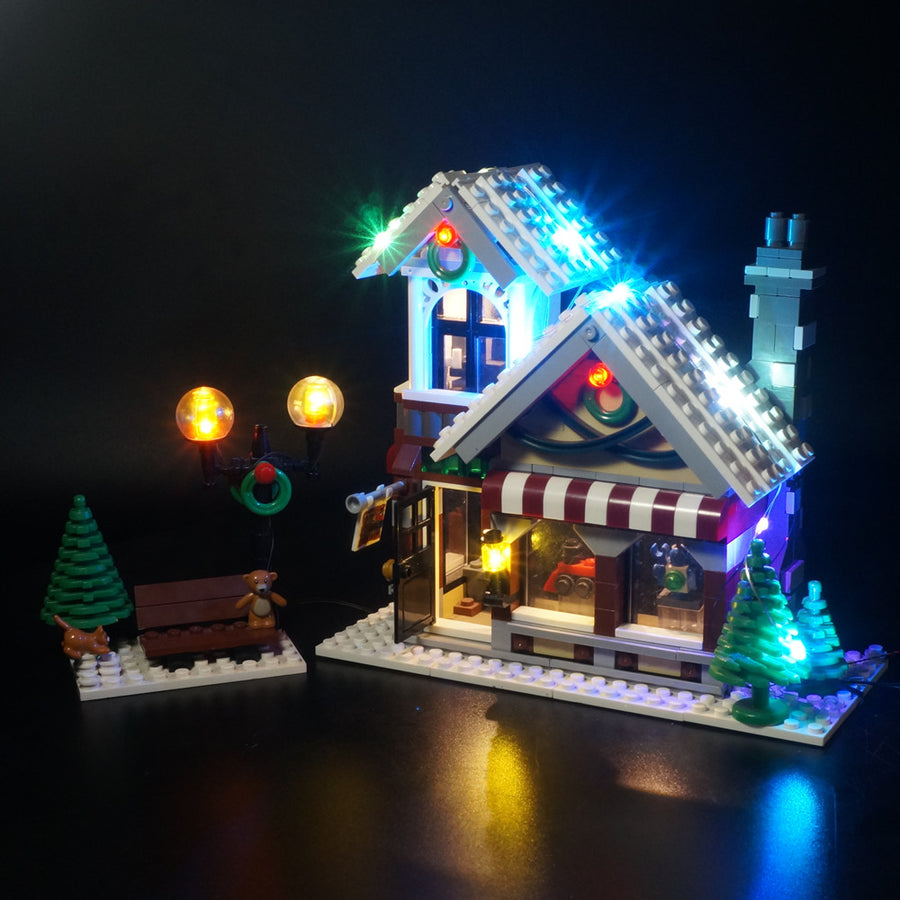 At home for holiday
A lovely cozy home that is perfect for the holiday cheer with all the beauty just waiting to be behold.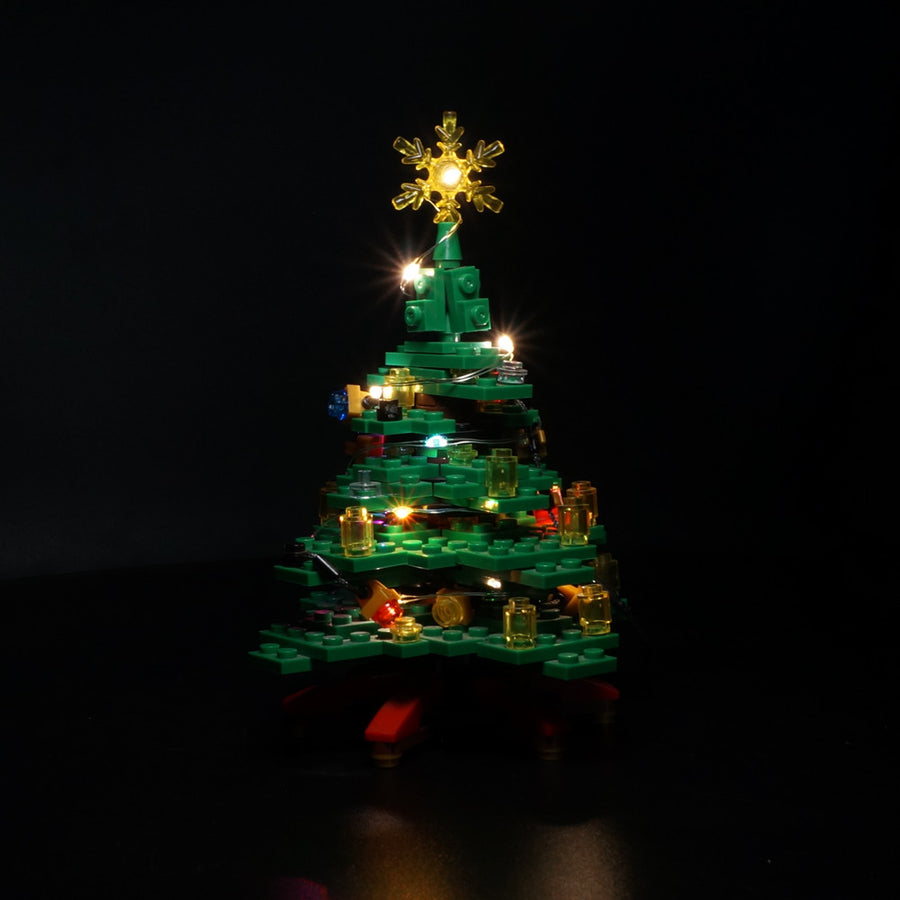 The shining beauty
The wonderful masterpiece that was made to celebrate the holidays won't be complete without the glitter of lights.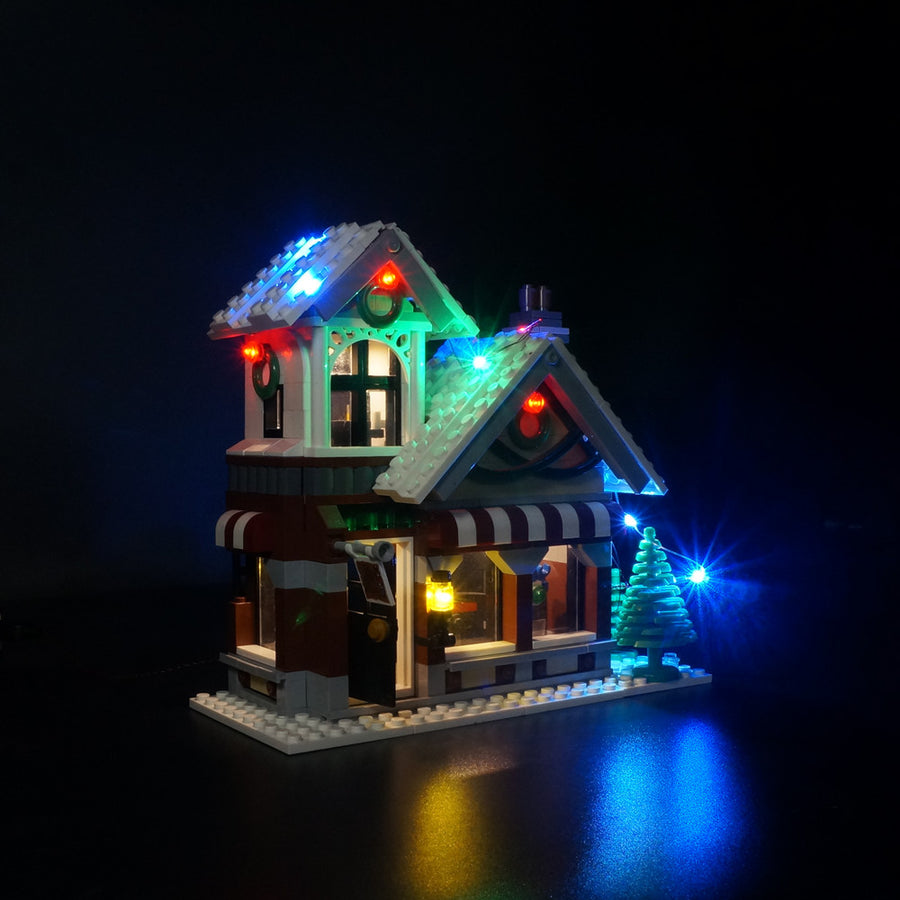 Catch the holiday season
An incredible design that is showcased in this masterpiece is so astonishing to see, reminding us the main reason for the season.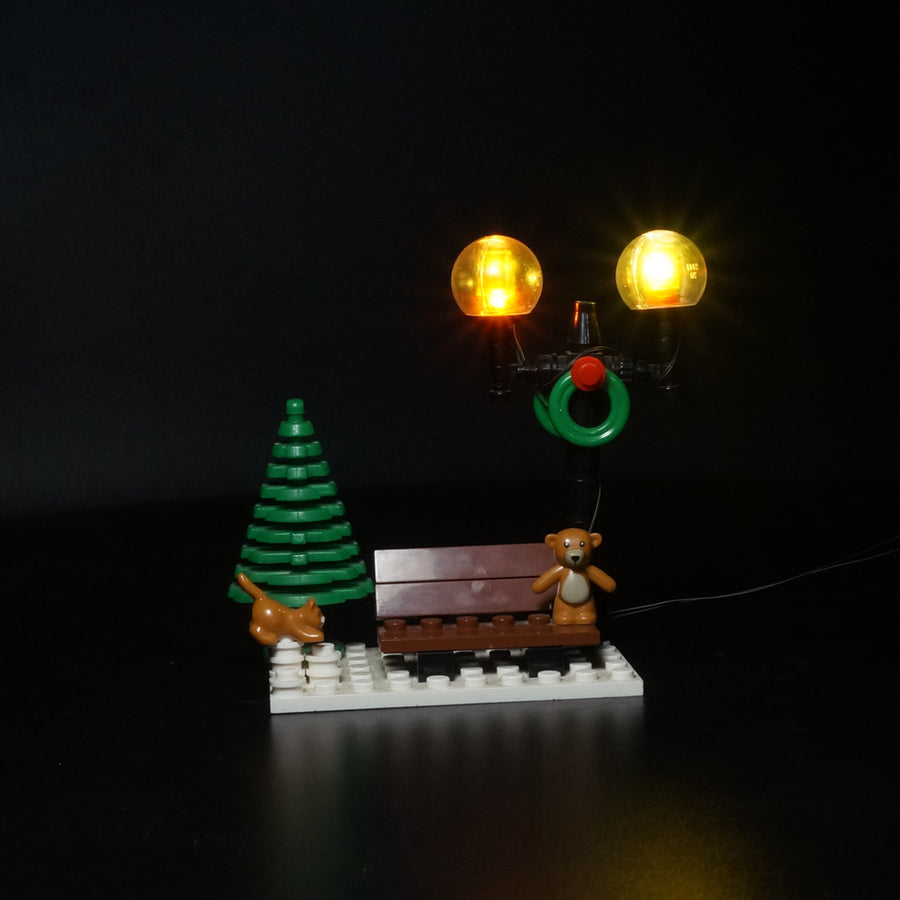 Strong holiday house
A masterpiece that is not only beautiful but also durable and long lasting.
What's included
Classic
Original Game of
Bricks Box
Battery Box
Instruction Both PDF
and Online
About Game of Bricks
Game of Bricks makes it a point of duty to provide you with the best LEGO lights for your sets customization. Quality of LEGO Light Kits is our speciality. This set is a light kit only. Model is not included.
Readers Section
We welcome you to the LEGO Winter Toy Shop 10249 where you will find children ski and snowboard on the outside, and a snowman (freshly built) sparkling in the shining light from the tower of the toy shop. This LEGO Creator model also features various sizes of trees, a helicopter, a ladder, a toy biplane, train, truck, tugboat, race car, teddy bear, rocket, jack-in-the-box, and a wrapped gift. Light up your LEGO Building today and seee as your LEGO Christmas becomes even more magical!
Delivery
After your order has been confirmed, you can expect to have it delivered to you soon enough as our dispatching time is between 1-3 business days (usually it is just 1 business days).
During busy periods dispatching time can take up to 8 business days. (examples: Black Friday days / Christmas time)
We offer free shipping worldwide. Delivery time to most countries takes from 3-12 business days.
Warranty
Our lights kits are backed by free support for 2 years after purchase. We offer free shipping in the first year, but in the second year, you will have to pay a 5 euro shipping fee.
Returns
You may return most new, unopened, or damaged items within 30 days of delivery for a full refund.
Disclaimer
We would like to let you know that we sell only lights for LEGO sets. We have specially-built lights to beautify and bring your LEGO creations to life.
LEGO® is a trademark of the LEGO Group of companies which does not sponsor, authorize or endorse this site.