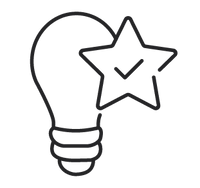 Premium
Quality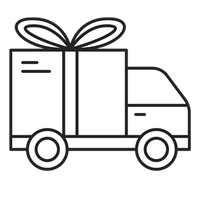 Free
Delivery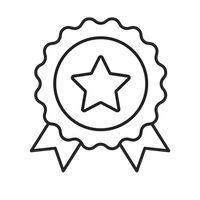 2 Years
Warranty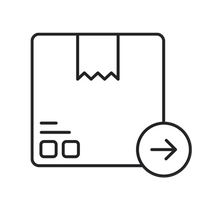 1 Business Day
Dispatch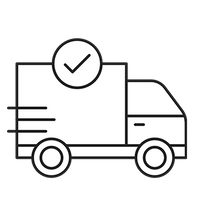 3-12 Days
Delivery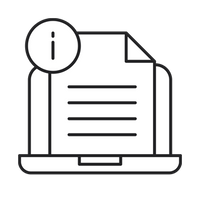 Instructions Both PDF
and Online
IT'S WINNE THE POOH!
Relive childhood memories as you tour around the house of Pooh bear structured under a gigantic oak tree. The LEGO Winnie the Pooh 21326 set has amazing details to make your build joyful. Customize this set with our fascinating LEGO Lights and bring it to life.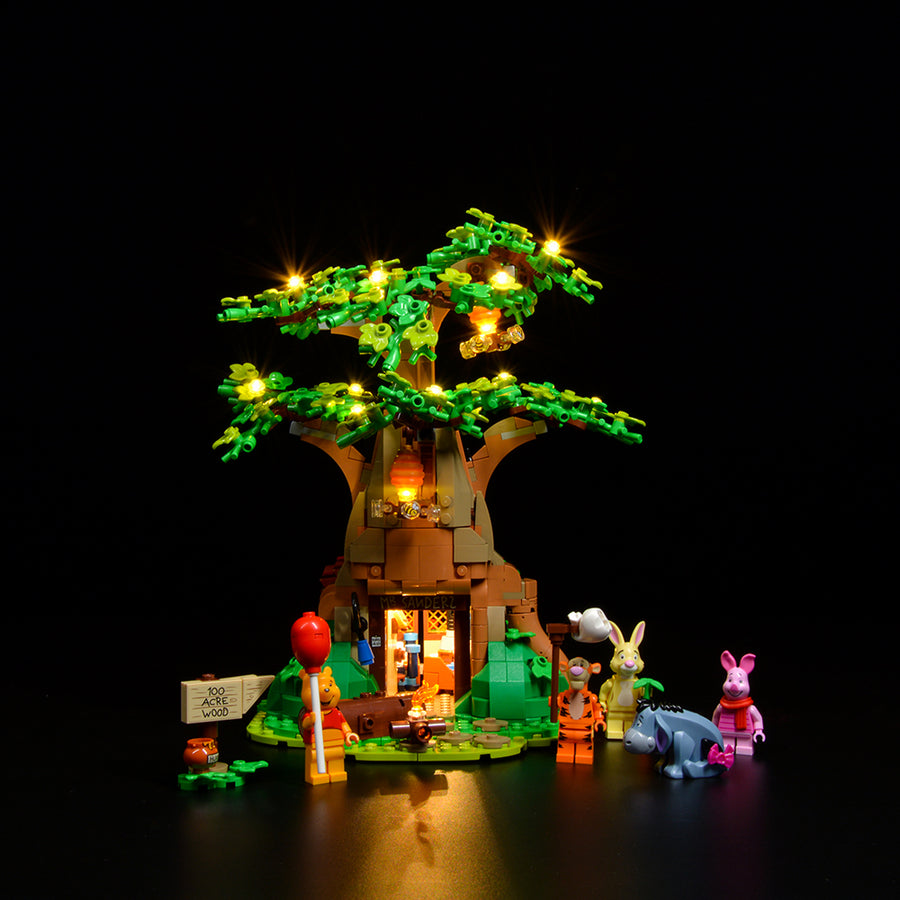 Its adventure time
Go on adorable adventures with Winne the Pooh and his friends around this magnificent piece. Get ready for fun.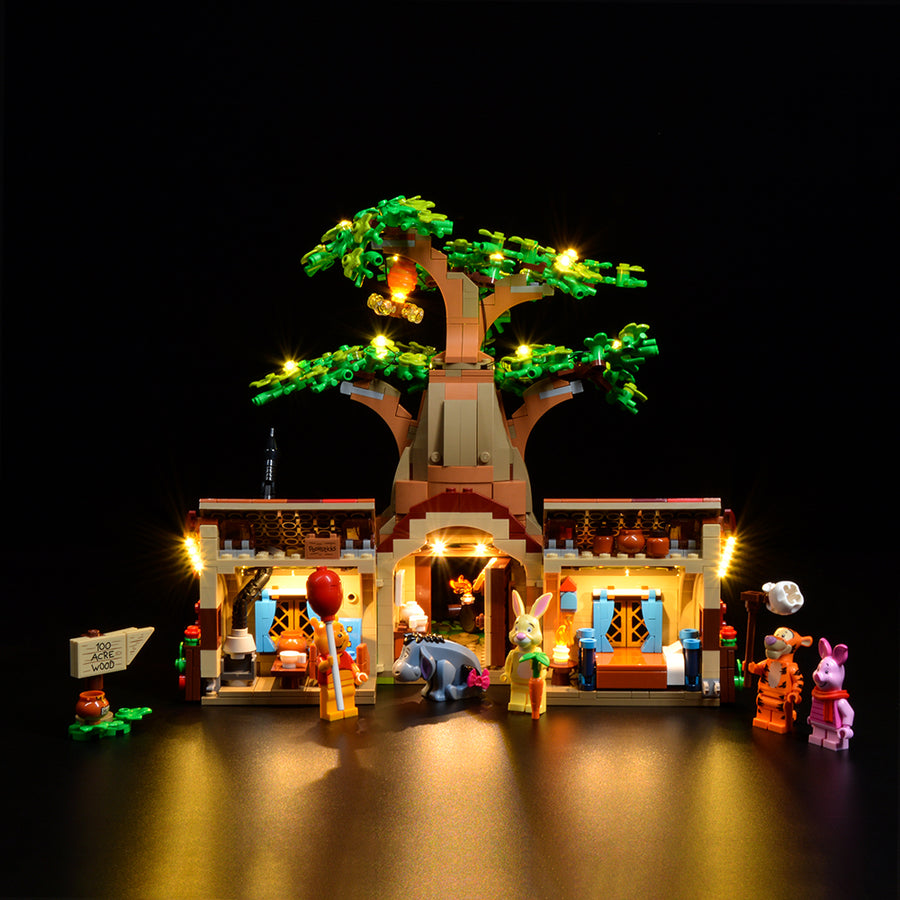 Adorable designs
The designs of this marvelous piece are so glamorous it brings the very essence of the original Winne the pooh.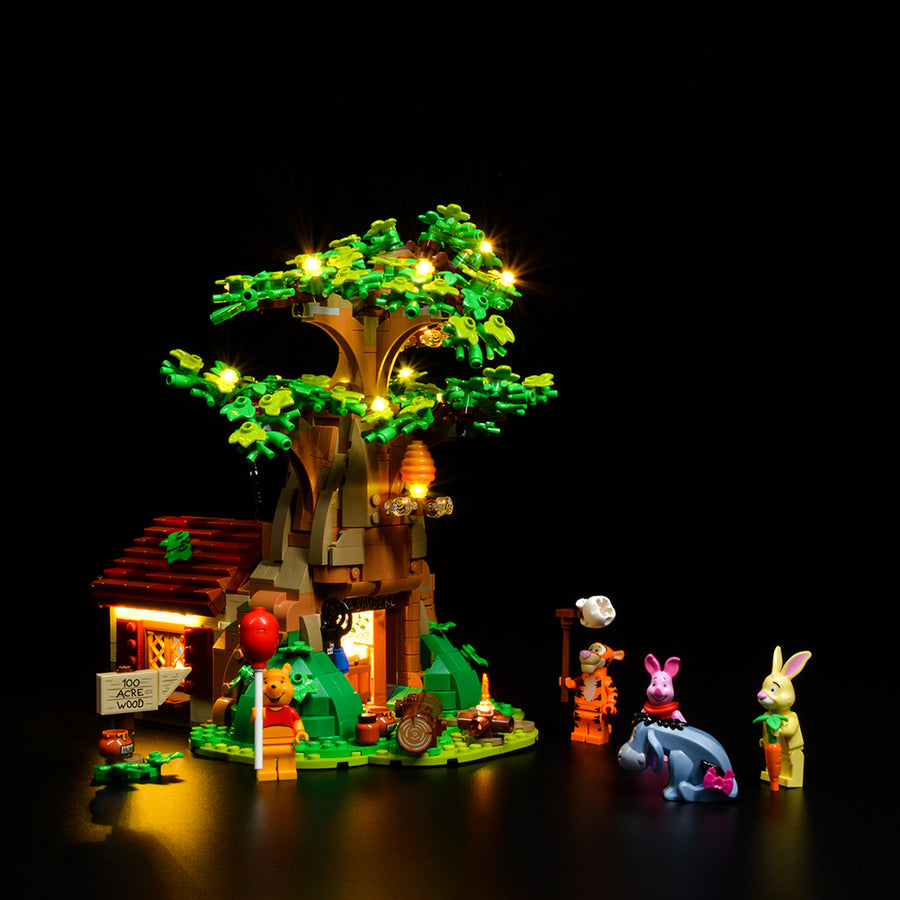 Incredible present
This LEGO set is the perfect thing you can give to anyone as a heartfelt gift. Watch the excitement as they open it.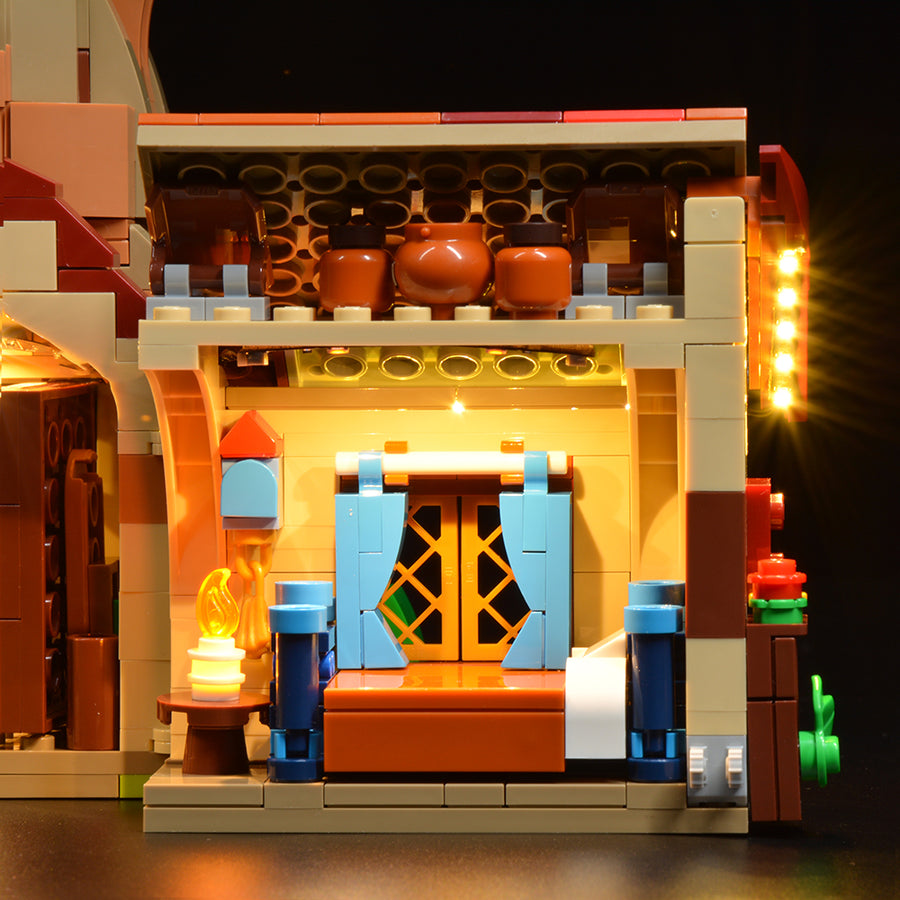 Wondrous display
Let the magic of this wonderful masterpiece enter your apartment or your workplace, filled with glee and joy.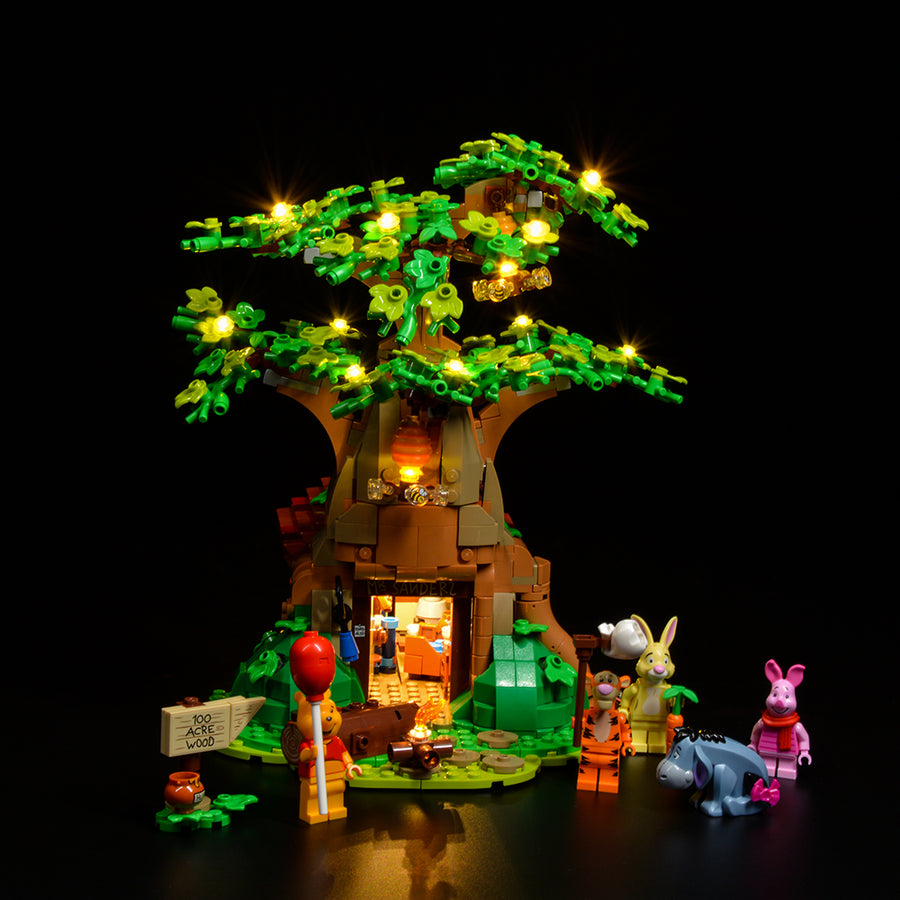 Create a gorgeous scenery
Build this incredible masterpiece as you play and create memories with your friends or by yourself.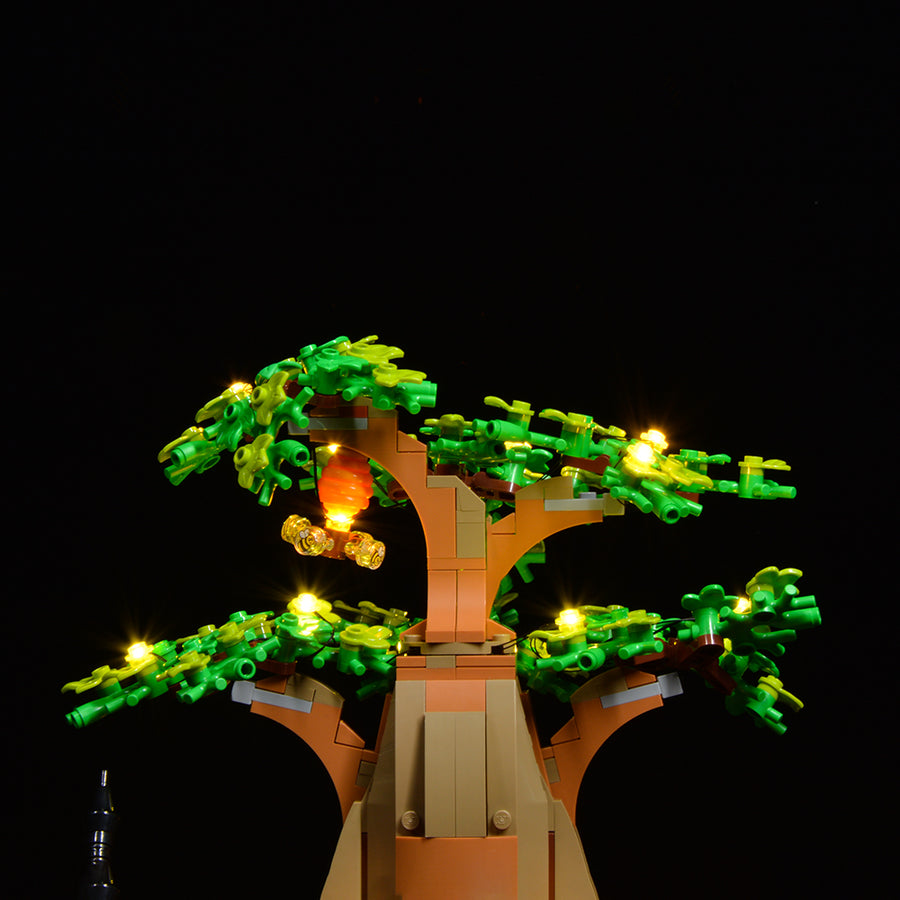 Excellently detailed
This LEGO model is so detailed in all parts from all the characters to the glamorous tree. It is very captivating.
What's included
Classic
Original Game of
Bricks Box
Battery Box
Instruction Both PDF
and Online
Standard
Original Game of
Bricks Box
Battery Box
Instruction Both PDF
and Online
Extra Lights
Remote
Original Game of
Bricks Box
Battery Box
Instruction Both PDF
and Online
Extra Lights
Lighting Effects
Remote Controller
About Game of Bricks
Game of Bricks makes it a point of duty to provide you with the best LEGO lights for your sets customization. Quality of LEGO Light Kits is our speciality. This set is a light kit only. Model is not included.
Readers Section
There is no better way of reliving your happy, childhood memories than building this LEGO Winnie the Pooh 21326 model. The set features amazing details, such as the Pooh (Disney Winnie) and the house of the Pooh Bear built under a mighty oak tree. You can decide to involve your family in building the toy or you may do it alone. You will still find authentic details in this building, and they are Poohsticks, honey-pot elements, Pooh-Coo clock, the buildable armchair of Pooh, and many more. There are also other amazing things that you can create with this set, like bees flying all over beehives in the tree branches. With our fascinating LEGO LED Lights around this set, you are on your way to recreating awesome scenes.


Delivery
After your order has been confirmed, you can expect to have it delivered to you soon enough as our dispatching time is between 1-3 business days (usually it is just 1 business days).
During busy periods dispatching time can take up to 8 business days. (examples: Black Friday days / Christmas time)
We offer free shipping worldwide. Delivery time to most countries takes from 3-12 business days.
Warranty
Our lights kits are backed by free support for 2 years after purchase. We offer free shipping in the first year, but in the second year, you will have to pay a 5 euro shipping fee.
Returns
You may return most new, unopened, or damaged items within 30 days of delivery for a full refund.
Disclaimer
We would like to let you know that we sell only lights for LEGO sets. We have specially-built lights to beautify and bring your LEGO creations to life.
LEGO® is a trademark of the LEGO Group of companies which does not sponsor, authorize or endorse this site.