Top LEGO releases for 2020 Holiday Season
By

Nikita P.
/
November 04, 2020
If you want to purchase a Lego set for the holidays in the year 2020 but you don't know what to purchase, then you're in the right place. This article would show you some wonderfully themed Lego sets which young kids would enjoy especially for the holidays. You would also know some reviews that would be great for adults too.
There are a lot of things that have been touched and this article would just talk about some top LEGO releases for the holiday season. You'll get to learn some features of each set and the reason you should like it. Now enjoy their wonderful top LEGO releases.
Top LEGO releases for 2020 Holiday Season
LEGO Christmas Creator Set
This is a wonderful Xmas Lego construction set that helps beautiful kids wonderfully create a scene using different things like a magical train. You get to enjoy different delights from the Christmas period. Inside this set, you would see a train that works with locomotion, there are also track pieces that you could use to create a track, and then you can make drivers, festive wreaths that are green in color, workers and so much more. This is the type of Lego set that your imagination is the limit. If you get what I'm saying, with this set, kids can turn this LEGO into a set that they can drive around. This would increase their playtime and they would be extremely excited. They have different power functions which one could buy separately. This is merged with different other Lego sets and they are sold together. This is one of the best editions for festivities for kids around. It is known to take the playtime for kids to a brand new great level. This activity is epic for the entire family to have a great time during Christmas. It is meant for kids from the age of twelve and above.
This Christmas expert Lego village has about eight hundred and eighty-three pieces that are used for different seasonal building fun. Older kids would enjoy using this Lego set to fuel their mental creative flows. During this period, you need to have Lego sets like these to keep the minds of your kids active and busy. This Lego set has a great sleigh that Santa makes use of and then there are baby deers, 4 reindeer, and a building that has its very own Christmas tree. If you are searching for Lego sets that are impressive to take the construction of your child to a new level, then this is an opportunity to get them this Lego set as a present. After they build this, your kids can play out all scenes they've got in their beautiful little minds from characters like Mrs. Claus, Mr. Claus, and all the elf workers from the workshop where gifts are created.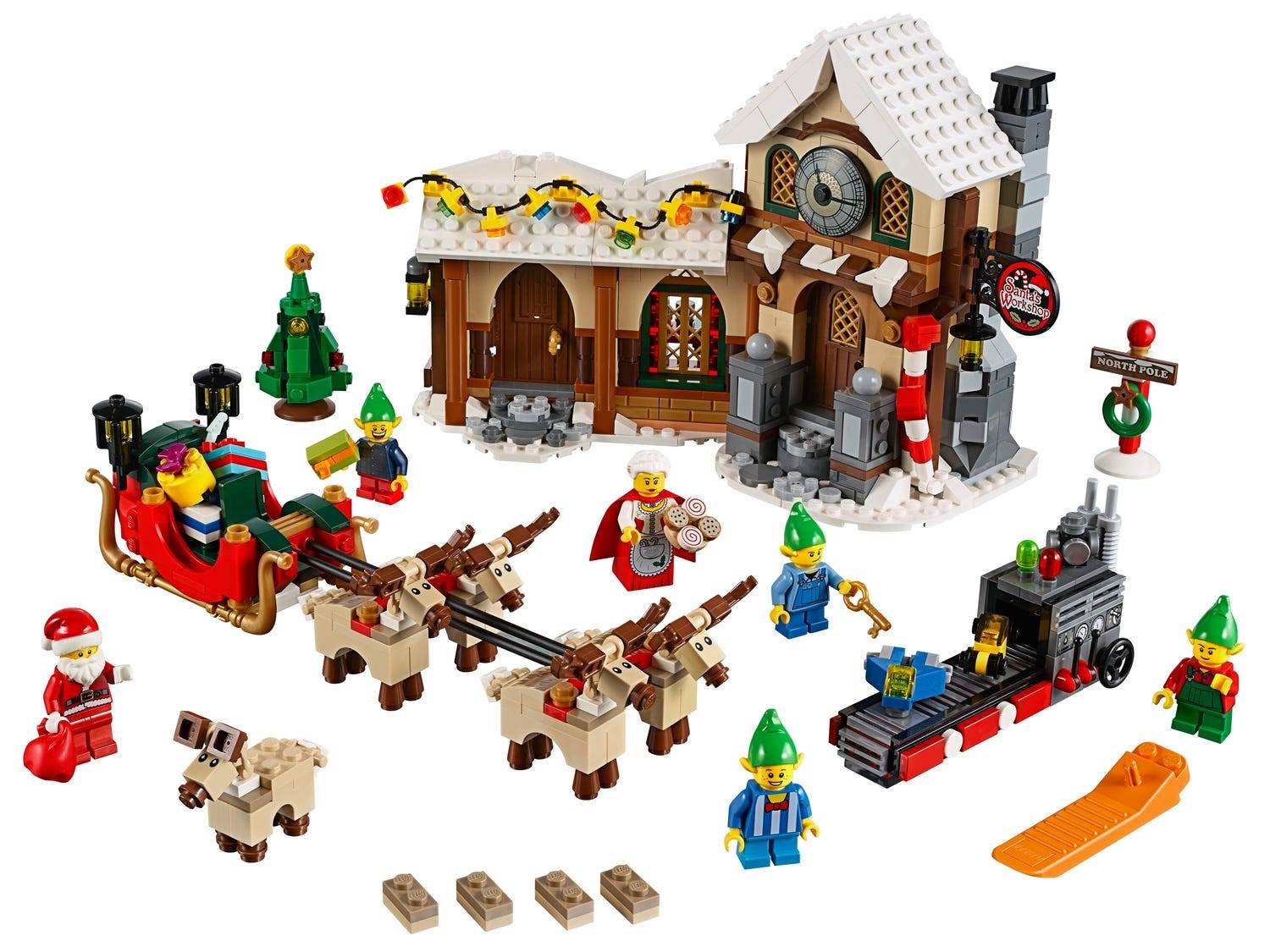 This is a great creator for Lego items. This helps kids create the Father Christmas they've been dreaming of all of their lives. After they've built this, the legs and the arms can be moved because of the available flexible joints. This serves as a great gift for all kids over the age of seven. This Lego set is a wonderful addition to Christmas for all Lego collection. Children would have heaps of fun as they recreate their best festive character and they would also develop their skills while this is happening. We all love Santa and his wonderful expression. So if you love Santa too, you need to get yourself this Lego set.
If you are looking for different ways you can get a Lego set that'll add to the collection of other Lego sets your child or your kids would add to the ones they already have, then this is the set you should buy. This Lego set flows with the theme of the holidays for the end of the year. It aids in challenging the constructive skills of young ones. This would give them a wonderful way of celebrating their lovely Christmas holidays. This set has about sixty-five pieces and whenever you use them all to assemble the Lego set, everything looks very real. You'll end up getting a fine tree with gifts, baubles and a star too. For people looking to make their child fall in love with LEGO sets, this is the way to go about it. You get to give them a tree, with gifts and a star too. It's a present that's more than ordinary.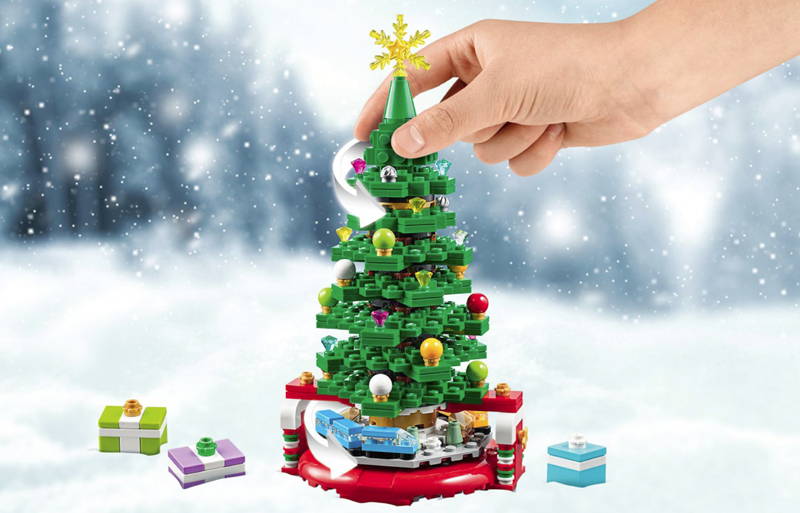 Winter Christmas Fun Set for Lego
This is wonderful for little kids age seven and above. This one hundred and seven pieces for the holidays in 2020 is available to give your little one a lot of things to do. With this, their imagination can run wild and they get to practice and play too. You know the best way of learning something is by doing it through play. Everything you need like things to create small scenes that would look like those from skiing villages that'll be completed with figurines that are both cute and husky. Your child would for sure have fun while they are engaged using this toy that is both educational and would serve as a great addition to their already pre-existing Lego collection. We all love the attention that one gets to detail from this Lego set. This helps to create a snowy landscape and you can also get a nice snowman.

Lego Shopping Christmas Set
This wonderful cute Lego set brings you our very own Santa Clause and a little boy removing his gifts from the scene where he went shopping for his products. We all love how it looks quite real and the set used for the building of this Lego toy can be merged with whichever collection of Lego sets you've got. The little one's that are around in the festive period can engage using these scenes available. This Lego set is meant for kids at the age of six and above. This addition to your Lego set can make you enjoy lots of fun during this holiday season.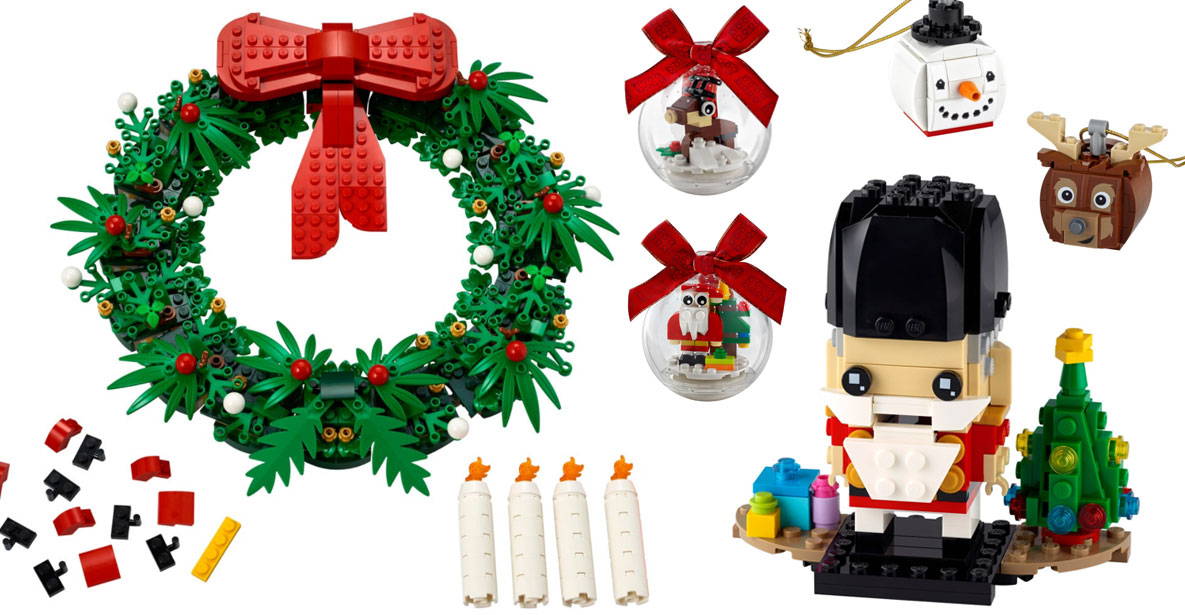 There isn't anything that is as warming as going home and they've made gingerbread for the family during this holiday period. You could have started making this gingerbread home on your own with your kids and you might not want to engage them in the gingerbread making acts. These are wonderful presents you can give all your kids if you desire. As long as they are above tab years of age. You can use these pieces to create festive colorful homes that your little ones would make using their construction skills. They'll also continue having fun too. These holiday activities usually are there to make sure your kids are ready for when the big day comes.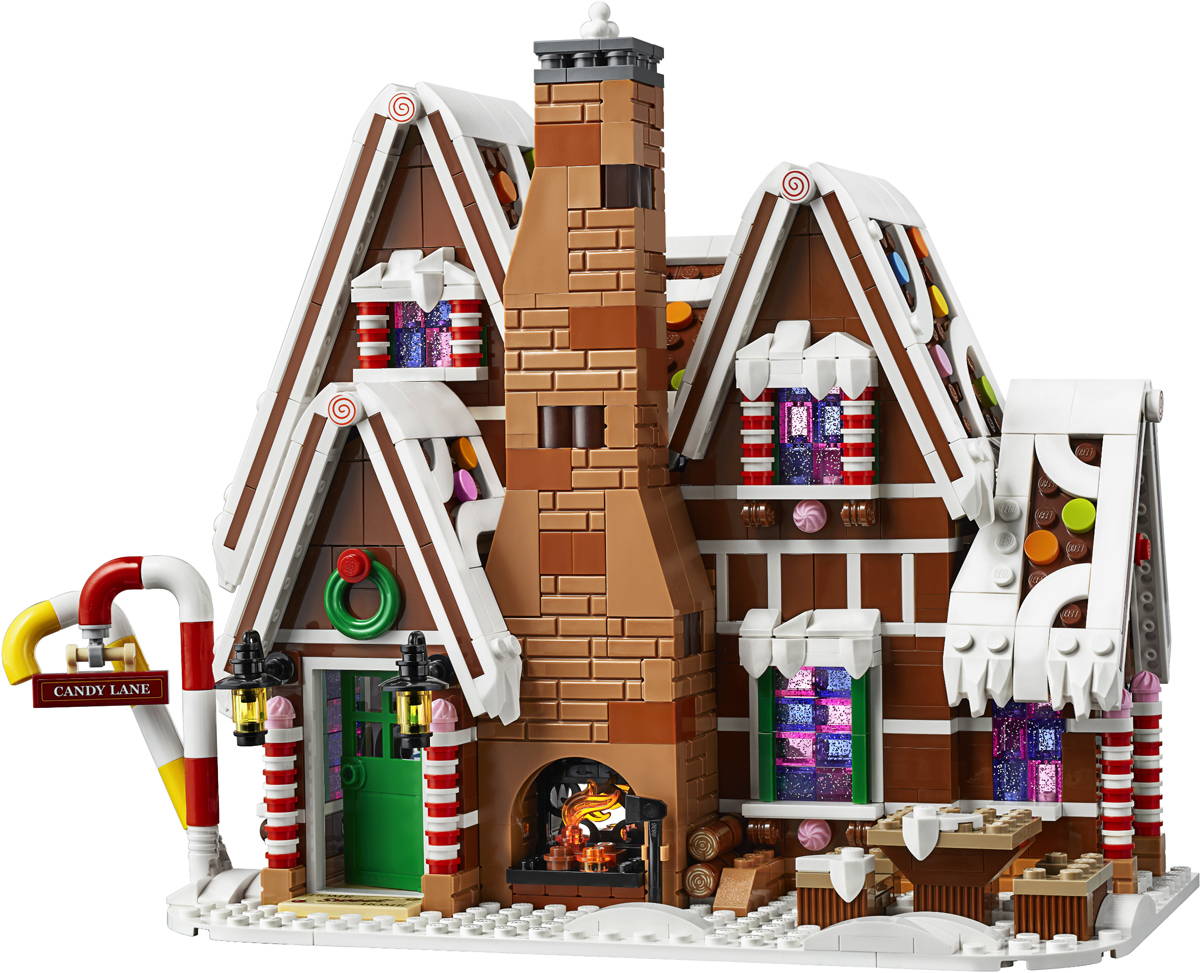 If you've got a fanatic of Lego in your apartment, then this is the present you should give them. It is a unique quirky calendar that you could specifically make use of as you countdown to the epic day the holidays would begin. There are cute Lego gifts available that could be added to a collection for one to get great experiences for these holidays. These are great for kids of five years and above. This is a Lego set that you would enjoy as you play with it. And then you'll look at it and think of when the holidays would begin. It would be a thrilling feeling for sure.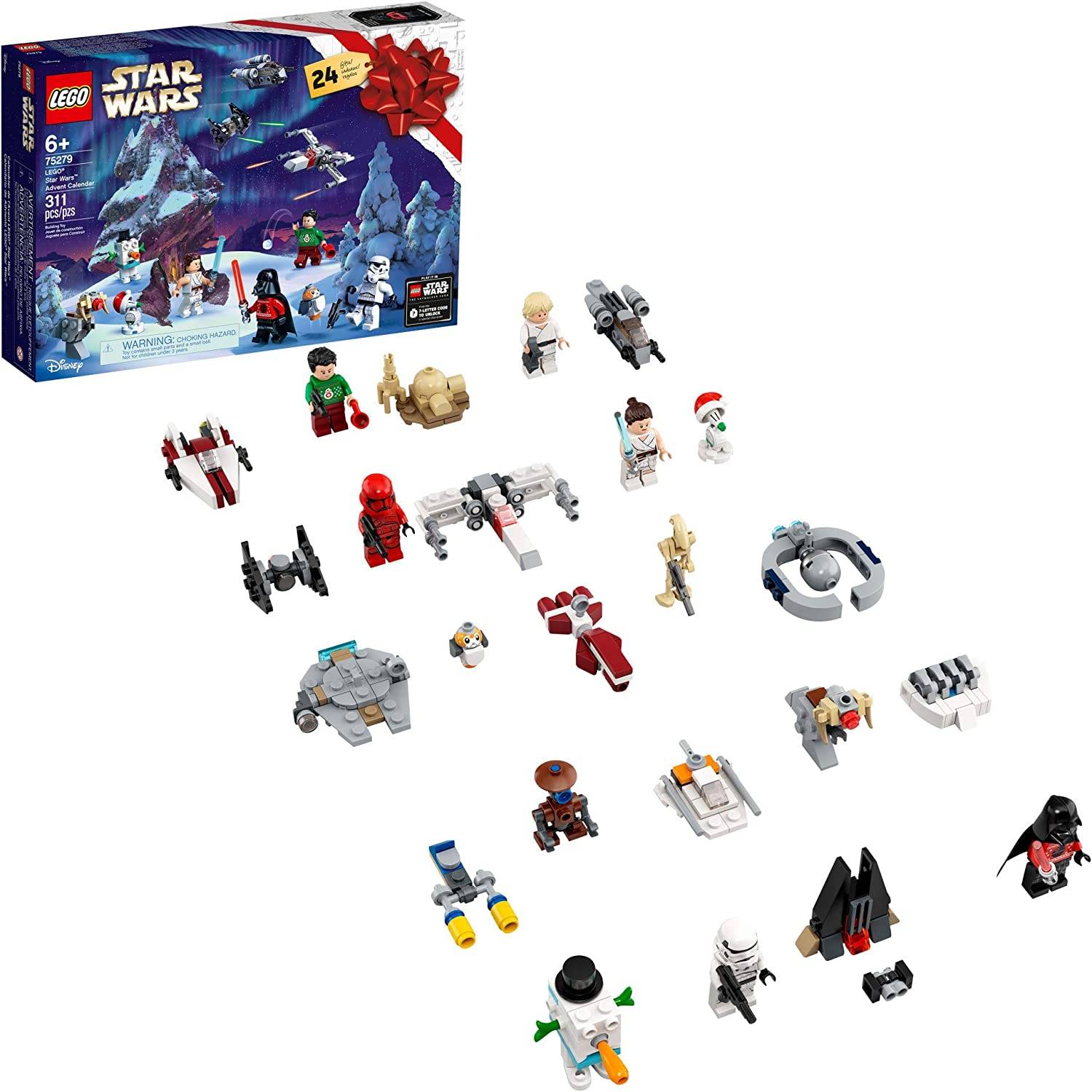 Have you heard of the Brick Hedz Xmas Lego Set? This construction buildable character has got all the necessary features you'll love and that you'll be searching for. They have different colored eyes. Some of them are white and red. These come with a bag that would be detached and all other different goodies that include cookies and cake. Kids love bringing this Lego set to life especially when they are having a competition that the winner would get a gift and Christmas gift pile and tree. All characters from this Lego set have their base plate which is used to display and gather your collection all through the year.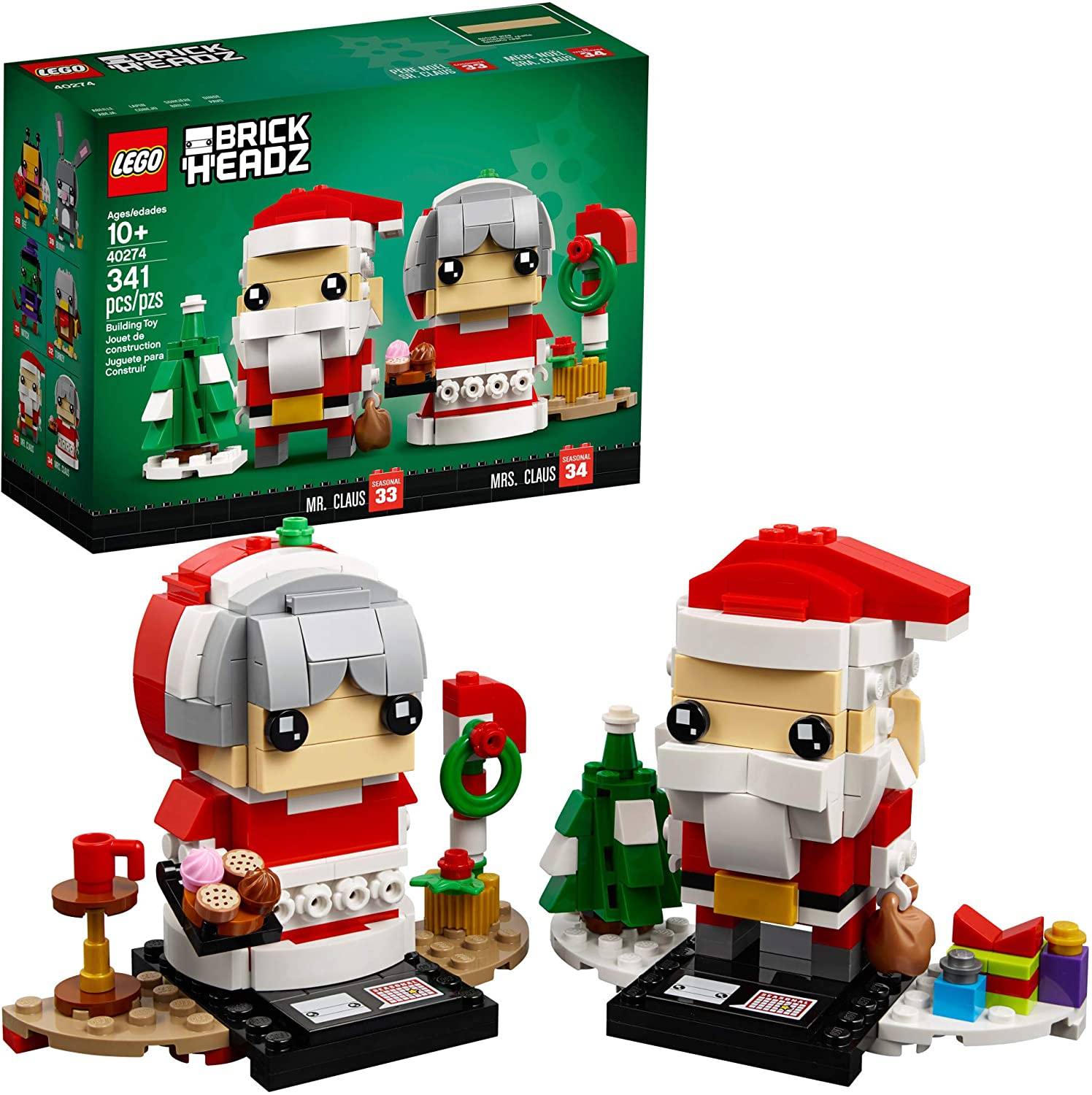 Lego Christmas Friends Set
Both girls and boys would love this Lego set used for construction. This can help your little ones home to train their minds on how to construct and build wonderful things. Apart from using the friend's advent calendar which has a lot of goodies. This Lego set is best for kids aged six years and above. This also features about twenty-four small gifts. These gifts include a candy cane, Lego friends, and some Lego snowflakes.
Enjoy the holidays with these Lego sets that have been released. We're sure you'll love it.