The Cheapest LEGO Star Wars Sets
What can you dofor your kids with 60 dollars or less? Before you mention anything, make sureit's something that both helps them have fun as well as learn new things.What's your answer going to be? If you said LEGO, then we're on the same page.

As you mayalready know, LEGO releases amazing play toys for kids every year, and each newLEGO set that comes out seems to be a little bit more expensive than the last.However, you can stay rest assured that there will always be amazing sets thatare not only cheap but also have that strong LEGO quality – which is, givingfun, and giving education all at the same time.
In this article,we're going to be focusing on some of the cheapest LEGO Star Wars sets that youcan present to your kids and have them be thrilled and ecstatic. Most of thesets that will be mentioned in this article will be below or a tiny bit above$60, so feel free to purchase them right away. Also, make sure you read theentire article so you can make a properly guided decision.
What isn'tamazing about this LEGO set? NOTHING! Yes, you heard that right, it's one ofthe coolest under $60 LEGO Star wars for LEGO lovers from ages 7 to 12. That isnot to say older kids can't have fun with this awesome toy.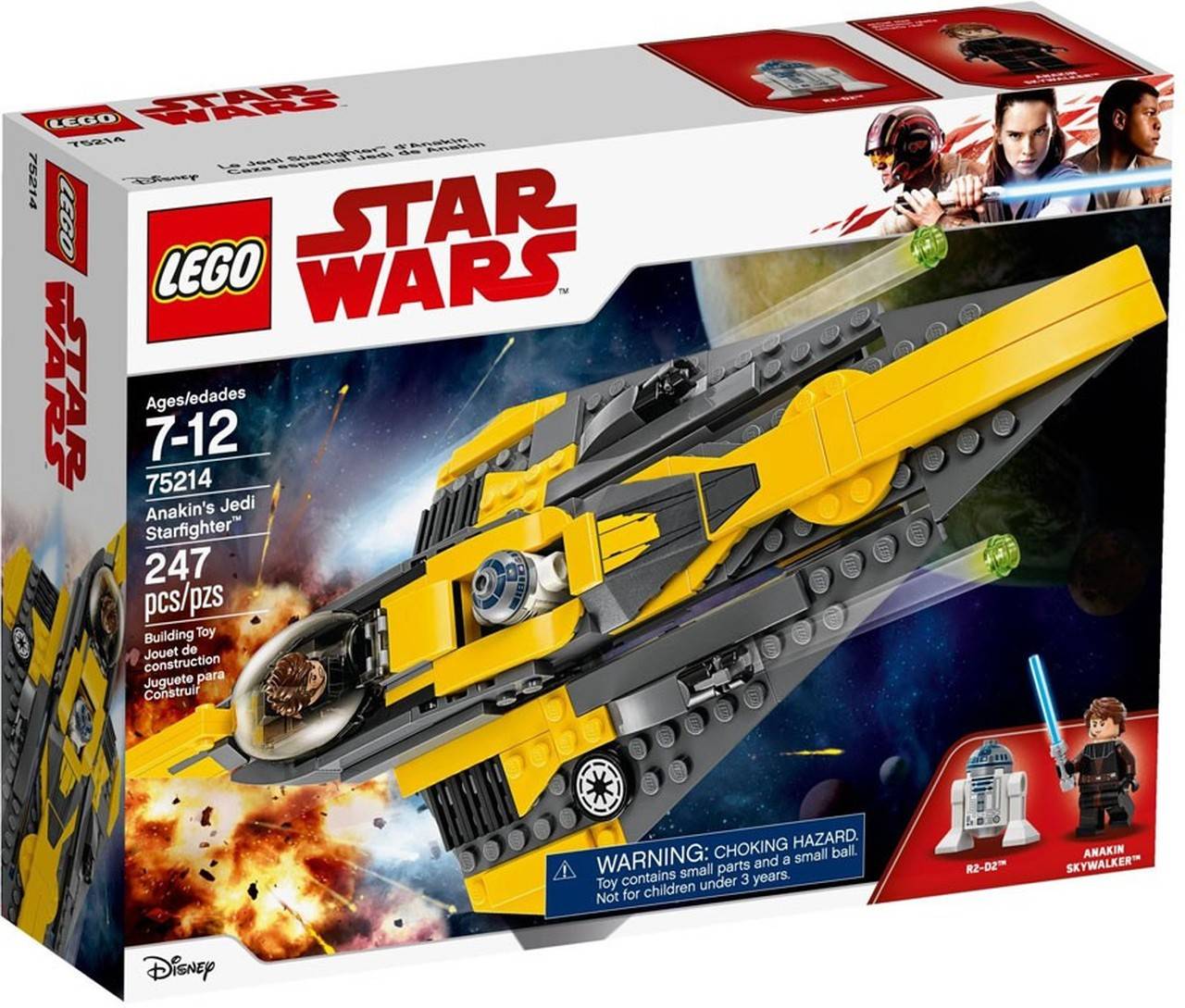 The set containsa total of 247 LEGO pieces that your child can get creative with; an AnakinSkywalker Minifigure that sits in the cockpit of the Starfighter; and an R2-D2droid robot. The set measures 8cm in height, 27cm in length, and 13cm in width.
This toy may notbe suitable for younger kids as it contains about two little round balls whichthey could put in their mouths if left unsupervised. However, the balls are forfiring at the enemies, a really cool feature of the Anakin Jedi starfighters.
2. LEGO Star Wars Microfighters Series 1 – ArmoredAssault Tank ($39) (Amazon link)
Get your kids inaction with this amazing armored tank that gives the exact thrill as the StarWars movies. The tank includes a tiny Battle Droid figure that holds a blasterpistol for taking down enemies and scaring away evil.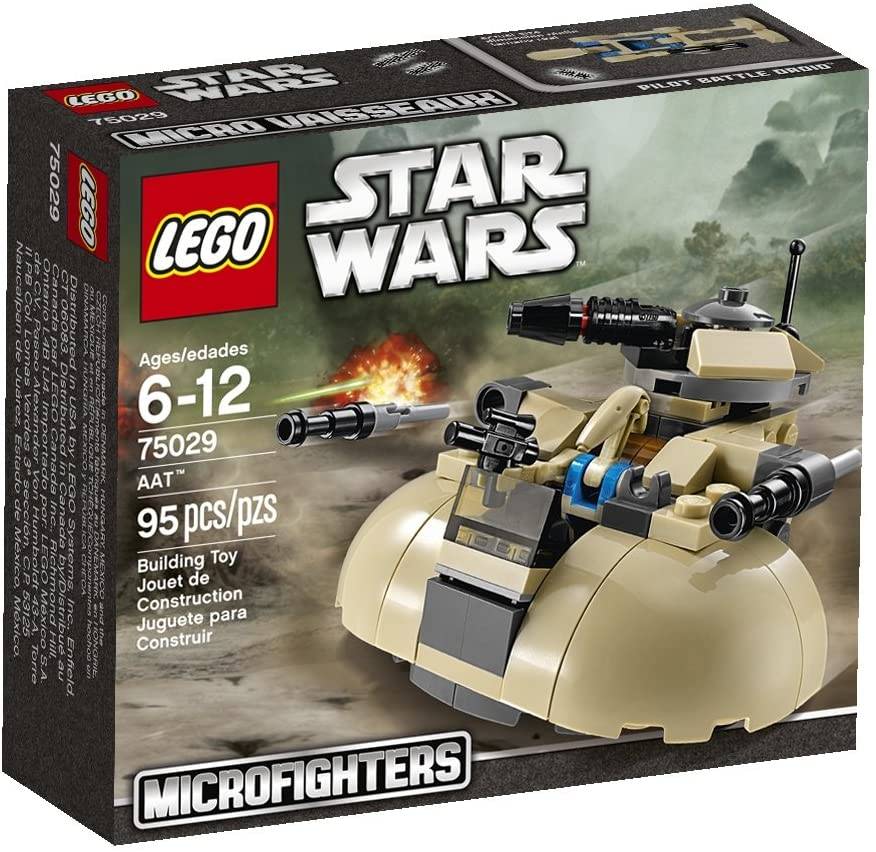 Other featuresof the Star Wars Microfighters series1 include an awesomely realistic detailing, 4 flick missiles, movingturret, and mini cockpit for the pilot to sit in.
The amazing setmeasures around 5cm in height, 8cm in length, and 8cm in width which makes iteasy for kids below the age of 10 to carry and move around easily.
This LEGO setcontains 229 LEGO pieces and is an awesome, must-get Star Wars set for kidsbetween ages 9 and above. If you or your children really love the Star Warsmovies, then you must know how thrilled they would be when they realize they'rebuilding the entire Yoda's hut from scratch to finish and to eventually seethat it looks just the same.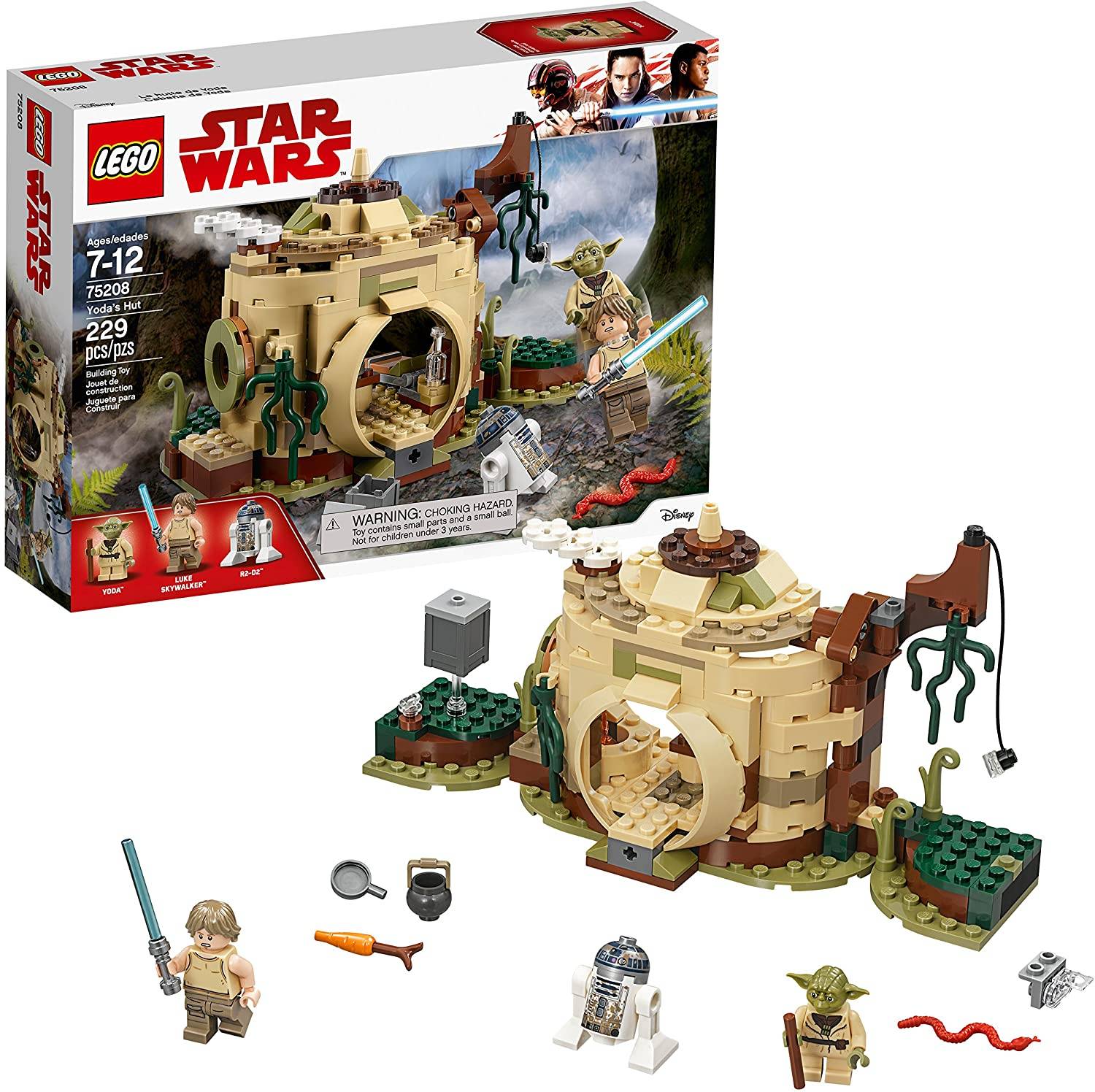 The emperorstrikes back Yoda's hut set includes a Yoda figure, Luke Skywalker Minifigure,and an R2-D2 droid robot. The hut measures around 11cm in height, 25cm inlength, and 11cm in width.
The set is alsovery suitable for both boys and girls. You would be glad you invested in thisone.
With just alittle sum of $42, you can get your kid this awesome LEGO Star Wars set and be proud that you didbecause this is one of the most amazing ones that come at a price like that.