Summer Star Wars sets revealed!
By

Nikita P.
/
February 22, 2021
For the selection of Star Wars set for this Summer, Lego revealed these include seven Lego sets that Lego fans have not seen. We all understand that they would not be released till the1st of August.
The new range of debts are based on Star Wars: Galaxy Edge, The Clone Wars, The Rise of Skywalker, Star Wars, among other sets.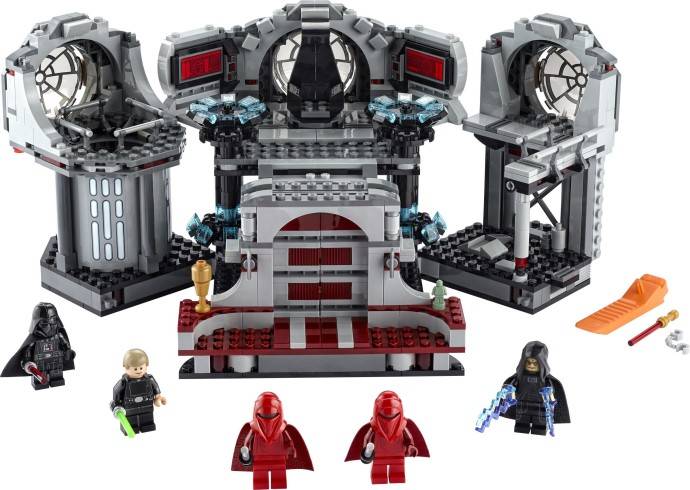 You could read up on all the different product descriptions and check out images after your break. You could also find more photos in the database on the set's detailed pages.
Let's list these Summer Star Wars sets, shall we?
75279 Star Wars Advent Calendar
This is sold for 49.99 AU, 269.95 DKK, 29.99 EUR,
24.99 GBP, 39.99 USD.
Beautiful kids could wake up daily with a gift when they run up and check out their 2021 LEGO Star Wars Advent Calendar (75279) holiday set that's used for building set. At theback of all the twenty-four doors, you would see A Star Wars Lego mini-figure, location, or a build-able starship. You should also check out for a code that would unlock star Wars: The Skywalker Saga game content.

You get to enjoy unlimited fun. You create quick builds too. There are about six Lego Minifigures and six Lego figures which one could discover. These include Darth Vader that has aChristmas sweater decoration. There's also the D-O that has the festive hat. There are fold-out play mats with Millennium Falcon images with Christmas lights, which aids in creative play. There are twelve mini builds whichone could make use of in this calendar for the holidays. These include Anakin's Podracer, Darth Vader's Castle, and A Republic Cruiser.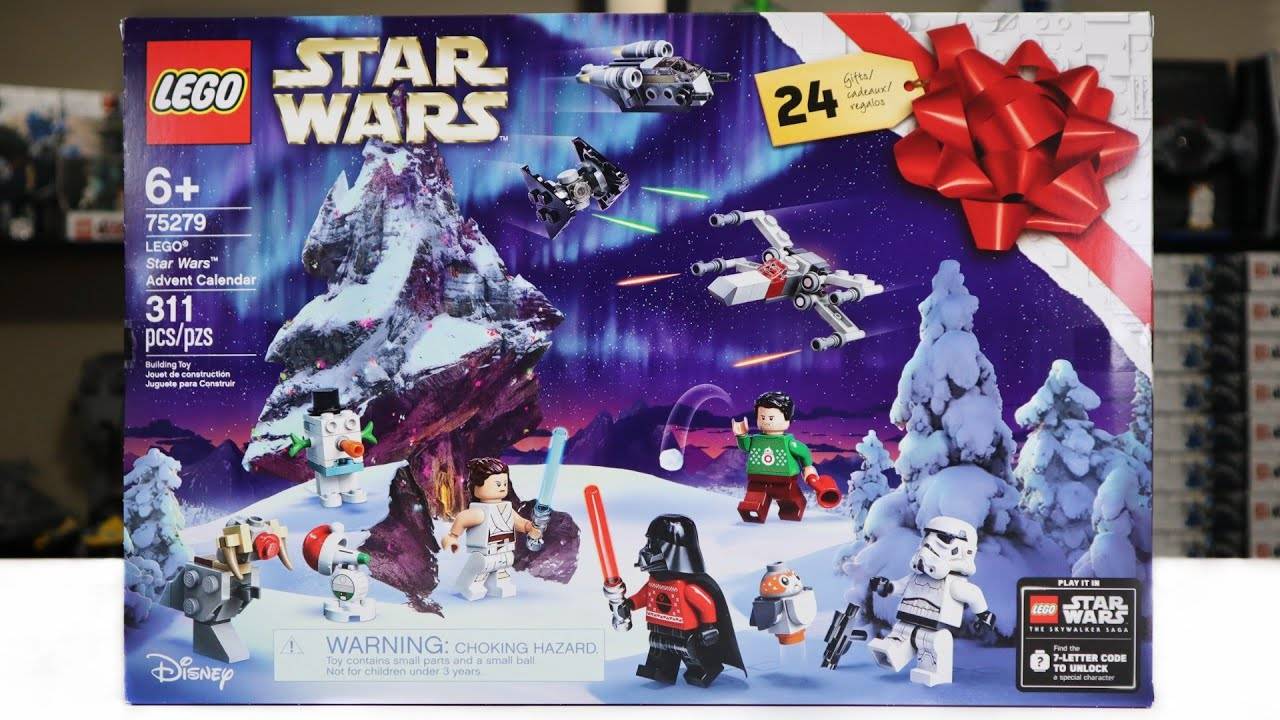 You can create your Christmas joy using the LEGO star wars advent calendar 75279. These have characters that include locations behind each door, vehicles, characters that you could build.Some codes help in unlocking star wars.
These include six Lego Minifigures and six Lego figures like Darth Vader, Poe Dameron, which has excellent decorations for Christmas sweaters, and Tauntaun with red noses. There is alsoa fold-out playmat that has Millennium Falcon images used for role-playing.
There are about twelve great fun mini builds, including Darth Vader's Castle, Droid Control Ship, X wing, TIE Fighter, A-wing, Millennium Falcon, that are available to spark theimaginations of your kids up to Christmas.
This piece of an advent calendar that's three hundred and eleven is an excellent present for kids aged seven and above. The characters and models used for construction models couldget used with several other Lego star wars sets for more extraordinary creative play.
Between playtime adventures and ceremonies, doors that would remain open the 2021 LEGO Star Wars Advent Calendar. This would create an eye-catching piece for display in every room.
75280 501st Legion Clone Troopers
44.99 AUD, 269.95 DKK, 29.99 EUR, 24.99 GBP, 29.99 USD.
These create grand conflicts between the five hundred and first Legion Clone Troopers. This goes against the Separatist Army's Battle Droids. They are using this extraordinaryLego action-packed Star Wars building set for young ones. The posable AT-RT Walker and the construction models on BARC Speeder would all have August 2021 authentic white and blue designs, which would comprise the five hundredand first color schemes plus stud shooters used for play in battle.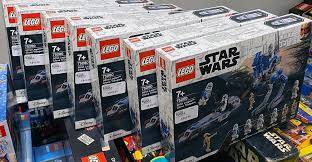 Role-play Action
Young kids could think about the scenes from Star Wars Clone Wars. They can enjoy these scenes using four Lego Minifigures, three-five hundred and first clone troopers, and the fivehundred and first jet trooper. There are about two battle Droid action Lego figures. These all have weapons and attachment points for electrobinoculars, blasters which inspire play that's creative.
The LEGO Star Wars Universe
Since the year 1999, the LEGO Group has been remaking iconic characters, locations, vehicles, iconic starships from the star wars universe. These Lego Star Wars now have a very successfulconstruction theme with buildable display toys that could make great gift ideas for all fans.
Young kids could role-play using these Lego sets. They could also relive action scenes which they love.
This set has the following items:
Weapons for battles, 2 Battle Droids, jetpack element, 501st Jet Trooper, 501st Clone Troopers, 3 new-for-20.
This has a grand color scheme. It has attachment points used for blasters, it has stud shooters and legs, which are posable.
All kids aged seven and above would enjoy this present because let's face it, it was made for them.
This robust, compact Lego Star Wars AT-RT Measures over seventeen cm high, nine cm long, and eight cm wide. This stand was convenient, and it is simple for it to slip into the backpackof a child.
No batteries are necessary for this lovely building toy of kids. It is created purely from Lego bricks and powered by the imaginations of kids. This prevents the action from ever stopping.It only stops when the child is tired of playing with the LEGO set.
Are you having thoughts of purchasing this lovely star wars set for somebody that's brand new to making use of Lego sets? This comes with very simple to follow instructions. Theseinstructions are also appropriately illustrated. You can open the box and start building immediately.
Lego star wars toys are epic for ting kids and adult fans. You could remake scenes from the star wars saga whenever you like to. They get to create their galaxies and display constructioncollectible models.

Since the year 1958, Lego bricks have met the highest standards in the industry. These help them connect and create robust Lego bricks and Lego sets. They can connect and get rippedapart without the usage of force.
So there we have it. If these sets have not been released yet, patiently wait for them to come out and hurriedly rush to the online stores and get them.