Premium Lego Sets For Girls
Lego sets have always been known as a pack of fun; especially for kids. As paradoxical as it sounds, they have become "renowned toys". Thus, it isn't out of place to say that anyone and everyone can play with Lego sets. Notwithstanding it's general suitability to persons of all ages, special attention has been devoted over the years towards ensuring that variants of these prominent toys are made to suit different classes and ages of persons. The primary aim of manufacturing different kinds of Lego sets is to make the games livelier, more exciting and enjoyable. The quest to create a better playing experience for little the girl child has seen the release of these exciting Lego sets. Let's take a look at some of them.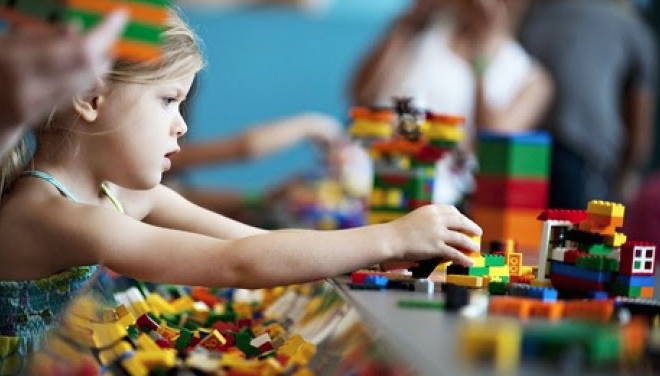 1. Disney Princess Elsa's Sparkling Ice Castle (Fit for 6 - 12 years old girls)
If you ever think of translating the movie, "Frozen" into a toy, think no further than this awesome Lego piece. The movie was engraved into the concept of this Lego set. If your daughter loves the hit song, "Let it go", or is a big fan of Olaf, Anna or Elsa, this Lego set is a must-buy for you. The set will allow your daughter to be either of the three main characters. The set combines these three characters with two-hundred and ninety-two other awesome pieces. 

The amazing thing about this piece is that it comes at a very affordable price considering the size of the Ice Castle. It is sold for about $82 on Amazon. The set comes with some breathtaking features. Some of them are: 


• Sleigh, secret staircase, bed, ice-cream bar, ice hill and a castle with icicle tree. 
• Accessories like ice skates, two capes, glittery wall elements, skis, decorative stickers, a carrot nose for Olaf and a hair bow. 

Interestingly, you can get all these as an addition if you're purchasing Disney line sets. Isn't it an amazing offer? Hurry today and get one for your child.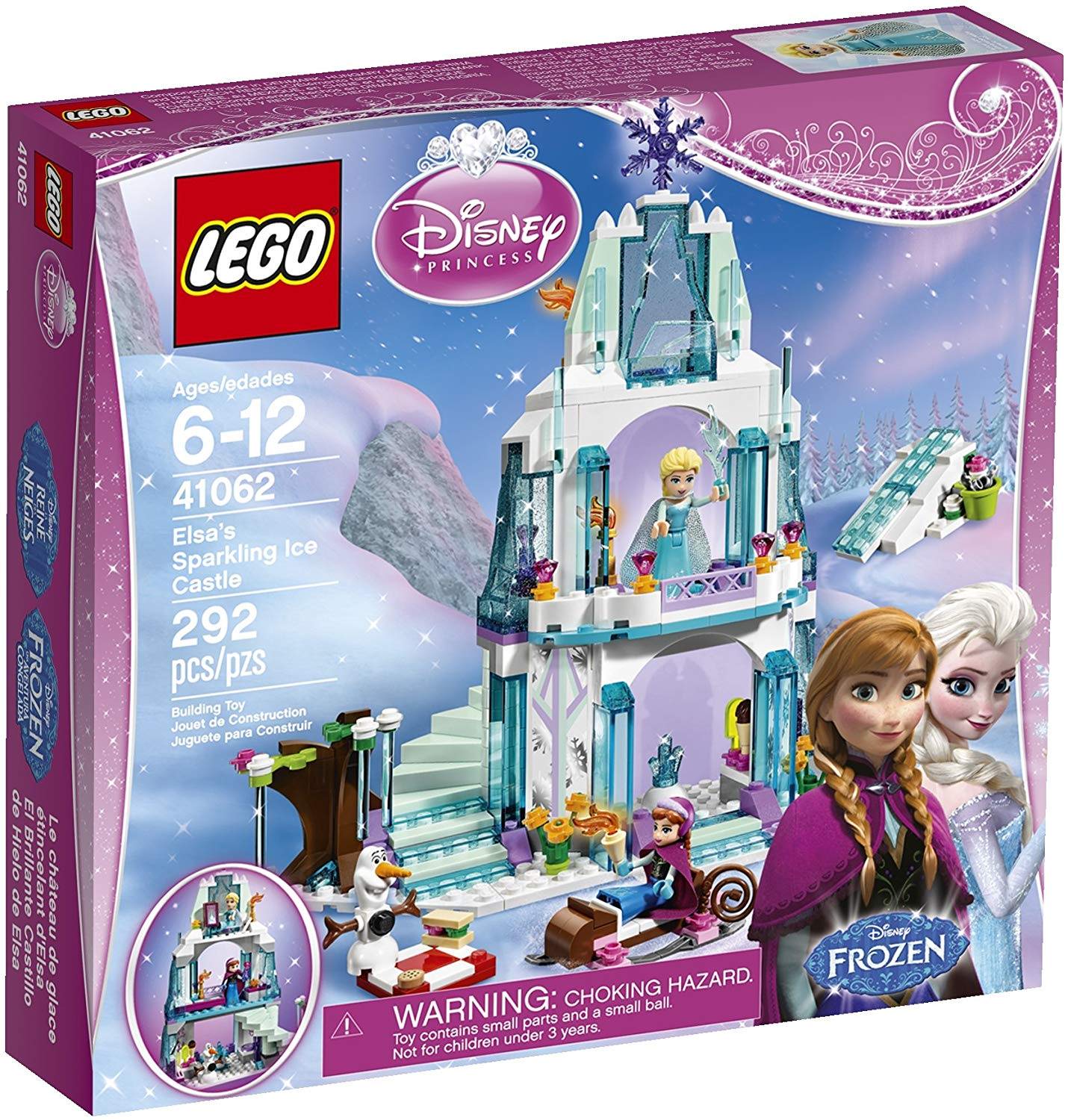 2. Disney Princess Rapunzel's Tower (Fit for 6 - 12 years old girls)

This is yet another movie-based Lego creation. Give this to your children, and you would have satisfied all their hide and seek cravings. The set is a unique dress-up play. It has two-hundred and ninety-nine pieces. The height of the tower is twelve inches. Moreso, it comes with:

• Two mini dolls, a chameleon (Pascal), a large window, mirror, fireplace, attic, stairs, a flower decoration, a separate kitchen, and a chair.

• Accessories like bows, chocolate chip, palette, paintbrush, extra paint, a chest, a bottle, frying pan, and Rapunzel's hairbrush. 

The remarkable construct of this piece is just enough to tickle the fancy of any child. The piece goes for $149.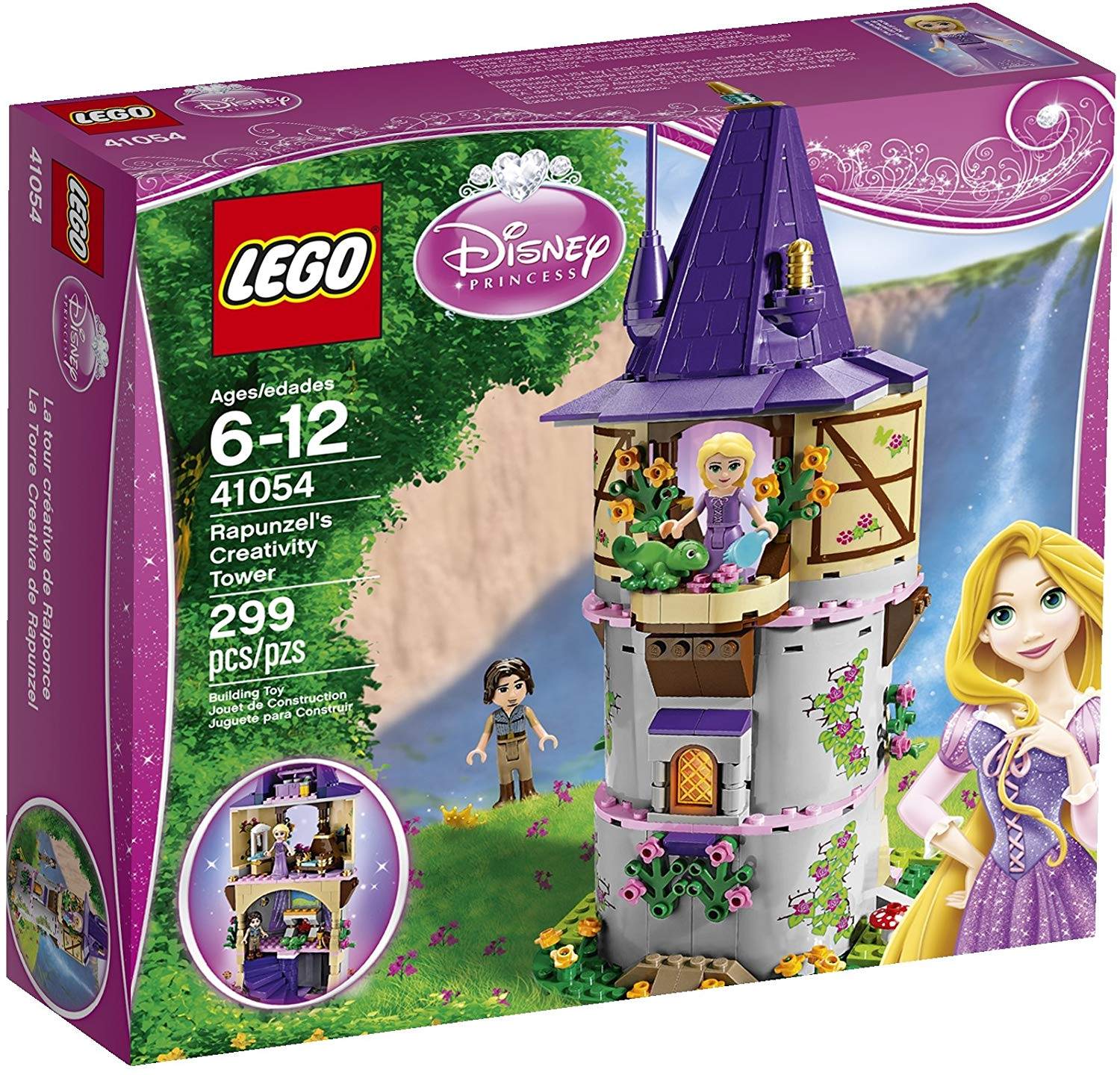 3. Lego Juniors; The Princess Play Castle (Fit for 4 - 7 years old girls)

This set comes with one hundred and fifty pieces; a complete adventure pack for your little daughter who likes to play princess. The set features a princess figure, a castle, a big slide, a seesaw, a table, a viola, a bed, and a royal chamber. Because this set is easy to build and play with, it is considered one of the most appropriate for young kids aged (4-7) as it helps them develop a keen instinct for engineering whilst giving them splashes of fun. The set comes with a durable Lego vessel which is great for trips or storage. It costs $29.95 to get this great set.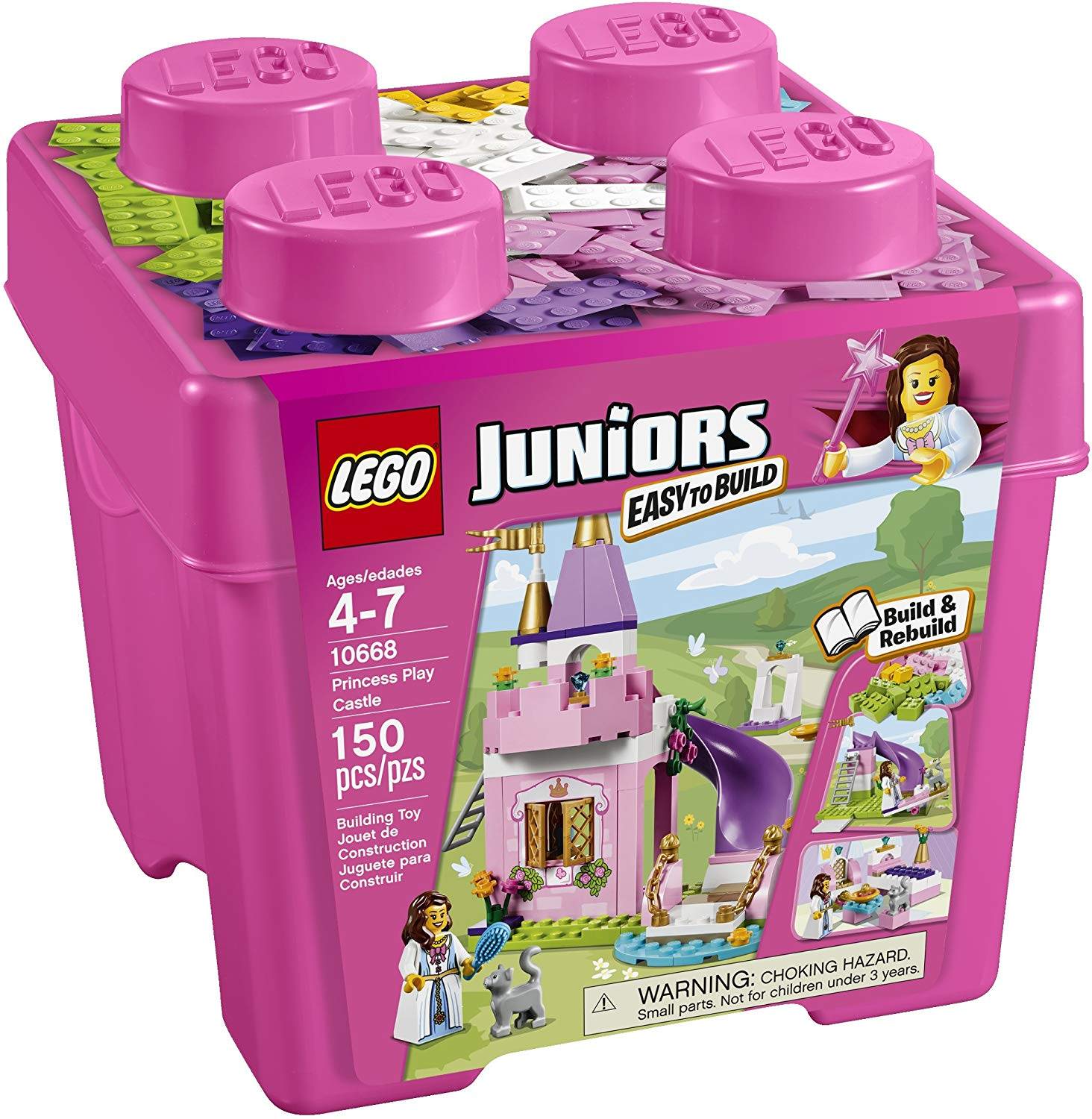 4. Lego Friends Advent Calendar (Fit for 5 - 12 years old girls)

This piece goes for $49.78. You can't place a price tag on the joy of receiving small gifts throughout the year as a little child who loves Lego. With this box, comes a relevant lesson for children; the importance of memories and keeping a good record of events. This set has a positive cognitive impact on the formative years of a child.

The anticipated joy that comes with the expectation of a gift will always keep your little one warm and happy. The gifts could be as big as a treehouse or as small as a teddy bear. All the same, the bliss of unwrapping something from time to time will keep your ward aglow.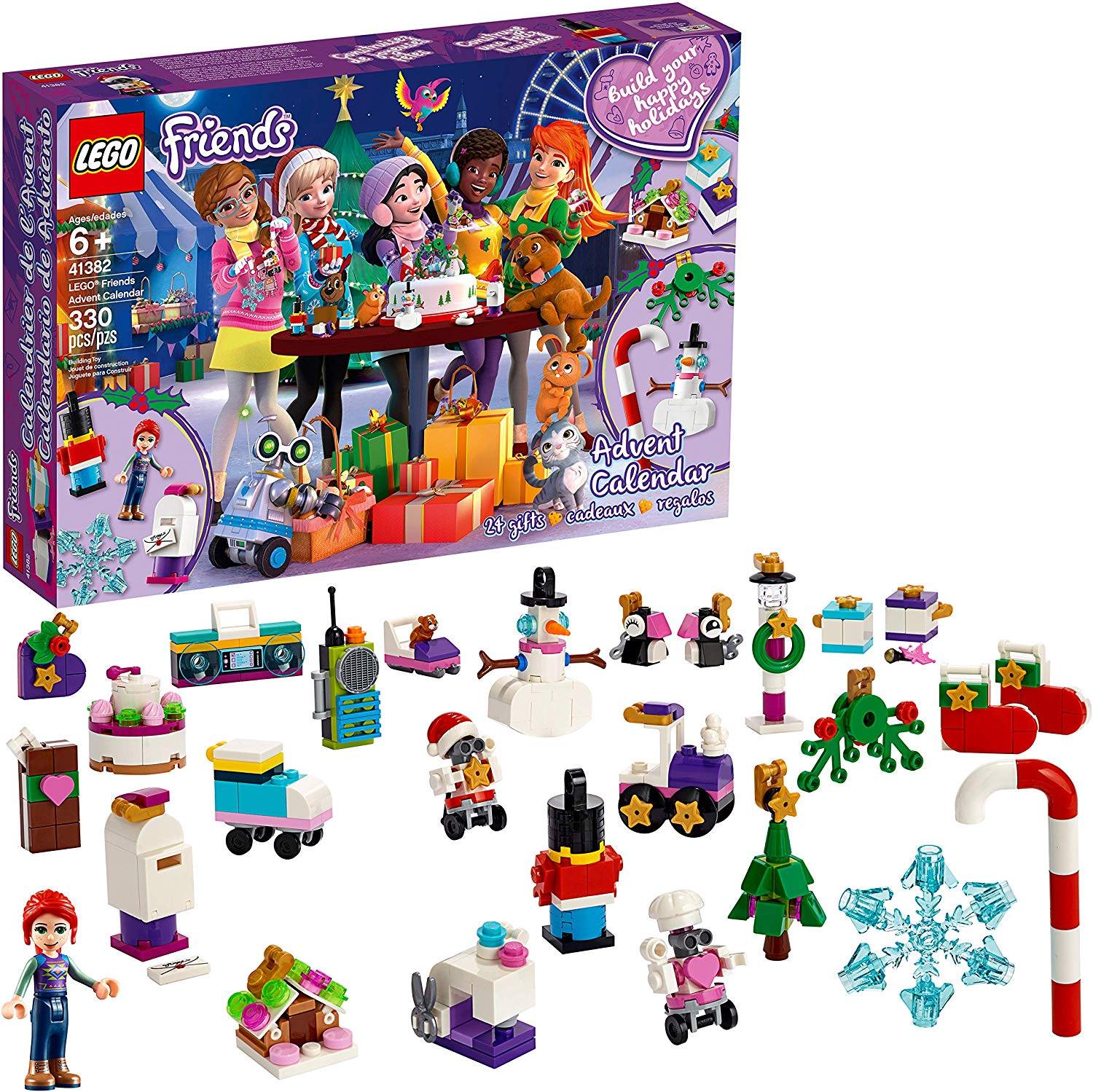 5. Lego Friends: Olivia's House (Fit for 6 -12 years old children) 

This alluring set fulfills the playful fantasies of little girls; especially those yet to become teenagers. It goes for as much as $193.48 on Amazon, but you can bet that it is worth every cent. This great Lego set comes with six hundred and ninety-five pieces. The multiple pieces allow for an expansive perspective when building and the game is even more exciting. As they say, the more, the merrier. The models are so finely built that one could mistake them for a 3D animation if it were life-size. Kitty, Olivia, and the pet are created as statuettes. 

The great feature in this Lego set is that both girls and boys can play with it. The boys can play with Olivia's house while the girls play with the model figurines. Also, little pieces like the orange juice cartoons and the perfume bottles make the gameplay a real experience.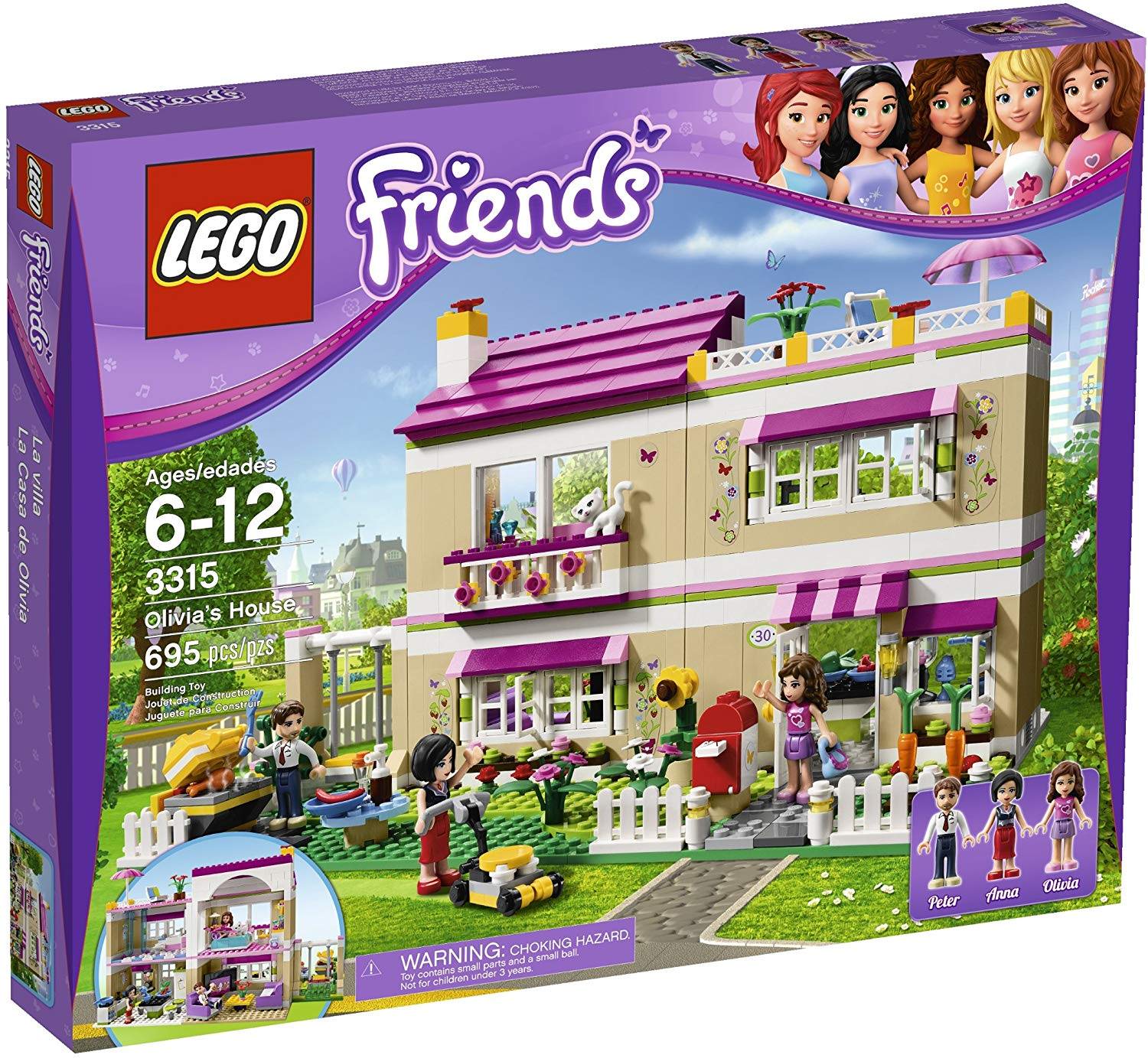 6. Pink Brick (Fit for girls above 4 years of age) 

This $22 set has over four hundred pieces of Lego. It also has a box and a building plate. Twelve shiny colors of tricks are available for your little girl to make Lego creations. She could make a car, house, bag, etc. 


This pink brick box set is an upgrade created to resolve the complaints of the older ones made before. This set is bigger and gives enough room for all the extra pieces. The pieces welcome your girl to the world of Lego building with simple creations that they can develop later on. 

7. Duplo Creative Play: All-in-One Pink Box (Fit for 18 months – 5 years old children) 

This play box houses sixty-five big building blocks. The blocks are built to constructively feed the imagination of little children and toddlers. The bricks have good structure and great colors. The rectangular box also contains a hen, a doll and a bunny. 
With the striking colors, it will be easy to blend and match bricks into splendid Lego creations. At an early age, your baby will be able to differentiate colors. The pieces are elaborate and easy to handle. So you need not worry about the safety of your child while she plays. All these come for a price as low as $45.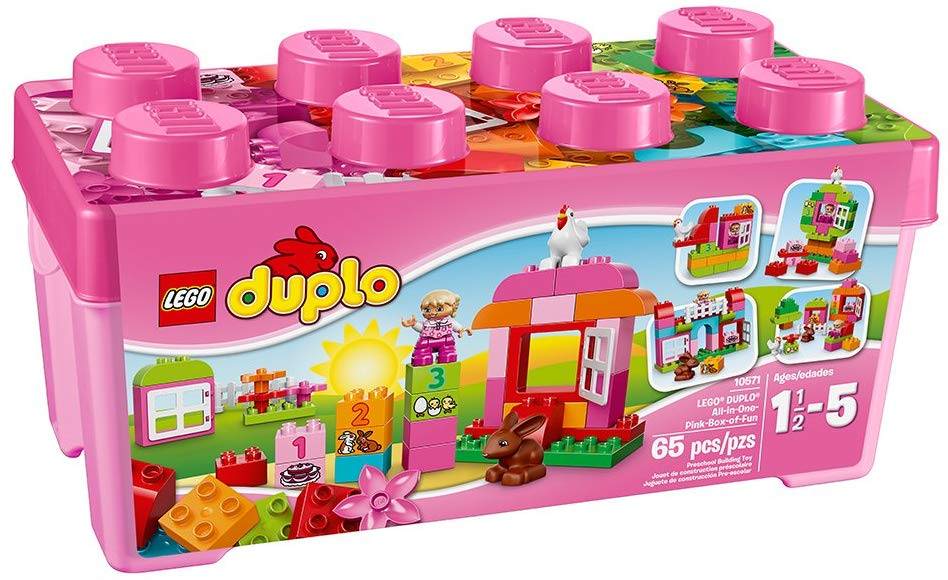 8. Lego Juniors Pony Farm (Fit for 4 - 7 years old children)

This Lego junior set comes with three hundred and six pieces. It exposes a child to a mild form of Agriculture. This set contains bricks, a farmhouse, a garden, a bench, carrots for a horse, a bridle and a saddle. The set is currently sold for $30 on Amazon.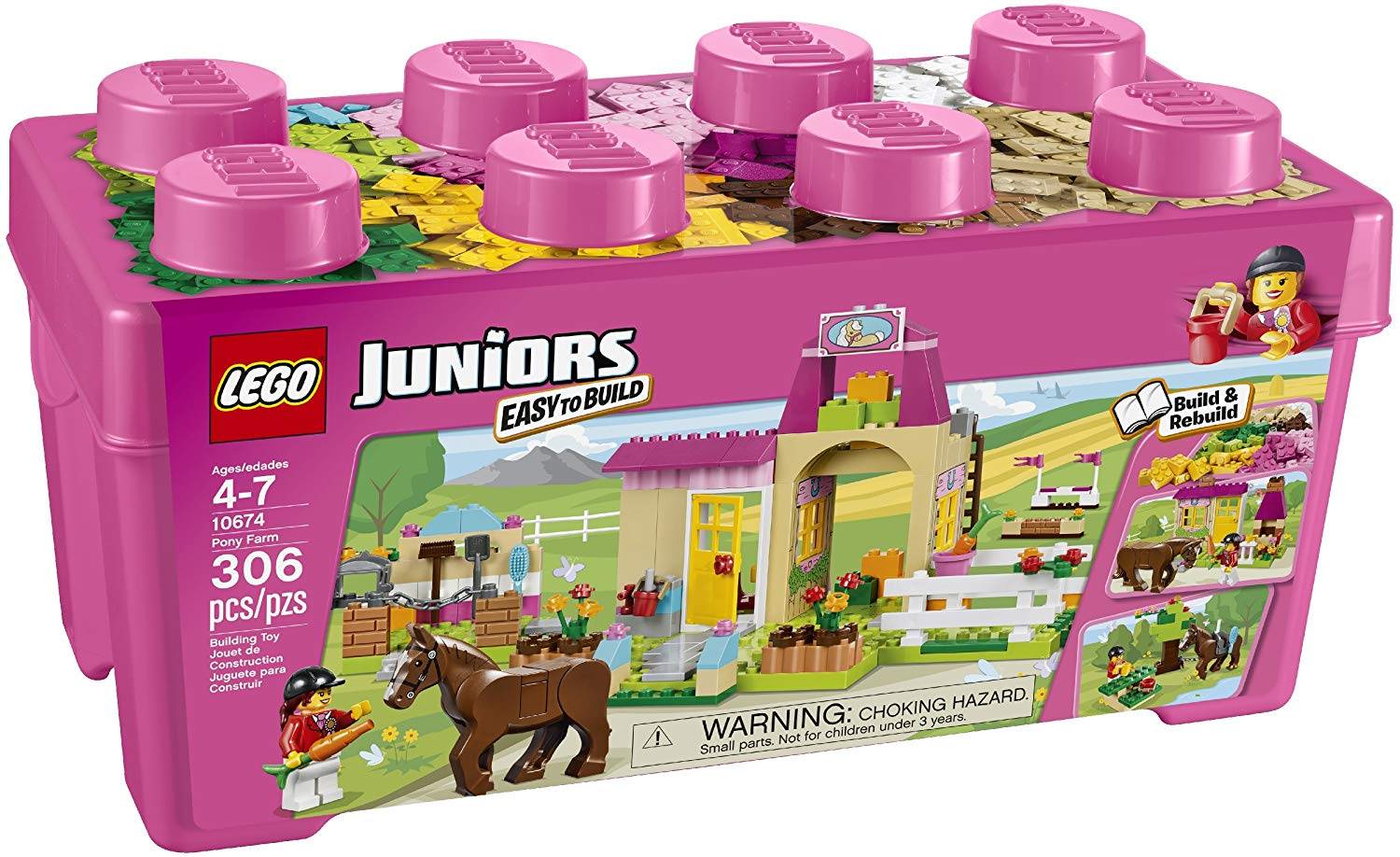 9. Duplo Disney Sofia the First Royal Castle (Fit for 2 – 5 years old girls)

Sofia is a famous Disney character. Almost all children know her. Lego took things further with this wonderful set by bringing the character of Sofia to the game; making it an amazing experience for young girls who want to play. The set has eighty-seven pieces and costs $118. With this Lego set, your girls can build a dance floor, a castle, and stairs. Princess Sofia, Amber, and her pet are added as extra packages to this set.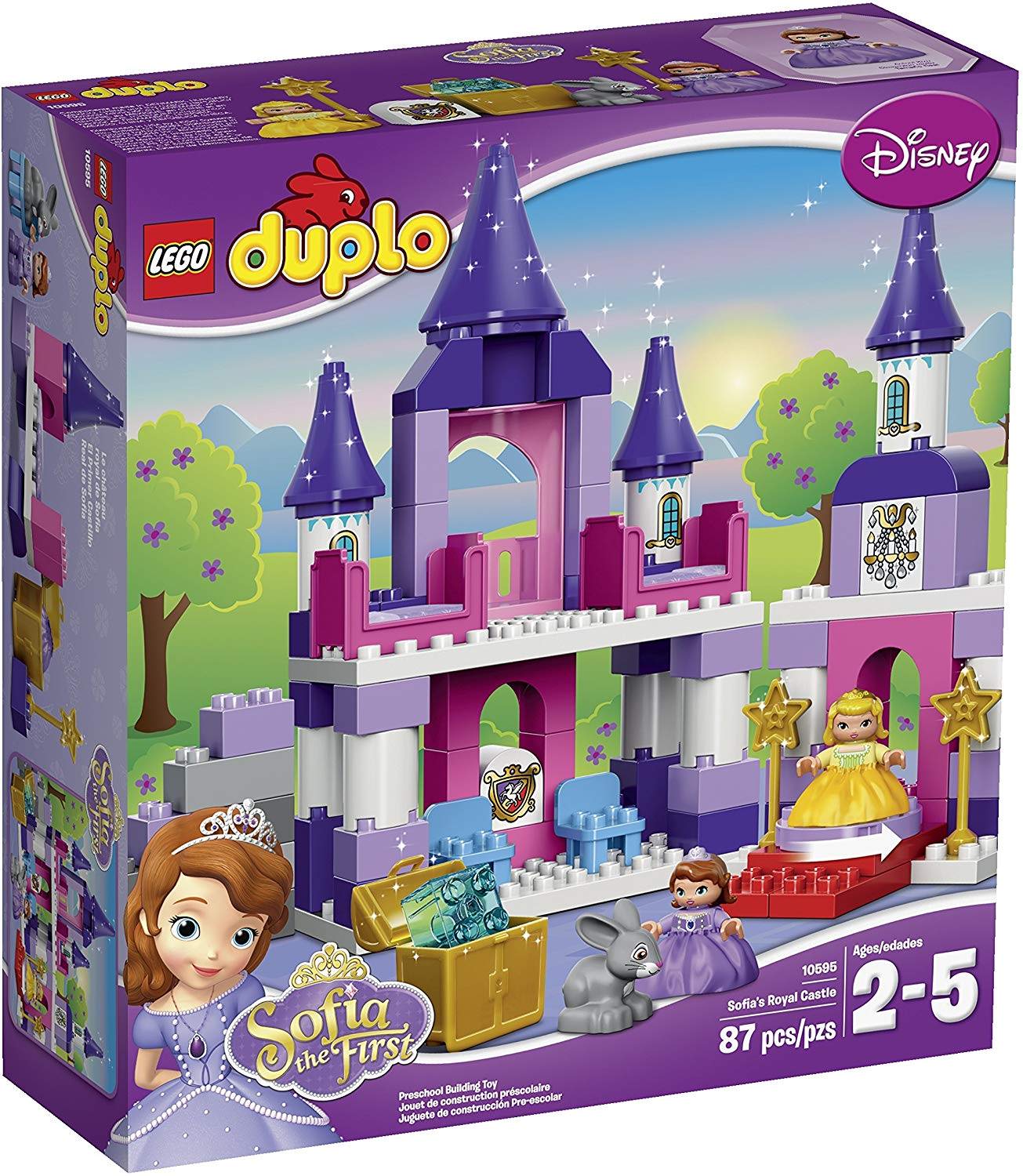 10. Classic Creative Brick Box (Fit for 4 – 9 years old children)
This set currently sells for about $50 on Amazon. It is a good choice if you're looking to buy something your child could play with from a young age until she grows up. This Lego set has about seven hundred and ninety pieces of bright colors created to give your child maximum room for imaginative exploration. Also included are some sets of tires, wheels, two base plates, and eyes.

The astounding feature of this Lego set over all others is its detailed attention towards building a child's imagination and the freedom a player has to create anything. 

Children start life by playing; before they grow into adults and start working. A lot of adults end up working with what they played with as children. Don't take the beginning for granted. Don't take the play for granted.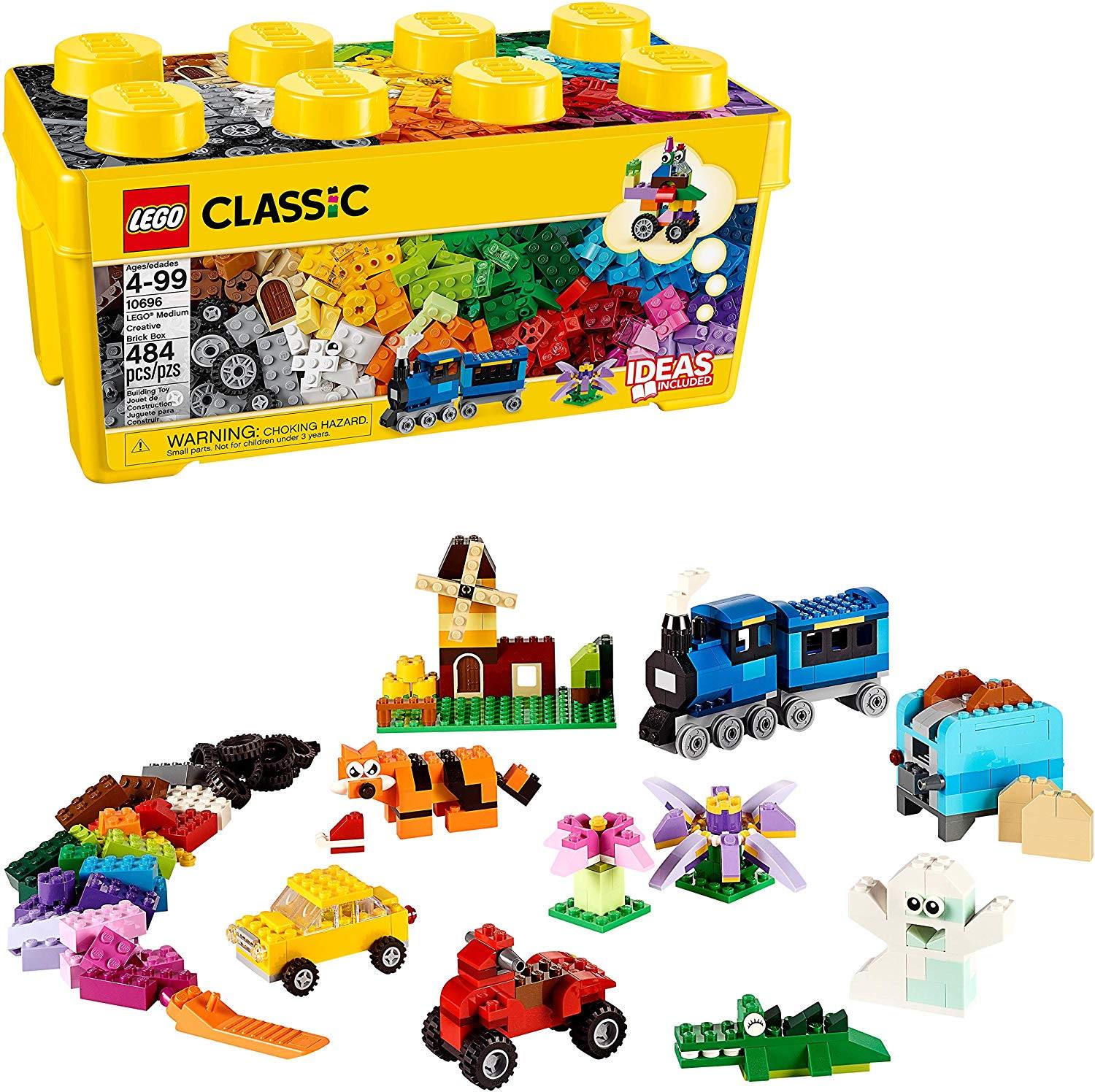 ---