Paper football game with LEGO goal posts
It is the quarantine season and you may be wondering what you can do to spice up this period. It is no news that a lot of people are bored out of their minds and wish that they could go out and have fun as usual. We have come to your aid with an awesome way of having intense fun. 

As kids and even adults, we played paper football game. We had fun breaking through the defense of our opponent during the paper football game. What if we told you that you can host a full-blown paper football season? 


If you have done paper football, you may have no issue doing it over and over again. If you have not, you should not be stressed out. It is easy to get it done. 

What if we told you that you can make awesome goalposts without using paper? You can make a great LEGO goal post to use during your paper football games.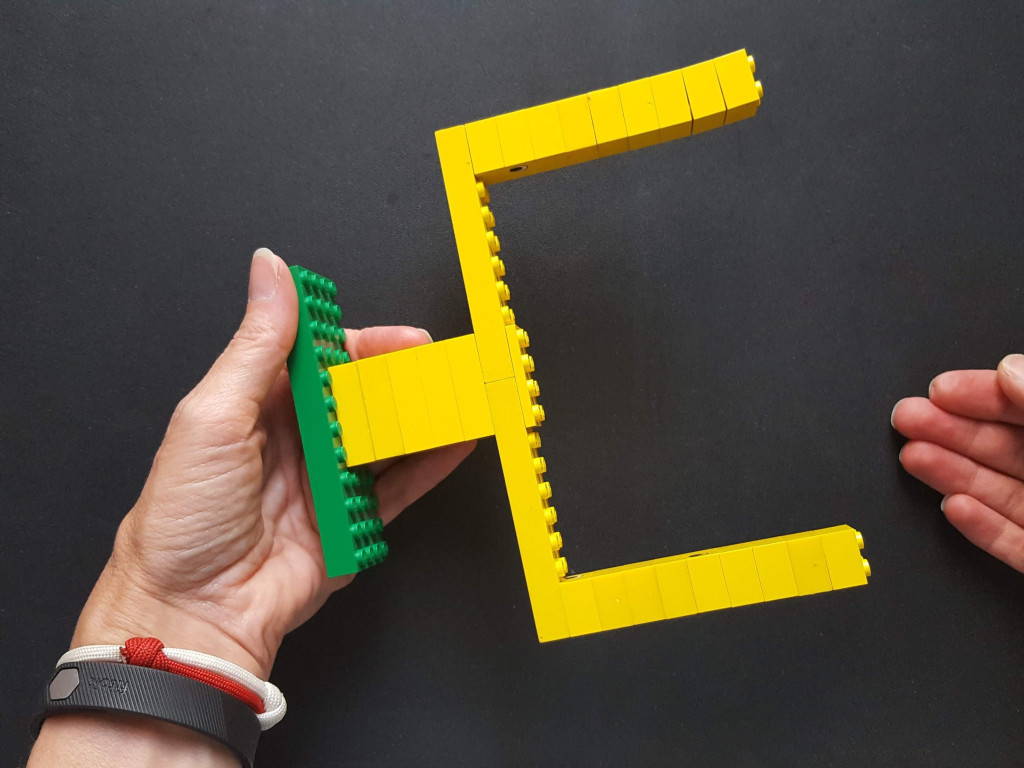 This is a great game that one can do at home, and it is awesome for both kids and even adults. 

Since you have no choice but to stay home, why not try out this rainy day activity?

I may have played a paper football game as a kid, but I had some research to get every detail. It is so much fun. It is an easy game that you and your family members can play. 

We will show you how we created an awesome LEGO goalpost by making use of fundamental bricks that can be gotten anywhere. 

If you don't know how to make paper football, getting a tutorial won't be a bad idea. 

MAKE A PAPER FOOTBALL GAME

Before you start out the game, you should consider creating your LEGO goal posts. To make this, we used normal LEGO bricks that we have around, a plate, as well as plates. Your goal post should be a few inches above the ground. 

To measure the length of the goal post, you should place your fists on your table, aim your index fingers towards the other, in such a way that their tips touch each other. You should consider placing your thumbs towards the air, and this will tell you what the right height might be.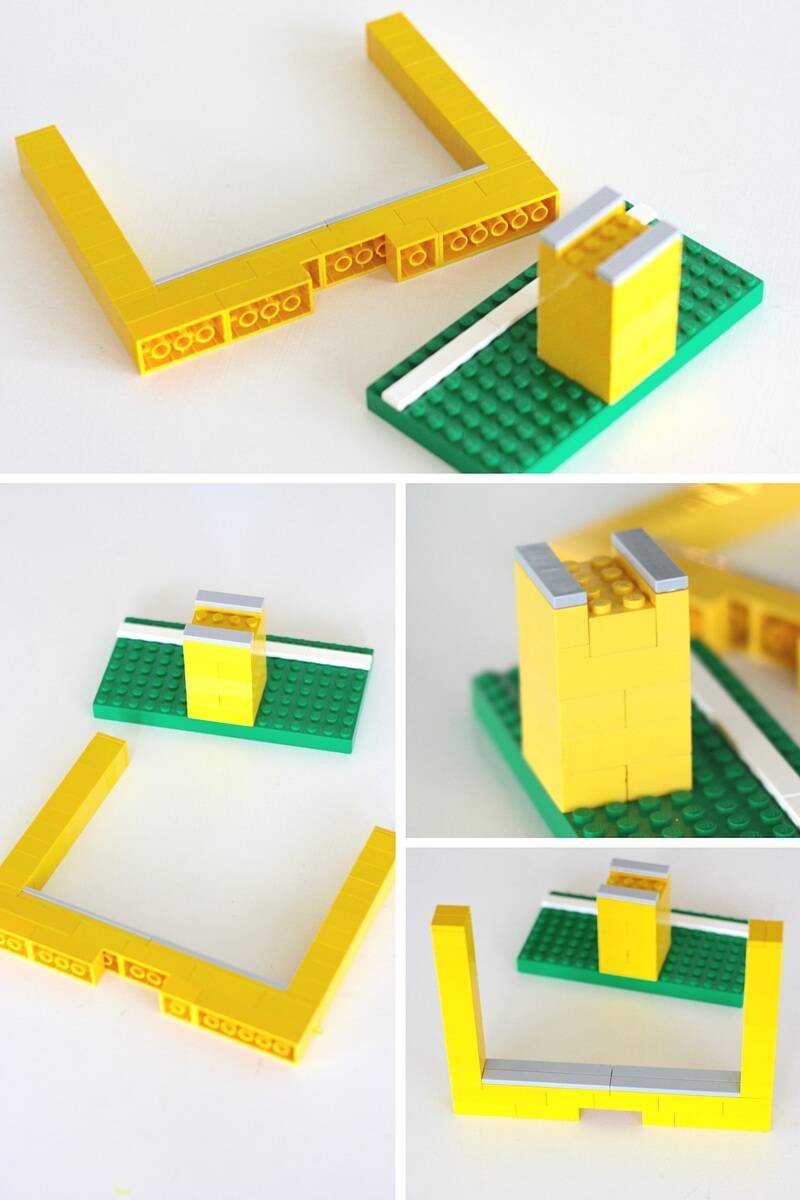 After you have used your basic bricks to create the goal post, you should consider cloaking it with a green plate. This gives the goal post the grass look. You could then finish it off by making use of flat plates. This gives it a smooth surface. It won't be a bad idea to top it up with some specialty grass pieces.

If you want, you can toss in some creativity to your LEGO goalposts. Spice it up as much as you want and let your imagination run dry. 

Create Your Paper Football

The next thing that you should do is to create a paper football. 
Take out a lined paper. It is easier to get things done with this type of paper instead of a printer one.Ensure that you fold your paper in the hot dog fashion. 
Go ahead and fold it once more using the hot dog fashion again. 
Try and fold it again, starting from your top and ending at the bottom. 
Try and unfold the last fold that was done, and you will see the crease there. 
Pick up the bottom part, and have it folded towards the left till it gets to the line. 
Have the bottom folded in a half upward direction. 
You should then turn it over.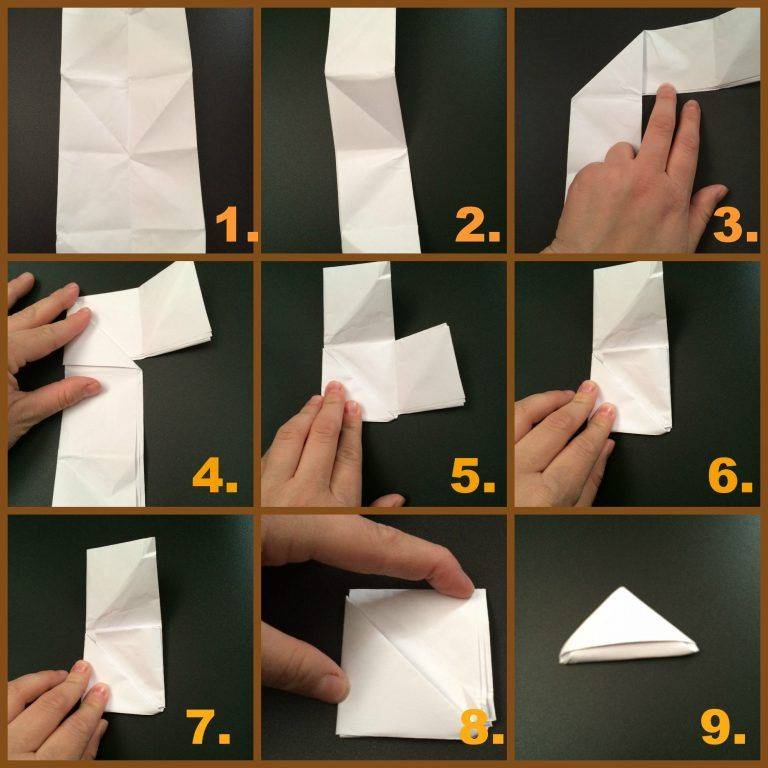 Have your left strip folded to the right. 
Have it turned over once more. 
Have the little strip on the right tucked to form a triangle. 
You see that top part that doesn't have lines fold it downwards. 
Have the top tucked into a triangle, and it will give off the square look. 
Have the half-tucked into a triangle and you are good to go. 
It won't be a bad idea to head to YouTube and stream the process. It will be easy to do. Meanwhile, if you are used to paper football games, this will be a walk in the park.  
When you are done, you can decide to add more flair to it by decorating it. It will give off an awesome vibe. 
The field should have any dimension that you want. It won't be a bad idea to improvise.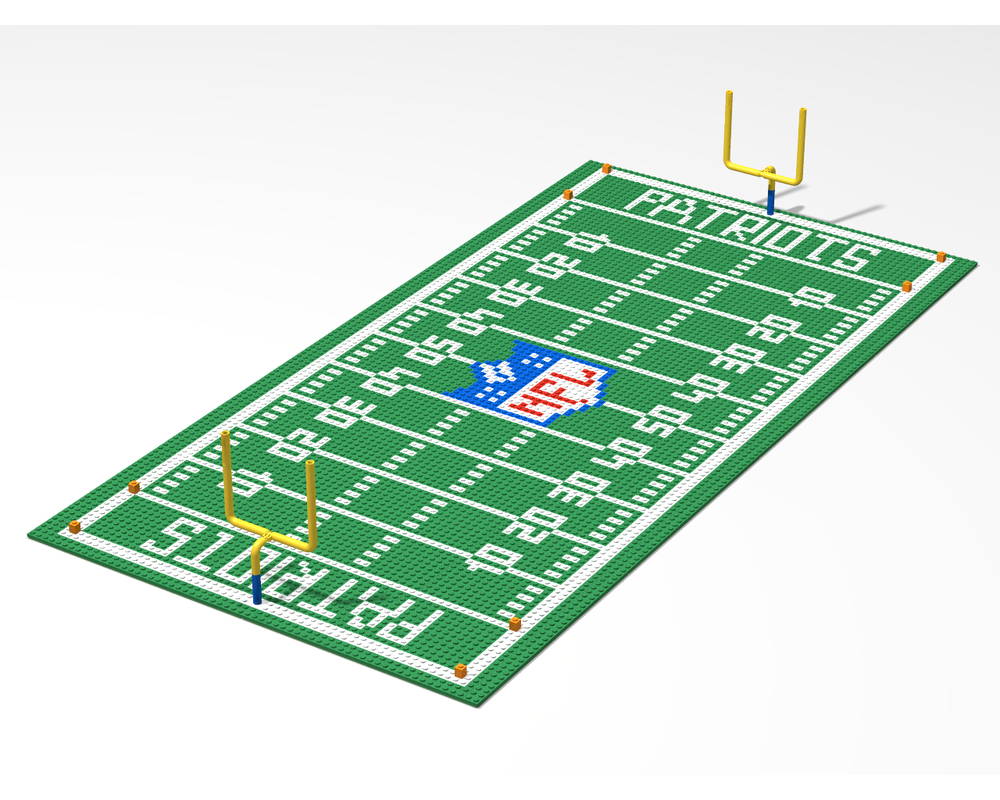 Someone has to be the kicker and the other the receiver and this can be decided by using a coin. Choose a side and flip it. 

The kicker should set every one of his players to the side, excluding one that will do the kicking. 

The receiver will be allowed to place his player wherever he wants, excluding those places that are out of bounds. 

The kicker starts at the thirty-yard line. The receiver has the ball wherever the kicker kicks the ball to. If the kicker kicks the ball to another teammate, this is where it starts, with an extra ten yards. 

Every touchdown should have six points accruing to it. If you have watched a football game, you should know how to make a touchdown. You have to pass the guy in the end zone. You could also do it by making sure the football touches the end zone. 


Playing The Paper Football, How To Do That? 

Playing paper football is a walk in the park. I played it a lot as a kid and I had my fair share of wins. I may have not acted like a combination of Ronaldo and Messi on the field, but I was a good player. I dropped it as a kid but had to pick it up again a while ago. This has made me a bit rusty. 

This is where YouTube came into the mix. It was quite easy for me to find out if there were new tricks in the game and get back as a winner. You can do this too. 

What will life be without YouTube? You can watch different humans tutoring you on crazy skills that can be used to floor your opponent. 

Like earlier mentioned, as a kid, I loved this game. I loved playing it with anyone that wanted to play, not minding if I liked the said person or not. 

As an adult, I had to learn all over again, and it was nostalgic. 

One thing that is important is that you are having fun. It shouldn't be some sort of rivalry. The aim of the game is to have intense fun at home without feeling the urge to come out of your abode. 

Whether you are winning or losing, you can have excess fun. 

---