Enjoy life as a tourist by building the LEGO Tokyo 21051 Set.
When we think about beautiful cities, Tokyo, Japan, would be on the list. This amazing city is packed with many unique sites that would help keep tourists happy and satisfied. Tokyo is not only neat but also very organized. This makes it very easy for new tourists to find their way around the beautiful city. And let's not forget the fantastic cultural diversity this city provides. Though Tokyo is a highly populated city, its citizens are very friendly and ready to assist tourists needing help with one thing. All this makes Tokyo an excellent location worth visiting. 

Could these reasons be among the reasons why you wish to visit Tokyo? What's holding you back? Could it be the fact that you are chocked up with work and can seem to get time off? Or maybe you don't have it in your budget this year but would still love to go. Well, your dream could quickly become a reality by building the Lego Tokyo 21051 set. This set is packed with lots of realistic details, which makes this set look as close as possible to the beautiful city of Tokyo. This set is part of the Lego architecture collection. So you can expect to get something that is worth your time building. This set also features a straightforward and enjoyable building experience. This would make building this set worth your while. What is this experience like? Let's find out.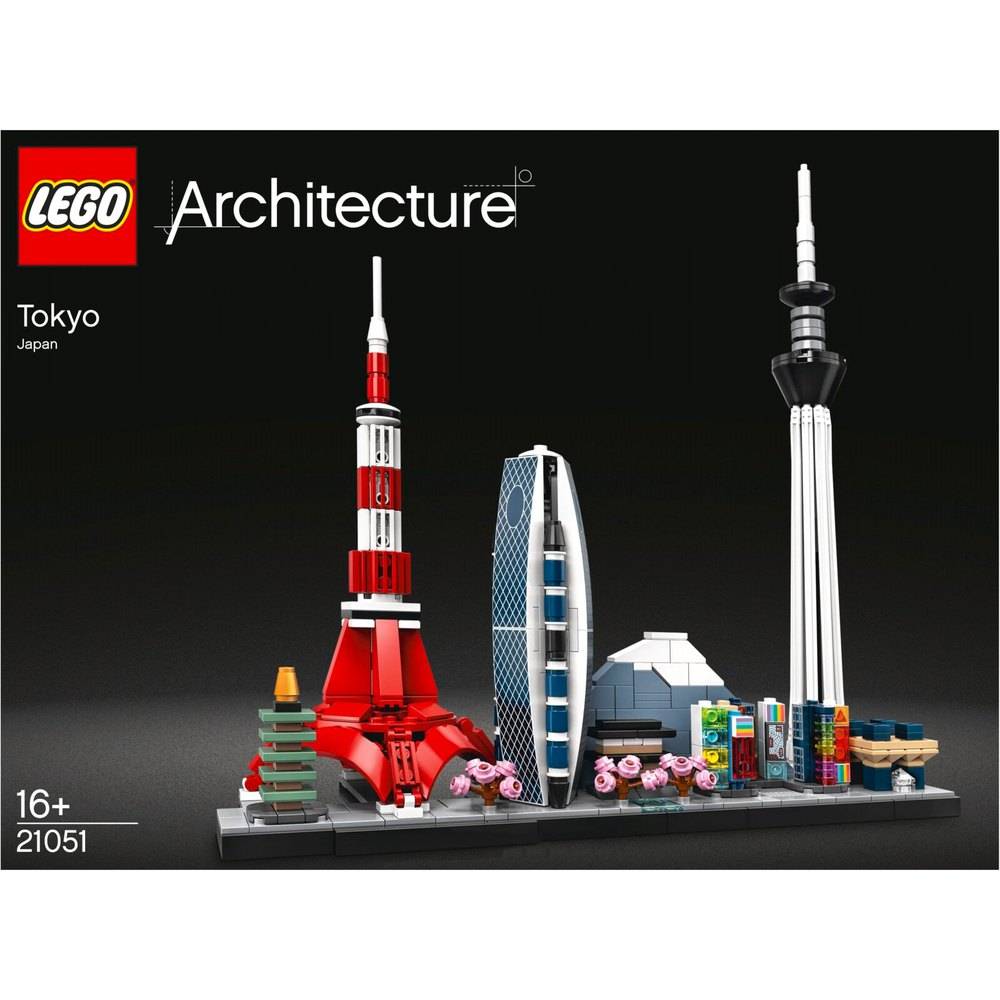 A MORE REALISTIC BUILDING EXPERIENCE FOR THE LEGO TOKYO 21051 SET.
Well, if you desire a fun but educative build, then the Lego Tokyo set is a place to get it. The set is perfect for builders of all ages. It features details that could keep builders immersed in its engaging build. The set allows you to be live in magnificent places like the Tokyo Skyline. The set also helps improve your problem-solving skills. Do you have kids fascinated with Lego sets? Then this set could be a perfect present to help keep them engaged during their free time. You. It could also be a way to instigate bonding time. Teach your kids about the beautiful city of Tokyo and its cultural differences. Take them on tour, virtually, to the most iconic locations. Building each of those locations together as a family.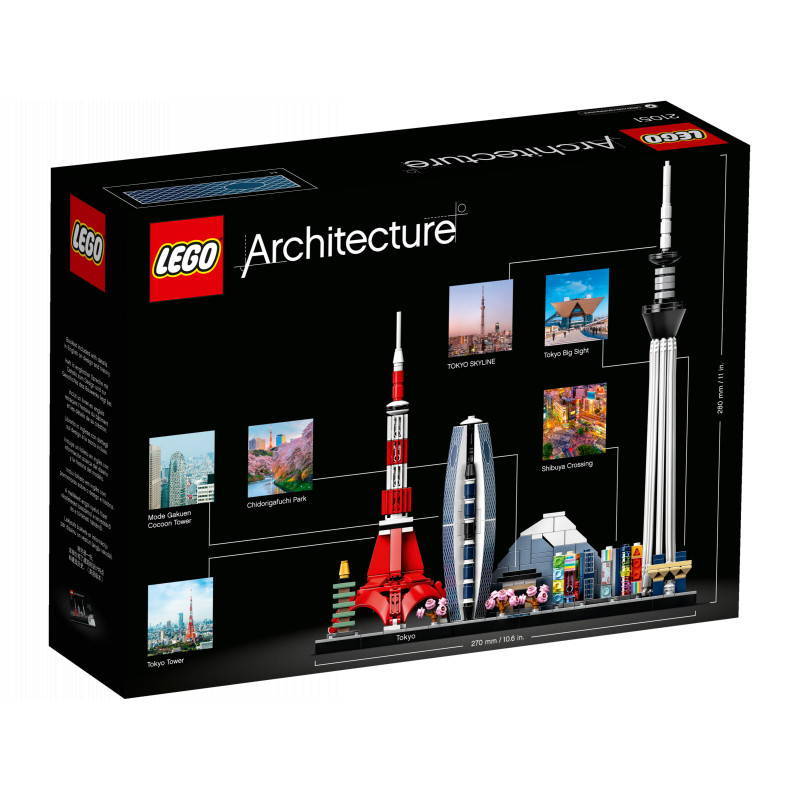 The Lego Tokyo 21051 set comes with clear easy to understand building instructions. These instructions are designed for those just getting familiar with Lego and would need some extra assistance. It can also work well for those already familiar with Lego bricks. It could work as a guide to always know how far you have gone and how much work is left. Following this manual could help make this construction project as easy as possible. Overall, the building of this set is a very satisfying one. It could also serve as a fantastic display centrepiece on your centre table in your house or on your work desk. Have this amazing set close by to bring satisfaction to your face. The Lego Tokyo set also comes with Lots of cool features. What are some of those cool features? Let's find out. 

AUTHENTIC FEATURES FOR THE LEGO TOKYO 21051 SET.
The Lego Tokyo set 21051 is packed with lots of familiar details that help depict Tokyo's beautiful city. This section of the post will look into some of these cool features.
• REPRESENTATION OF ICONIC LOCATIONS.
The Lego Tokyo set is designed to make you feel like a tourist visiting Tokyo. It contains representations of actual places in Tokyo. Places like the Tokyo Big sight, Tokyo Tower, and Tokyo Skytree Tower, which is one of the biggest in the world. All this could be built in record time by an enthusiastic group of kids. This set could also be a reliving beautiful experience for parents who have already visited Tokyo before.
• AUTHENTIC DETAILS.
Lego took time to acquire all the licenses needed to make sure Tokyo is well represented. As a result, you get a Lego Tokyo set that we'll represent Tokyo. The Land spacing to the significant buildings added to the overall set structure. Feel as though you were in Tokyo with this set.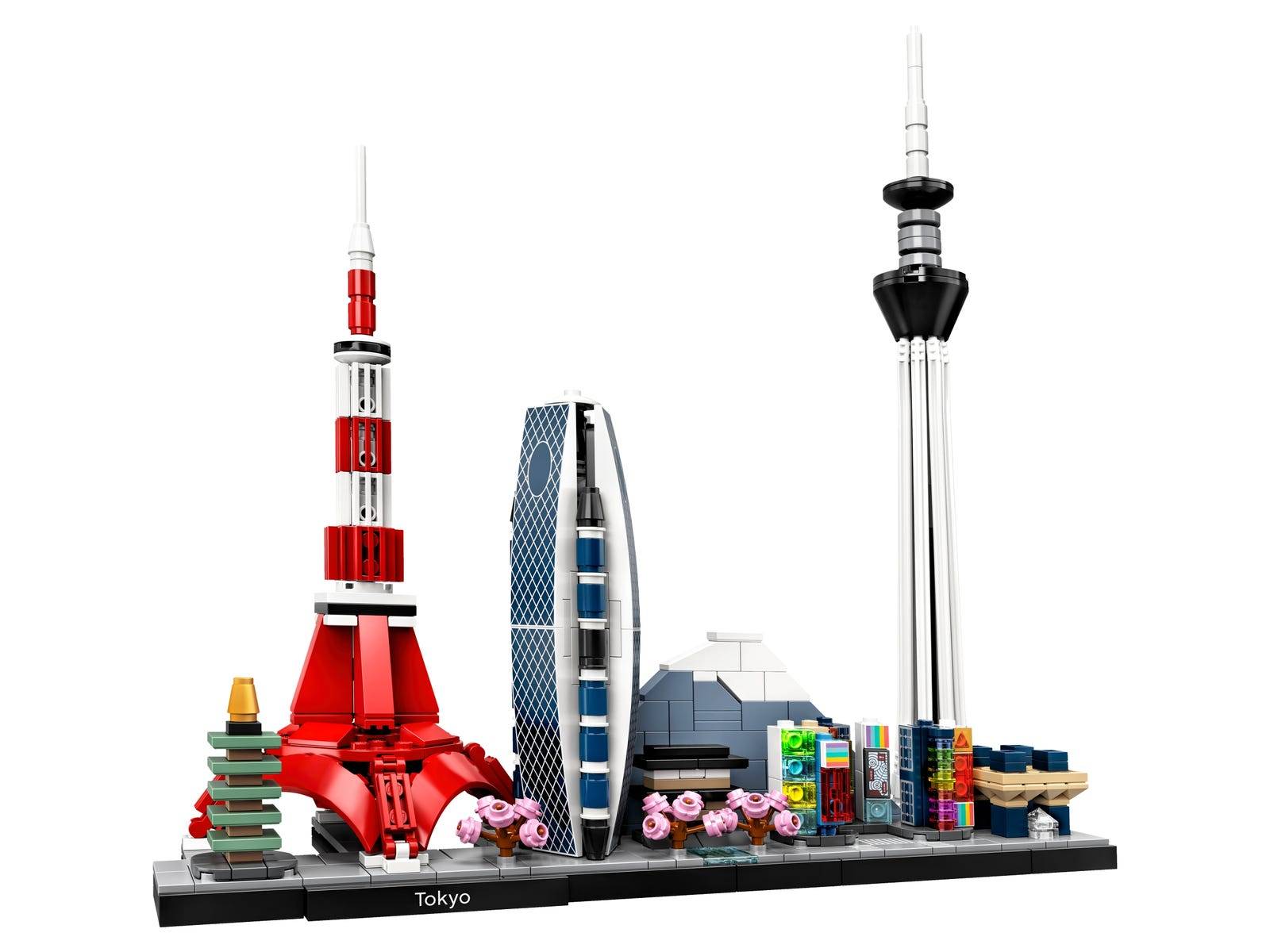 • SIMPLE BUILDING INSTRUCTIONS.
Unlike other architecture sets, the Lego Tokyo set offers a clear and straightforward build. Are you new to Lego but still want to build something worthwhile but straightforward? Then the Lego architecture Tokyo set is just what you need. The set also comes with a clear, easy read manual, either downloaded from the Lego website or shipped with your set. With the instructions, builders can run through stuff quickly without worrying about roadblocks. This set is e built for relaxation and comfort.
• SET SIZE
Compared to other architecture sets, the Lego Tokyo set is small in size. But this only makes it more suitable for a home or office desk. Complete the building of this set with only a little over 500 pieces, about 547 to be precise. Each set piece is made from quality materials. This material al tested and made to be not only durable but safe and easy to use. So no need to worry about kids being around as you work with this set. The Lego Tokyo 21051 set, when fully built, is about 11 inches high, 10 inches wide, and 3 inches deep. This size makes it perfect and easily noticeable as a centrepiece.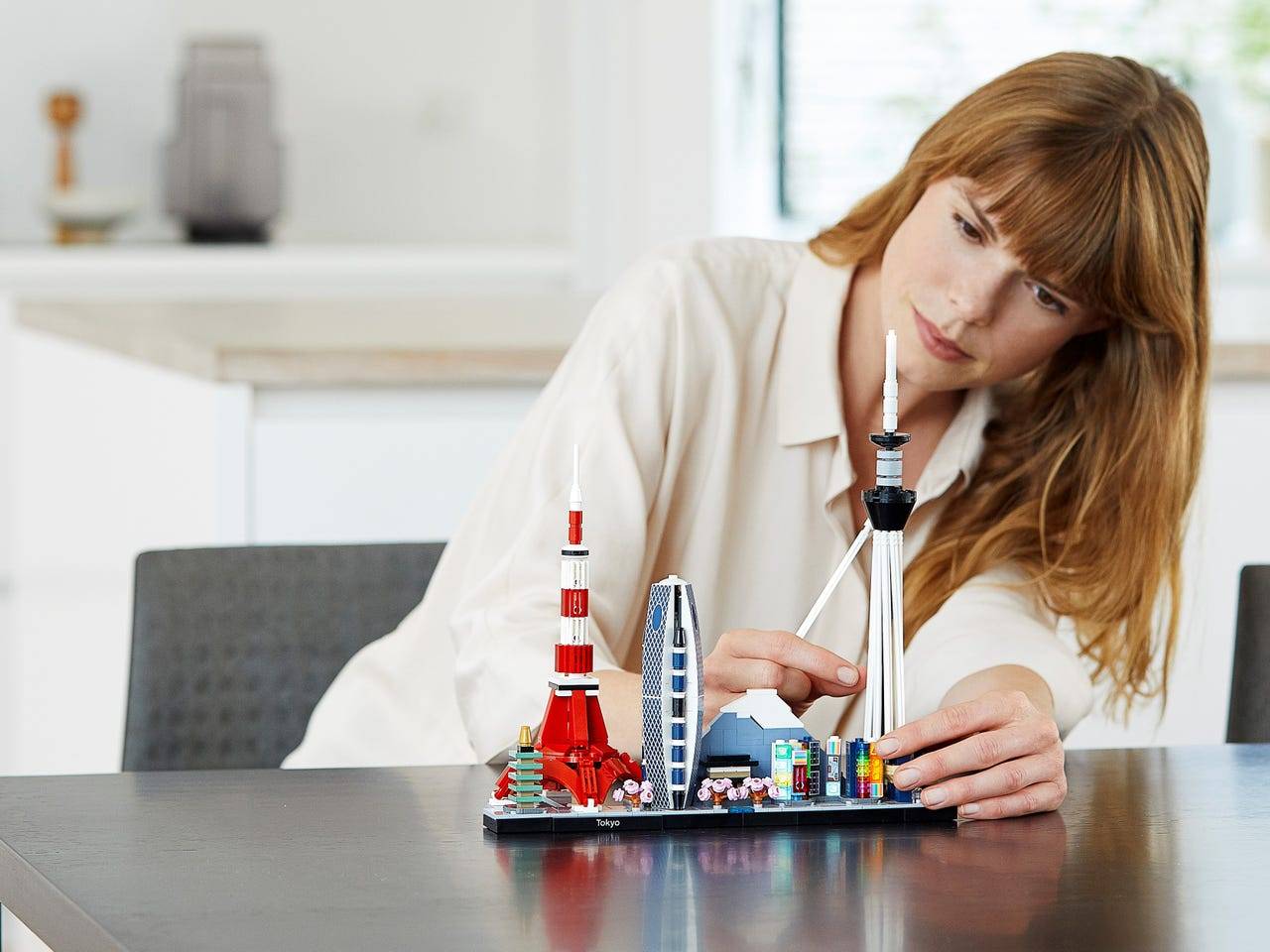 You could buy the Lego Tokyo 21051 set either from a Lego store or Lego website. Selecting your ideal location would depend significantly on where you live and whether Lego stores are available in your area. If you have Lego stores at your disposal, then try visiting them. Suppose you don't, then you are welcome to get it direct from the website. From Lego stores in the US and the Lego website, this set costs approximately 60.00 dollars. This is very okay when you look at the number of details this set provides and how easy it is to use. You could also add spark to your set. How? We are about to find out!
BRIGHTEN UP THE STREETS OF YOUR LEGO TOKYO SET WITH OUR SPECIAL LIGHT KITS.
Yes! You can make your Tokyo set better by adding our Light kits. With our unique Lego lights, you can put your set on display even at night! Isn't that cool? Of course, it is. If you are new to Lego, you probably wonder how it all works. Well, you first need to make sure all parts of your Tokyo set was built to perfection as a perfect set equals a perfect light up. So once that he done, your next task would be selecting a light kit that works for you. Go to our website and look out for the set's name, and you will see your light kit type and options. You can choose from either a primary or standard remote control light kit, cool right? Once that has been done, you would have to wait for the arrival of your kit. This should not be more than a few days. Once they arrive, it's time to install!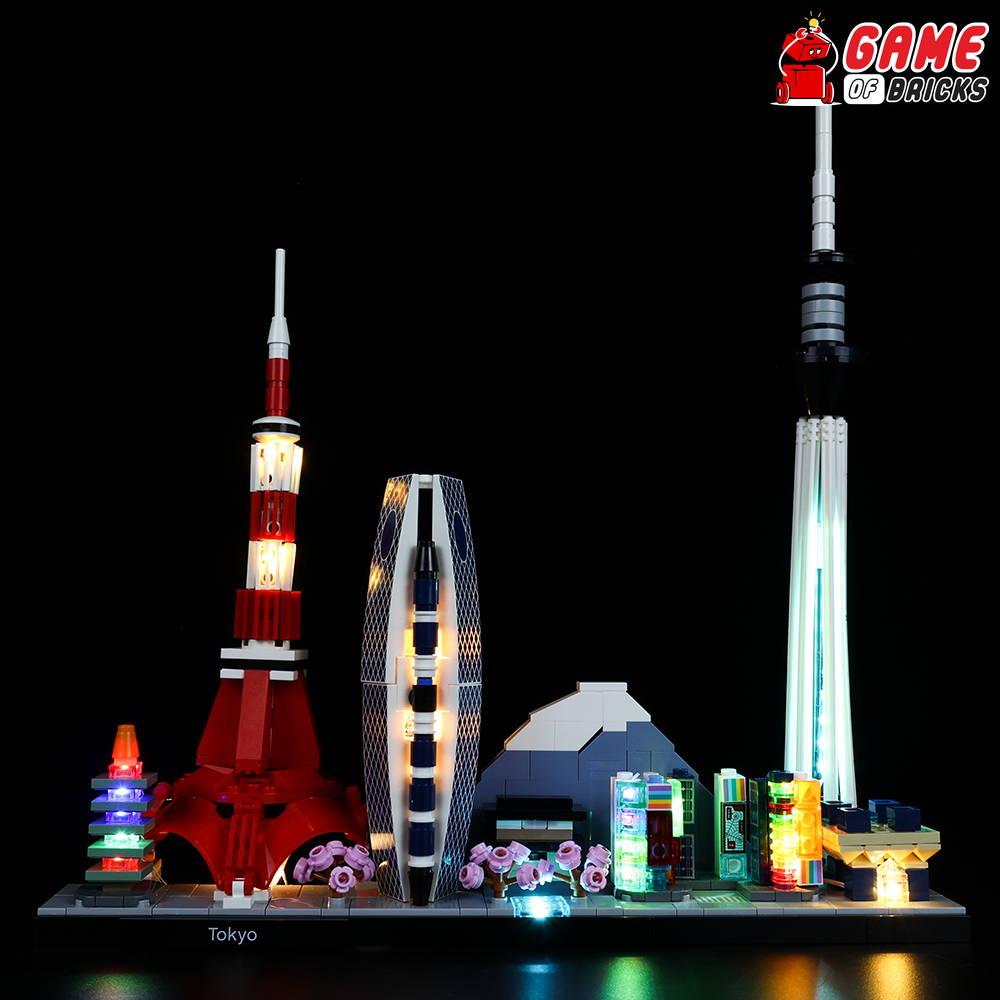 • INSTALL FOLLOWING THE MANUAL.
Each of our special light kits comes with clear, easy-to-understand manuals. This manual can be quickly followed and understood by those new to the light kit. It offers step-by-step expectations of each method taken and why. It also makes it less stressful to estimate a time frame for completing the project. Take your time to study the manual well before installing it. Remember also to handle each light kit and accessories with care. Your light kits are exceptionally delicate, and any rough handling or lousy management could affect them significantly. So ensure to take your time while installing each light equipment and accessory. This project is not something done in a hurry, so take your time.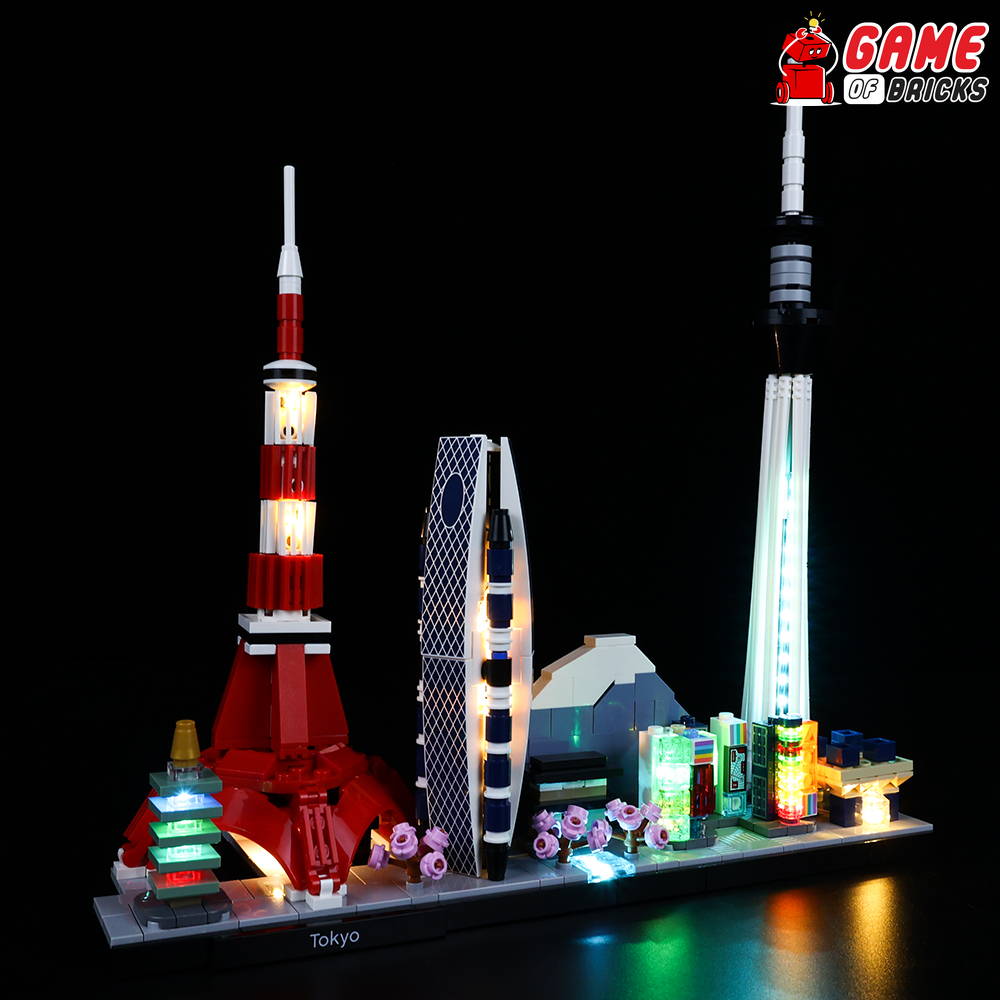 • TEST RUN INSTALLED LIGHT KITS.
As soon as all light kits have been installed, it's now time to inspect or run tests on them. Your goal is to ensure your light kit is safe and durable enough. You also want to make sure your light bulbs are functional. Inspect to see if any wires are cut or strained. Also, check for signs of short-circuiting. If you discover any of these problems, make sure to fix them immediately. But if you do not see any of these red flags. Show off your set to also bask in its glory.
---