LEGO things to do when you get back to the office
Did you know, your office or work environment tells people what you and usually what you stand for? 

You may have heard or noticed that you can archive so many things with LEGO. This is because LEGO bricks are very large and can be used in different ways.

LEGO has a variety of sets of bricks and themes. All are unique in their various ways, which is why it is a suitable option to choose when deciding on how to decorate your office. 

Below are some ideas of LEGO sets, themes, and characters that are very optimal to use in your work environment or office decor.


This is an extinct display of a LEGO. 

There is a difference between having a themed dinosaur decor for your office and having a themed LEGO dinosaur decor for your office. 

Knowing that T-Rex fossils can be expensive, LEGO-themed fossils are recommended to you. They are an easy alternative and are very great.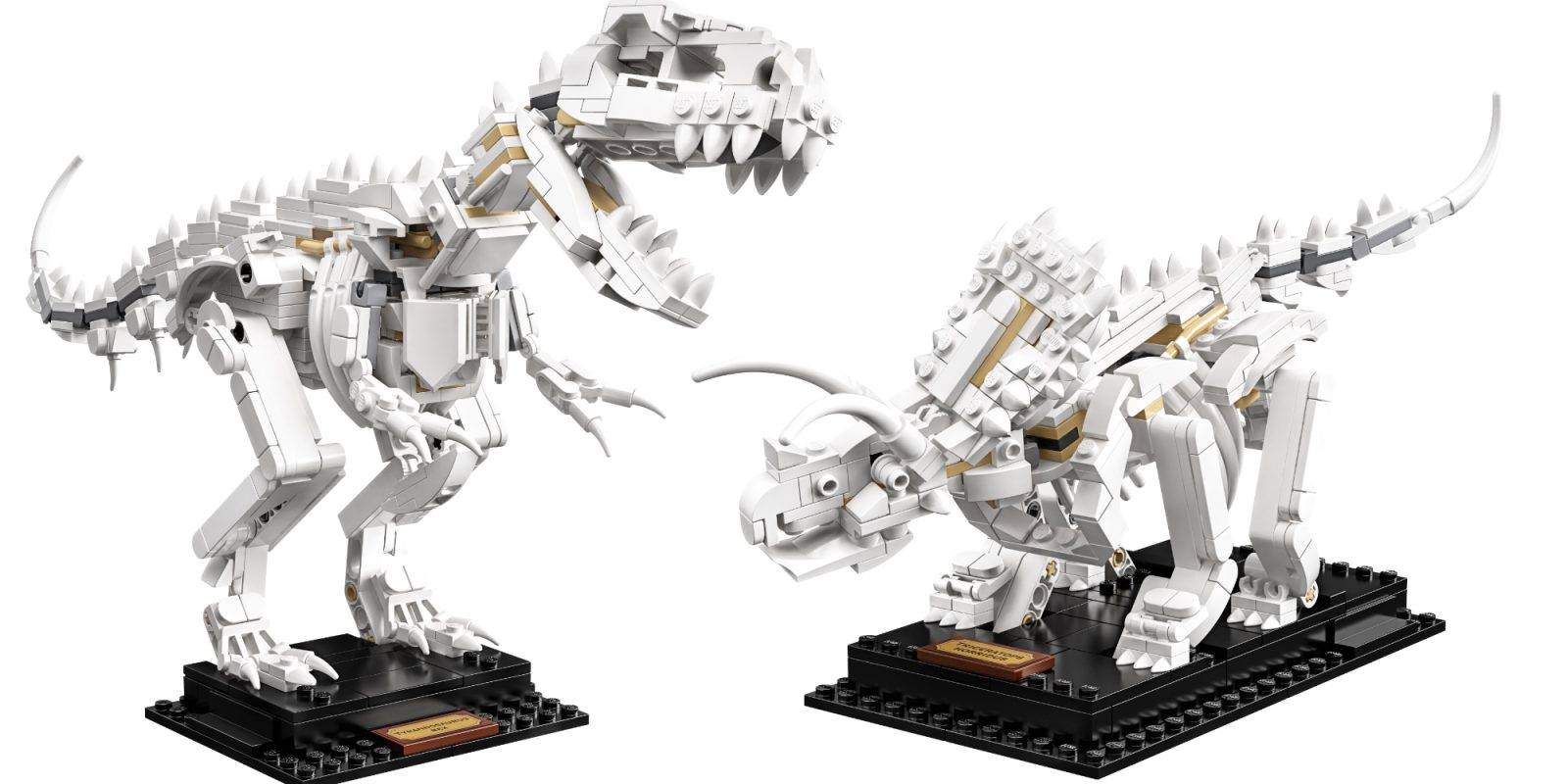 Dinosaurs are cool and so are fossils too. T-Rex fossils are good in your work environment but LEGO should suffice.

These architectural skyline series has a unique representation of different cities and places of abode. 

LEGO made a way to understand these representations and mad a set that touches all these cities in this skyline series. And most of all it shows clearly all the cities that you can recognize easily from your office environment.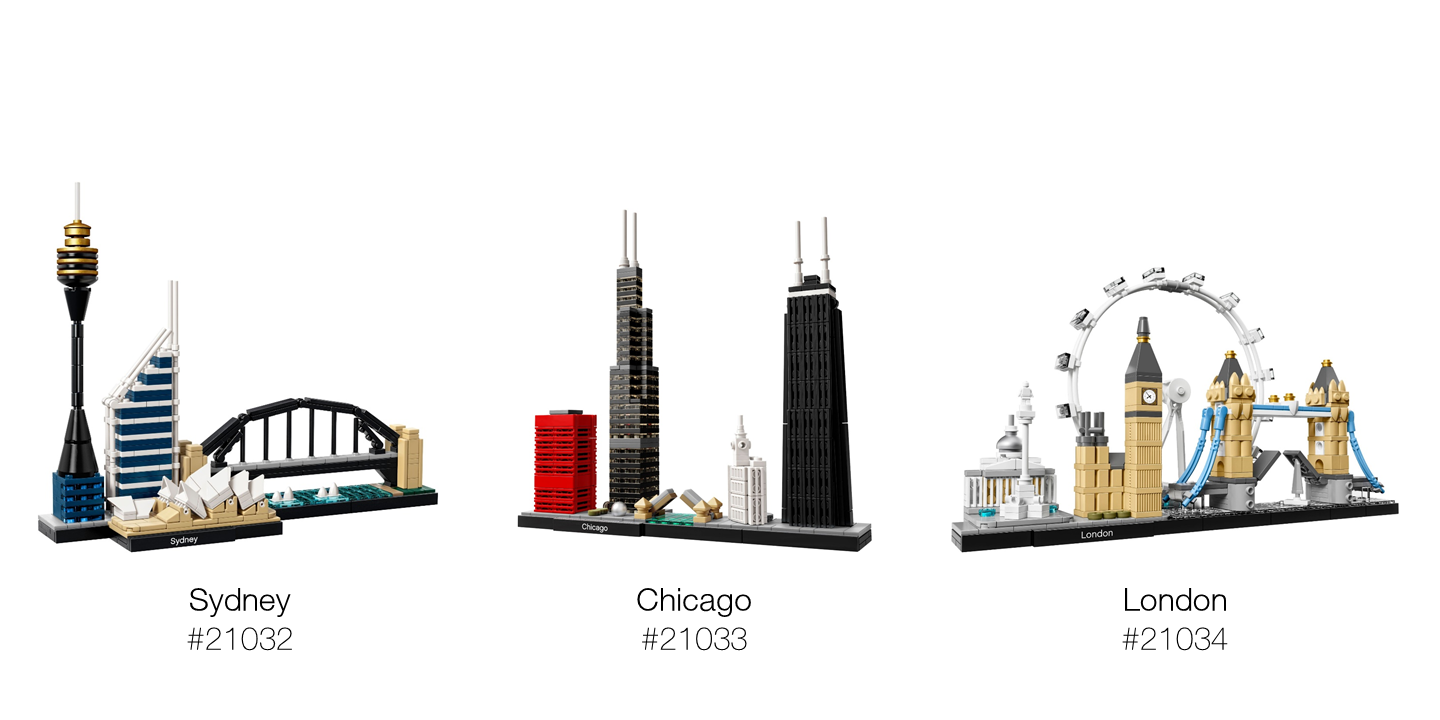 These series come differently in size. Some are very tall up to about 11-12 inches. But all you have to do is carry a measuring tape when buying so as to get the exact size and style you want. 

LEGO is creative. Each day new things come into place before we even say.

This is a LEGO animation, it is the most interesting LEGO sets that can catch the interest of virtually everyone.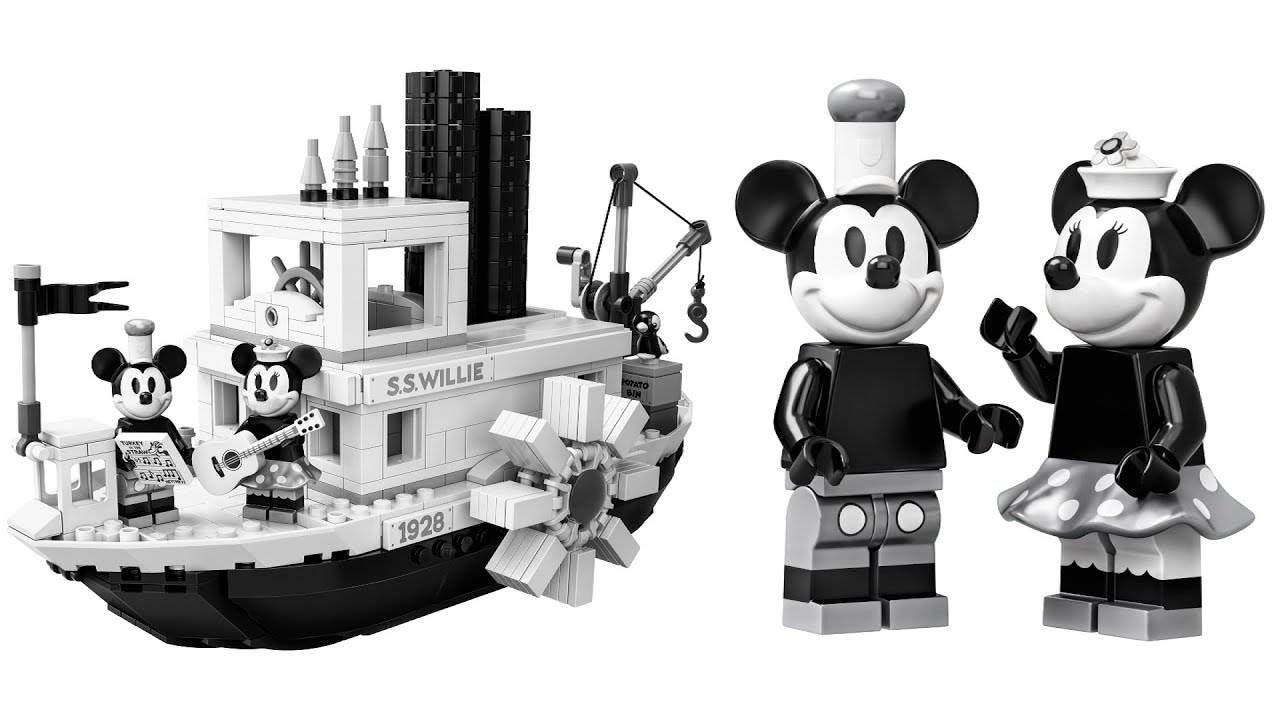 This Disney animation series was changed to bricks by the LEGO constructors. It is really amazing to have this décor in your office right there.

For those who love cars, this would be really exciting for them. 

Did you know that you can get your favorite car image décor and get to see what it actually looks like? LEGO constructors considered this invention.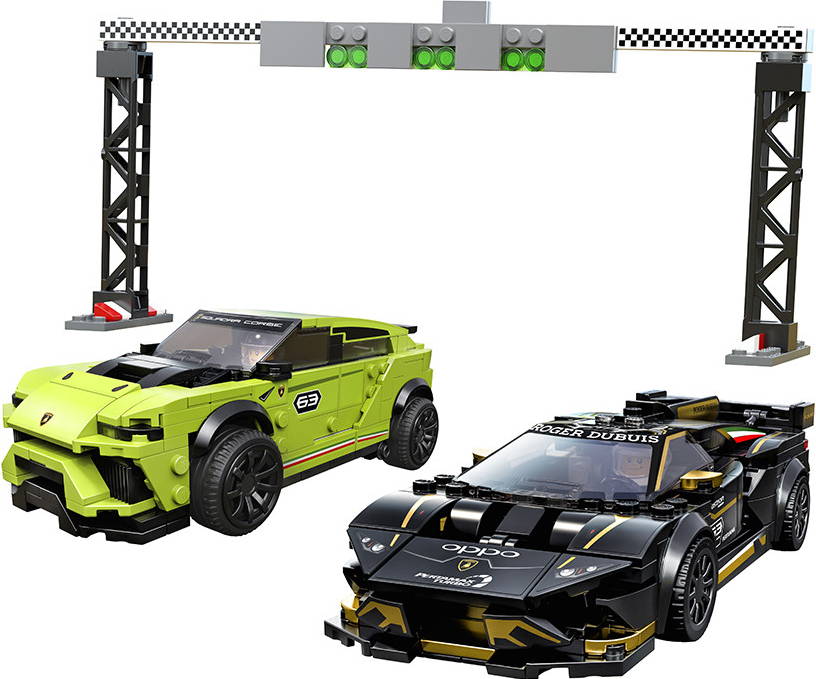 Thanks to these LEGO creators you can now have your favorite car model made with bricks. We are not talking about any kind of bricks but that of LEGO. 

LEGO bricks make these possible. There are so many car models out there, the LEGO bricks provide you the opportunity to have this made and serve as a décor in your office.

So many people have come to the conclusion that this set of decor is childish and therefore should not be used as décor in the office. 

But this is a customized creation made from room decor. It is used to pack pencils and other writing materials.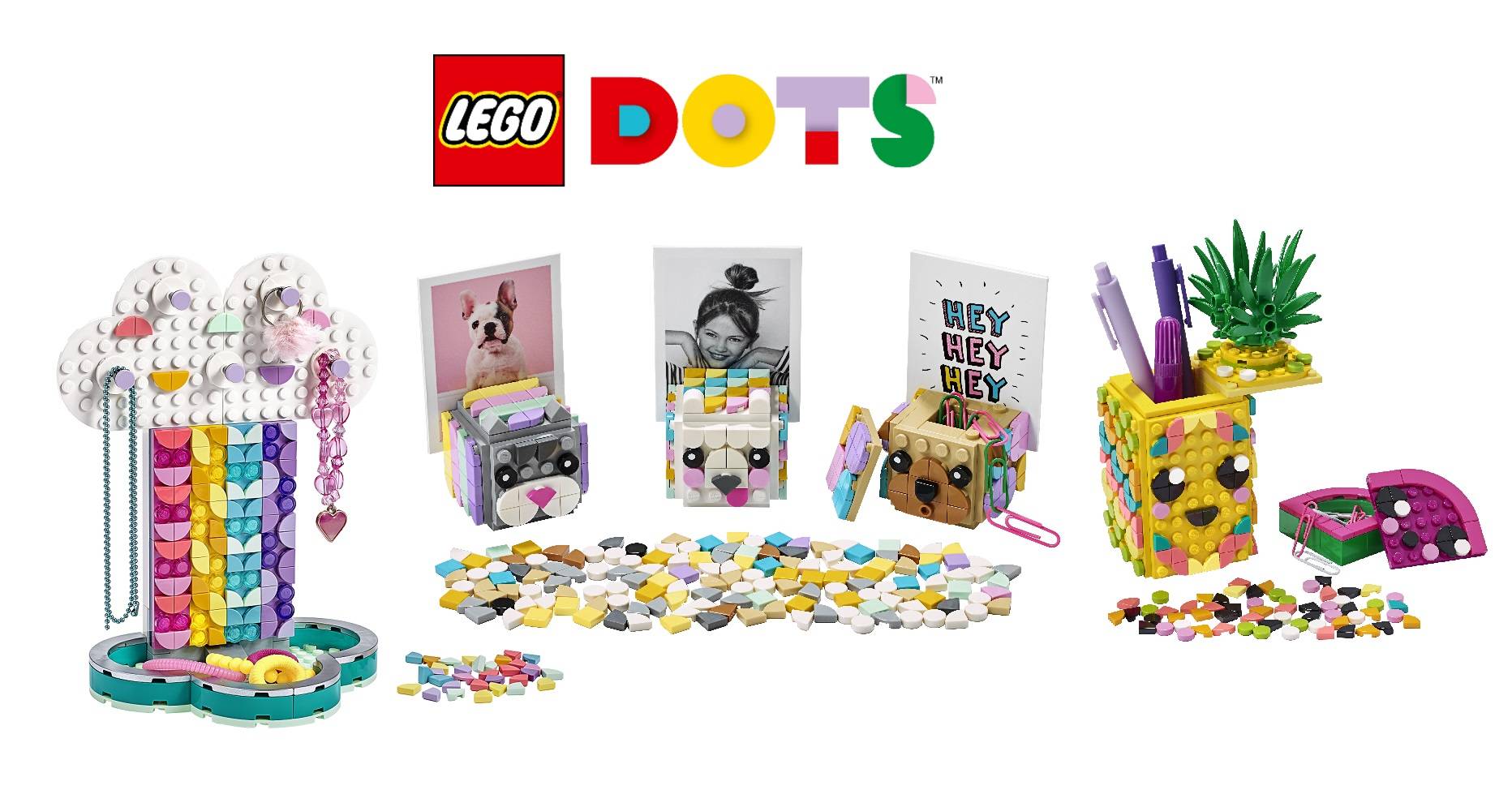 This decoration is very unique. A lot of people want this as decor in their office.

Definitely, it is not childish because it is for fun, for style change in your office and most of all the are not just any kind of decoration you can come across daily, they are LEGO decorations. So it is highly recommended.

This is really beautiful. It is 5 inches high and 12 inches long. Making this beautiful decor was paid attention to by the LEGO creators.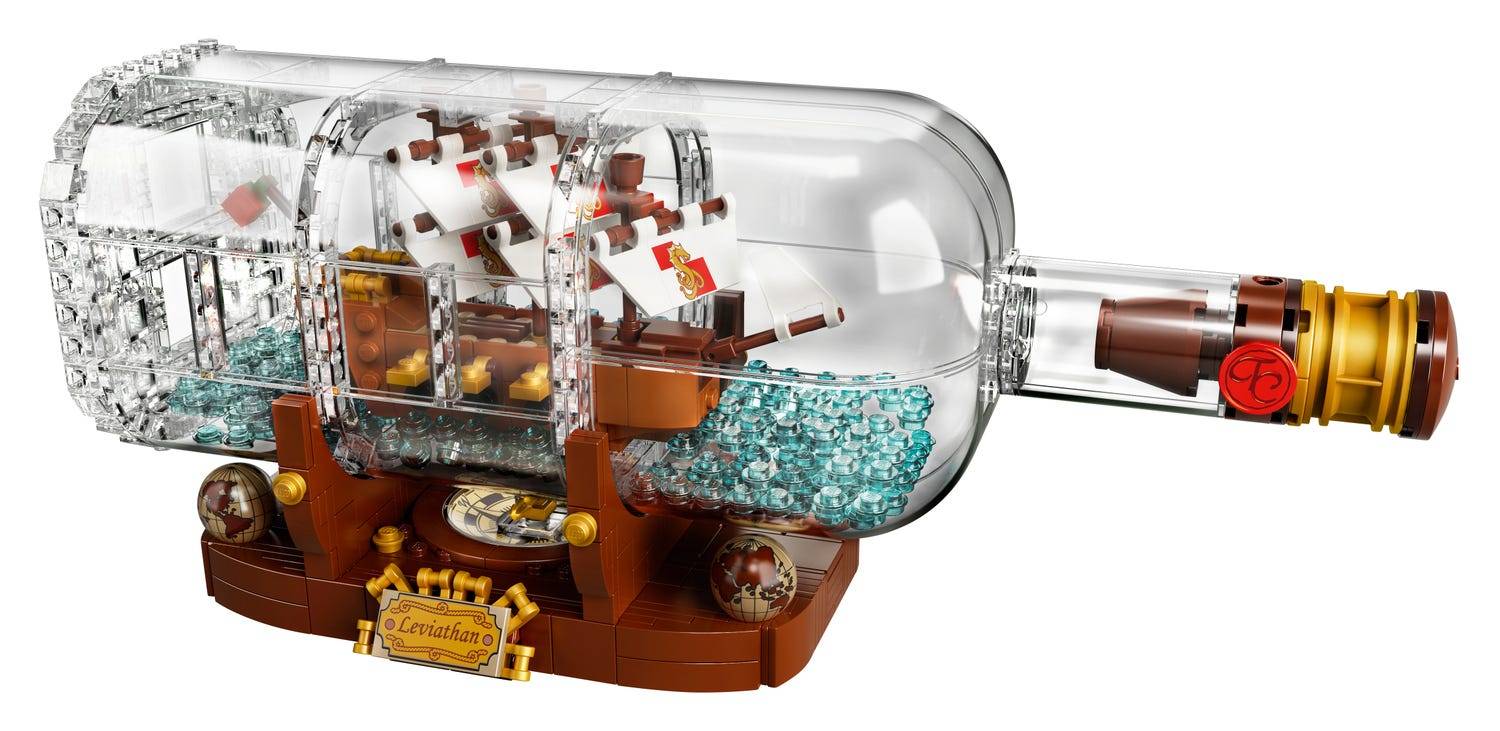 And as a result, it was made, it displays 2 inches of small globes, nameplates, and water. It also features a compass too. This is definitely amazing, especially the length it has. 

As a result of space, LEGO provides it a 3 in 1 shuttle transport. This is really great for any space fun, it is very accurate. 


There are also helicopter transporter and caravan though not related in space, however, they are all great regardless. 

● LEGO ideas - star wars fans 

LEGO has a variety of star war sets and virtually all are good for office decor.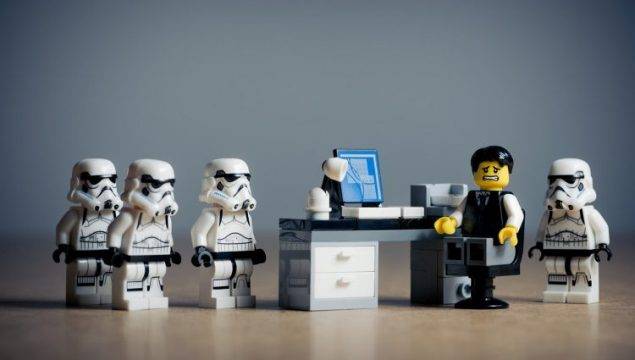 Though a lot of them are large and expensive. But u can choose a nice size at an affordable price as well.

This set looks accurate. They were released on April 19th, 2020. This is a really great decor. Even before brought to a place they were looking amazing.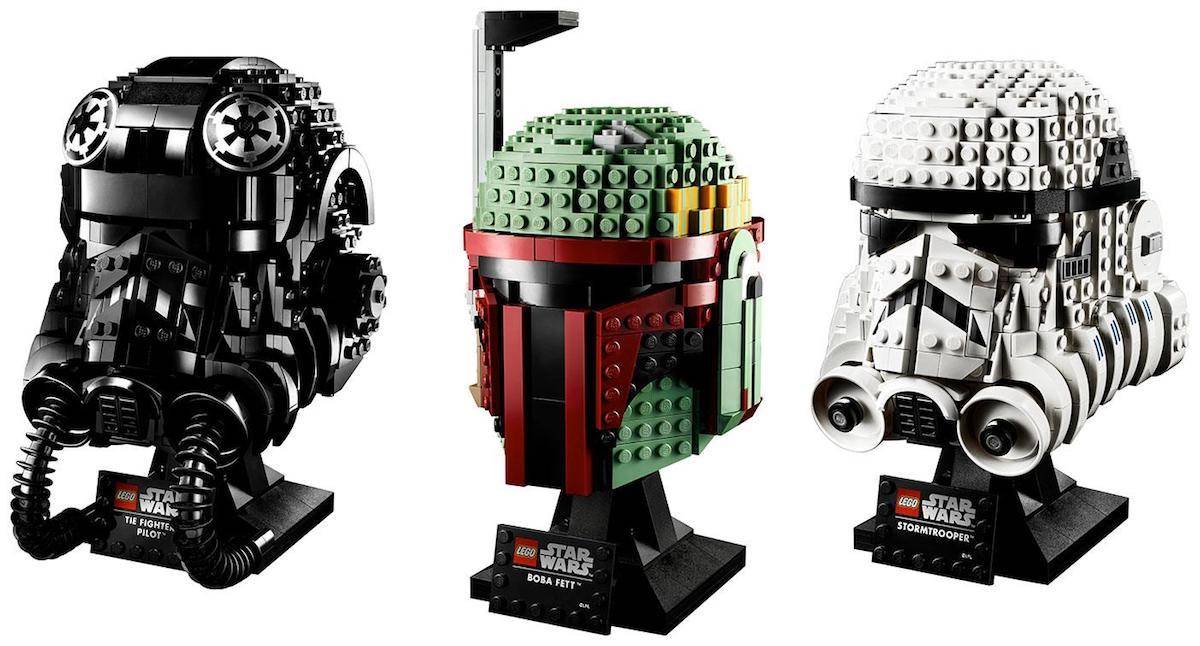 So it is highly recommended as office decor.

At a certain point in life, you may have dreamt of constructing a treehouse. It is a kind of hideout from your parents and helps you and friends to have fun and play whatever game you can think of. 

It is not also different now as an adult you want your kids to experience such fun in life even if you never had the chance.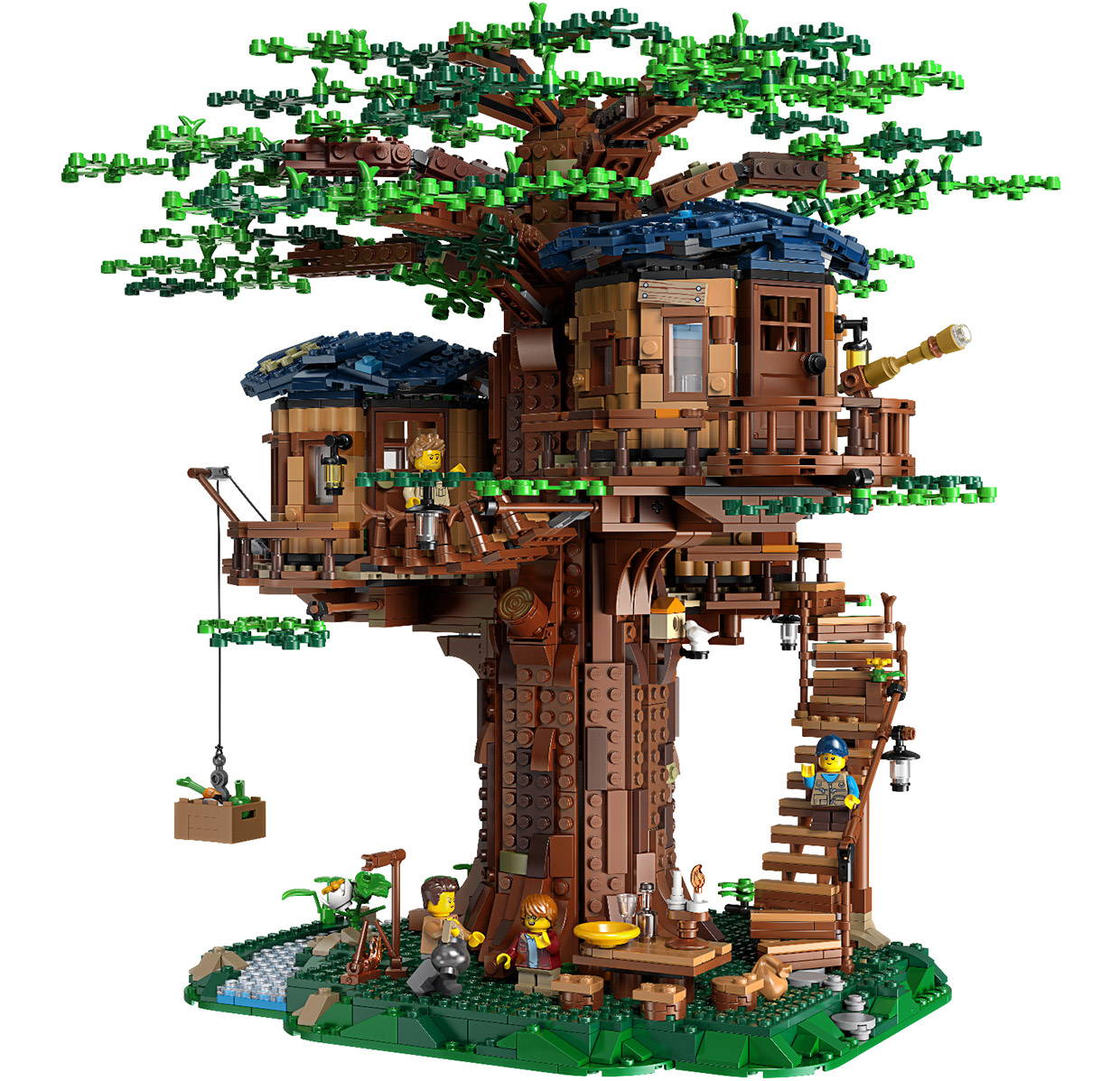 As a legendary parent, it would be really amazing. Though it is all a daydream. You won't actually build one. But don't be sad, Did you know that some genius developed the LEGO treehouse which your kids would appreciate a lot? 

LEGO treehouses are really good for kids. It enables them to feel loved and nonetheless, it is a room for much fun. It is really an impressive construction. One of the coolest LEGO set ever dreamt of.

Voltron is one of the greatest LEGO ever built though, few people say it but this is actually true. It is an amazing decor.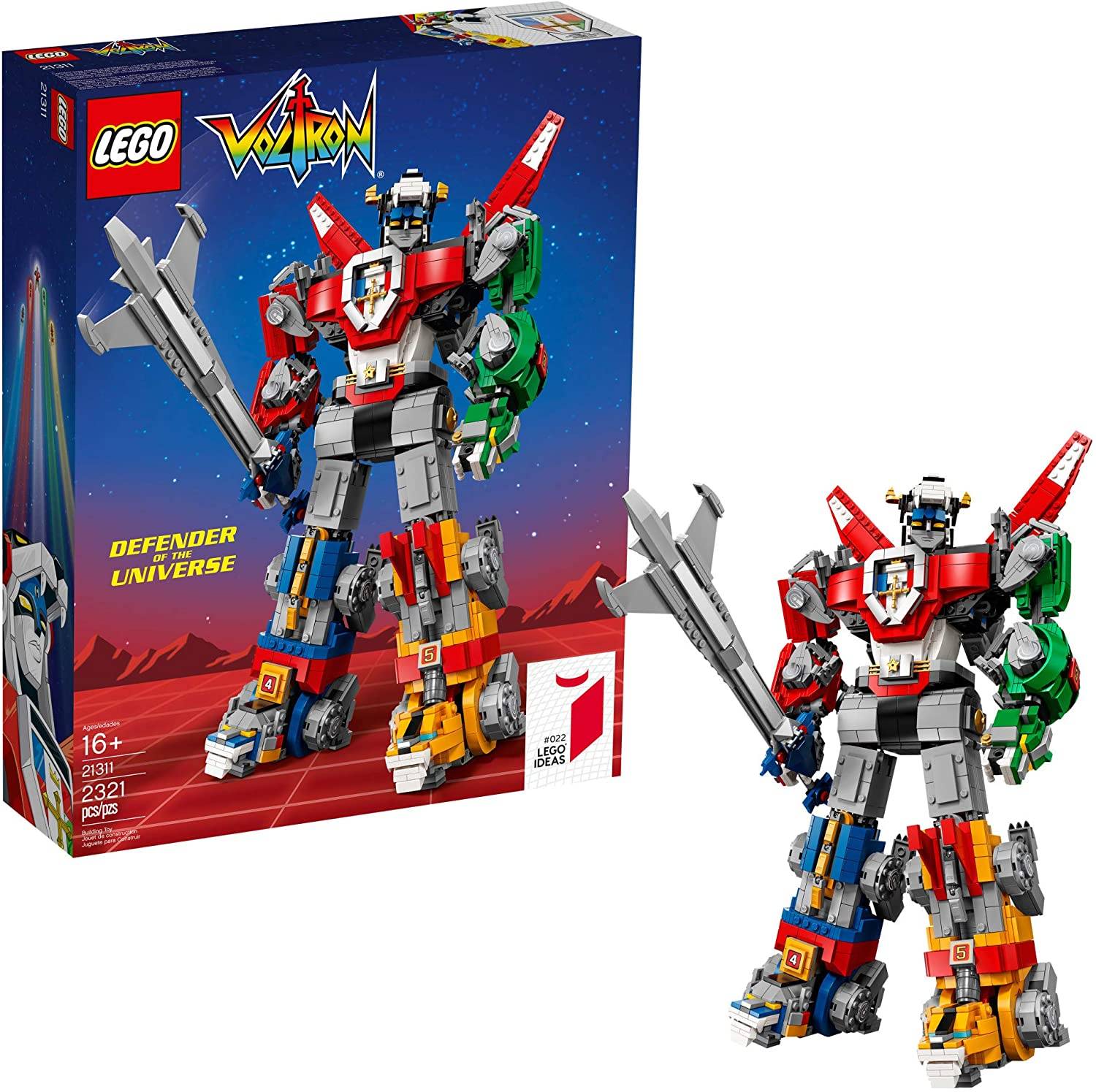 It has a set of 2,321 pieces and stands over a foot tall. It also has swords and shields. It is highly recommended too.

It has 230 pieces. In spite of this, it is worth getting. This film is underrated by many individuals but that does not mean that it is the bad decor.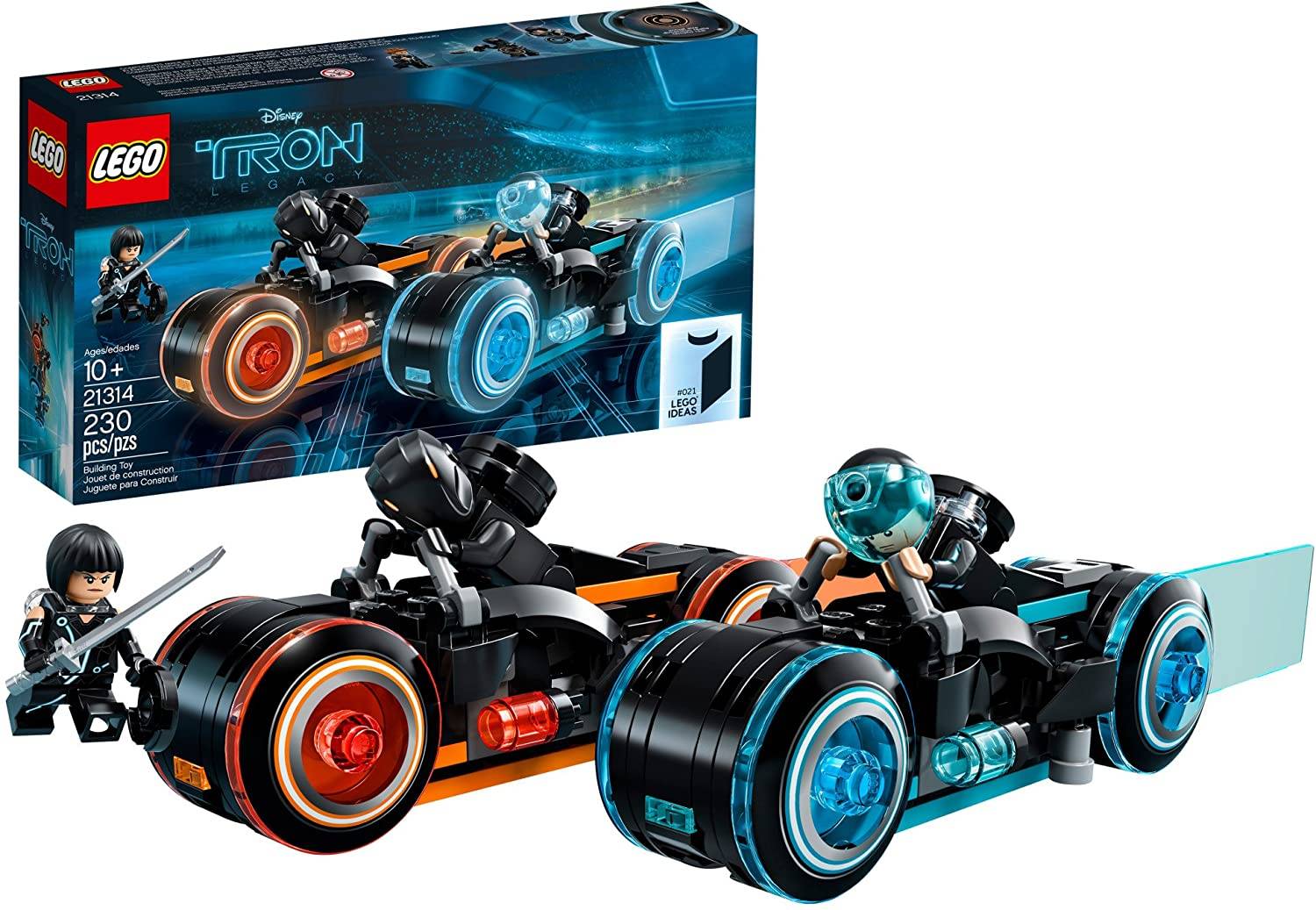 It is also recommended as this film is in high demand. You can do well to watch it. 

But have it in mind that the LEGO Tron light cycle is a great addition.


As said earlier, your work environment tells more about you and your interest. 

All these LEGO office decoration sets are there to help you do the talking. Pick the one that interests you and roll with it. 

They are all available in LEGO stores around you.

---