LEGO Table ideas
By

Nikita P.
/
December 10, 2019
There is a great chance that you may be exhausted from always having a piece missing or having to step on one without you knowing. One of the most painful things that one could face, apart from stubbing their toe on a table, is stepping on a piece of LEGO.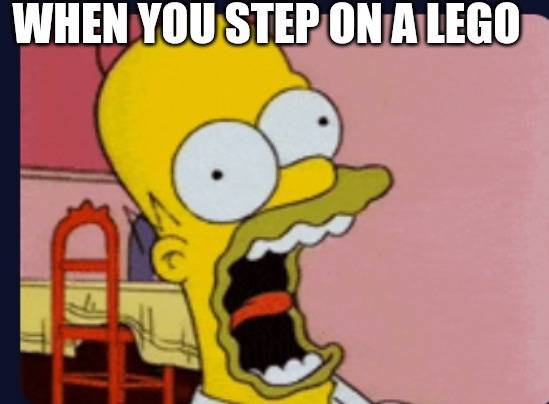 Are you tired of having to search the entire room or even the house looking for a tiny piece that has fallen out? This can be annoying, especially when that tiny piece is crucial to your construction. If you are tired of your kids dropping their pieces, storage space to encase their pieces may not be a bad idea

The fact that we are tired of this has made us compile some great LEGO TABLE IDEAS that you should consider doing if you want your pieces and legs to be safe.


Constructing them is quite easy, and they will give you the needed storage space to keep as many pieces as you want. You could easily store them based on their hue or where they go to.

The great thing about these ideas is that you could use old wooden pieces to make these tables, and add your flair into crafting out these table pieces. If trying out things is your forte, this is something you should consider doing.

Turning That Coffee Piece Into A LEGO Table
You could make use of that old coffee table that you are thinking of tossing away into a table for your sets. It will be cherished by you and your kids.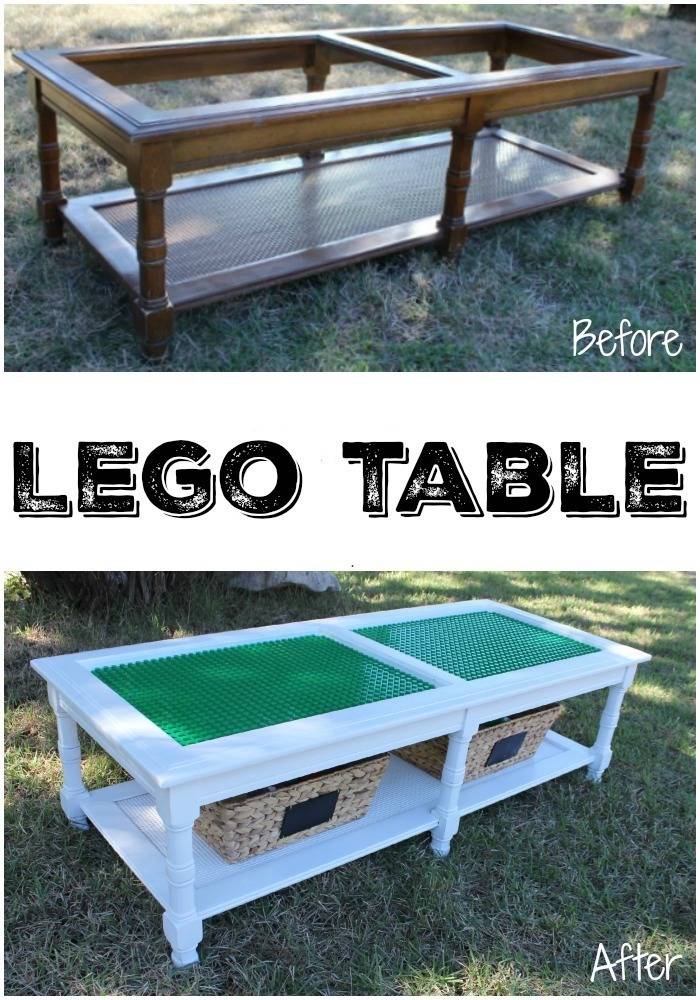 You could easily repaint it, and incorporate baseplates into it to ensure that it becomes a space for your pieces. If you want to spice up the it more, you could decide to add roadways to it.

The Right LEGO Play Table

If you want a great addition for your pieces, you should consider trying this out. It comes with a big and smooth building area, which is accompanied by a side having baseplates. You can easily move the baseplates on the flat area. Those side storage compartments can be created from bins and Ikea Trofast frames.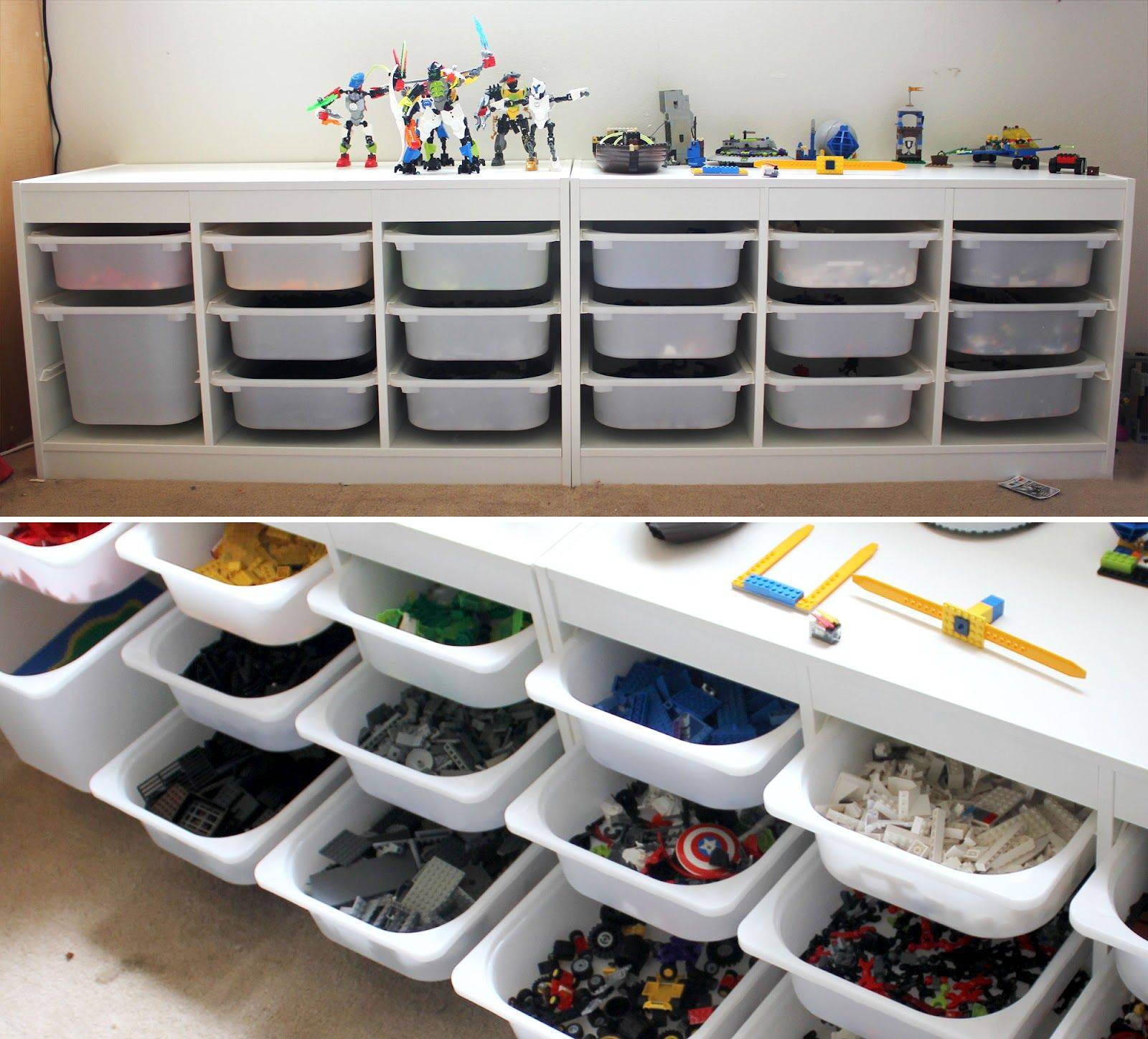 To know about how to do this, and get more tips, you should consider following That Mommy Blog

If you are a handy person, you should consider turning that Ikea Lack table, lying around in your house into a beautiful add for your pieces. This is a great table idea.

Ikea Lack piece comes as a tiny side piece, where its top has a measurement of 22-by-22 inches.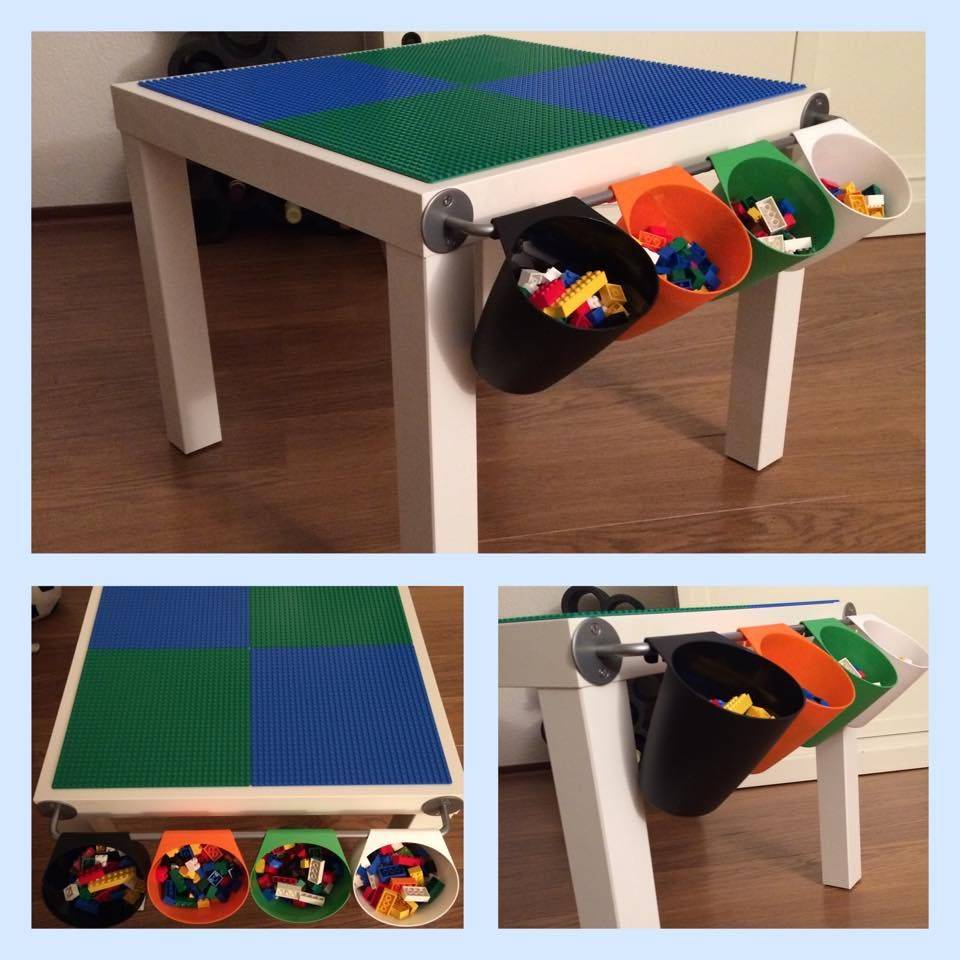 If you are someone that lives in a place with space constriction, this could work for you, as it is small and can hold your pieces comfortably. Apart from that, using this piece and this hack prevents you from spending money on expensive baseplates.

The Ikea Lack table is one that can be used in different projects concerning the creation of multiple tables for your sets.
In this case, you will have to make use of the Lack TV stand. This means that it would come out bigger compared to its counterpart above. It will also possess a lower shelf where the LEGOs can be stored.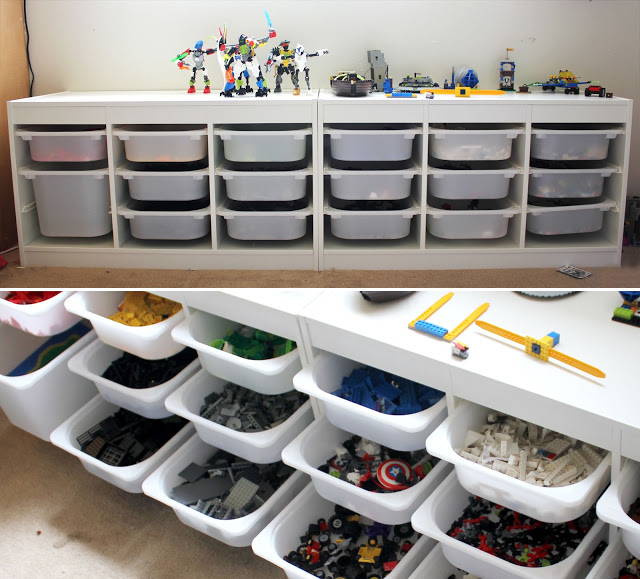 The fact that this piece is larger means that you have a larger storage space and play space to have fun.

This makes use of the IKEA Trofast storage system too. When you make use of the bins, you have access to a lot of space, where you can store your pieces. Apart from that, there is a larger play space too. You could find out more from Leah With Love.
Let's say that you want a table that can be hidden once you have people over, you could make one.
Any hard surface can be used in making this, and if you are a handy person, you may face little or no issue getting the work done. If you want, you can make use of cardboard, where you can glue your base plates on.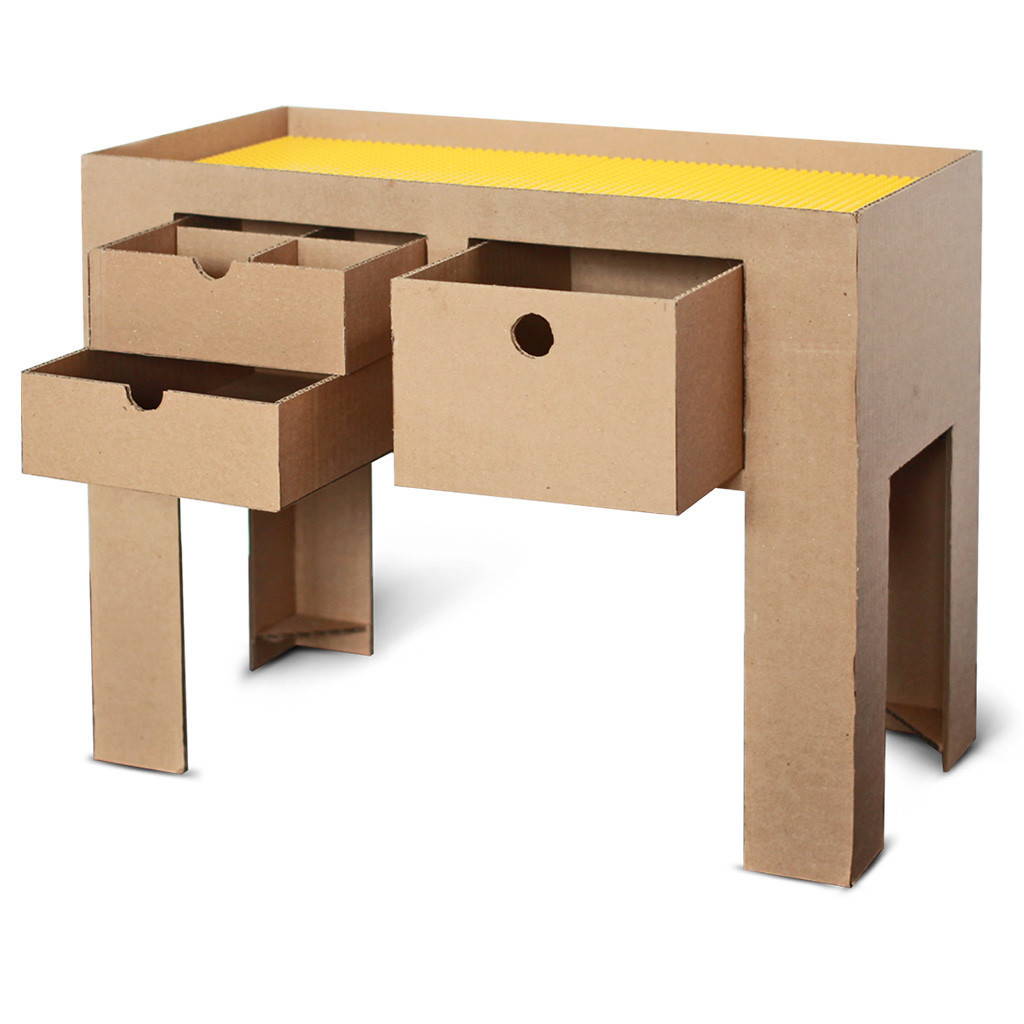 If your kids want to have fun, you could bring it out, and once they are some, you can move it back underneath their beds. This is an awesome idea. You could find out more from And Next Comes L.

Let's say that you and your kids love brick building, and you are looking for a way to cater to all of you, you are in luck.
You could use an Ikea Ingo table to make this. A tiny dining table could also work if you wish. Making this isn't as easy as the others, as you will have to make use of a drill and jigsaw.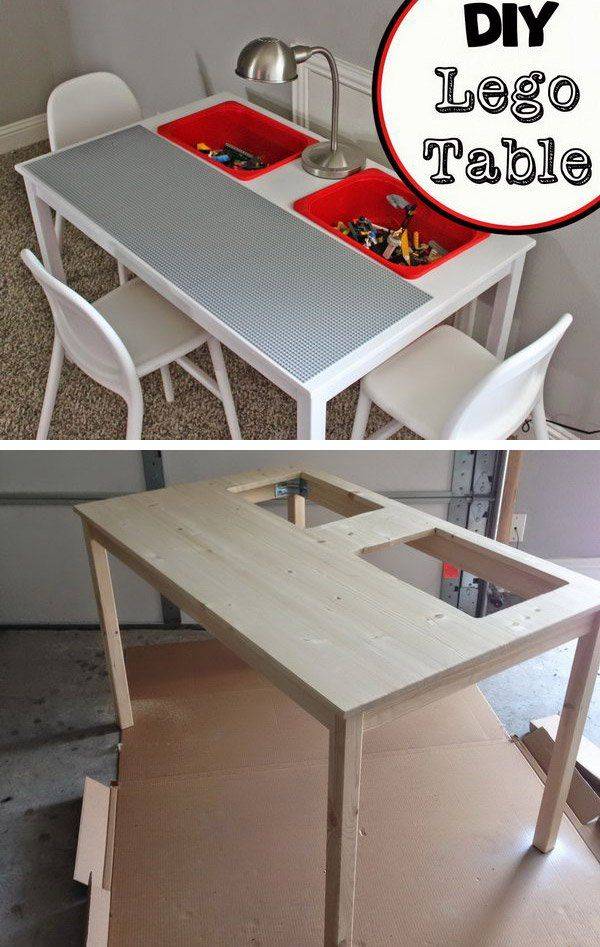 The stress may be much, but once you are done, anybody that sees it will compliment it.
Easy Portable LEGO Tray Table
If you are seeking for more style in your table, it won't be a bad idea to try this out. Its base is a wooden breakfast tray. Yes, you read that right. When you are done, what will be left will be a beautiful work of art. You could find out more from Busy Creating Memories.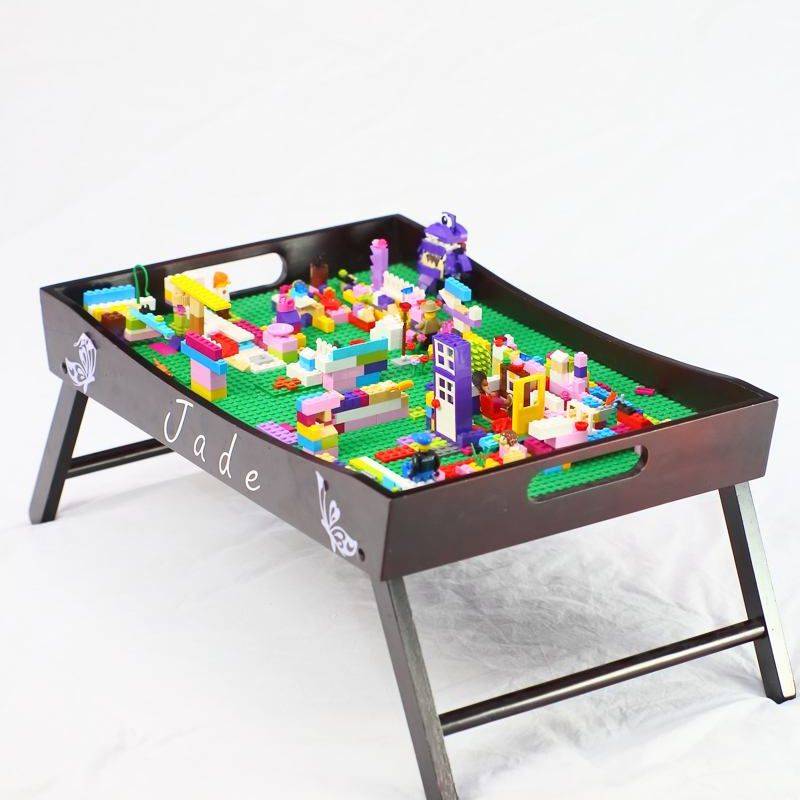 This is one piece for your sets that can be said to be portable. You will place a baseplate on the bottom to act as the foundation, where you build the rest on. The second baseplate will be used in preventing the pieces from falling off.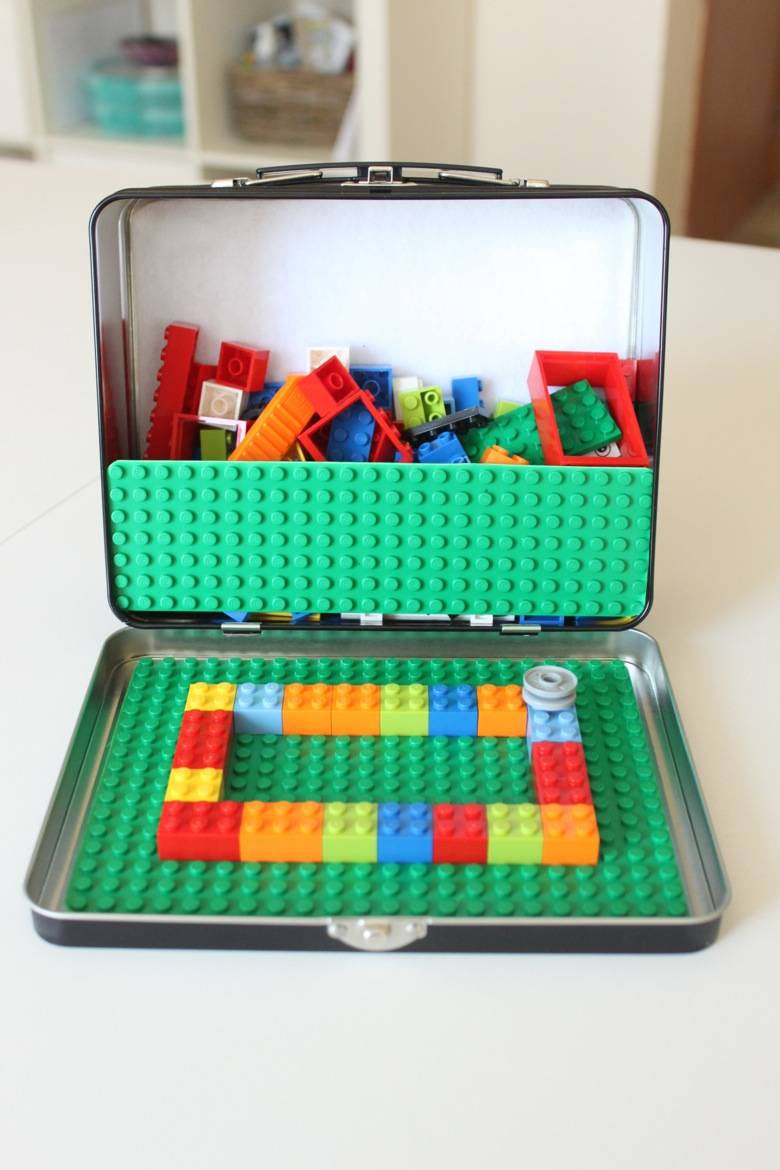 If you want a set that you can carry in your car, during a trip, then this is a great idea for you. Find out more from Mama. Papa. Bubba.

It seems that Ikea has been making the table process quite easy. Well, who would blame them? They are good at their job.
You could link three Lack tables together while connecting Trofast bins to them. The bins will be connected in such a way that they could easily move from underneath the three tablesets. Apart from that, it allows you to create wall storage.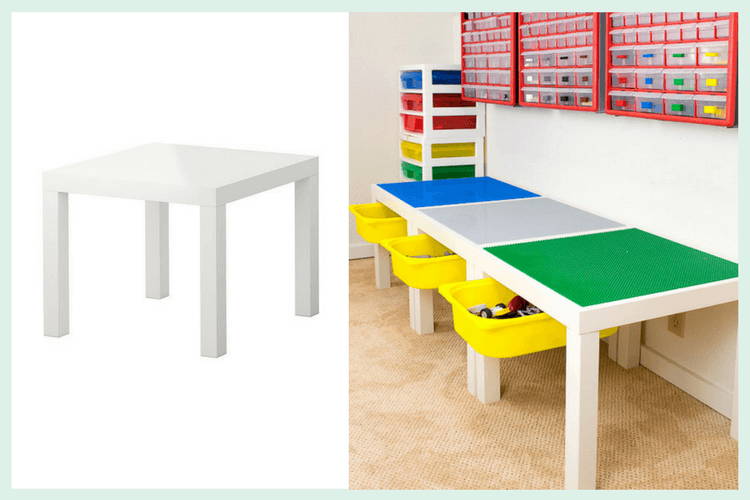 This is a bigger idea. It will take a lot of time, equipment, and skills. You would need to utilize eighteen bins and two Ikea Trofast systems. When you are done, you will be able to store a lot of pieces there. This is great if you are a LEGO collector. You could follow The Handyman's Daughter for more.