LEGO Keyrings: Personalize Them
By

Nikita P.
/
January 20, 2020
As a fan of LEGO pieces, there is a great chance that you may have a lot of sets in your home that you display. There is hardly any LEGO lover that doesn't live and breathe the bricks. You spend long hours coupling together different sets. You spend long hours on the internet, looking for new sets that you may fancy. You spend long hours, searching for classics that you can purchase. You spend long hours, trying to look for lights that will match your LEGO sets and spruce them up.

Now, you can have access to a personalized LEGO® Mini Figure key ring. This keyring comes with whatever figure that you want and you can inscribe whatever name that you create for. It is easy to find.

Why You Should Consider Getting a Personalized LEGO KEY RING

There are a number of reasons that anyone that loves LEGO should consider getting these keyrings.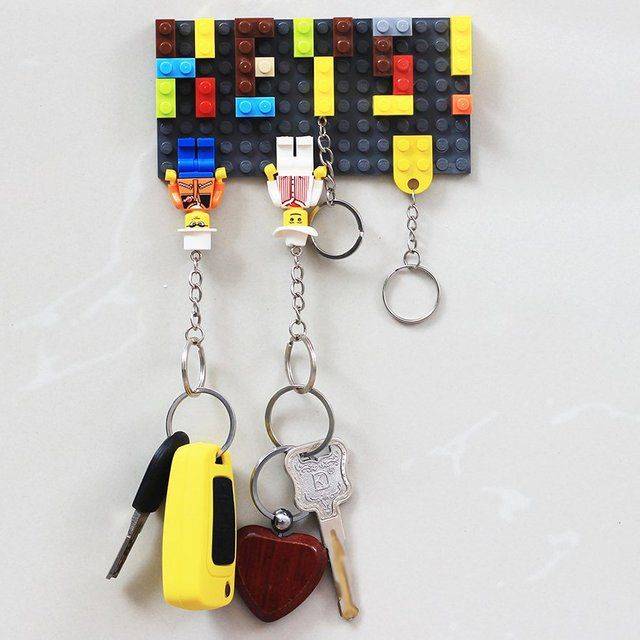 When you are trying to gift someone a present, you want to give him or her something that he or she will love. You have to look at the likes and dislikes of the person so that you can purchase a gift that he or she will cherish. One issue that a large percentage of world inhabitants have is the fact that they are bad in giving the right gifts. They have loved ones, which they cherish and adore, and they always want to show them this. It could be their birthday, Christmas, Valentine's day, or some special day in their life, and you may be wondering what to gift them. Instead of giving them something that they will never have to use or they will end up trashing, you need to find out what they genuinely like. Have you ever given someone a gift, and at the end of the day, you felt that the gift wasn't received in the way that you wanted? This occurs when you give a tie to a man that loves to dress casual to work. It is when you give a golf club to a man that won't be caught dead golfing. You need to improve your gift game. This is something that a LEGO keyring can do for you. Many people are LEGO fans and have multiple sets in their homes. If your loved one is a fan, you could get him a classic set or a LEGO key ring, if you do not have the many for a set or you are confused about what set to get for him or her.

The keyring will be customized with his or her name, and a figure that reminds you of him or her. There is a great chance that they will be smiling once they receive the gifts. Apart from that, making these personalized LEGO keyrings are usually affordable.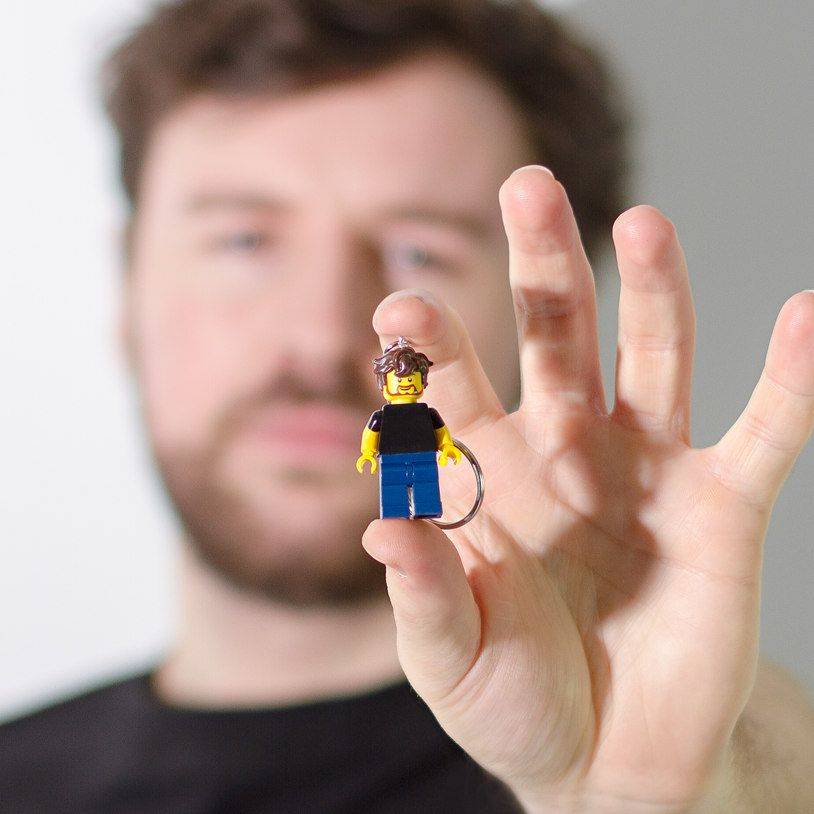 They are also as party bag fillers.

Let's say that you are throwing a party for your kid, there are a lot of things that come to mind. You may be wondering what food they will eat, where the party will hold, what the fun activities will be and so on, that you forget about the party bag fillers. People get confused about what to hand out in their party bag fillers. Should they have sweets, books, and so on? We all know that many kids are fans of anything LEGO.

Let's your son or daughter is a fan of sets and bricks, do you know that you can create a themed party for him or her. The cakes could be of the theme, the foods, decorations, games and so much more. The part bag fillers could also stay true to the theme. You can consider getting the guests customized keyrings. You already know how many of them will be at the party and their names. With the information you have, you can create a key ring for all of them and hand them out, as they leave the party. It would be an intriguing gift and one that is unique. It won't be a bad idea if you add some uniqueness to your party.

It is awesome for naming our kids' items

It is no news that kids are playful and end up losing their items. When these items are mixed or lost, there is a great chance that you may not be able to pick the one that belongs to your kid easily because they are similar. To prevent your kid from taking the property of another kind, it is advisable to name them. You can do this by using a personalized key ring that has its name there. You could use them in naming your school bags, coats, gym kits and so on.

The great thing is that you can choose whatever image or art that you want. Apart from that, the Mini Figure keyring is waterproof. You don't have to worry about it being eroded by water and the elements.
Some personalized key chains that you can come across are:

This type of key chain is made up of a brick of the red hue. It is quite affordable and gal under the theme of gear.

It is quite simple and awesome for those that love simplicity. If you aren't a fan of simplicity, you may not fancy this key chain.
You can show the world that you are a lover of bricks and key chains with this type of key chain. This one has the word, LEGO written on it for those that are clueless about the universe to know that you are a connoisseur of anything brick. What better way can you show the world that you can't do without your bricks.

When you think of gold, what comes to mind? There is a great chance that it is royalty. Do you know that you can bask in royalty, the LEGO type when you have the 850808: Gold 2 x 4 Stud Key Chain. Imagine walking down the streets with this, it will be an eye-popper.


You can see bricks in different sets, working to form different shapes and toys. This is the case in this 852095: Yellow Brick Key Chain. If you are a fan of the yellow hue, you may fancy this type. One great thing about this is that it allows you to be unique without spending a lot.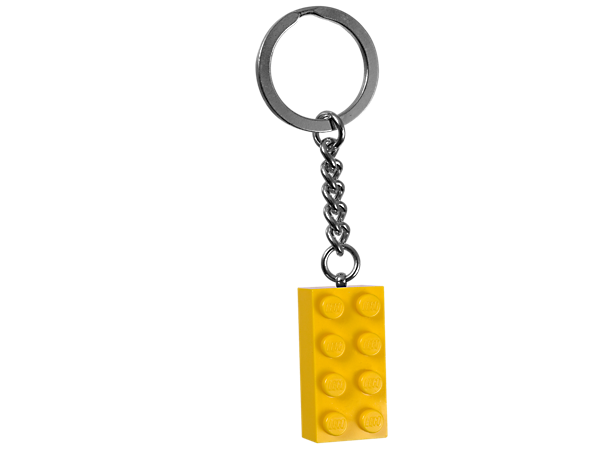 You can get a brick key chain in almost any color out there. LEGO has a set number for every one of them. If you are a lover of green and want your keys hanging through a unique brick chain, you should consider using this. It will leave you satisfied.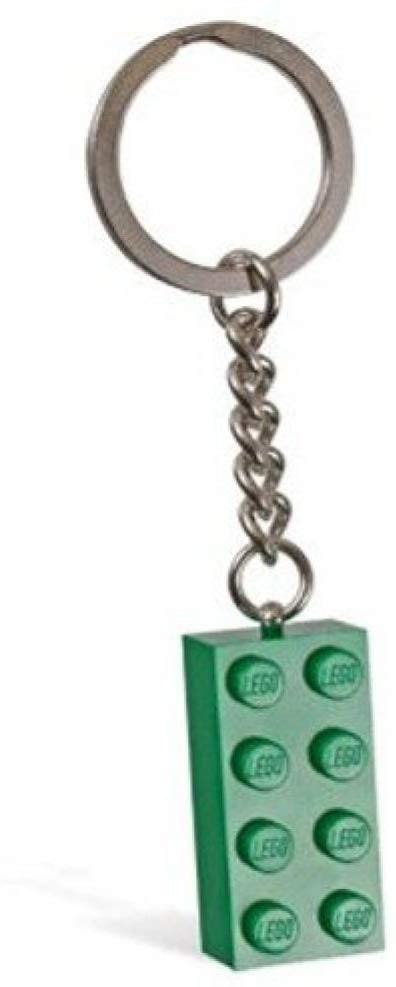 When you think of orange, your money definitely wanders to the orange color or the orange fruit. Anyway, both have similar hues. What if we told you that you could turn the world into your runway with the Orange 852097: Brick Key Chain. You can stop misplacing your keys.

852098: Brick Key Chain Black (Get it here)
I love black. This color is one that I do not play with. When I came across this 852098: Black Brick Key Chain, I knew that I wanted to have it, and I got it. The color speaks to me, and that is why you will see a lot of black clothing in my closet. If you have a friend that is similar to me, it won't be a bad idea to get him or her this key chain to let them know that you know their preference.
Lime! Oh, Lime! Like its counterpart, orange, lime comes in both color and fruit, with both having the same hue. If you are a fan of lime green, there is a great chance that you won't mind having this.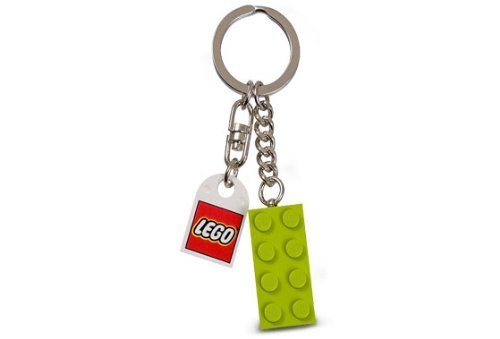 When your mind wanders to white, there is a great chance that it is thinking about Immaculateness. Who wouldn't fancy this hue? I am a black and white type of person. This has made me employ the 852100: White Brick Key Chain for the keys that I rarely use, while the black brick key chain is meant to hold the keys that I always need.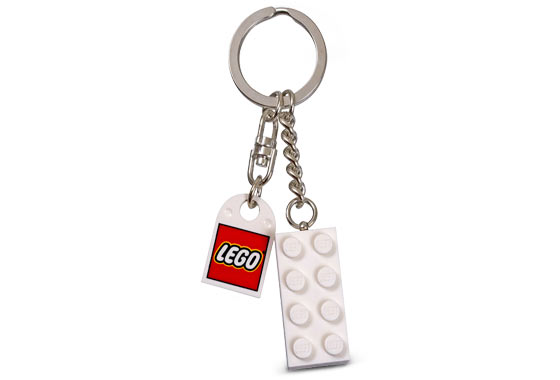 People tend to think that the pink color is girly, but isn't that stereotypical. Who said that a masculine guy can't love the color? There are a number of men that are embracing this hue, and it looks fabulous on them. Whether you are a guy or a girl, it won't be a bad idea to get this key chain for yourself.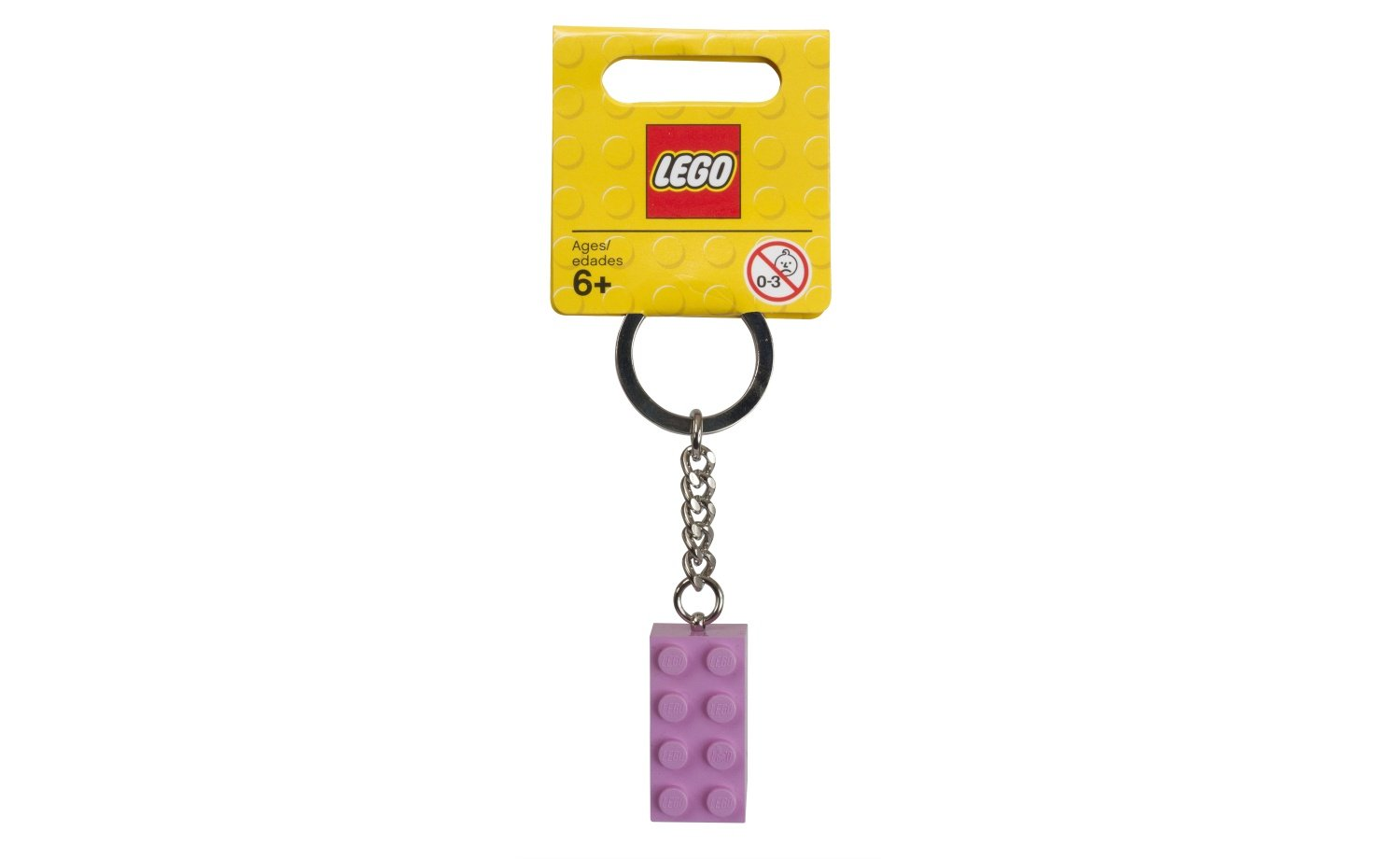 Key chains are created to hold our keys, add more class to our dressing, and so much more. It won't be a bad idea to go for a personalized key chain that has your favorite figure.

Improve your sets with lighting. Do you want to heighten the beauty of your sets? You should consider lifting their aesthetic with lighting. Talk to us today.