LEGO Hidden Side: Review
By

Nikita P.
/
December 14, 2019
For over a decade the leading toy company has become involved in robots and video games and just a couple of months ago it dived into the Augmented Reality (AR) space with the development and launch of the LEGO Playgrounds. This LEGO theme was designed to be able to project characters on an already existing Ninja set. While this theme was hyped as being the next big thing, it failed. First, it was run on the Apple AR Kit, meaning that it could only be used IOS devices alone. In addition to this, most users report that they couldn't make use of it on brown hardwood tables.
To correct the errors of the LEGO Playground theme, the LEGO Hidden Side was designed and launched.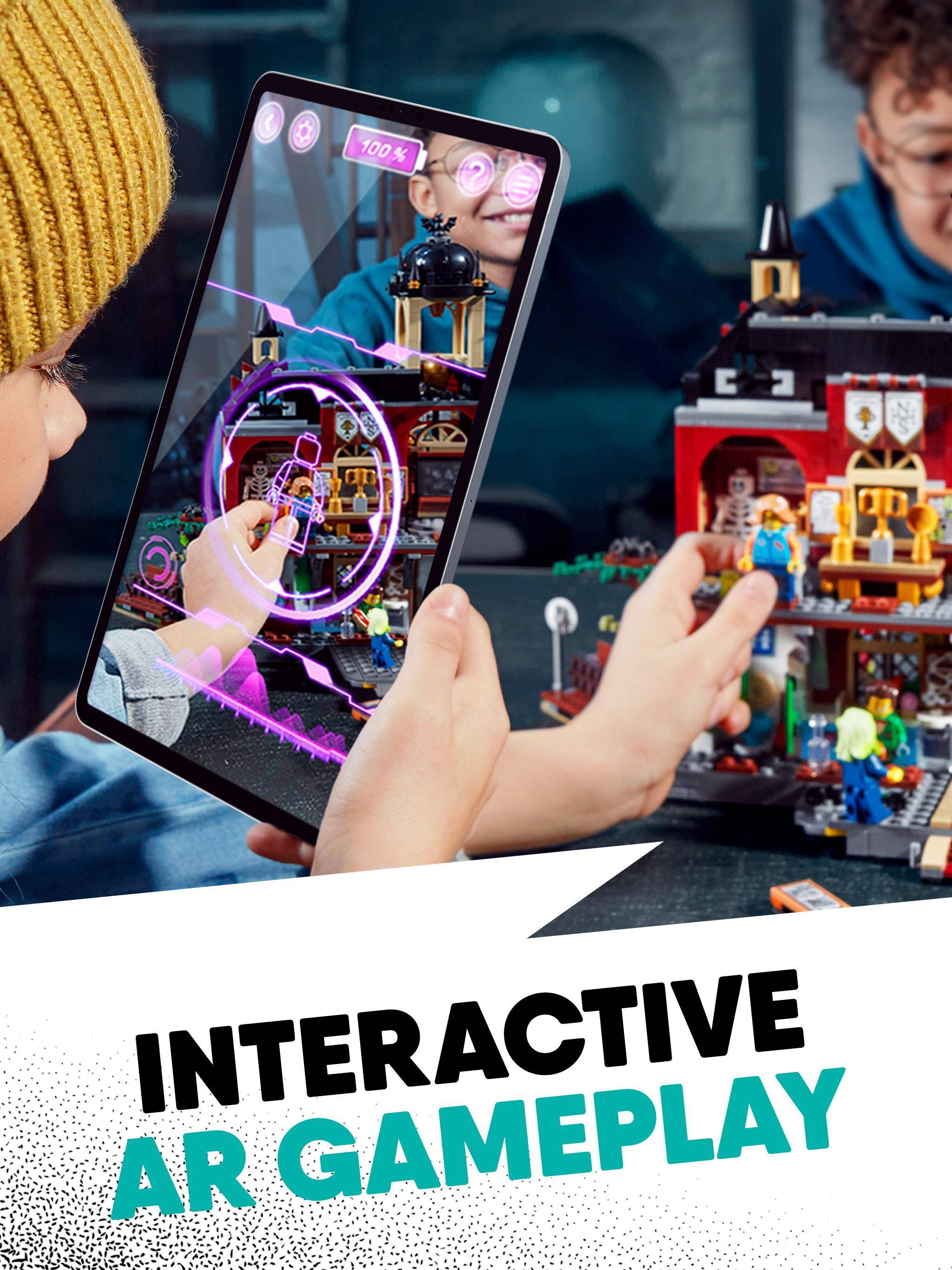 What Is The LEGO Hidden Side
This is a completely new series of LEGO sets designed from the scratch for AR gaming on both IOS and Android devices. With a compelling storyline, beautiful gameplay and experience, and a truly immersive environment that brings to life the LEGO Hidden Side sets, this LEGO theme creates a truly exciting and fascinating world that you and your kids at home would love to visit over and over again.

This LEGO theme combines some of the traditional sets with AR to create a seamless digital gaming experience you wouldn't want to miss out on for any reason.
Like most of the other sets, the Hidden Side set is a completely new LEGO IP with a different storyline. The plot of this set centers basically on Jack and Parker two teenage protagonists. With the help of their smartphones, Jack and Parker discover that their town Newbury is filled with ghosts which they have to exterminate. In their quest to become Ghostbusters and save their town, they are regularly offered help by J.B., a scientist who appears in the game a couple of times to share vital information with them.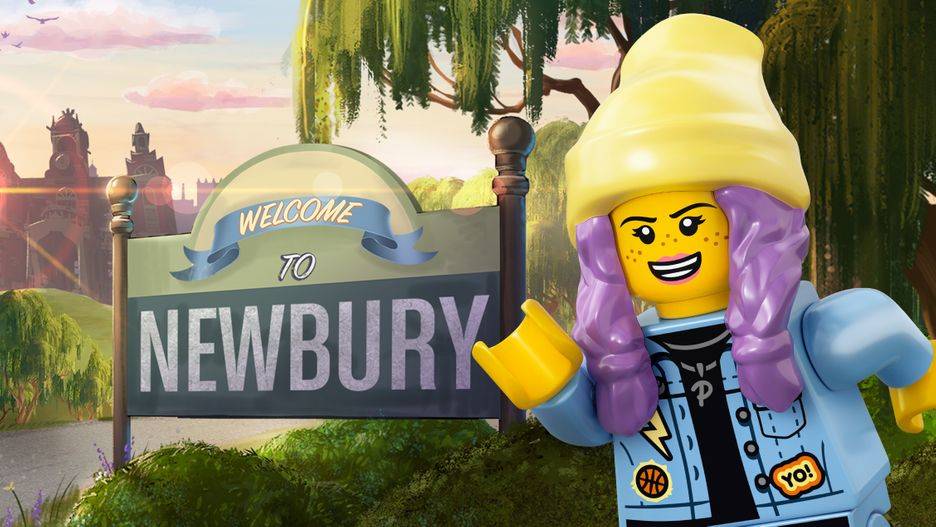 Everything in this game, from the characters to the city itself, the background, and set, has this 1970 dark movie-themed feel. This dark feel of this set brings to mind the cover art of Scooby-Doo. In addition to the dark movie theme and feel, the cool music played in the game makes the dark feeling more realistic.

The LEGO Hidden Side has been made compatible with Android and IOS devices. Unlike the LEGO Playground theme mentioned earlier on, the LEGO Hidden Side theme combines the AR engine with Apple's ARKit and Google's ARCore which makes it available for download and use on these two operating systems. The app itself offers one of the most beautiful gaming experiences you'll ever get from playing any LEGO game. Completely different from what you are used to, the LEGO Hidden Side app changes what you see in the background as well as the set. To explain better, instead of seeing your living room or bedroom behind either a wall or graveyard, the app shows trees with a dusky ominous feel.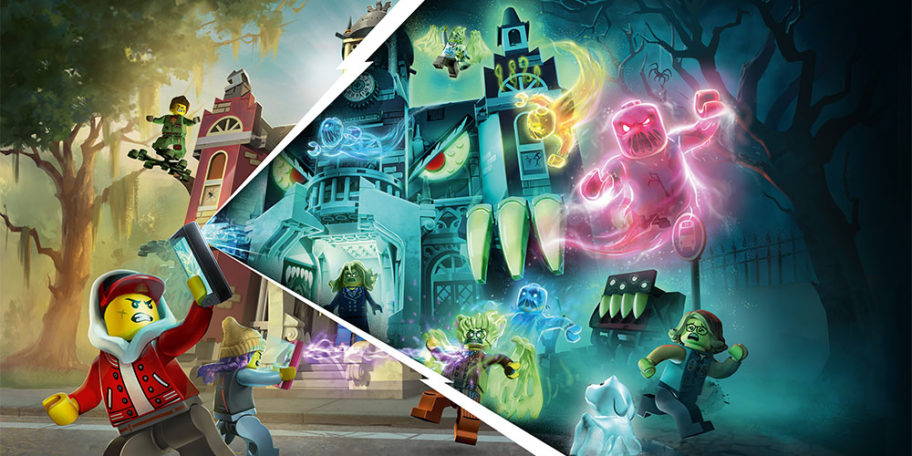 You will find it interesting to know that the background is not the only thing augmented in this LEGO theme. Some parts of the set have been designed to come to life as well. An ominous tree and a graveyard wall that ordinarily would look the same changes when viewed from the app. One feature of the LEGO Hidden Side set is its ability to interact with real-world LEGO sets. There are several points where gamers will have to interact with the traditional or real-world LEGO sets if they want to make something happen in the virtual reality world.
Each of the sets come with an allocated color wheel, during gameplay, you will be prompted by the game to touch any of these sets and scan to see which of the colors you get. Other times during the game you will need to either open the door to let out a ghost or even turn the school around to get a better view. This affords you the opportunity to interact with other models of the set.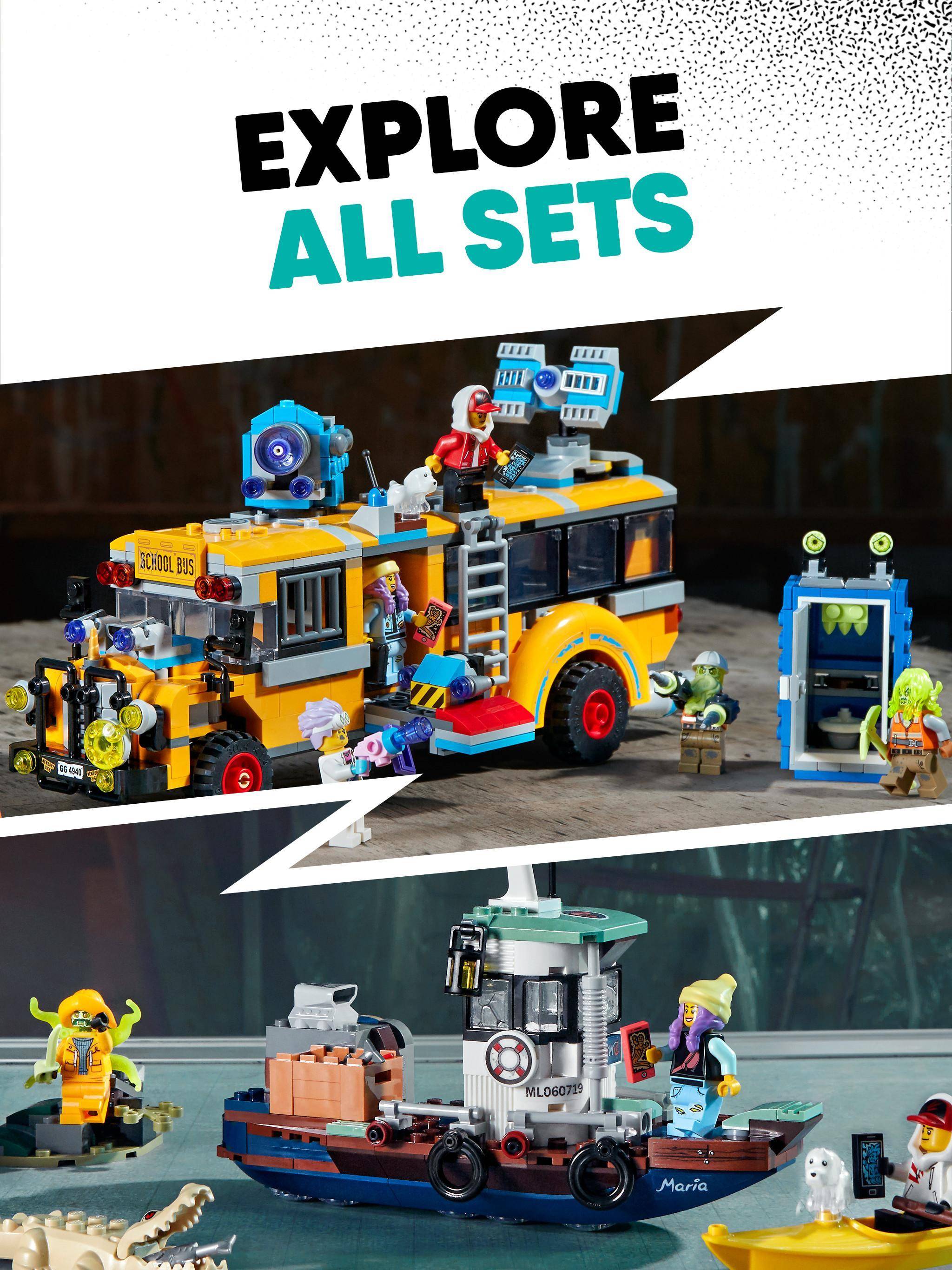 This LEGO theme unlike the other one designed is capable of scanning sets accurately. When scanning, all you have to do is position your camera in such a way that the set fits perfectly into the outline to enable it to scan easily.

Top Hidden Side LEGO Sets
While we have gotten an idea of the Hidden Side LEGO set, it is best that we take a look at some of the top sets of this LEGO theme.
1. LEGO Graveyard Mystery 70420: being a middle-range Hidden Side set, the Graveyard Misery comes with all the amazing and interactive features that all LEGO lovers would love. One of the interactive features of this set is the "statute rotate". Statutes on this set rotate to reveal a number of times. As an additional interactive feature, you can decide to control the branches in the tree in the event that it is possessed.
This set simply involving searching for ghosts and eliminating them. The ghosts are invisible and can only be seen when you download the app from any of the Play stores.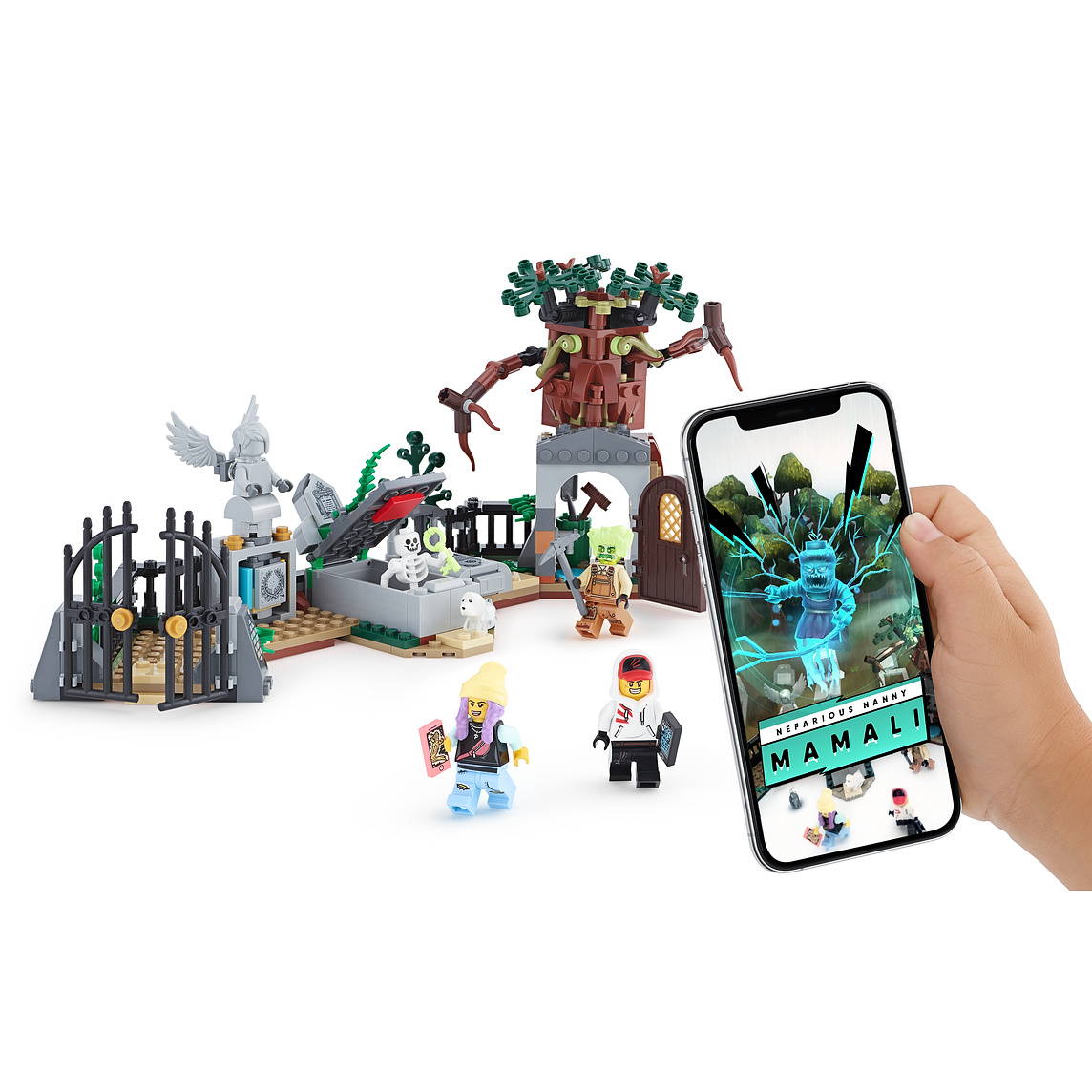 2. LEGO Newbury Haunted High School 70425: it is the largest set of the range and comes with about six or more Minifigures. While this set may look pretty normal to you when you get it, it has a whole bunch of transformational features. On this set, you'll have to search for ghosts in the school and have them eliminated. There are a couple of interactive features that you will enjoy.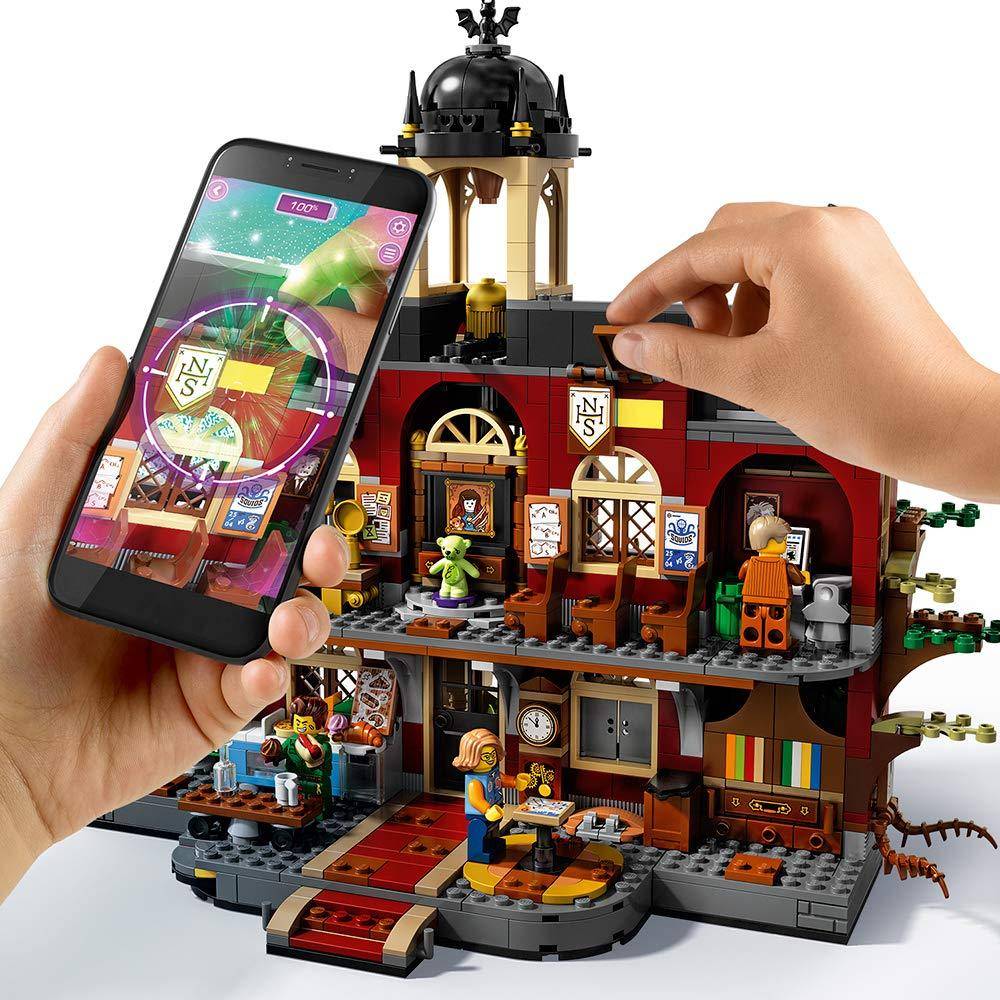 3. LEGO J.B's Ghost Lab 70418: referred to as the smallest range set of the Hidden Side LEGO set, this is simply the lab of J.B. the scientist who will offer vital information to Jack and Parker as they set out to search and eliminate ghosts. Like the other sets, it has a couple of interactive features.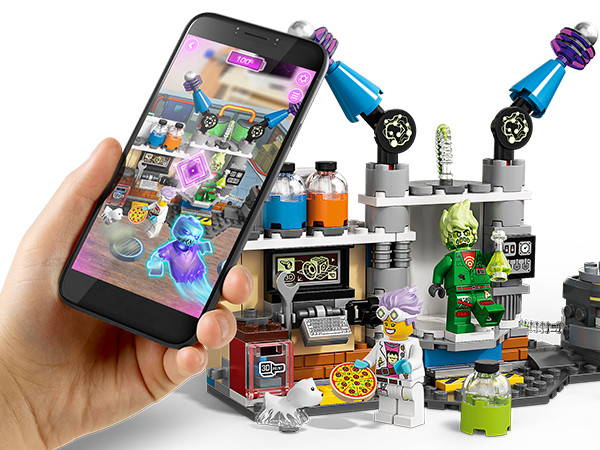 Generally, the Hidden Side is a truly exciting theme for all to enjoy. Aside from offering gamers an amazing gaming experience, it ensures that they are hooked to it.