LEGO exchange programs: How to rent LEGO instead of buying them.
Lego are great, there's no denying that now or anytime soon. Having a beautiful Lego set that you and your kids can build and have fun with is such a wonderful experience. Nonetheless, most of the recently produced sets are quite expensive, and may not fit comfortably into your budget. 

What do you do when your kids want a particular Lego set that you cannot currently afford? Do you just break your safe to fulfil a desire that lasts just a couple of weeks till they need new ones? Surely you're not planning to have just one Lego set for a whole year.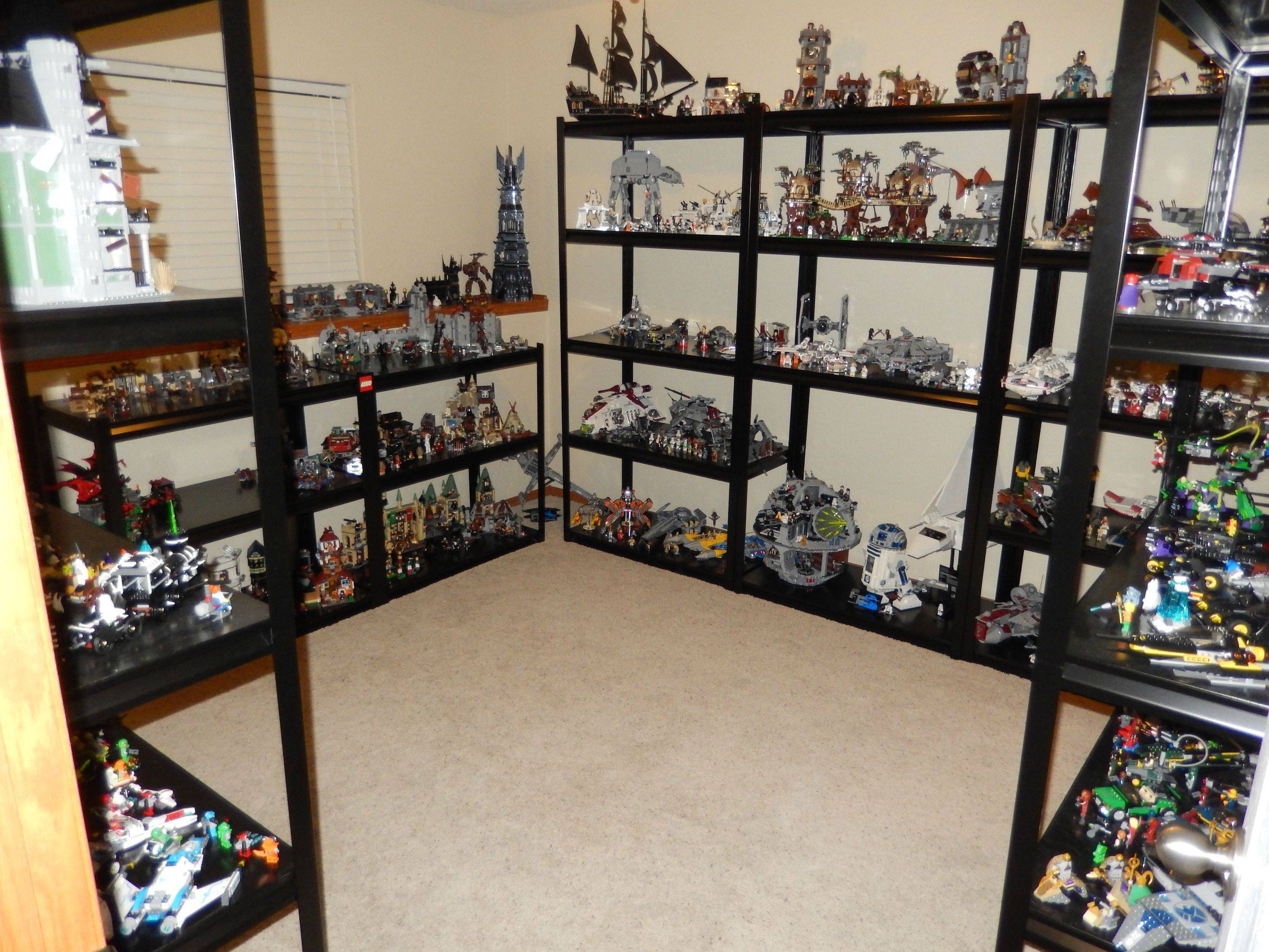 The best Lego sets that you would covet cost so much and that may be out of your budget, but these kids don't understand that, they just want you to buy it and buy it now. Sometimes the problem may not be the price, you may just be one of the people who may really not be fans of having an extra box filled with toys lying around the house. There's no problem with that, you shouldn't worry about it anymore. 

There are Lego exchange programs that help you rent your favorite Lego sets at a really affordable rate and keep them for as long as one month or more. That is a long time for you and your kids, and even your kids' friends to have fun with the bricks before you're required to send them back.

How to rent Lego sets instead of buying them
There are so many ways and places where you can rent Lego sets with ease and at an affordable rate. You only need to follow these simple steps:

Decide which Lego set you want
Before you go to the LEGO rental vendor, you want to make sure you or your kids have predetermined what Lego sets you want. There are hundreds of Lego sets that you'll find at the vendor and you don't want to get yourself confused looking for one particular Lego set. Whether you are renting online or offline.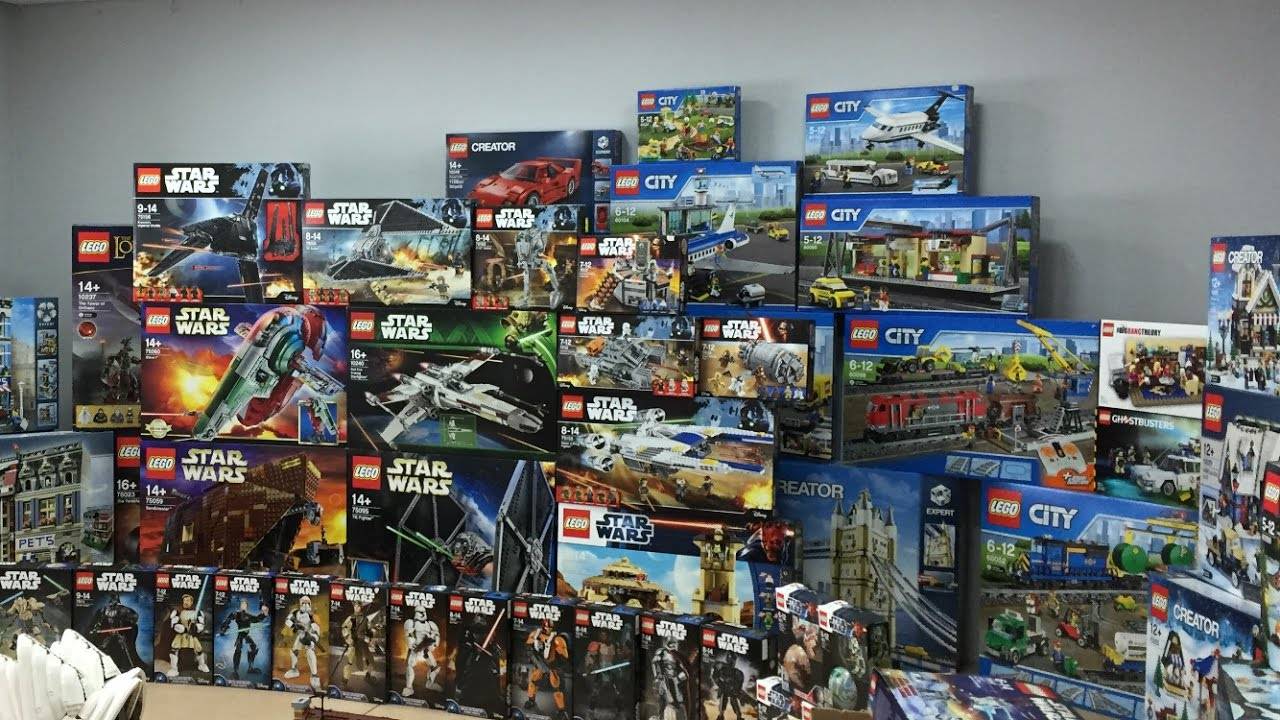 Visit the closest Lego rental store to you
Lego has become really popularized as a kid's best friend in recent times and a lot of people have taken cognizance of that. They understand how difficult it is sometimes to get the Lego set that you and your kids so much covet. As such, they have decided to lift the financial burden off your shoulders by buying the best Lego sets there are and renting them out at a much cheaper rate so that everyone can have some fun with them. Ask around for the Lego store closest to you and visit them.

The internet will give you over a hundred and one results when you search for the Lego rental store closest to you. Google automatically sends you search results based on your current location and so when you type in the words, you'll get several results about the Lego stores near you.

A few websites where you can rent Lego sets include the following:

• Bricklenders.net 
• Buildurbricks.com 
• Brickablocks.com 

You can search for others but make sure you properly read the terms of service before you put your money in.

Pay proper attention to the terms
In order for you to not feel or get cheated, you need to pay careful attention to the terms of the rental. Do they want you to return it in just a few days? Are you okay with that? Is the price proportional to the rental period and the Lego set? Are you going to get charged if you lose one or a few bricks? And how much will that cost you? You need to be sure that the terms are in your favor. If you don't properly consider this, you may end up spending more than you could actually have spent buying the set from Amazon.

Return the Lego set on the agreed date
This is the last thing you have to do and make sure you do it right. It is a LEGO rental service, which means a couple of people have probably rented that same Lego set before you. In order to make it available for the next person, you have to make sure it is returned as and when due. It would even save you a lot of trouble and extra cost.

Who needs to rent a Lego set instead of buying?
Parents (for their kids): your kids may be staunch lovers of Lego crafts and you have bought quite a few sets for them but can't afford the new ones coming out now. This is such a relief for you as you can now get as many sets as you want at an affordable price.

Schools: are you planning a Lego challenge in your school? You know how many bricks it will cost you to host such a program? Lego exchange programs will let you get as many Lego bricks as possible to have a successful competition among your kids.


Party hosts: if you're hosting a party for your kids and you want to involve some Lego fun ideas, you may not have the required fund to purchase the number of sets or bricks to host one successfully, visiting a Lego rental vendor will give you the advantage of getting the adequate Lego sets to have a smooth kids party.

There are various benefits that you stand to get from renting a Lego set instead of buying them. Some of these benefits include the cost of buying the latest set, you can actually try out a Lego set before you decide to rent it, you won't need to look for a place to sell off a set that you bought and has become old, you may not get charged for lost bricks. These and more are the benefits of renting Lego sets. Now that you know about Lego rentals, you can make your kids happier by giving them whatever Lego set they want and you can have more peace of mind.


We have the best collections of LEGO lights for your LEGO. Who wouldn't want to beautify their LEGO sets with these creative lights? Virtually no one. Check the amazing collections and contact us. We will love to hear from you. 

---