LEGO Creators Tower Bridge 10214 Set Review
By

Mark Gini
/
October 07, 2022
There are lots of epics and mind-blowingbuildings designed by Horace Jones. But non is as special as the famous TowerBridge located in London. This Bridge design is unique and constructed to giveaccess to the east end of London. The Tower Bridge design features two literaltowers at the center of the Bridge. This is the only Bridge in London with itsdesign. Whether you live in London or not, you will surely have heard of thisfamous Bridge. Are you a Lego collector looking for something new and beautifulto include in your collection? Then you will surely love the Lego CreatorsTower Bridge 10214 set.

Though this Lego set is quite old, it is stilla favorite among Lego Creators fans, both young and old. The set boasts ofbeing the replica of the actual Tower Bridge in London. The set has lots ofcool details and will be amazing as a display set. You will love this set ifyou have an eye for valuable artifacts that can stand the test of time if caredfor properly. Are you the active type looking for a new Lego set to help keepyour kids engaged and busy as you carry on with other activities? If yes, thenyou should consider getting them this Lego set. You can also use the set toteach your kids a thing or two about the history of London and architecture. Theset could also be a good way to bond with your children. In today's post, wewill look into everything there is to know about the Lego Tower Bridge set andhow our Lego light will look awesome.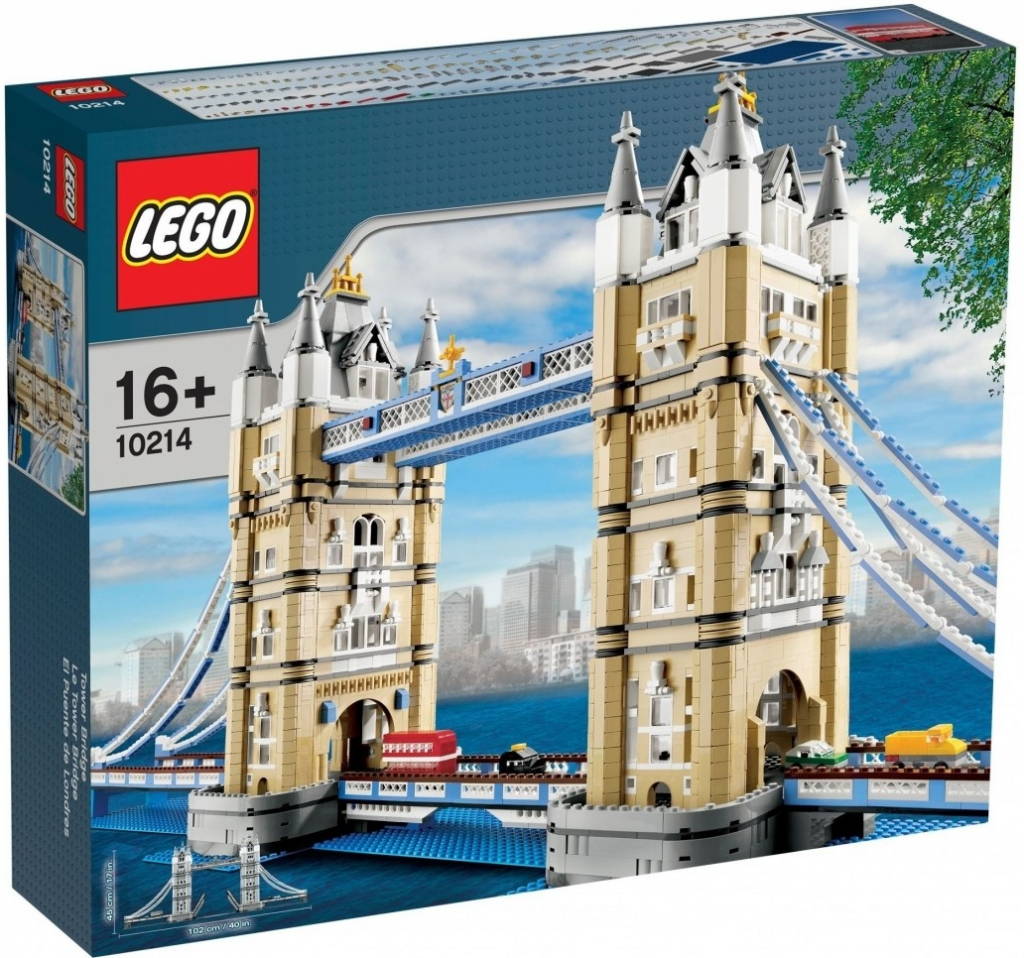 ANAMAZING BUILDING EXPERIENCE FOR THE LEGO TOWER BRIDGE 10214 SET.
The Lego Tower bridge comes with lots of cooldetails and features which help add life to its building experience. The setfeatures brick pieces in numbered bags which helps add to the organization ofpieces. This also helps you know what brick pieces are at what building stage.This makes your building. Process smooth and satisfying. The building of theset is also very progressive. It starts from the foundation of the two towers.Once you have built and connected the two towers, you will need to finish yourBridge using the remaining Brick pieces. The finished look of this Lego setwould leave you feeling proud and satisfied that you embarked on the journey inthe first place. Another cool thing about the set is that it is very portableand can be easily transferred without needing to dismantle the entire set.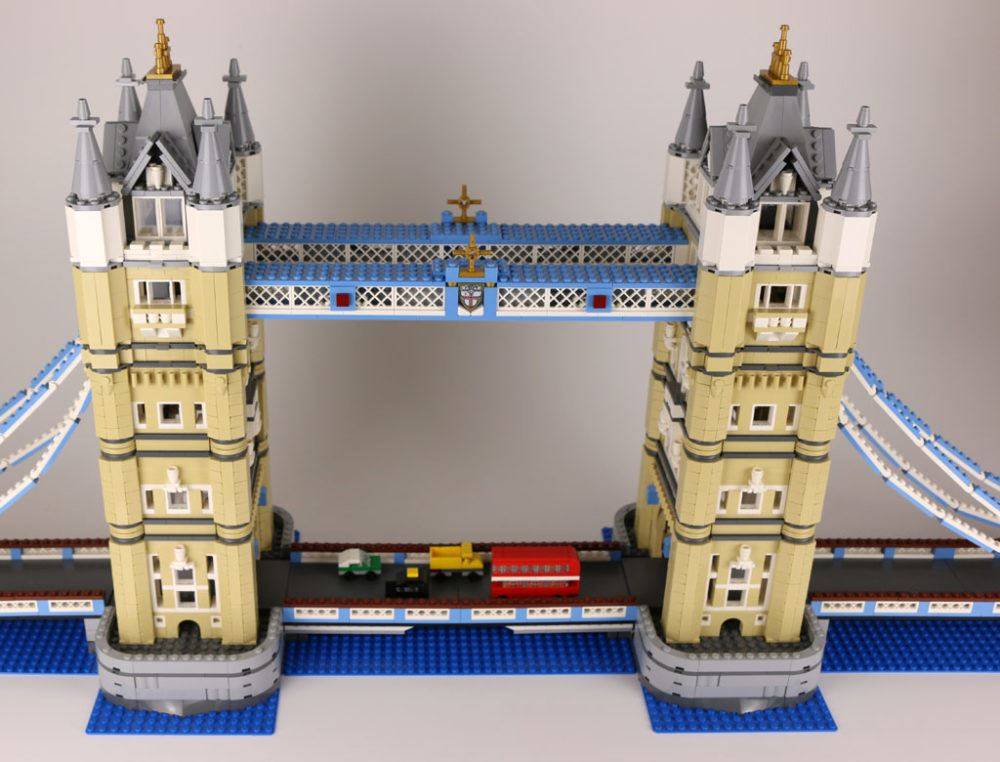 ● AWESOME DISPLAY SET.
Well, since the Lego Tower Bridge is acollector set, it is only proper that it is good for display. And to be honest,this Lego set offers owners an awesome display. The set can be displayed onyour office table, in the center of your living room, or attached to your Legocity. You could also decide to place it on your shelf alongside other Legocollector's sets. The fact remains that no matter where you decide to placethis set, it will look just amazing and keep visitors steering for hours.
● SET SIZE.
The Lego Tower Bridge can be considered amedium size set. It comes with over 4000. The total exact number of pieces thisset possess is about 4294 pieces. The Lego set is 17 inches high, 40 incheslong, and 10 inches wide when put together. Because of this, many brickbuilders get the opportunity to engage with the set for long hours. So if youare a fan of the vast Lego experience, you should include this set in yourcollection.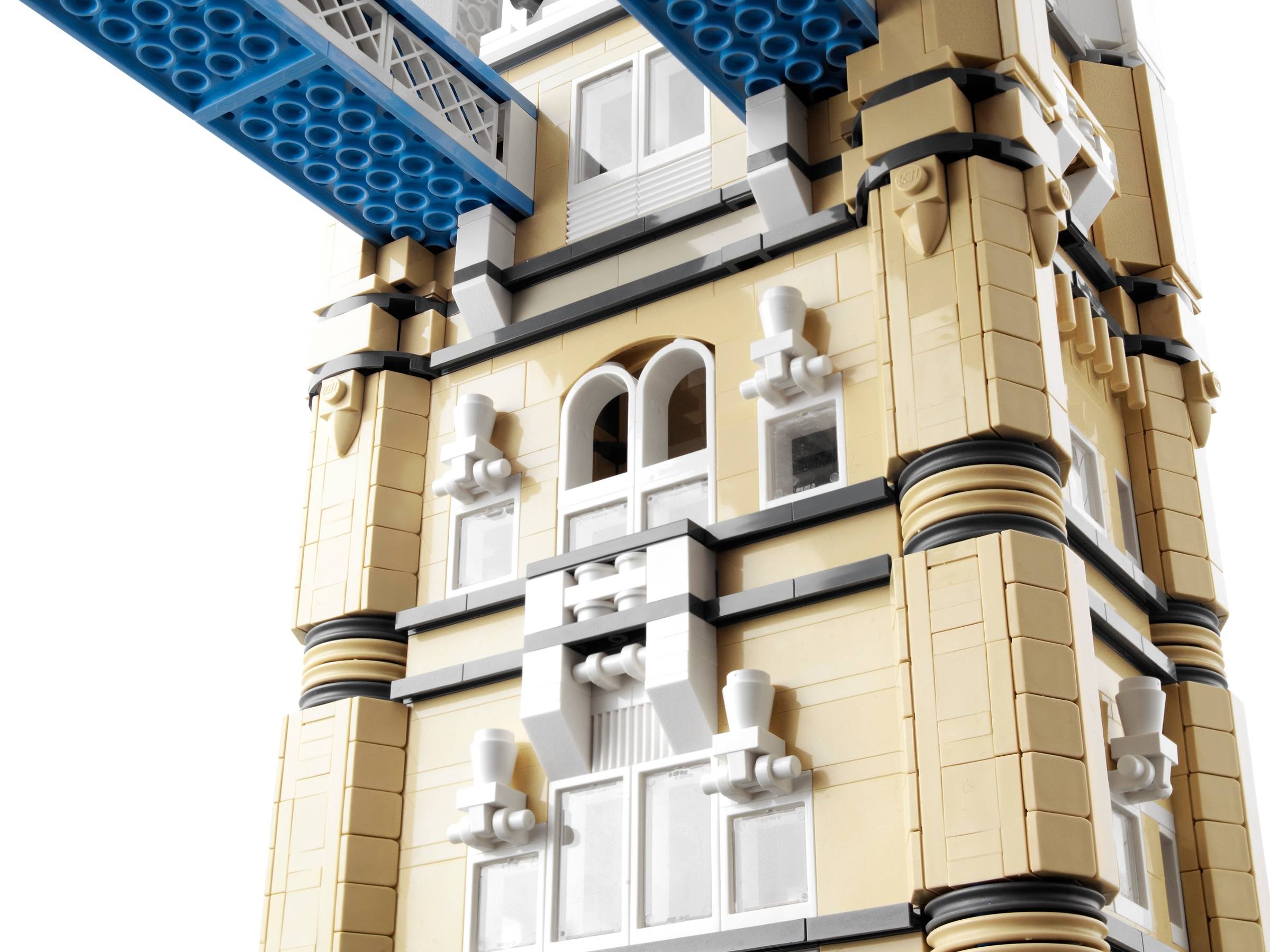 ● SET PRICE.
Well, as far as the set price goes, there isone fixed price for the set. This is because the set is currently out of stockand no longer produced by the Lego team. So the only way to get your hands onthis set is Through other retail websites. Buying from such places will requirethat you save a lot of money. This is because the value of the set should havemore than doubled by now. The upside about this is that if you can get yourhands on one of these sets, you could keep it and resell it much later. And tomake this set value increase even more, you should consider including ouramazing Lego lights in the set.

MAKEYOUR LEGO TOWER BRIDGE EVEN MORE VALUABLE WITH OUR AMAZING LEGO LIGHTS.
Well, by now, you must have finished buildingyour Lego set. You can make it even more special with the help of our Legolights. Our lights are designed for Lego sets to help make each set stand outas unique. Are you new to our Lego set? Well, just for fun, here are a few tipsto keep in mind while you build.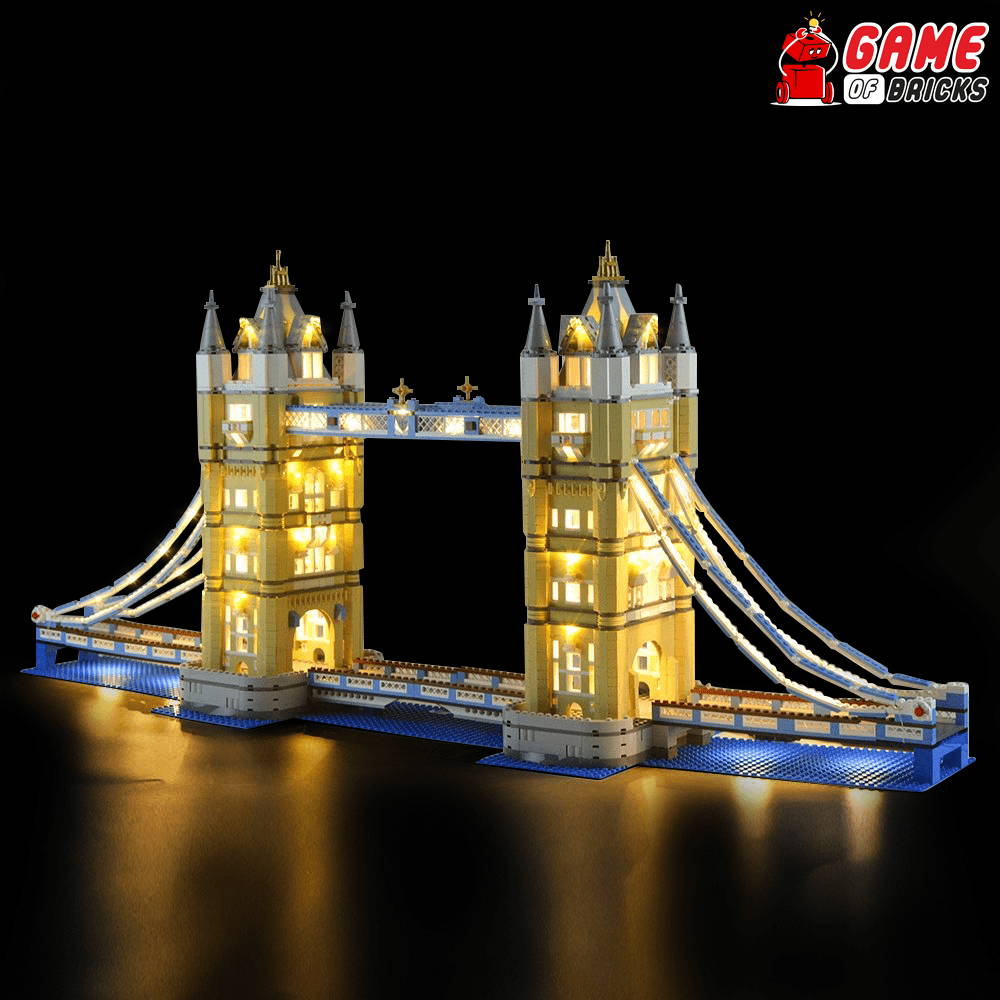 1. INSPECTION.
Once your Lego light kits arrive, you must carefully inspect them. This is very important if you succeed in the installation process. Your Lego lights are very delicate and could easily get damaged during shipment. So if you notice that any of the light kits shipped have incurred damages, be sure to request a replacement using your 30days warranty card. We would be happy to have changed any damaged light kits. Once you have inspected it and everything looks good, it's time to install it.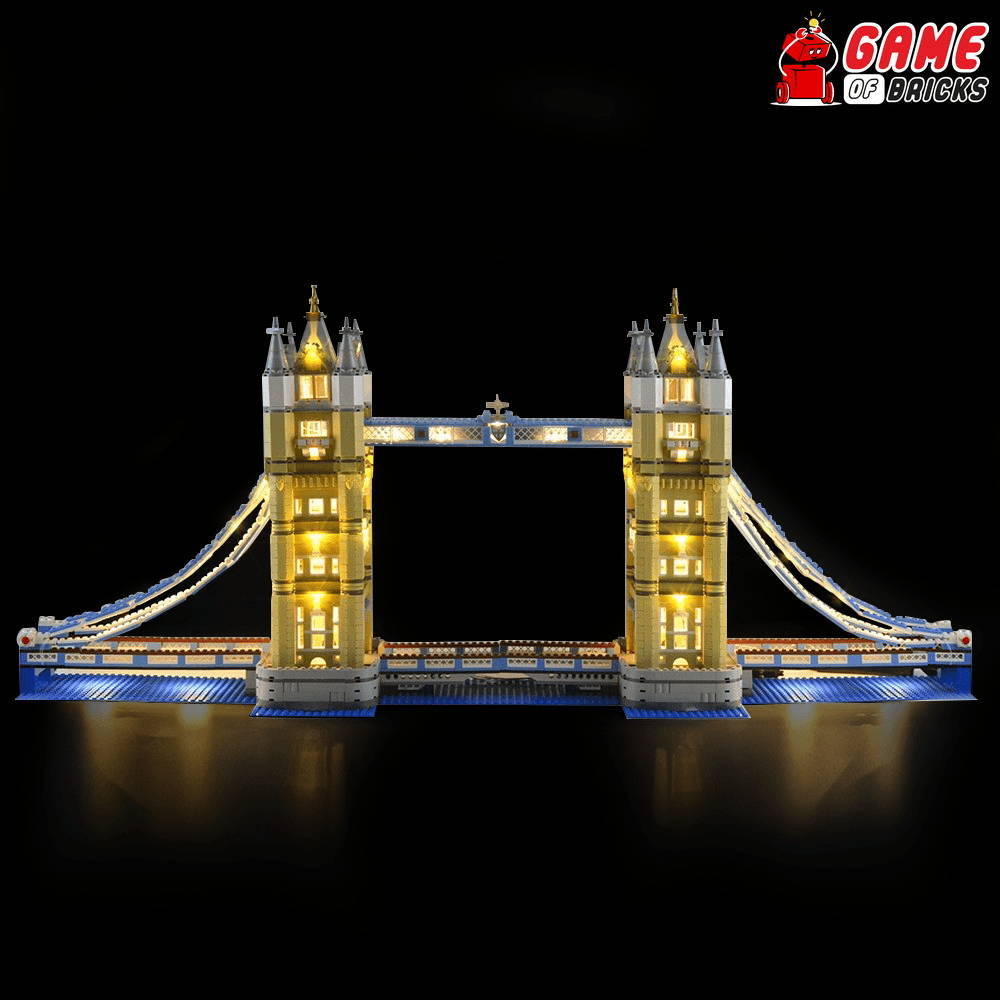 2. USE THE MANUAL.
Whether you are new to our light kits or have been using them for a long, our manuals could be very helpful in guiding you properly. Our manuals would help ensure you do not run into roadblocks while building. Another thing to keep in mind is the fact that our light kits are very delicate. So make sure to handle them with care. If you do, you will successfully install your light kits.
3. TEST RUN.
Once you are done inspecting your light kits, make sure to test run them first. This would help you easily detect any issues with your kit so that it does not let you down when you want to show off. So check for signs of short-circuiting, and do well to inspect the batteries as well. If you notice any hiccups, be sure to fix them. But if all looks good, put your Lego Tower Bridge proudly on display for all to see!