LEGO Cleaning Tricks and Tips
By

Nikita P.
/
January 25, 2021
This article would talk about different cleaning tips and tricks which you could use carefully for your Lego sets and your Lego bricks. Let's begin
You can start by washing carefully
You can make use of lukewarm water and add it inside a container using a few drops of washing up disinfectant and liquid or Milton sterilizing fluid.
Making use of your hands, you can gently agitate the LEGO bricks and leave them all to soak for about ten minutes. If you end up getting murky water, repeat this process using detergentand water. Leave your Lego bricks for some hours or all through the night.
For washable parts, Lego doesn't recommend making use of machines. This could easily destroy your precious plastics. The manufacturer of your machine could spoil or damage the plastic.The manufacturer of the machine might not be so impressed either.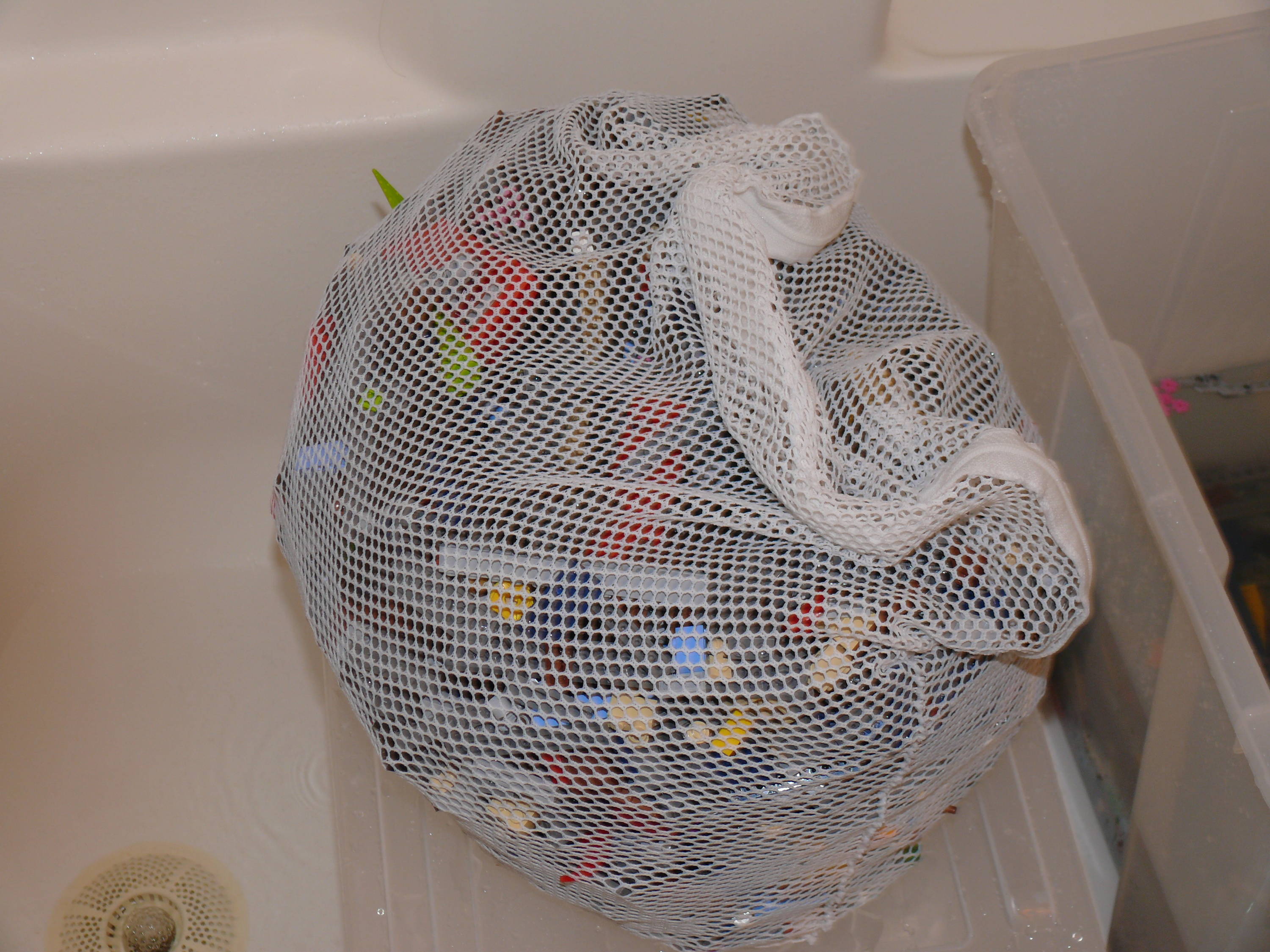 You can Sanitize and Clean your Lego toys
Scrub any type of dirt from your Lego bricks using your toothbrush or toothpick for areas you can't reach with your hands. You can pour these using colander and hold all under runningwater till all of the soap has gone and it looks very clean.
You can tip the LEGO on a towel and leave it to dry.
For electric parts, you can rub all of these using an antiseptic wipe or an alcohol wipe. For parts that you can't wash, make use of a toothbrush that's dry or wipe it gentlyusing a damp cloth.
These are the familiar little colorful bricks used for construction that has been found and been around for tens of years. These could be found in the rooms of kids all around the world.
These Legos are quite known with cities, castles, spaceships, and the imaginations of children. These toys are known as cornerstones which a lot of people have fun with. They also arediminutive in size, some shapes are unique and these make them very difficult to clean.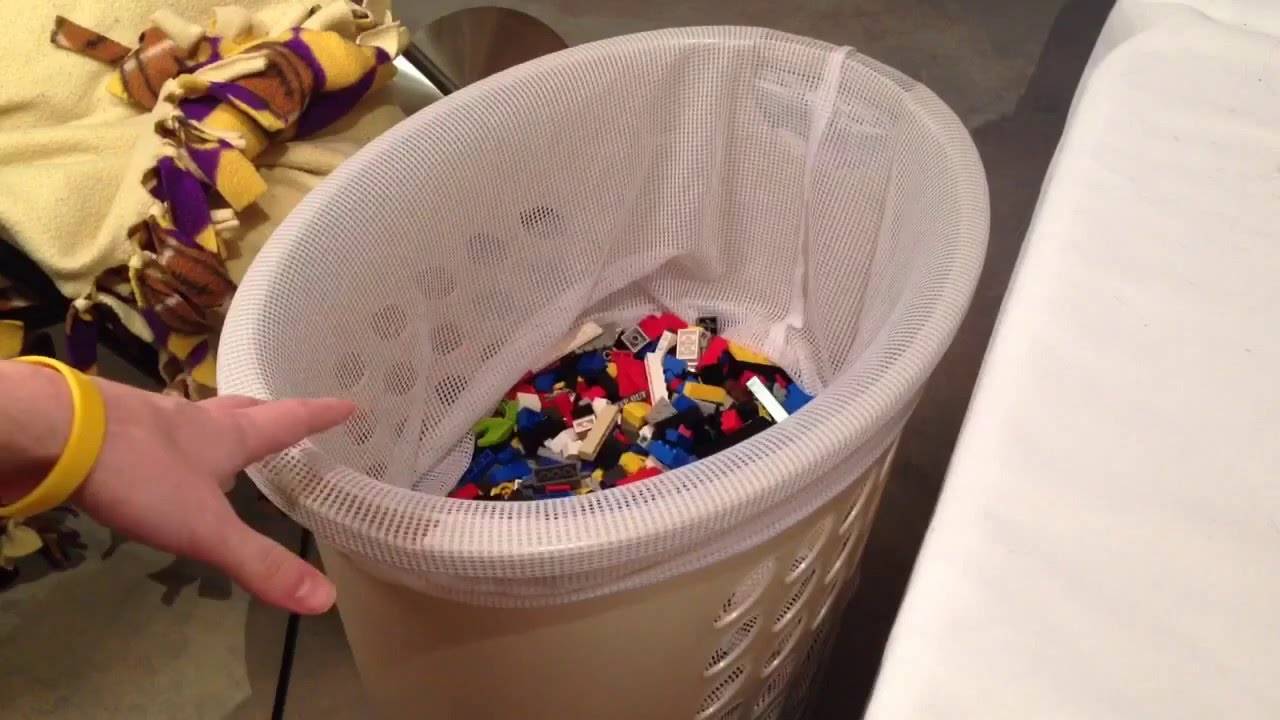 Owning sticky Legos have created horrible pandemics in the circles of toy sanitation. The LEGO Group itself knows that this has served as a problem.
They are moms that have found wonderful easy ways to hand wash individual Legos. There are available free, easy, and time-saving solutions to all of these problems.
There is the bloggers' savvy mom that lives outside Dallas. She decided to perform a little experiment after being faced with a lot of dirty toys. I'm sure you'll like toknow what she did to solve her problems.
She tried giving the washing machine a shot. It could be very dangerous but she kept her eyes open to see how all of it worked. She put up all the Legos into a very large laundry bag.She shaped them very well and she dropped them into a washer that had lots of hot water and she left some soap there.
Another mom decided to try this, she stated all you needed to have would be for delicacies. You could have just one of these that you wanna use for your forty laundries. All you wouldmake use of would be to clean up your Lego bricks or different pieces of your Lego sets at home. You can then plop the LEGO into the wash bag. Put this in your washing machine and then set it to a very low temperature. Makinguse of the wool cycle on the washing machine. After this, you'll end up having very clean Lego sets.
These different moms have suggested letting these Lego pieces dry properly. This is a process that could last for lots of days. This could be the trend that has caught on commercially.As you purchase a special toy block washing bag available on Amazon.
It is also worth the warning that you should never place these electric Lego parts with batteries or have these Lego tires inside the washing machine.

Have you ever created a Lego and then you'll get annoyed that some of the pieces have very different horrible colors. It is so annoying to pick up Lego bricks that you have used.Given more than enough time, these Lego bricks can show some signs that they are getting older.
We might now be older than the age we were when we would use our teeth to get rid of parts, but now we know that discoloration and dirt can all still add up to the things we need toclean off at the end of the day.
Have you tried reconditioning Lego pieces, specifically talking about discoloring that comes from the aging of your legit sets? One of the LEGO bricks that normally gives this problemwould be the white Lego pieces. There are several other colors one can change to or from using time. So for the first experiment to try out, you could make use of white pieces that have changed their colors over time.

One of the other issues one has to face is handling dirty bricks. There's filth later which finds its way and gets stuck to pieces. You could make use of dish soap to get to of thesespecks of dirt. These parts crackle and creak. This is as a result of the later solution which is used in keeping these bricks from sticking permanently to the molds. You can use these to throw the bricks into the mix andsee if this method world works for you.