How LEGO Builds the Next Generation of Structural Engineers.
LEGO is specifically, a type of colorful plastic brick that comes in the form of a toy and it's used for building. It's a very popular building toy in the world used for making houses, towers and the likes of it. LEGO bricks are identified by a stud and a hole. The stud is located at the top and the holes, at the bottom, this is the only means through which it's been joined to make buildings. There's no specific age of people who use LEGO. They are built to be used by children and adults.

Oftentimes, children and adults come together to compete among themselves, who will make the tallest LEGO structure. Block by block, one plastic section at a time, etc.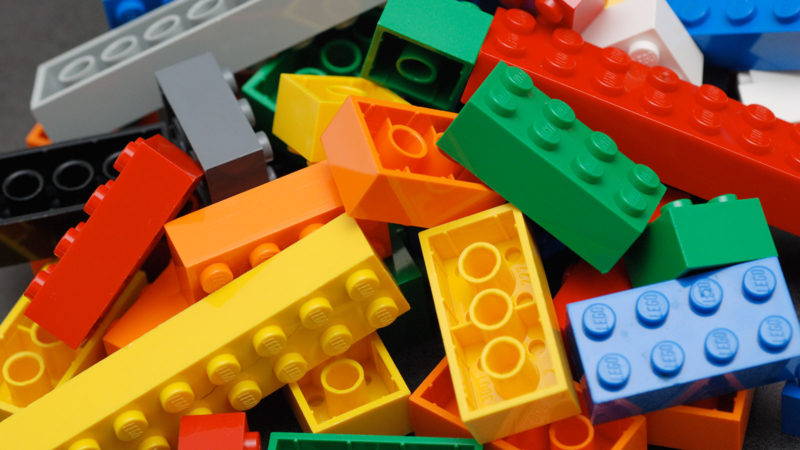 Impact of LEGO on Children

Most parents who aim for the best in their children, tend to look for activities that will help to boost their brains. They know that the child's brain is innocent and constantly thinks of how to play, amongst other sorts of mischief. So what better way do they occupy their brain for them? If not to introduce playing toys that will impact positively in the child's life. A good number of parents have devised a way of introducing LEGO into the lives of their wards and this is good news. They have observed the excitement that tends to brew up with LEGO in recent times. So most of them sort to introduce it to their children. The teachers/tutors are not left out because everyone has come to the terms that LEGO isn't just any kind of regular toy, but these interlocking bricks are indeed created to build the activities of the brain.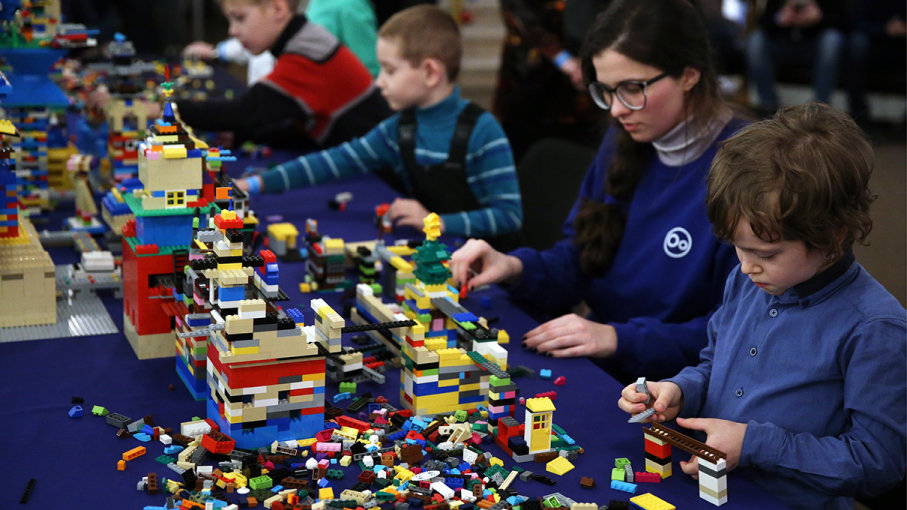 Below: are some of the benefits of LEGO to a growing child.

● Building social skills: with LEGO, children tend to build up and improve on their social life. This happens a lot when they playing in groups. When children come together to join LEGO bricks, there's always room for collaboration and interaction amongst themselves. Parents are, therefore, advised to encourage their children's social skills by investing in LEGO and also trying to get them a trusted playmate. 
● Improves maths skills: Statistics have proven that a lot of young people hate maths and would do anything to keep their distance from it. Studies have shown that construction play in childhood, helps to improve a child's performance in math. To further prove this, a 2014 study confirmed that certain students in sixth-grade, couldn't do well in maths until construction play was introduced to them and they spent their free hours on it. Their grades improved tremendously. 
● LEGO bricks work as tools for maths: LEGO bricks are said to be perfect when teaching students basic concepts in mathematics. This was discovered by parents who home school their children and some teachers too. According to them, concepts like; subtraction, addition, measurements, etc. LEGO bricks are really friendly tools to teach children with. 
● Builds engineering skills: when a child is playing, they try to create their own world and change certain things to fit their heart desires. This is exactly what an engineer does.   

It comes with the 1960 hippy themes that remind us of how a camper van usually is. Apart from the aforementioned, the LEGO 10220 Volkswagen T1 Camper Van also has a Lava lamp and Green plants. Yes, you read that right.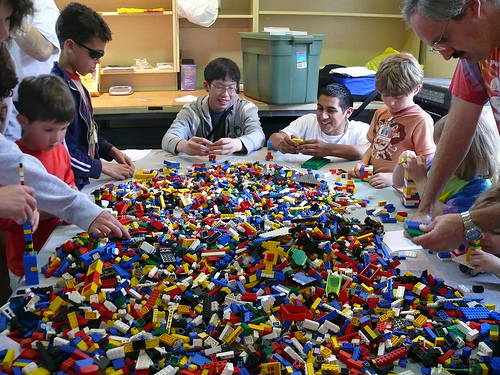 LEGO and Structural Engineering

Playing and making experiments with LEGO, doesn't end with childhood, it goes beyond that. The blocks and everything going on during LEGO playtime, are undermined opportunity of learning what structural engineering is all about. Structural engineering is a branch of engineering, where engineering experts happen to ask themselves questions concerning – buildings, crafts, stadiums, and several other bigger and larger and larger formations.


Building a large structure with LEGO and constructing a similar structure in real life, deals with two common things which are; Understanding of physics and being highly creative. To be able to build a perfect structure with LEGO, you have to know the limits of the material you will work with, there are only little issues when building with LEGO.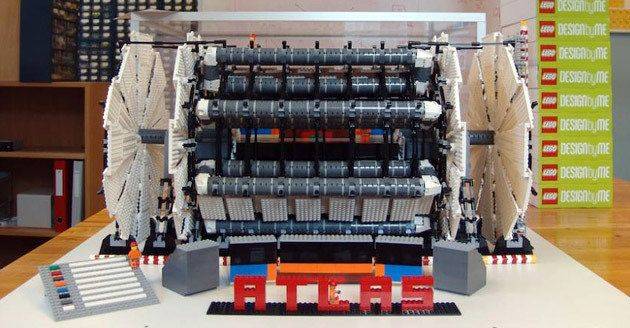 Most kids who grow up to become structural Engineers were influenced by building LEGO during their childhood. LEGO has different ways of helping to shapen children into future structural Engineers and they include; 

● Scaling is sn essential part of LEGO. You want to create a space that's big enough to contain the number of toys you so desire. That's exactly the same with building real-life structures, structural engineers are known for building structures that they contain the capacity of people they wish. Scaling entails that you draw up plans and styles that your structure will take. 
● Bracing refers to the knowledge of using bricks to strengthen a structure. LEGO doesn't only teach you this, it also lets you understand the basics and allows you to apply them when dealing with more difficult real-life structures. If you build a crafty tiny community with LEGO and you find out that one of the structures in the community isn't very strong but there's hope for repair, would you totally abandon it? Bracing helps you to put extra support and LEGO helps to master the art of bracing. 
● Helping you master the art of design Some visual experiments have used LEGO building projects to imitate and implement designs used by structural Engineers. Children who play a lot with LEGO, do so with keen interest and open their minds to learn the art of designs. Structural Engineers are also good designers because, without a beautiful structural design, a house cannot pique the interest of people. 
● Creativity LEGO allows the children to explore the creative part of them. They try new things every day they use the toy and bricks. Children should be encouraged in this aspect because it's applicable to structural Engineers too.
Children are the future leaders of tomorrow. A future can turn out good or bad, you as a parent can harness hidden talents out of these children. Introduce them to educational materials that will help to increase the sharpness of their brain and the activities that go on in there. Building bricks like LEGO can go along way to make this an achievable goal.

---