Cartoon characters to build with LEGO bricks
LEGO has touchedthe majority of everything we love. There are LEGO sets for most of the thingsyou'd expect LEGO to produce pieces for. From little pieces for learningalphabets and numbers to LEGO car sets to movie-themed LEGO sets to LEGOconstruction sets and many more.

This has madeLEGO a part of the fun part of our lives because it allows us to easilyrecreate structures that we admire and have them close to us as monuments orthings that we can look at and be reminded of what we love.
In this article,we'll look at some cartoon characters that the LEGO company has given us theopportunity to be able to build with the LEGO sets available. In order to dothis in an orderly manner, we'll be going through them in sections so that wecan know where each cartoon character belongs. Let's get right to it. . .


LEGO Disneycartoon characters
LEGO has beenblessing the childhood of kids with Disney-themed sets since 1999 and thatisn't going to stop anytime soon. These sets will keep on coming as long asDisney and LEGO are still very much active so it's all up to you to charge yourcreativity up and build as many Disney-themed characters as you can. Here's alist of some that you can start with.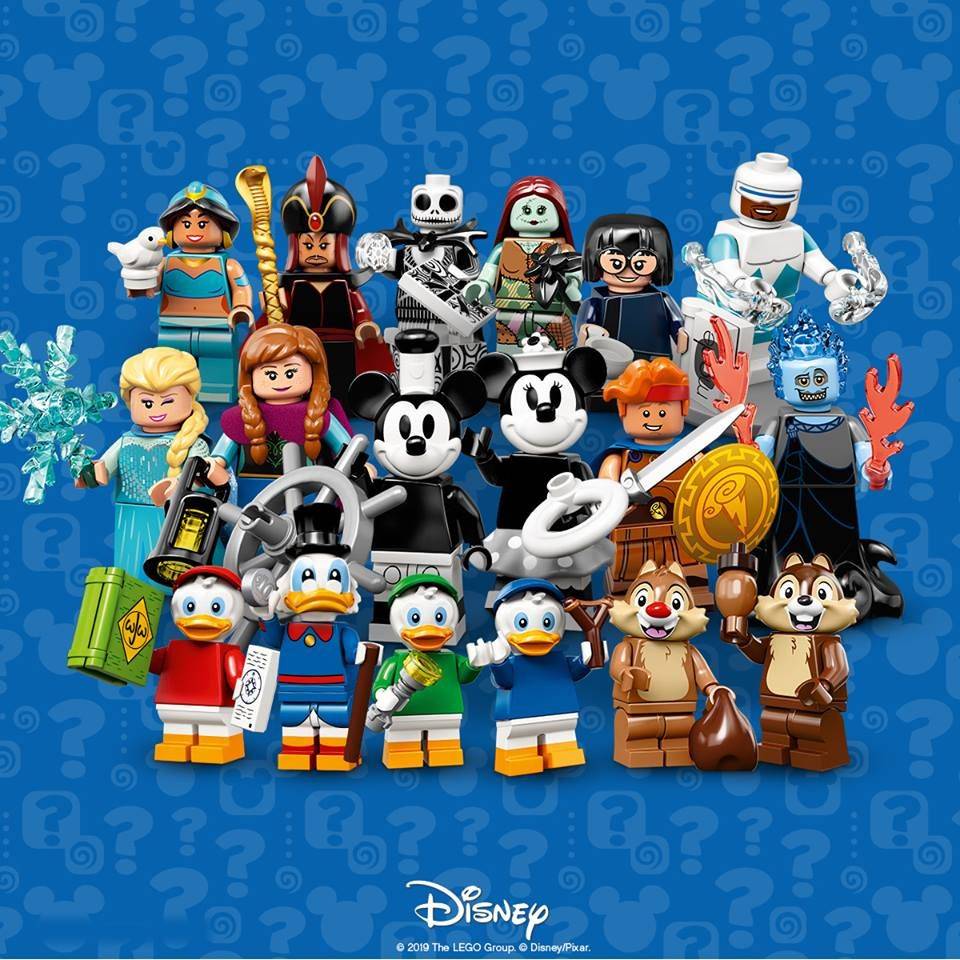 Ariel from "The little mermaid"
The littlemermaid is a real Disney classic that cannot be forgotten, not even in the next5 decades. The movie had some real lessons for kids to learn and these lessonscan be taught over and over when you build the Ariel character from LEGObricks.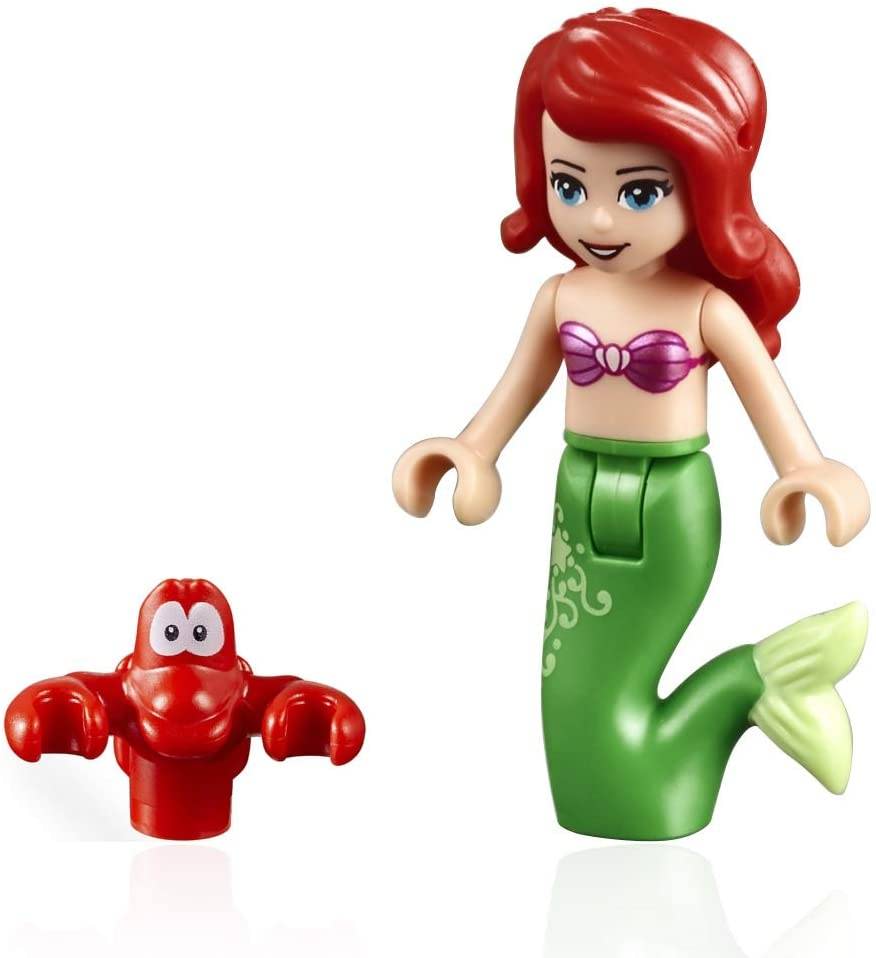 Foxes are sly andsmart, but they are second only to creative LEGO builders. Nick is an awesomeDisney-themed character to build using just LEGO bricks. To really accomplishthis set, you need to properly consider the colors and that sly smirk he alwayshas on his face.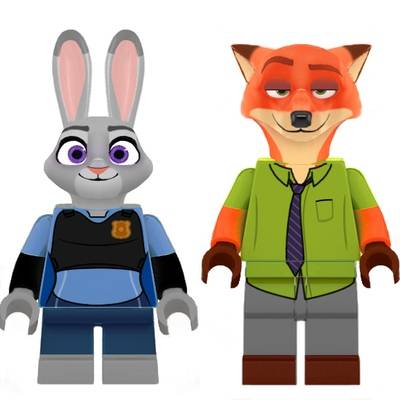 Mickey and Donald from "Mickey mouse"
Mickey the Mouseand Donald the Duck are really cool LEGO sets to build. You can decide to buildonly one of them, but what's one of them without their best friend. Donald andMickey go together perfectly and should be built together.

LEGO DCcartoon characters
Are you a loverof action movies? Or even better, a lover of DC action cartoon movies? Thenyou'll love to build these ones. Action characters are fun to build and fun toplay with after building. Let's see some that we have here. . .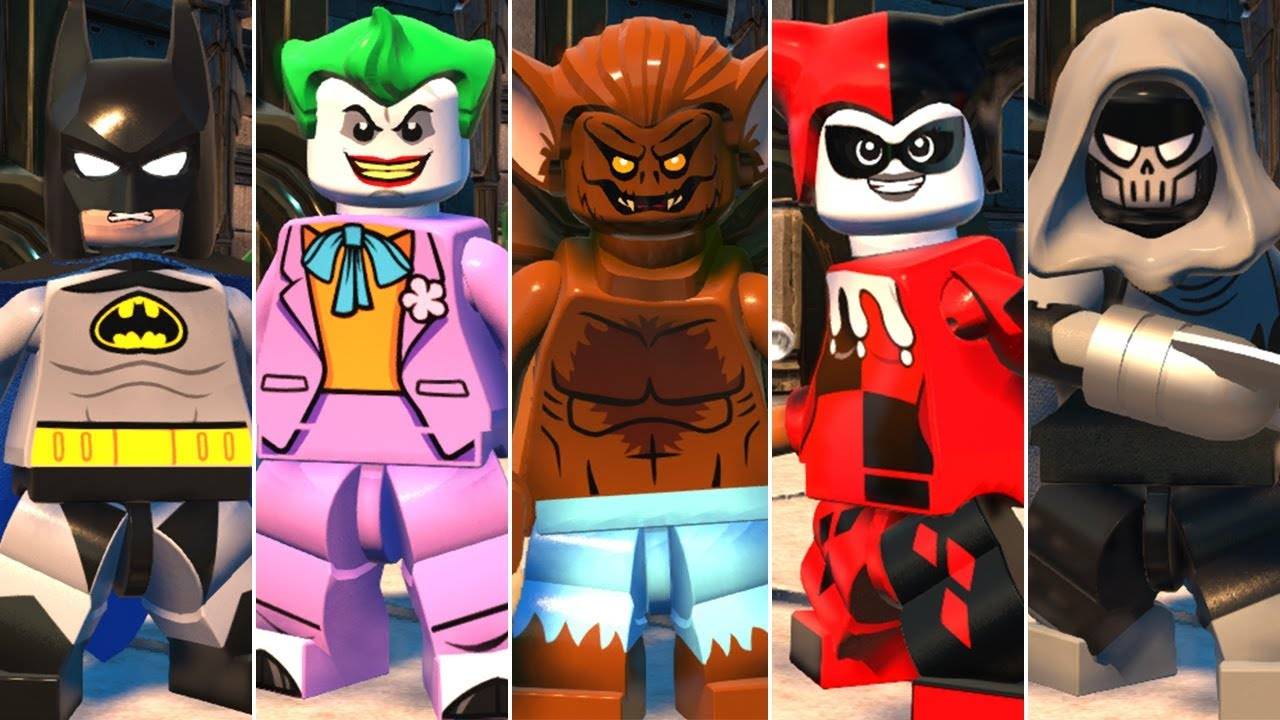 LEGO Superman
Who's thestrongest man in the world? Yeah, you got that right, Clark Kent with thesuperpowers. The superman cartoon character is super awesome and magnificent.The blue and red colors always give you that amazing powerful feeling. This isone LEGO superhero character that you'll love to build.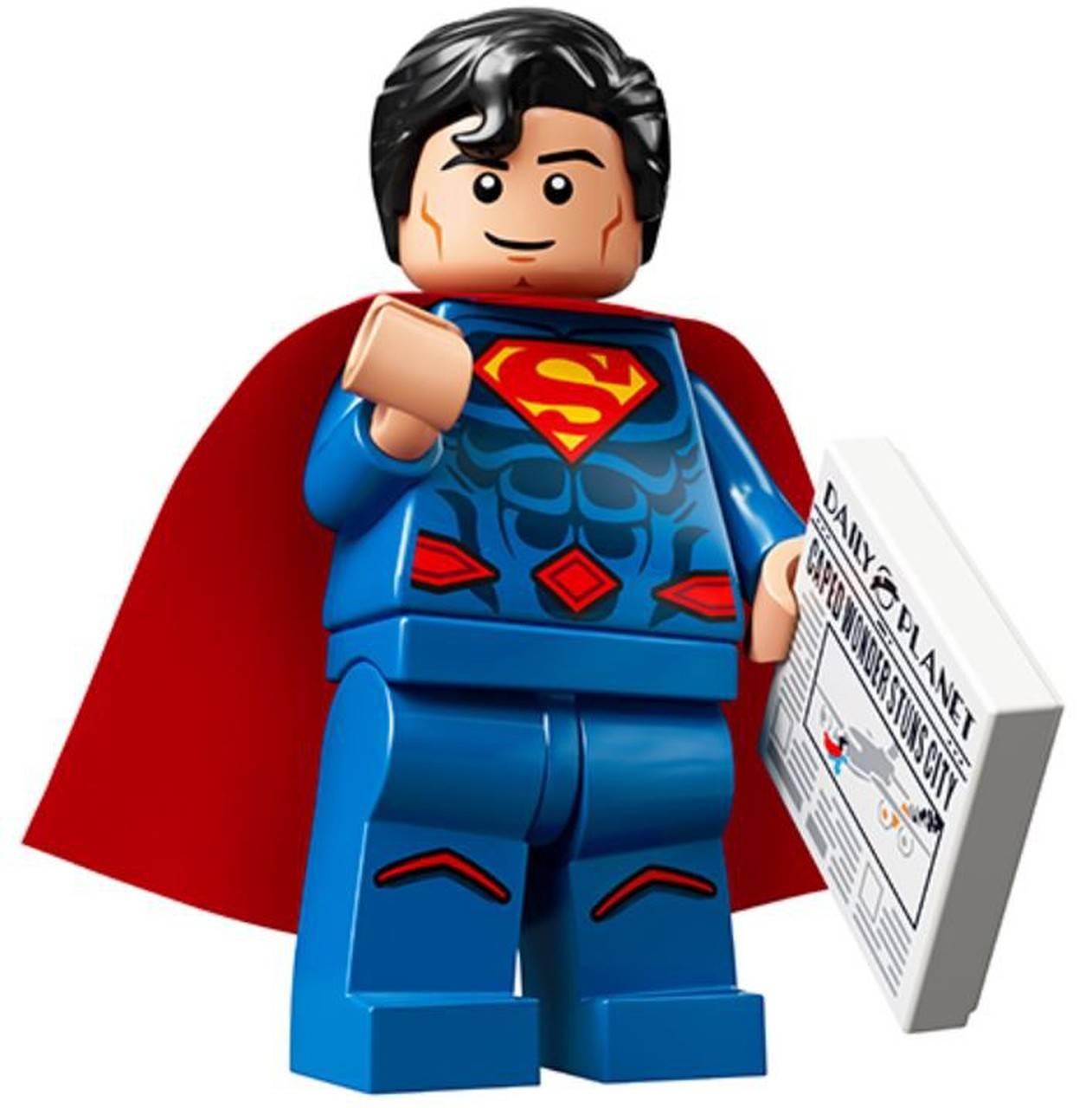 LEGO Batman
An all-blackLEGO set that every child would love to build. It's a lot less complicated thanthe superman character as you don't have to worry about where which color goes,with LEGO Batman you just have to put pieces of LEGO bricks together and createyour favorite Gotham city guardian angel.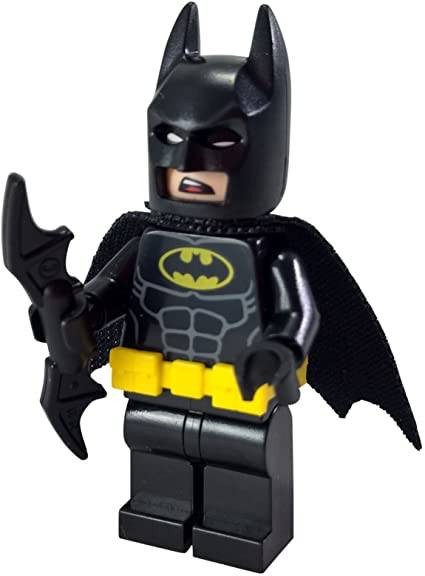 LEGO Wonder woman
Anyone who hasfollowed the "Justice League" TV show would definitely love Wonderwoman. She really created some real wonders in every episode. Her strength,beauty, and confidence teach kids a lot. In terms of color combination, theWonder woman character may be a bit complicated but it is still an amazingcreation.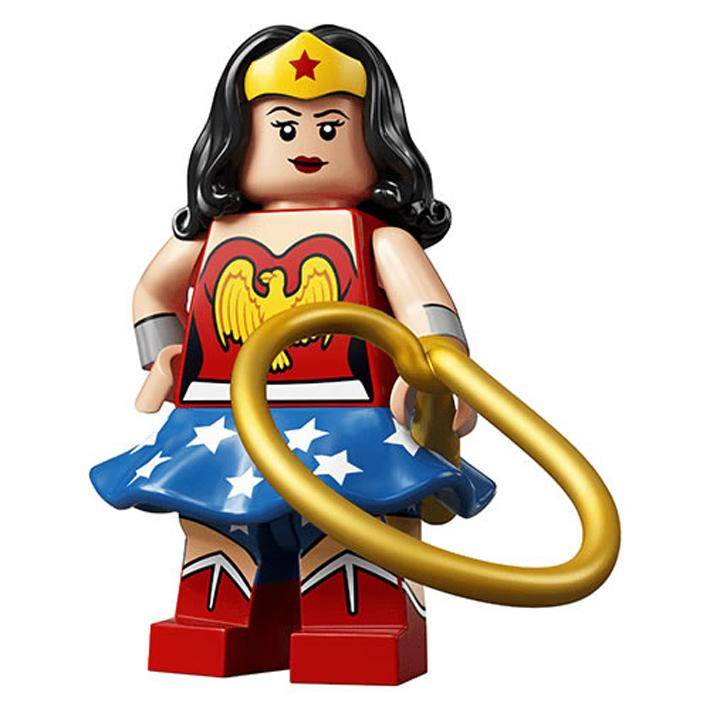 LEGO Flash from "Flashpoint"
The flash is thehumor man in the majority of DC movies you'll see out there. LEGO Flash isbuilt majorly with red LEGO bricks and a little bit of orange. You canchallenge yourself by trying to go as fast as possible and try next time tobeat your last record. This is a cool idea to do with your friends, what's aLEGO Flash without a speed test?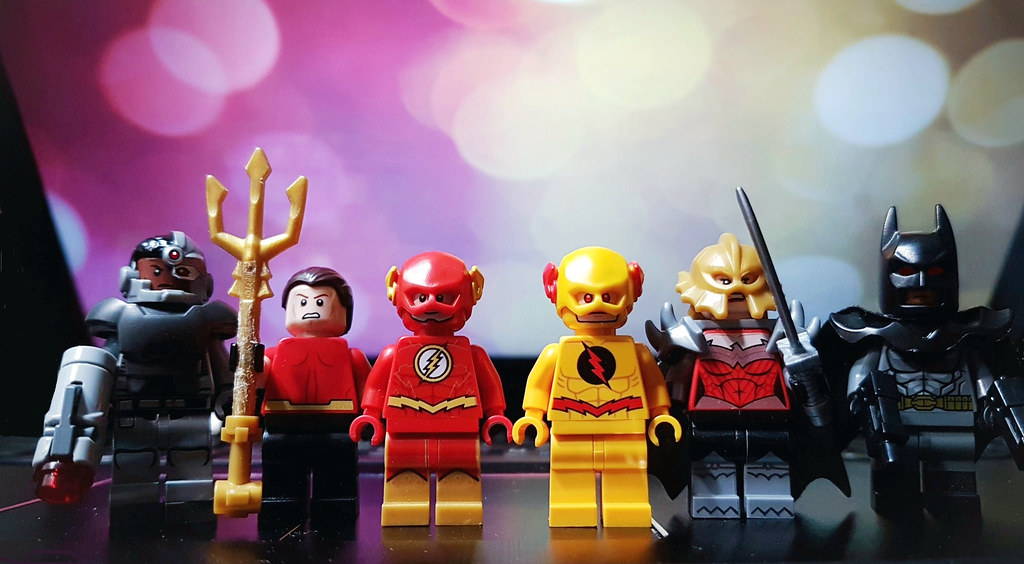 LEGO Marvelcartoon characters
Marvel has fedthe entire world with extremely awesome action-packed movies for decades nowand LEGO has teamed up with the company to create the same awesomeness for LEGOlovers all over the world. You can't dislike these sets.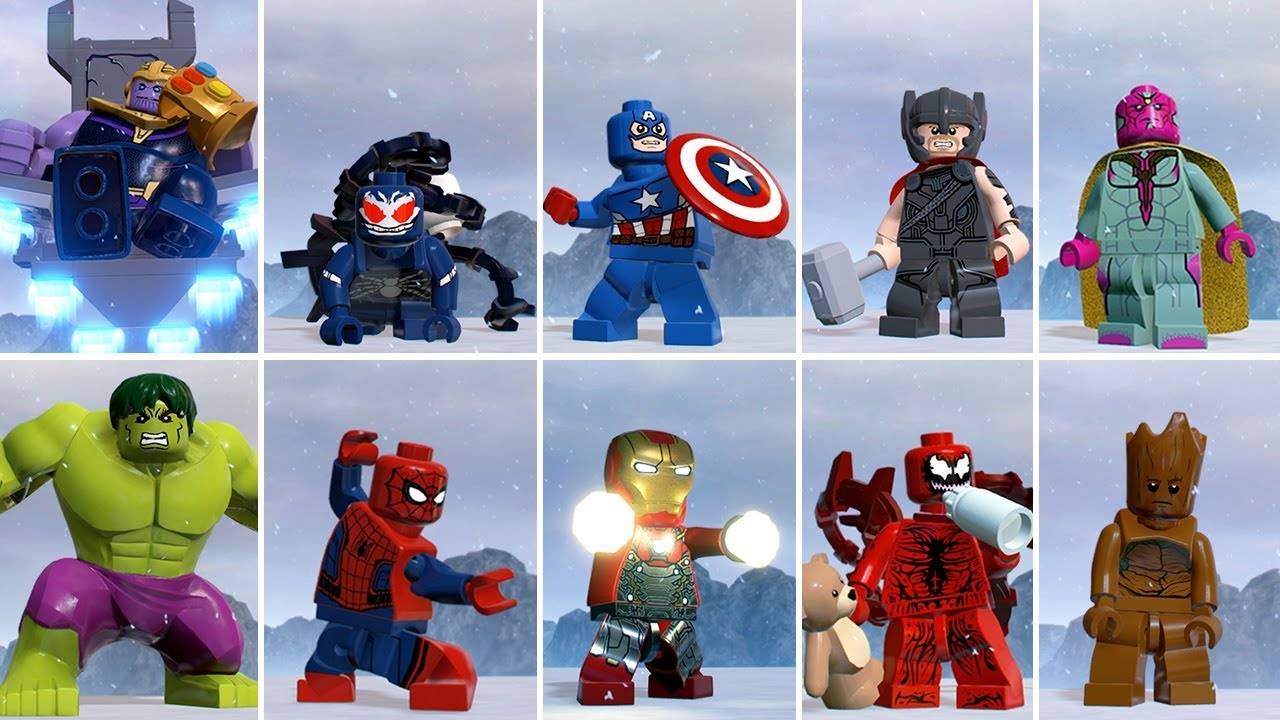 LEGO Iron-Man
One of theoldest and most influential Marvel characters is the Iron-Man. The knowledge oftechnology and smartness sets him apart. A very sarcastic character that isloved by everyone. Building this with LEGO gives you fun both during and afterthe creation process. This is one of the best Marvel characters to build withLEGO.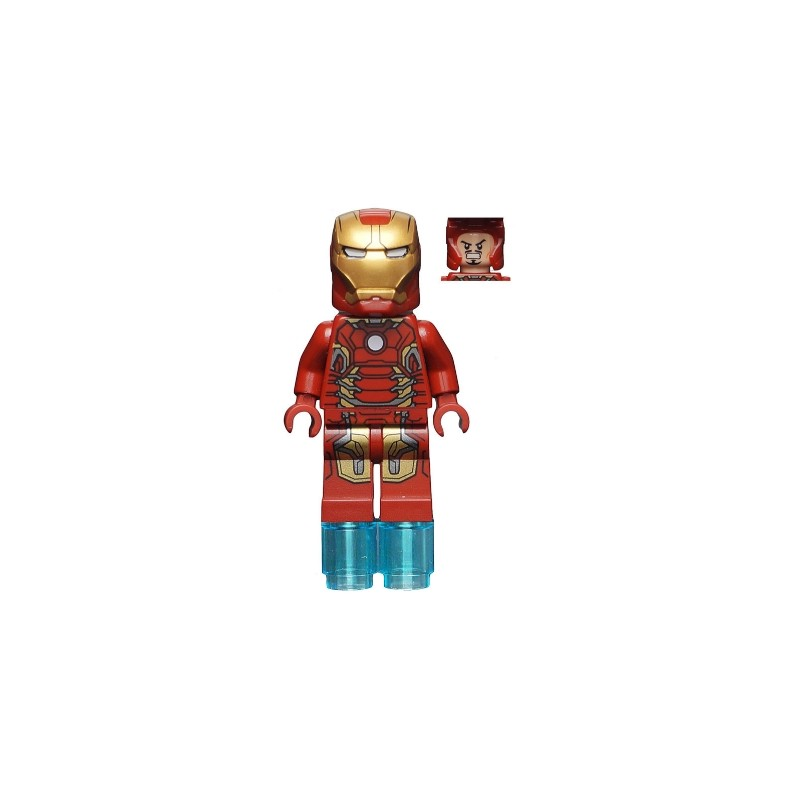 LEGO Spiderman
The friendlyneighborhood Spiderman has an awesome look when built with LEGO bricks. Theblue and red colors just spark reminiscence and friendship in your heart. LEGOSpiderman is another awesome creature to create for some action playtime withfriends.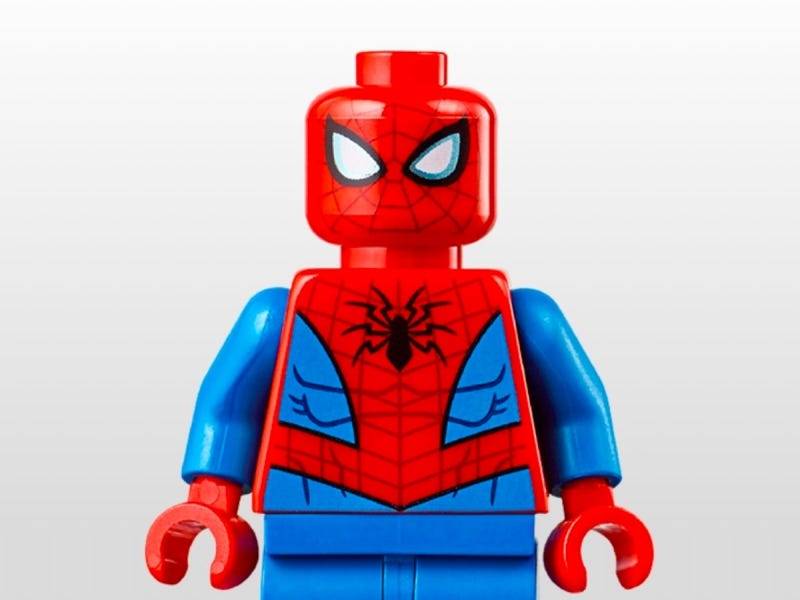 LEGO Ant-Man
Bring humor intoyour playtime with friends when you build the LEGO Ant-Man. You know the moodis never boring with the Ant-Man around. What's a complete LEGO Marvel setwithout the Ant-Man? You would be glad you built this one.