Best LEGO PC Games
By

Nikita P.
/
April 23, 2020
LEGO for a long time has continued to entertain us. We had fun with their toys. I can remember playing with them as a kid, and growing up to be a collector that can't get enough of the sets and Minifigures. If you see the numerous sets that I have, you will be shocked. That is how much I love them. I love coupling them together and improving my building skills and experience.

From the toys, LEGO moved on to other aspects like movies. There are a number of movies made by the company in existence. I love them. As if that was not enough, they decided to bless us with awesome LEGO PC games. You can have fun with any of the numerous video games in existence. You will love them.


LEGO has continuously partnered with a number of popular franchises and a lot of them have turned out to be a success. Below are some of the best LEGO PC Games that one should consider trying out. Though these games may be awesome, many of them come with flaws that we may end up pointing out.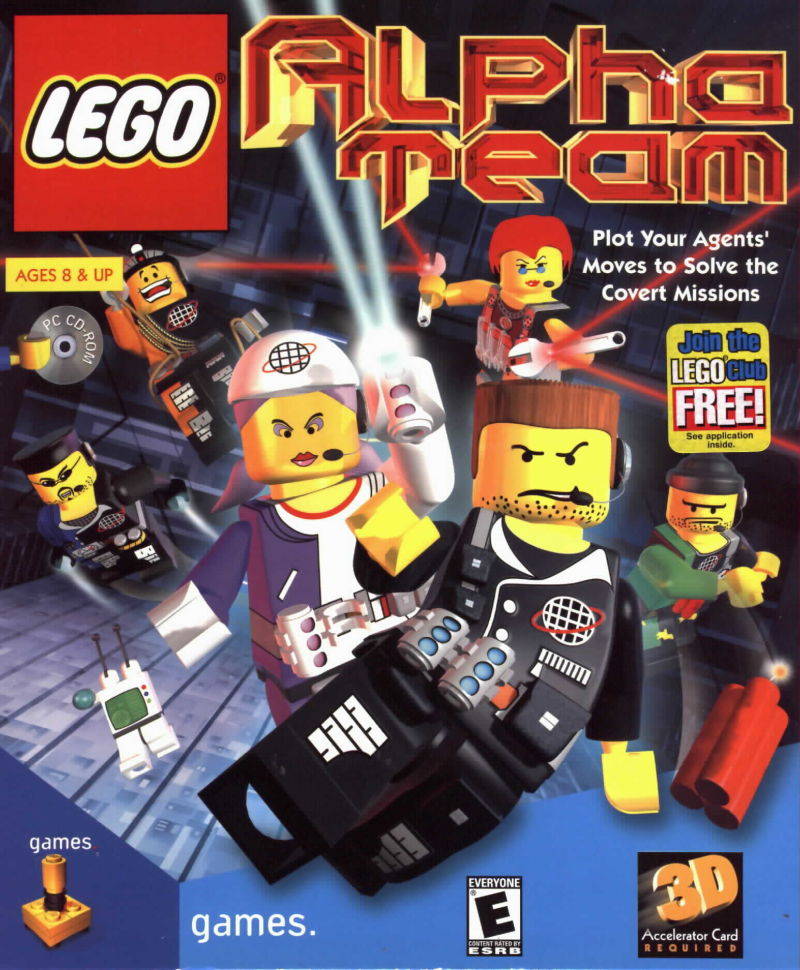 In this game, you act as Agent Dash, as he tries to get the other members of his team out of the snares of the villains. Once you rescue an agent, he or she ended up being useful on some levels. The game is quite fun, though it was released years ago.

LEGO Legends of Chima Online

This game is meant for kids to give them the immersive connected game experience. The character is meant to create a kingdom that can be customized to whatever is wanted. There are missions that have to be done, as well as areas that are fun to explore.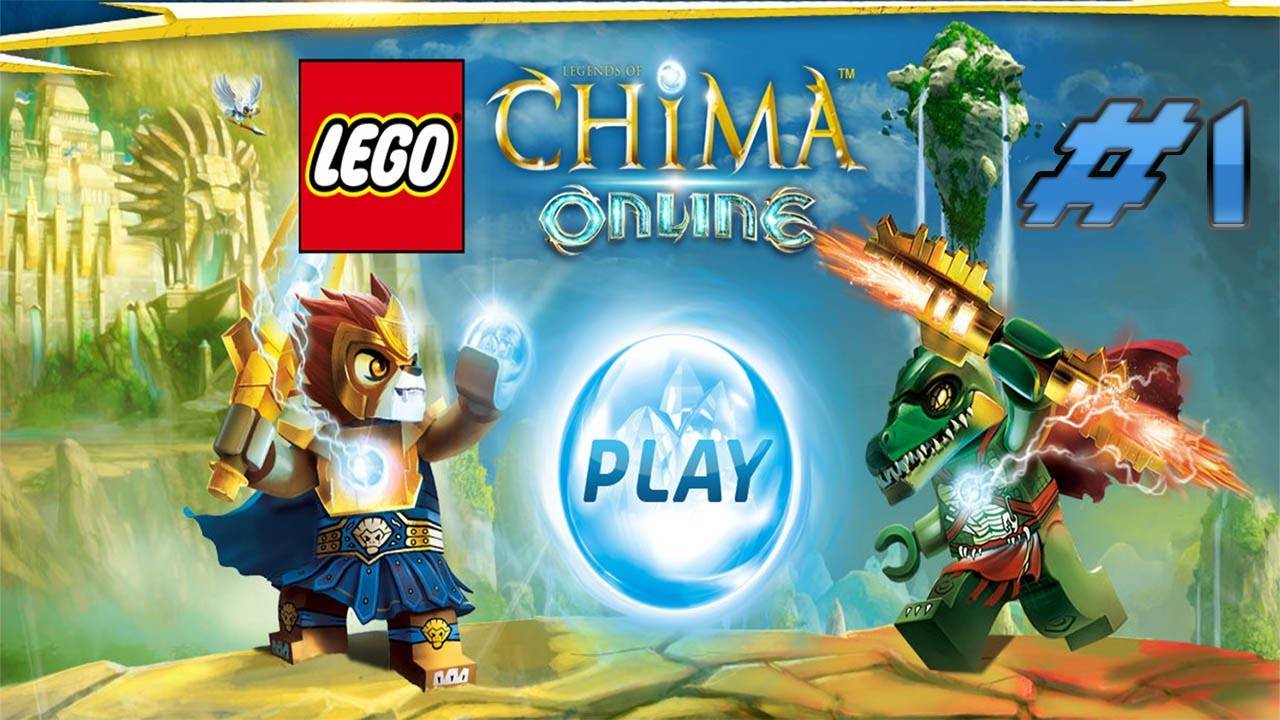 You can have your equipment and characters customized.
The only advantage of this game is that it comes with adorable characters from Avenger in LEGO.

This is an awesome game, as it brings us memories of the Jurassic World, where Chris Pratt dazzled us. They somehow paid attention to details, which is quite awesome.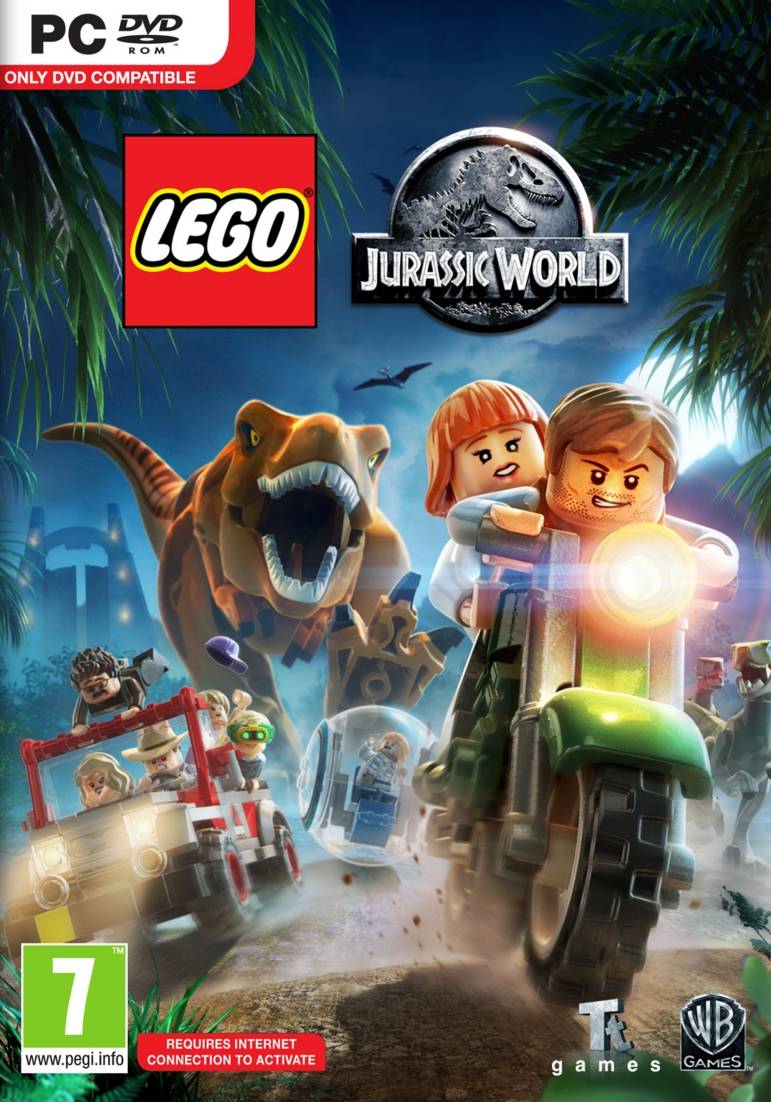 I love the fact that there undertones of comedy. The gameplay was nice. Can we say that it was somewhat fun? One issue that I had is the fact that it seemed stressful. It seemed too long and overstretched. If you are a fan of the movie, you should consider checking this out.

This LEGO PC game came out in the late 1990s. This was made before the manufacturers decided to start focusing on creating games that were made after popular movies. This game made its player play as a delivery boy that went around delivering pizza. You could morph the world to whatever you wish for.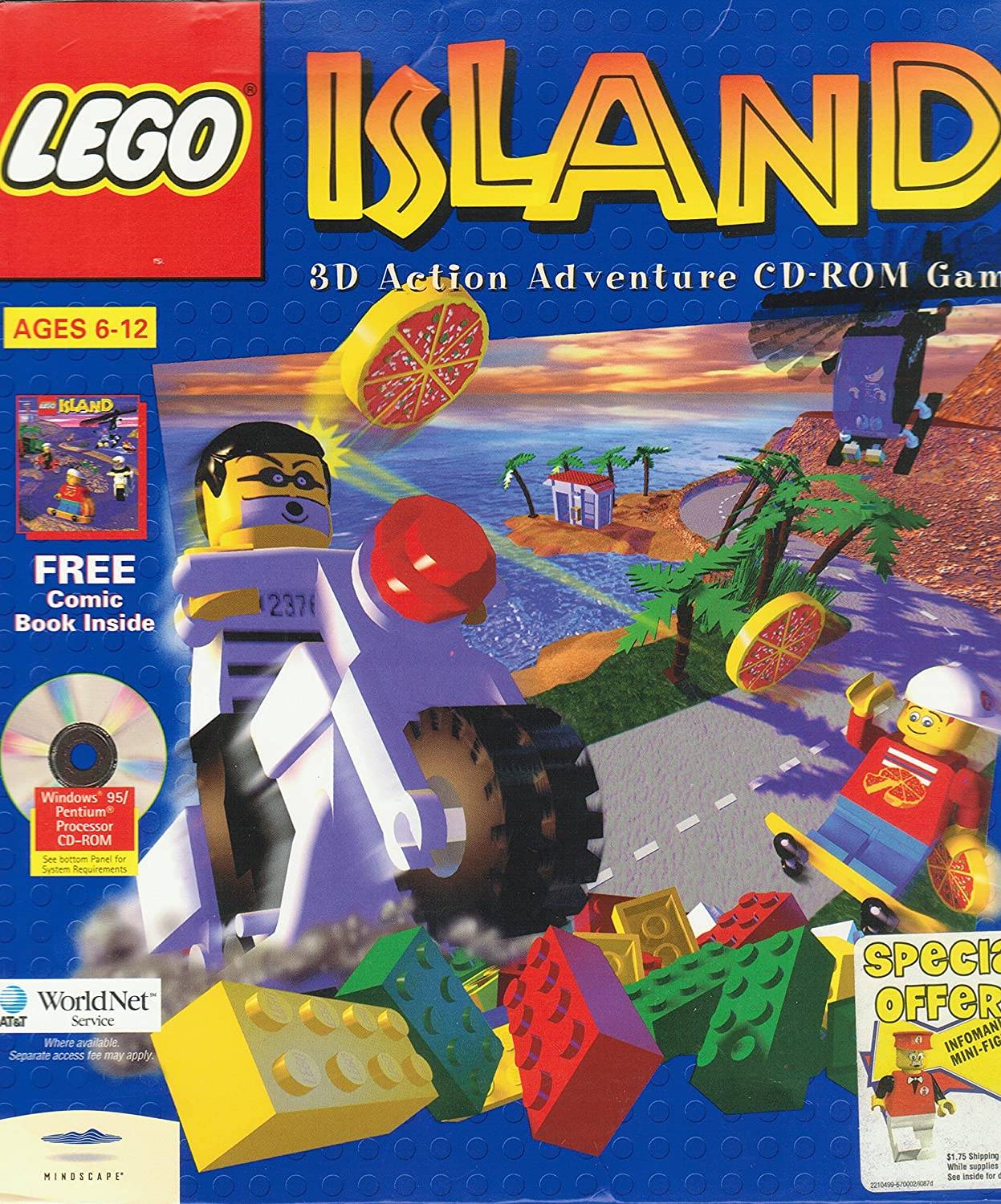 The storyline involves you freeing a villain Brickster that only loves and breathes chaos and trouble.

I loved the fact that this Island was custom made. You could tweak it to what you wanted. You could make different things come to life in the game. I believe that this game was the precursor to the Dimensions created by the same manufacturer.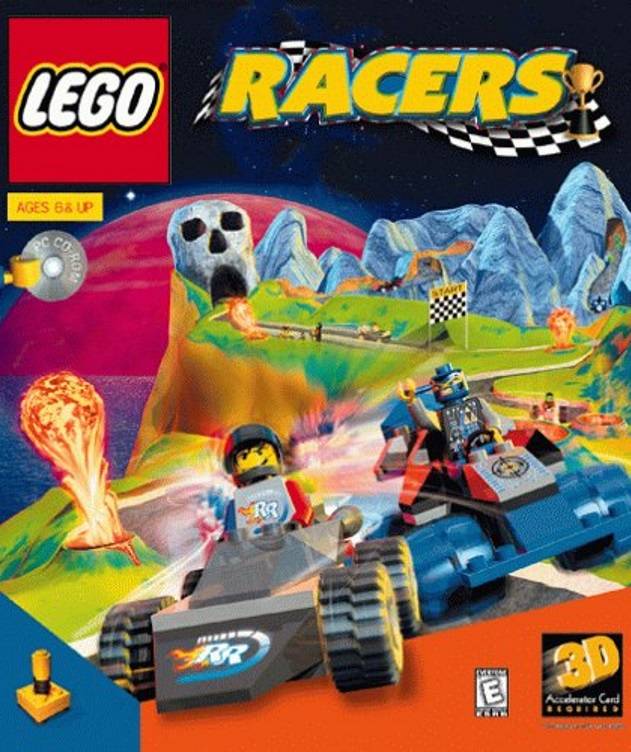 Like its counterpart above, this LEGO PC Game was also made in the late 90s. I have a thing for the oldies, so permit me, as you will get to see some on this list.

With this game, you are able to create the perfect race car by making use of bricks. After you are done coupling these bricks together, you have the chance to drive it through the tracks.

This game is on my list because I could not get enough of it then. If you compare it with what we have today, it may not seem awesome, but if you had played it during the days, it would have been etched in your memory as an awesome game. It won't be a bad idea if LEGO decided to bring it back but in a better version.

This PC game came out a few years ago. This game allowed you to experience the movie that it was based on from another angle. It made you explore those favorite scenes that you loved when you watched the movie.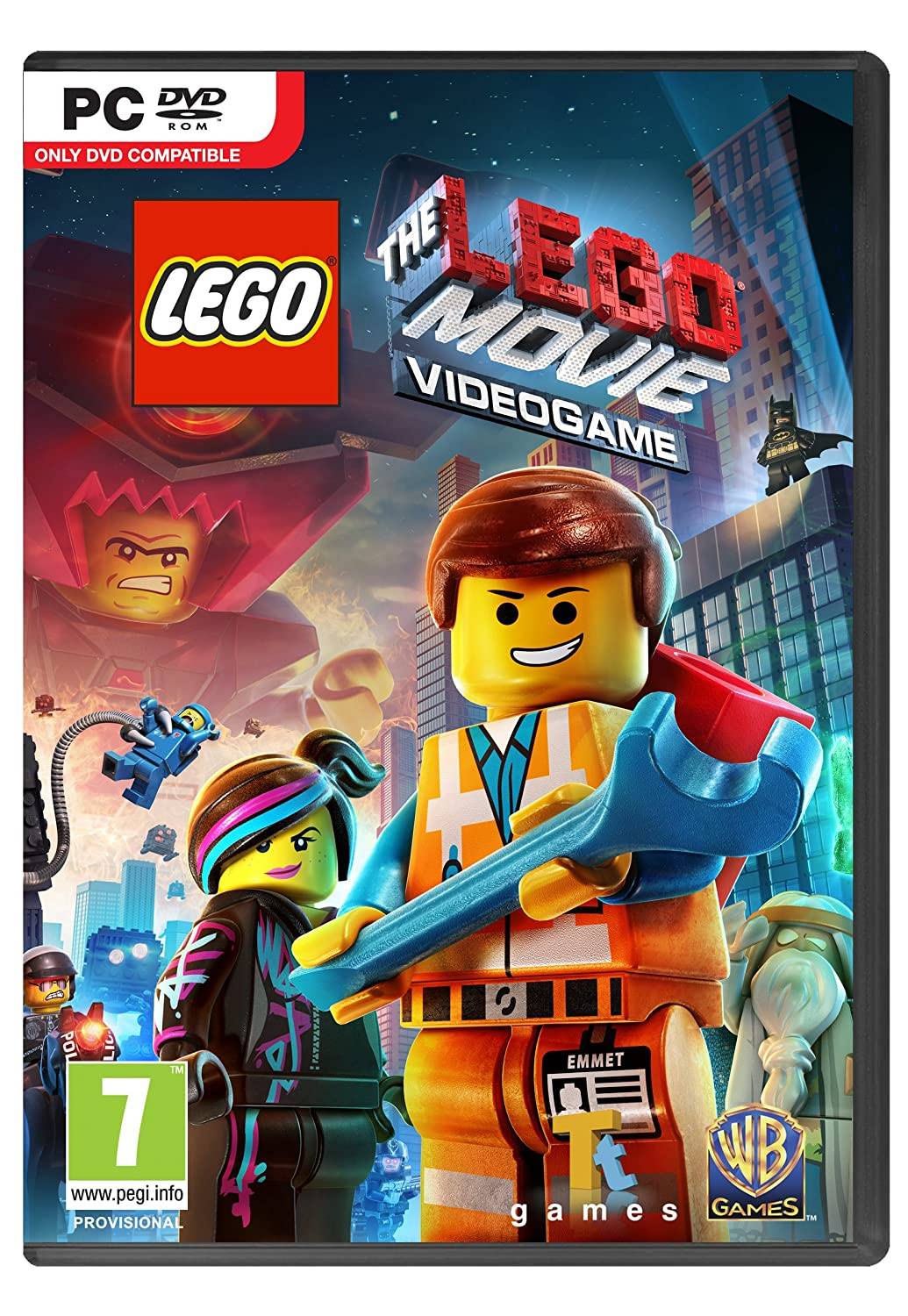 You can have fun with the different roles that you loved while you get involved in solving puzzles. You could also smash bricks in the game too.

One issue that I noticed was that the creators didn't think outside the box. They decided to make everything by using every detail in the movie. In some aspects, this was great. In other aspects, this wasn't. Some parts of the game seemed forced because the scene used from the movie didn't make sense in the game. It won't have been a bad idea if they had deviated a little.
LEGO INDIANA JONES: THE ORIGINAL ADVENTURES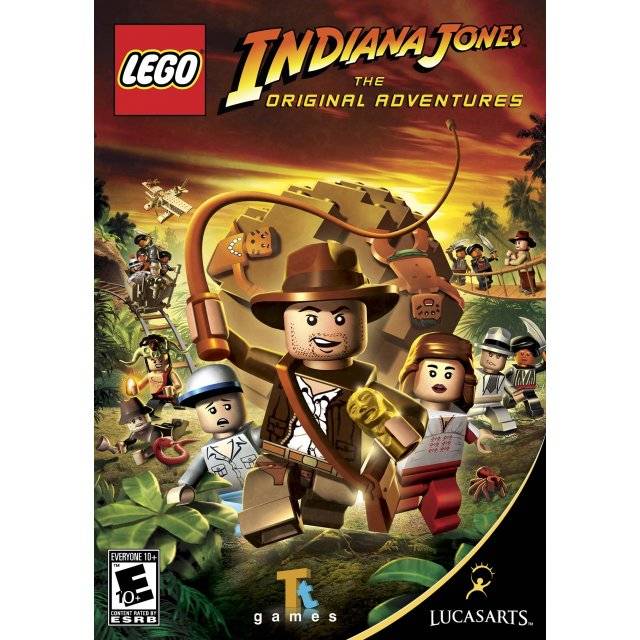 This game came out more than a decade ago. LEGO has created more than one Indiana Jones game the first one was something that I fancied. Well, the game deviated from the movie and besides, the movie can't be said to be a true Jones movie. The second one is great, but I don't think it is as great as the first. This doesn't stop it from being on the list.

You take the character of a young version of Indiana Jones, while you explore the world. You can have intense fun, but you should endeavor not to be bitten by snakes. You can have fun with your whip and fedora. Yippie!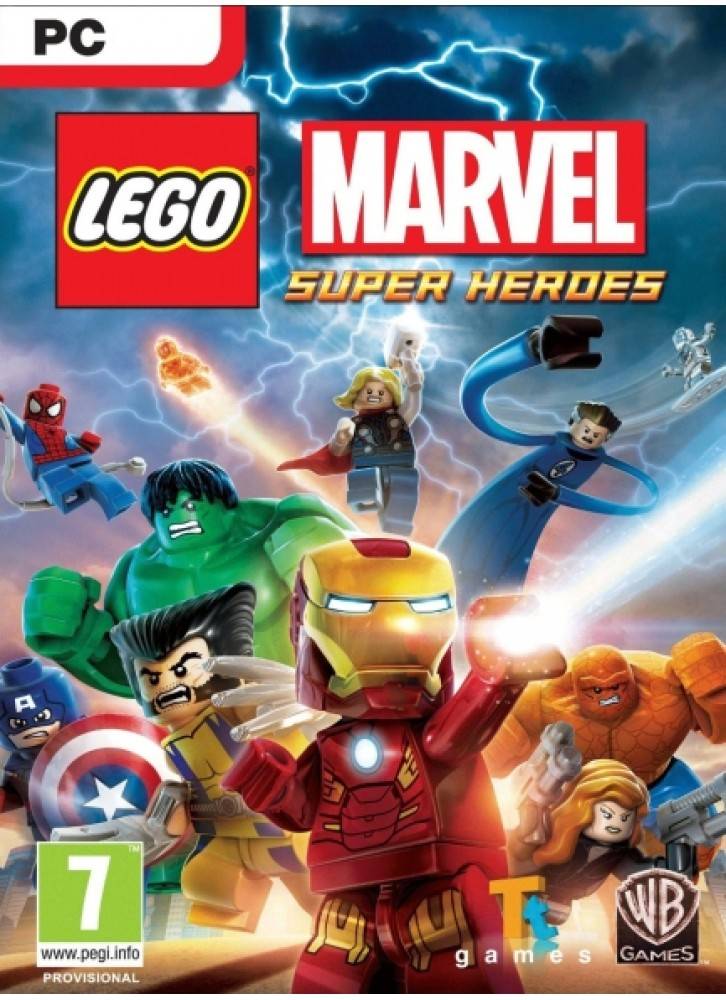 This game came out seven years ago. This is one of the best LEGO PC Games in existence. It may not be the newest LEGO Marvel but I love it. There are hundreds of characters there. You can collect numerous collectibles. The story seemed to make sense. I wish I could put this game more than once on this list. Stan Lee decided to show his creative face in the games. Imagine a lot of Marvel superheroes in one place. Awesome.
LEGO BATMAN 2: DC SUPERHEROES

Before this game, LEGO Batman games were awful. You had to deal with the horrific grunts that were in the place of conversion. We loved the changes that were made. You were allowed to play as either Superman or Batman. There were other awesome DC heroes that you could choose form.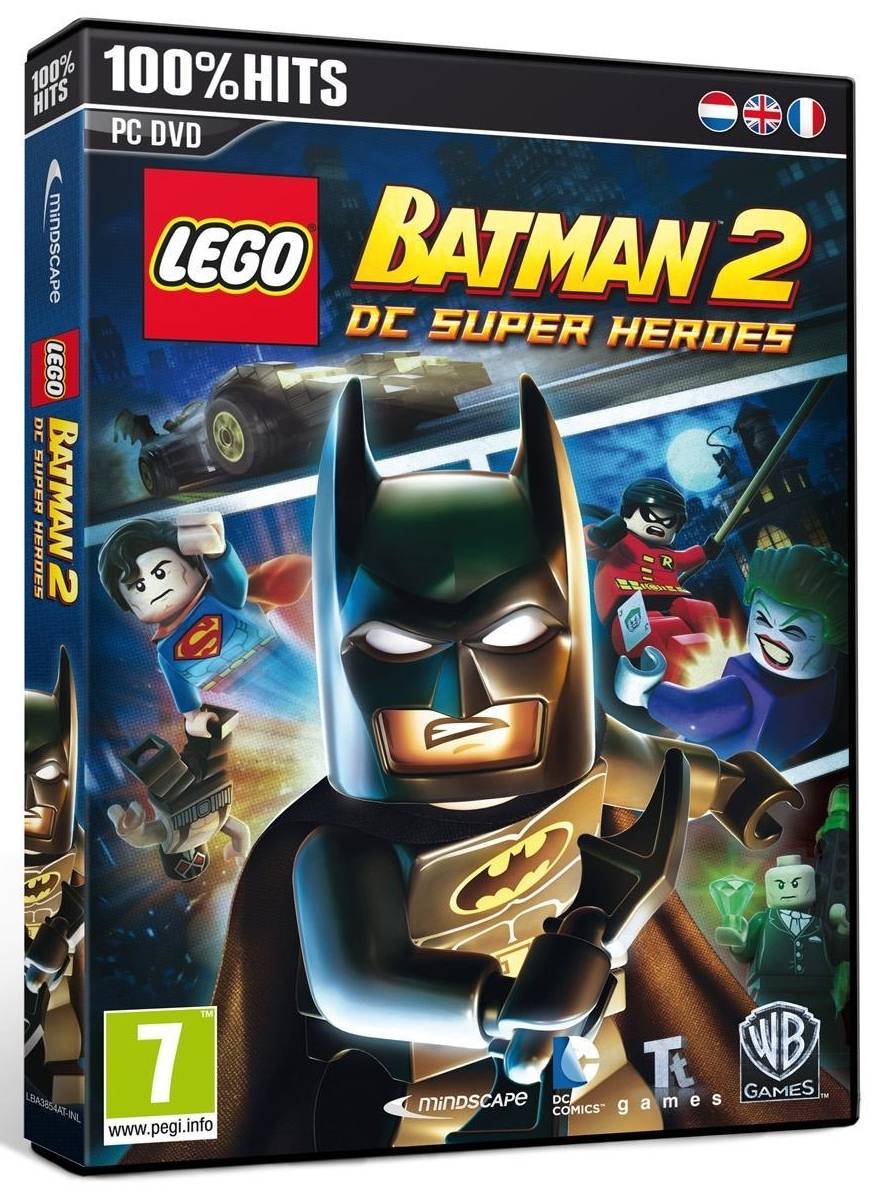 I loved the dark humor. The story made sense and LEGO invested a lot of effort into its graphics.

Many fans noticed some plot holes in the movie which ended up being filled in the game.

This is a fighting game that can be played on your PC. You can train here, and even have access to the incredible party features.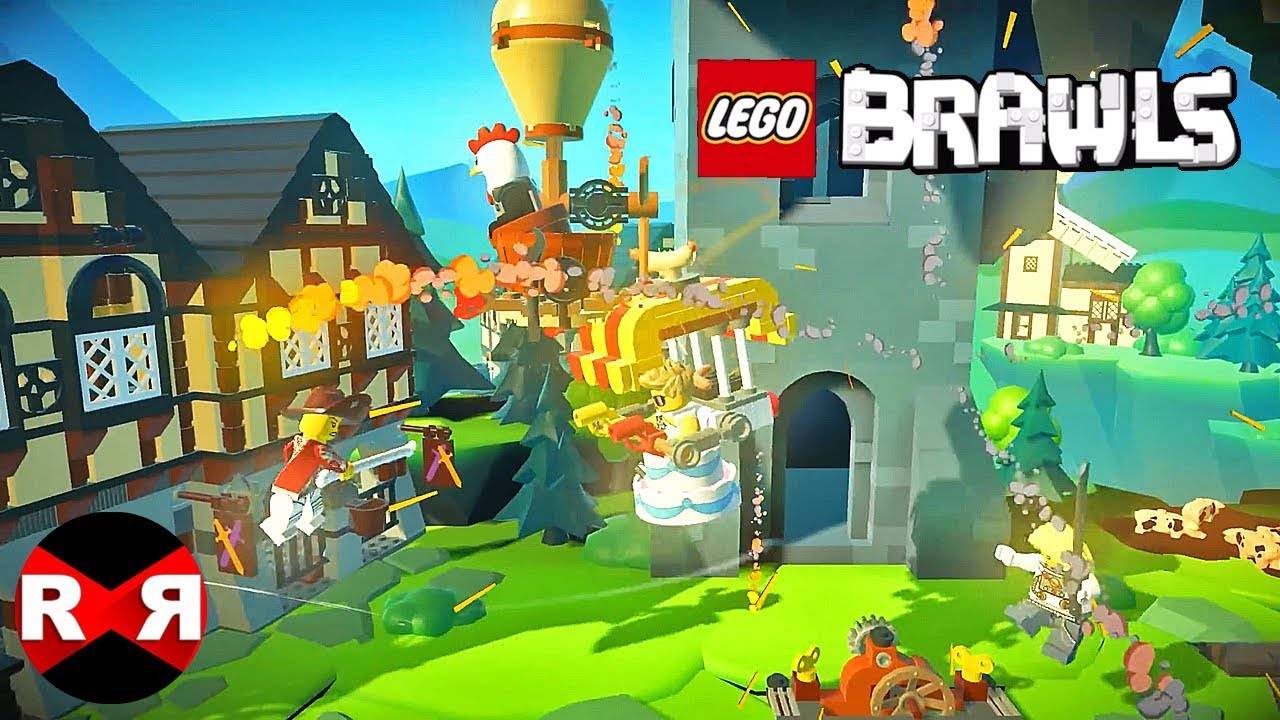 You are allowed to create the perfect hero, with whatever weapons that you want. While playing, you are given mystery chests that have either combat or cosmetic aspect. The cosmetic aspect improves your character's appearance, while the other increases the fighting capability of your avatar.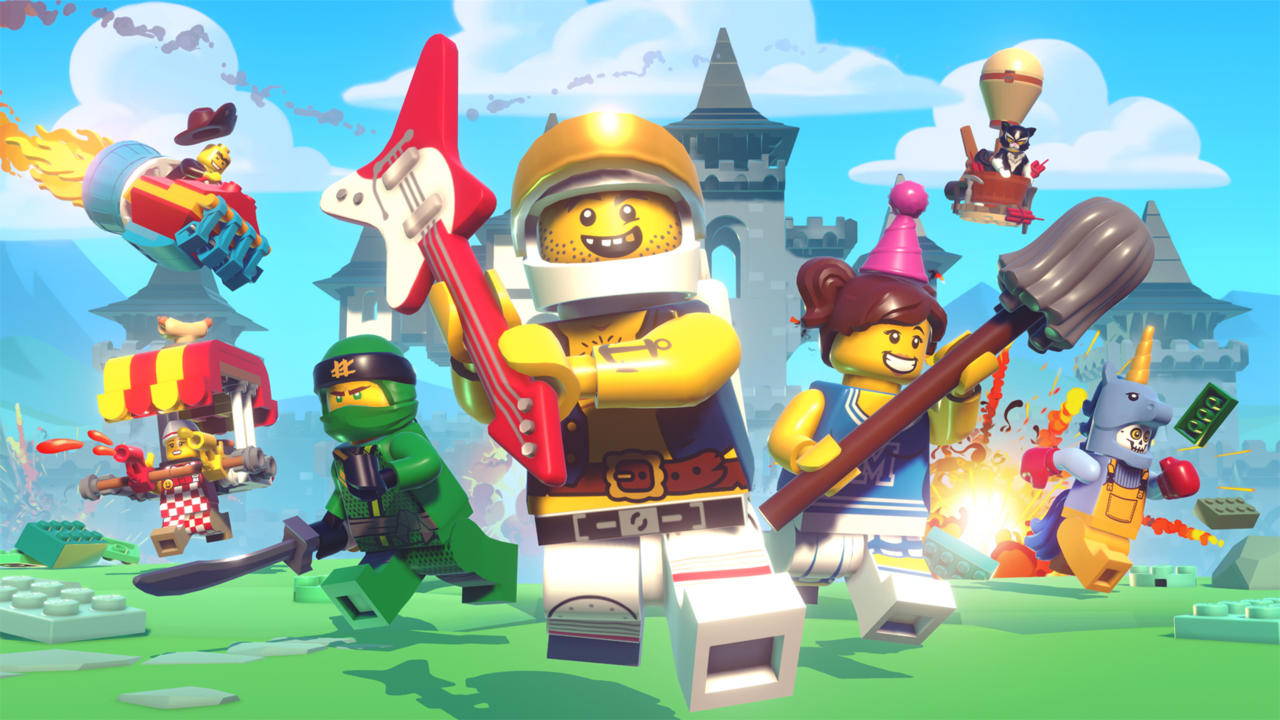 This game is made mostly for adults. It speaks a lot about creativity. It is believed that it was created for the AFOL community, even LEGO made that known. If you are a fan of art and creativity, you may love this.

LEGO Bionicle: Quest for the Toa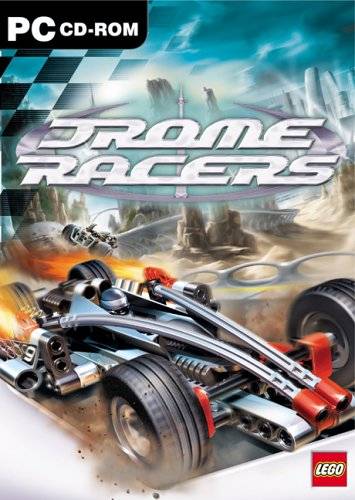 This game is set in a racing clime, where a character, Max Axel, is set to win the Drome Championship. Before this can be achieved, he is expected to go through the different ranks. He has to engage in different Multi-Challenge Races. If you love racing, you would love this.

This is a LEGO PC game created in the early 2000s. Here, the player tries to keep the car on the road, while he accelerates or brakes. The steering moves on its own, meaning that the player has to spend his or her time, trying to either accelerate or brake.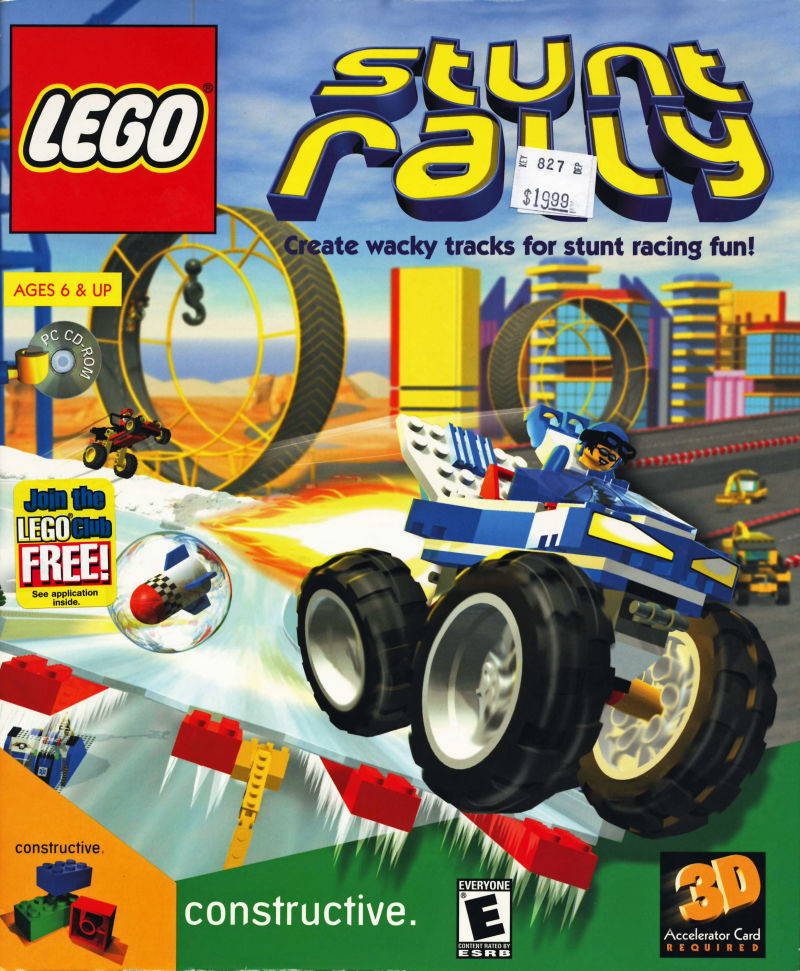 There are different powerups on the road that the driver is expected to pick up.

You are allowed to customize your track. If you don't like a track, you edit it.

If you want to have access to much of the customizing tools, you are expected to race in the game's career mode.