Best LEGO-inspired car accessories
Areyou a LEGO lover who wants to always represent the LEGO culture everywhere yougo? Would you love to have some LEGO accessories that easily set you out as oneof the smart people who have created structures with LEGO and learned amazingthings from childhood? Well, what's an easy way to express your love for LEGOother than having them in or on your car?

Verymany people envy LEGO lovers, they know you have had to create, learn, and havefun while growing up. If they didn't have that much of an awesome childhood likeyou did, they would want to come closer to you to tap into your awesomeness. Isyour representing your LEGO side? Well, if not, it's time for you to LEGOLIZEit.
Inthis article, you will get to see lots and lots of LEGO-inspired caraccessories that you would really love and want to buy immediately. I wouldadvise strongly though that you be patient and read through the entire articleso that you can make a more informed choice.
Followme and be amazed. . .
LEGO head family car stickers
Doyou want an awesome way to smoothly show your family's love for LEGO? Then, a LEGOsticker on your car is a sure bet. The LEGO head family car stickers do notonly show your love for LEGO but also tell other drivers coming from behindthat there's a LEGO-loving family inside this car and they should drive gently.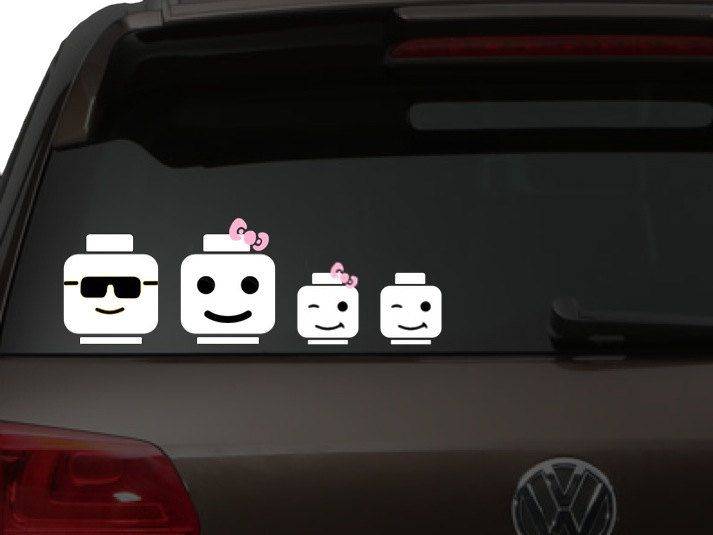 Thesestickers usually come with six LEGO heads, each one representing the father,the mother, three kids, and one cute dog, however, if you have a larger family,you could buy an extra sticker set and increase the number. Tell me you love italready.
LEGO valve dust caps
Thisone is for your car tires, motorcycle tires, and bicycle tires. You know LEGOis dependable, for you to have loved it this much, you must have realized thedependability. This LEGO valve cap gives your valve an incredible airtightnessthat will keep your wheels stronger for longer.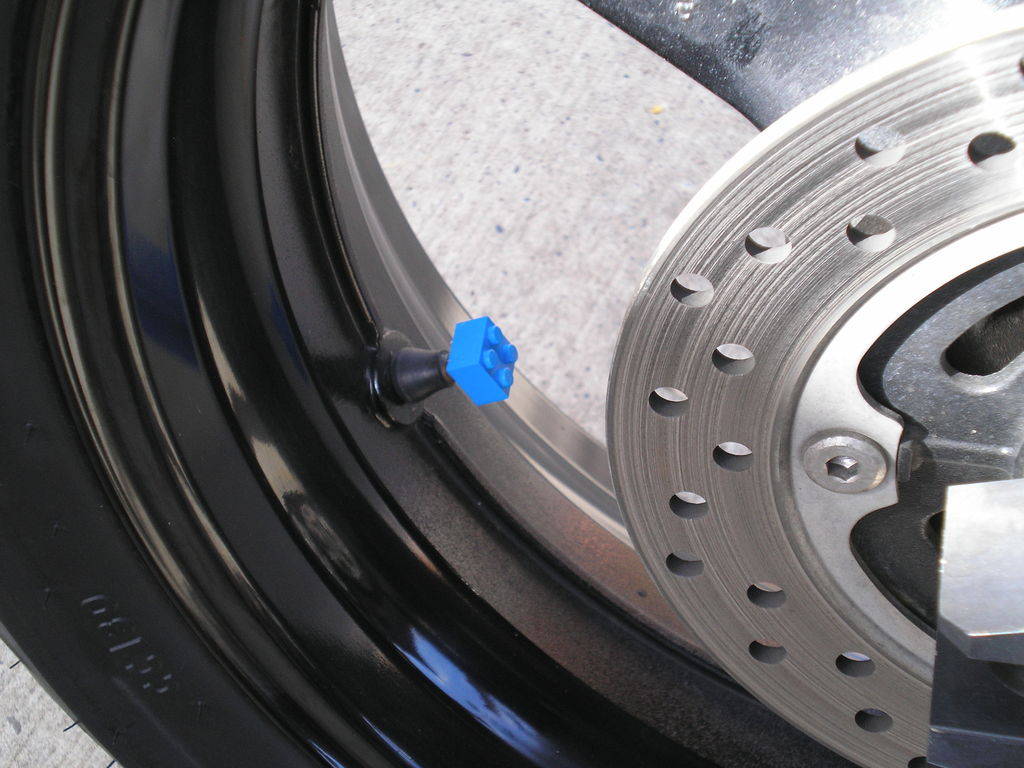 LEGO car air freshener
Whenyou have a friend or a colleague in your car and they are embraced with thedelicious scent that encapsulates your car, they'd want to ask what is goingon. Then you can point your LEGO car air freshener to them and without furtherexplanation, they'd quickly recognize your passion for the LEGO craft. You canget several shapes and designs, as well as several LEGO characters from yourfavorite LEGO sets. This is a cool way to have a rich fragrance in your carwhile still expressing your love for the LEGO craft.
LEGO hand gear knob
Bein total and comfy control of your drive times with this super-cool LEGOaccessory. The LEGO hand gear knobs come in different colors and designs foreverybody. It is basically a LEGO head that is smooth, yet still gives you afirm grip on your hand gear. It helps you to be in charge of your hand gear andyour driving in general. It's a must-have LEGO accessory.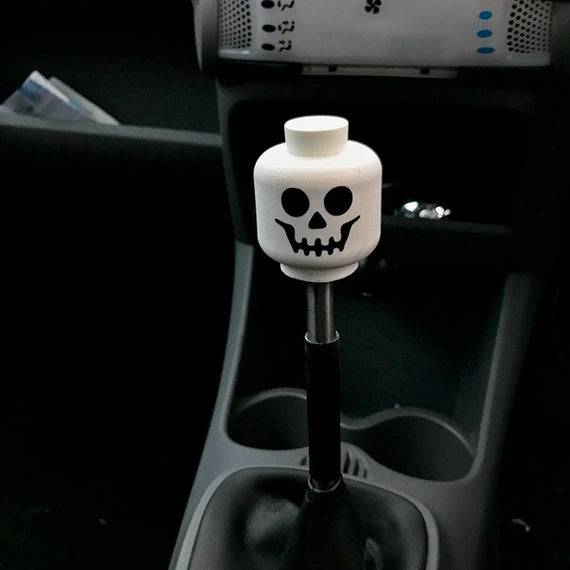 LEGO water bottle
Afancy water bottle made in LEGO form is worth loving. Having this one steady inyour car helps you to quench your thirst, as well as beautify your car. Itgives your car a resplendent look from the inside. You can proudly take thebottle out because it is just gorgeous and would most likely get peopleenvious. It's a really sleek LEGO car accessory.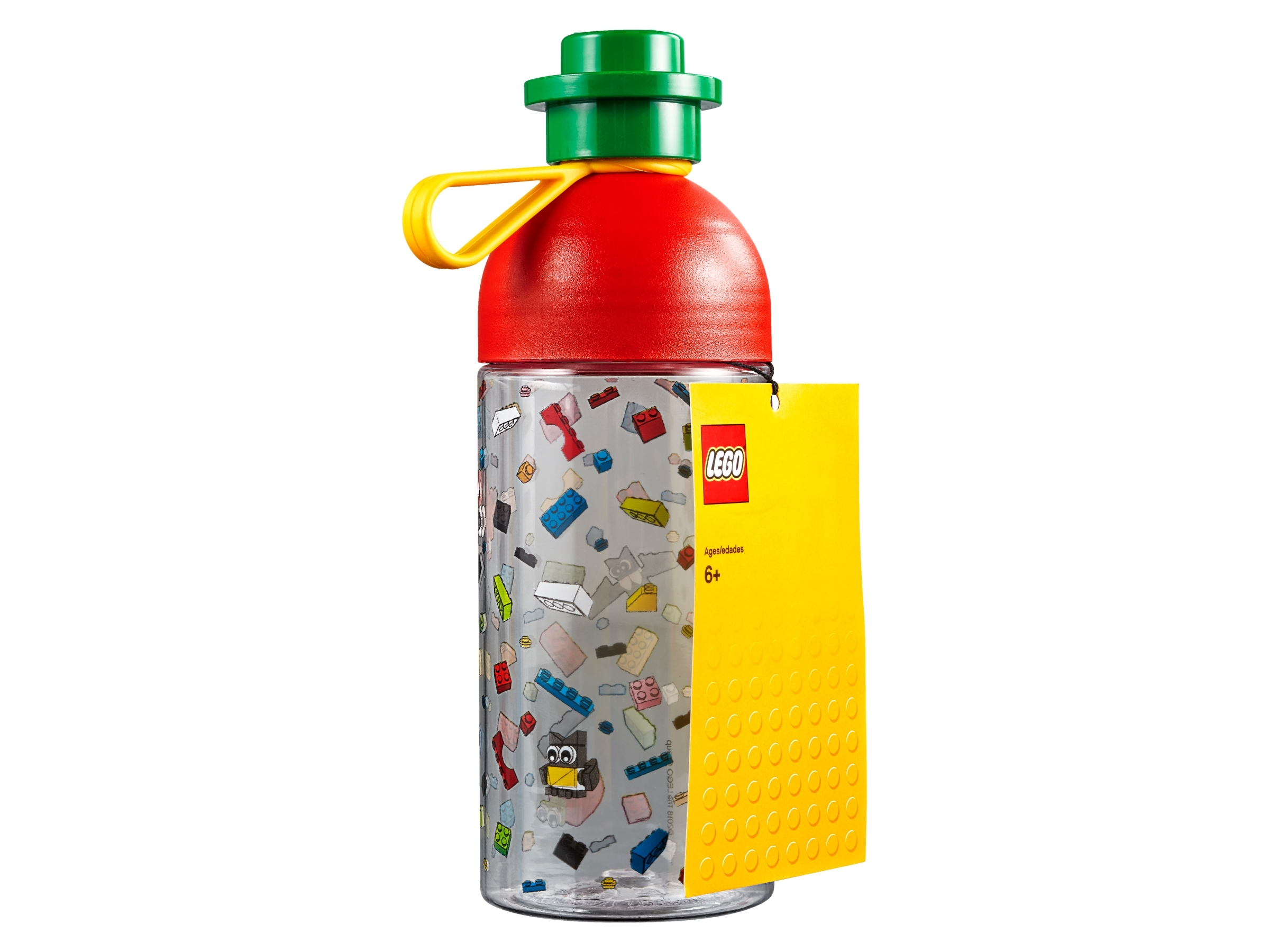 LEGO occupation Minifigures
Ifyou have been in the LEGO family long enough, you'd know that LEGO hassomething for everyone. Express your profession with these Minifigures thatdisplay, at one glance, what you do for a living and how to help the societyand country at large.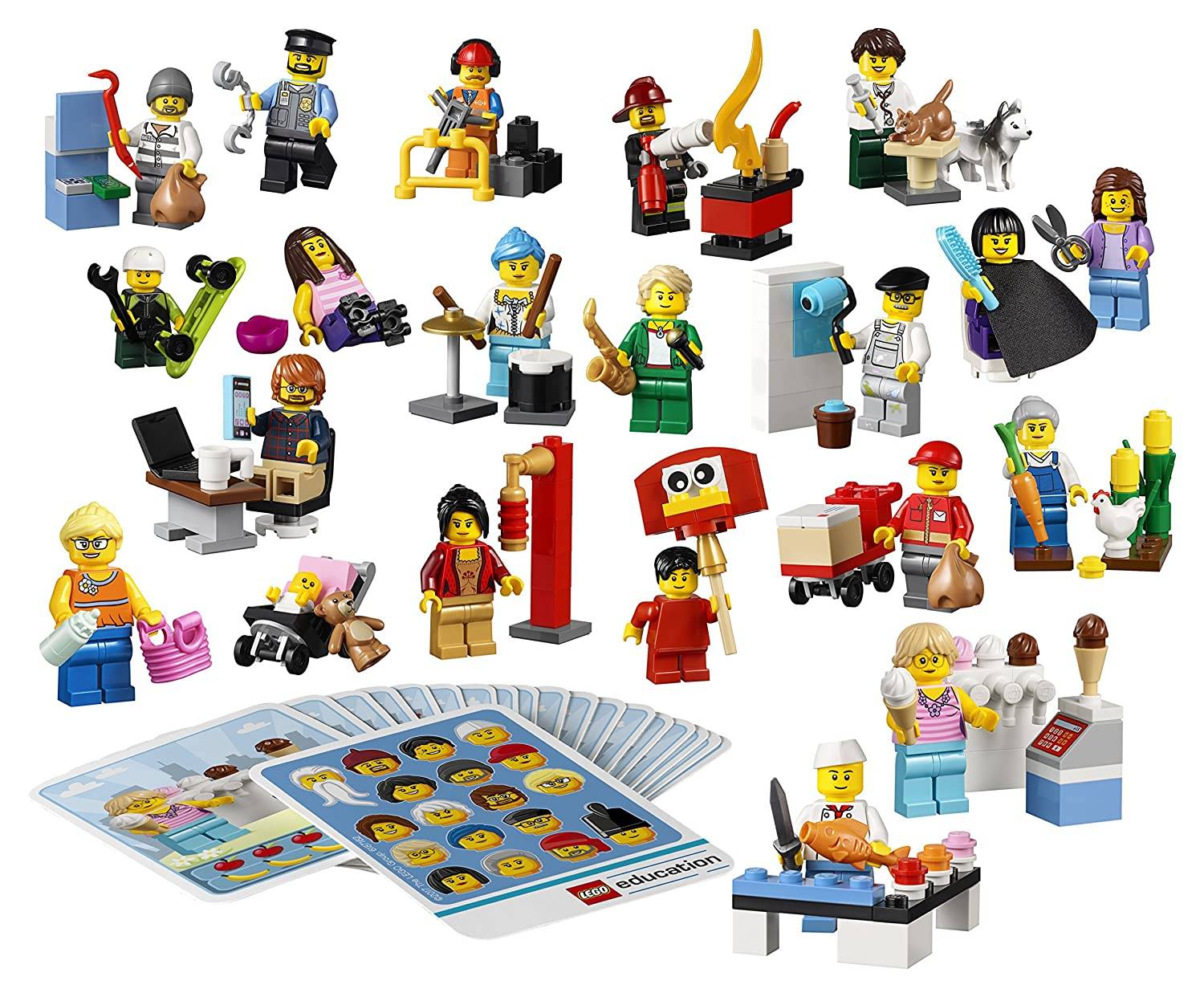 Thereare Minifigures for doctors, firefighters, mail-men, police officers, and manymore. This is also an awesome gift to present to your loved one to celebratethem, especially when they're starting out in a certain occupation. It wouldgive them more confidence when they set out daily to do their jobs.
LEGO keyrings
What'sa LEGO-inspired car accessory that you can carry with you wherever you go?Simple, it's a key ring. Hold your keyring in any finger of your hand and watchhow others admire your love for the LEGO craft from afar. The keyring is madeup of a LEGO brick with up to 6 or more studs to give you a fuller grip. Thismakes it difficult to drop or misplace.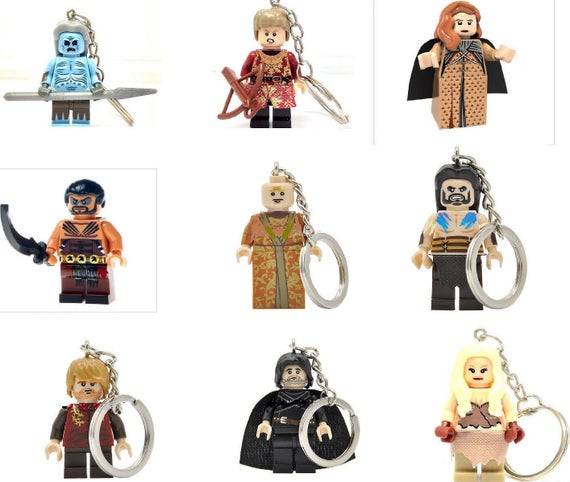 Creative LEGO monograms
Withthese, you can easily be identified, not only as a LEGO lover but also, as theowner of the vehicle. The monograms come in different shapes that allow you towrite your name on the accessory and paste it in your car.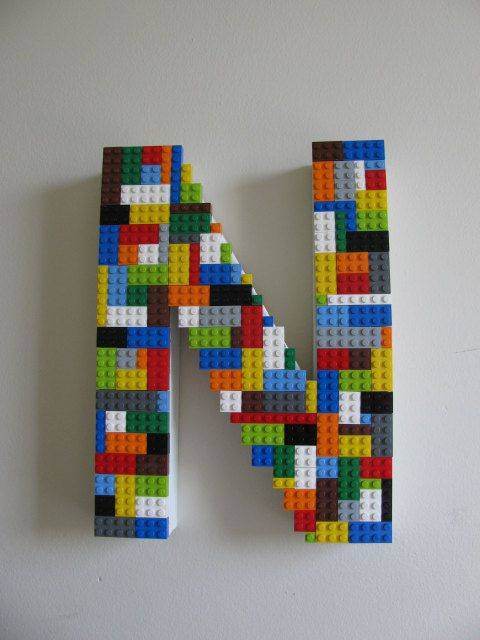 Minifigures sets of four LEGO stickers
Doyou feel like having at least one sticker on every side of your car? This LEGOcar accessory makes that easy for you. A four in one LEGO Minifigures stickersthat you can display on your car to show your love and excitement for being apart of the LEGO family.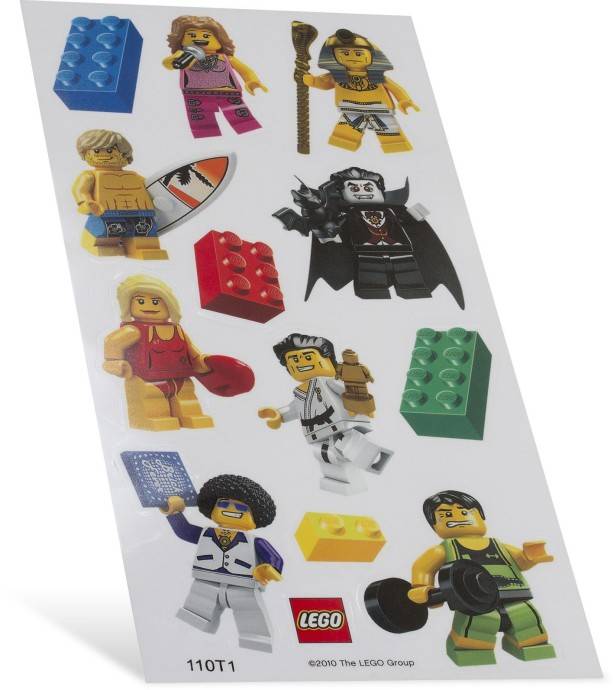 Thesestickers usually come in different shapes and sizes so you want to make surethat the sticker you're going for is in the shape of the Minifigure that youlove. There are Minifigures ranging from themes like LEGO Star Wars, LEGO DCand Marvel superheroes, Disney-themed LEGO Minifigures, and many more.
LEGO stormtrooper key chain
Thisone is a must-have for every LEGO Star Wars lover. It doesn't only set you outas a strong LEGO lover, it also clearly states that you have been a stronglover of the brand that you have selected a particular set (genre) in the LEGOmerchandise. The LEGO stormtrooper key chain is handy and beautiful. You canhave all your car keys in them and be sure they're safe.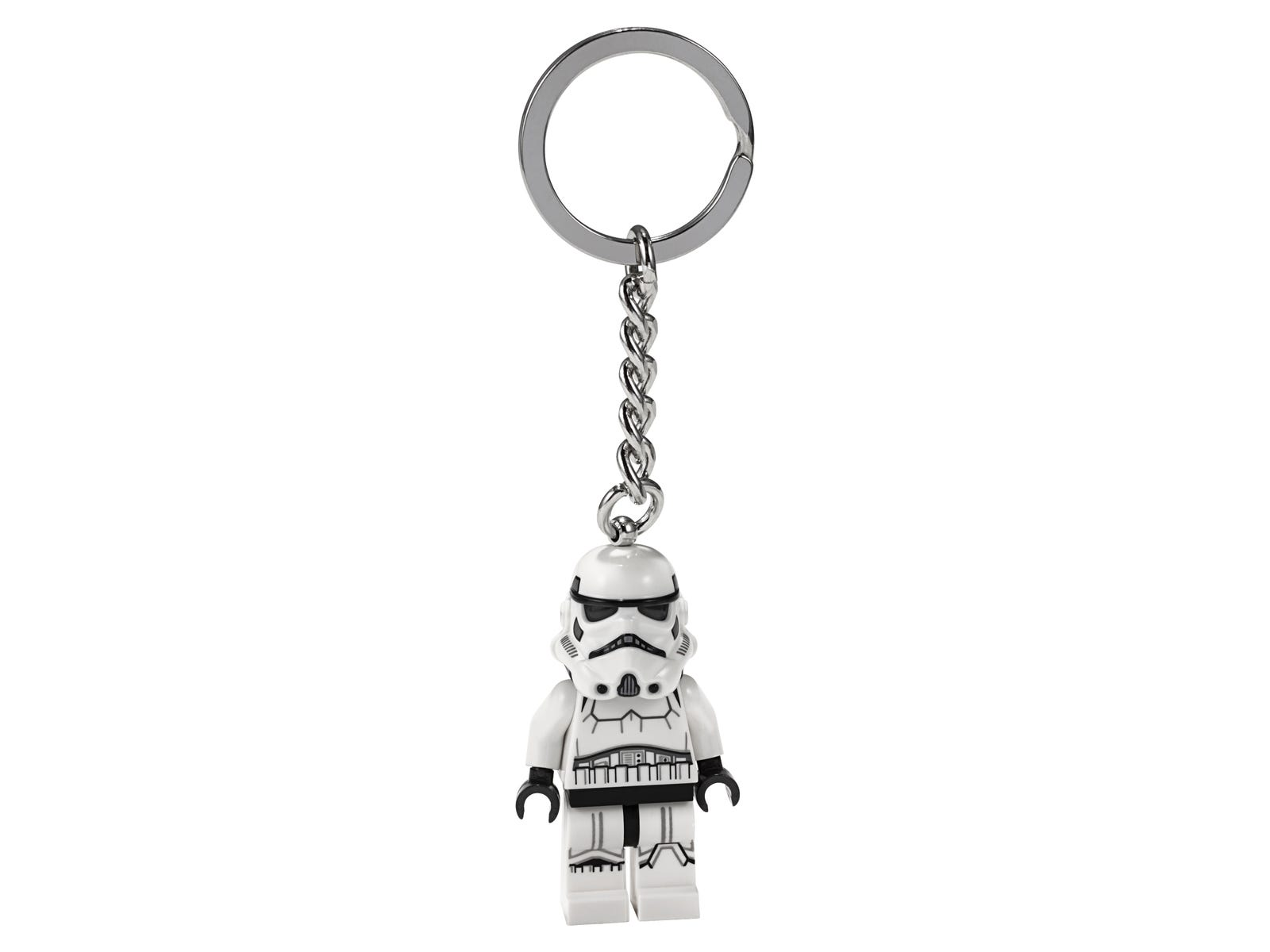 LEGO stickers with texts
You'veseen other LEGO stickers, well, this one has an added cool flavor to it. Yes,you can paste LEGO stickers on your car that send a short message to other driversor anyone at all that sees the car. This one quickly sends a signal to yourfriends or colleagues that you're a LEGO lover.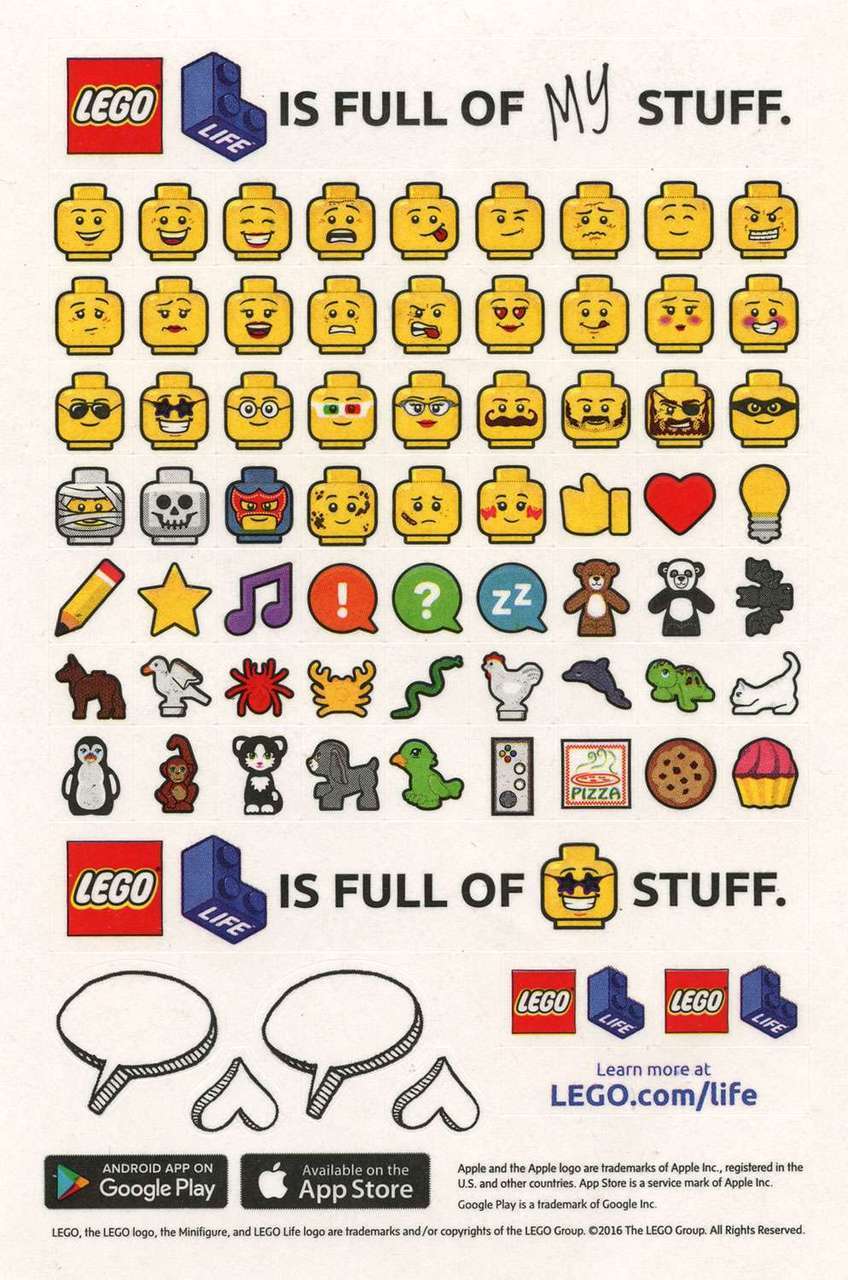 LEGO car seat cover
Thisis one of the most fantastic of them all. It doesn't only show your love for LEGO,it also beautifies your car with resplendence that is to die for. This caraccessory comes in colors that are combined for goodness. They cover theentirety of the seats and give you comfort when you sit. Without needing to saymuch, these accessories will quickly sell you out as a LEGO lover.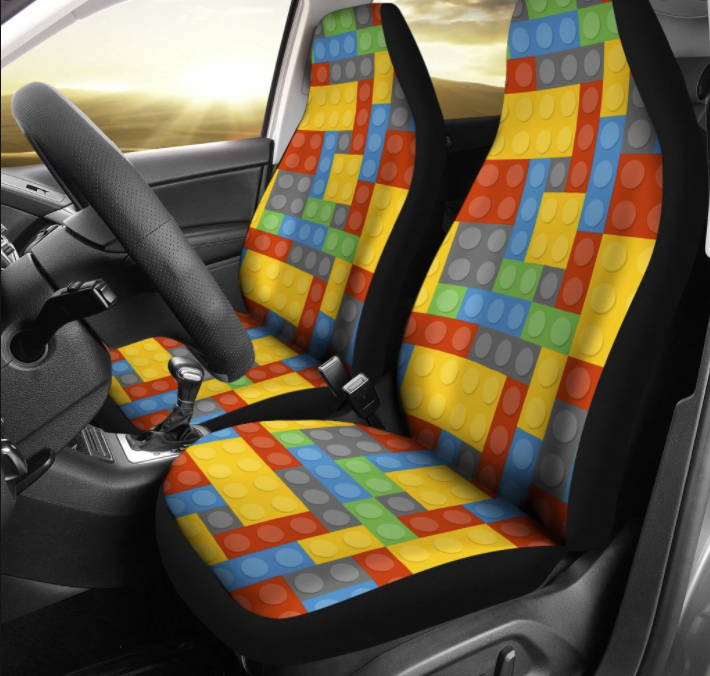 Complete LEGO set for cars