Best LEGO Games And Movies To Enjoy During Social Distancing
Due to the rising epidemic of the Coronavirus (COVID-19), the government has recommended that people maintain absolute abstinence from crowded areas. As a result, many nations across the globe have taken on social distancing and self-isolation. Simply put, you can't have fun outdoors with your friends and family until the pandemic has been dealt with. Nevertheless, you can enjoy refreshing moments with your family, indoors. With everything put into consideration, now is the best time to be a LEGO fan. Stay indoors and build your happy memories in the comfort of your home.


Now is the time to bring out your LEGO Kits and start building your favorite sets. Let laughter and joy resonate in your home as you relish the ingenuity of these LEGO games and movies.

10 best LEGO games to enjoy during social distancing 

When it comes to LEGO games, these 10 are the best there is. These games are quintessential of LEGO's magnificence and you'll find them extremely appealing. You can't get bored when you have these games for the company. No doubt, you'll enjoy the wealth of details that has gone into creating these milestone games. From Star Wars to Lord of the Rings, LEGO made sure not to leave any stones unturned in transforming physical toys and cinema into consoles. So sit back, relax, and have a great time playing your favorite LEGO games.

In no particular order, here are the best games LEGO has to offer.


1. LEGO Harry Potter years 1-4, 5-7

LEGO Harry Potter 1-4 and LEGO Harry Potter 5-7 are two separate games, but they are lumped into one on this list because both of them are a must-play. Whether you are a fan of the harry potter series or not, this wizardry game will put you in a mesmeric trance of wonderment. LEGO went all out in transforming the seven books of the harry potter series into a playable console game. Although some details were tweaked to optimize the portrayal of LEGO characters, the game is still beyond the expectation of many LEGO fans across the globe. The game allows you to cast spells and experience life through the eyes of the world's best wizards. No detail was lost in portraying Hogwarts as the ultimate hub world of the game, and you can reach high studs through your friend Wingardium Leviosa. No doubt, you'll love this game.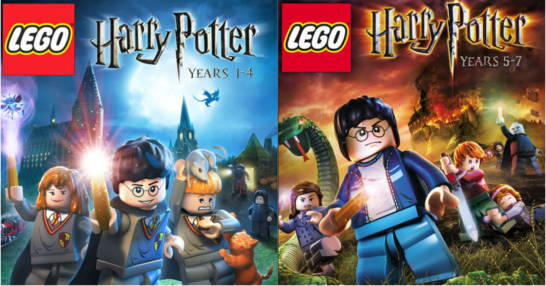 2. LEGO Lord of the rings 

Lord of the rings is an enchanting story that has captured the hearts of fans across the globe. Watching Hobbits Frodo and Sam cross the hurdles set by Sauron's evil army as they strive to destroy the One ring on mount doom, has been a dream come true for fans of the J.R.R Tolkein Classic. With the diversity of culture and character of The Lord of the Rings series, it is amazing how much detail Peter Jackson had to compress into his movies to portray this epic trilogy. But LEGO's inventiveness in creating this epic game is even more baffling. No doubt, Tolkien classicists will be proud of their attention to details. A lot of corners had to be cut to achieve this game, but you'll love LEGO's high-quality production of characters and scenes. Besides, all the iconic moments quintessential of the spark notes trip to Mordor are portrayed with ruthless attentiveness to details. On top of that, LEGO pulled original scores from the movie into the game. The game is not so long, you'll have a bang before it ends.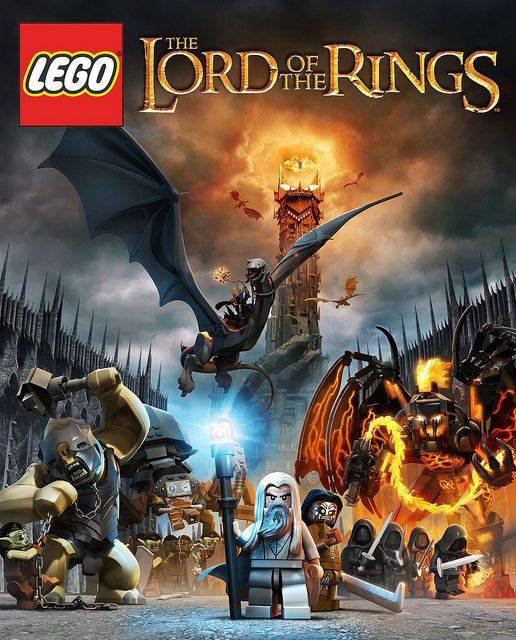 3. LEGO Pirates of the Caribbean 

Captain Jack Sparrow and his thieving pirates are transformed into playable LEGO characters in this adventure game. Hard to imagine the drunken pirate, Jack Sparrow, and his slapstick jokes in a LEGO movie, but they made it work. suffice to say that they did so flawlessly; even more than our expectations. In this epic game, LEGO transforms the iconic action scenes of the Pirates of the Caribbean into a playable masterpiece. LEGO didn't stop its portrayal at the movie plot and characters, they went on to add a few touches that were absent in the actual movies. One such addition, a character riding a goat in Davy Jone's locker. Despite its lack of dialogue, LEGO Pirates of the Caribbean is a solid adventure game that you can enjoy during social distancing.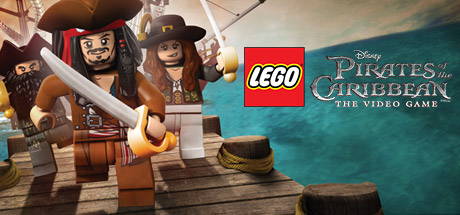 4. LEGO Star Wars: The Force Awakens
LEGO has never failed to impress with ruthless attention to detail. This gigantic toy company has won the hearts of fans across the globe with its impressive playable, especially the Star Wars fans. When it comes to LEGO Star Wars games, the list goes on and on. However, Force awakens is the best one yet. It is the newest and richest of the lot, and the ideal game for the social distancing period. The game portrays an expertly woven storyline that straddles over climatic story beats and ingeniously derisive humor. This game is particularly amazing because it fills holes in the plots of the trilogy, and sneaked original characters into the console. For instance, the game gives a detailed description of Poe's Admiral Ackbar's rescue mission.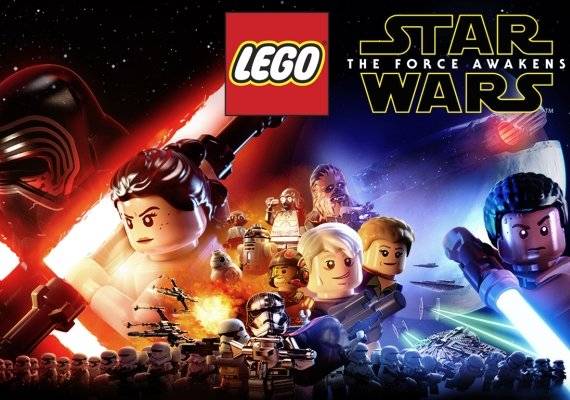 The LEGO dimensions game marks LEGO's debut into the toys-to-life genre, and it is by far one of the weirdest games created by the toymaker. The game starts in an unusual way, where players are asked to drop their controllers and not play the game. But then again, that's one of the most fascinating things about the game. Unlike the other LEGO adventure games listed on this page, LEGO dimensions use real-life LEGO pieces for its portrayal. To play the game, you'll put real-life LEGO pieces of a special base. The real-life LEGO pieces are then transformed into virtual pieces which are used for a range of activities in the digital world. LEGO's dimensions are LEGO's way of saying anything is possible, and its ability to mesh characters of different LEGO games together attests to that fact.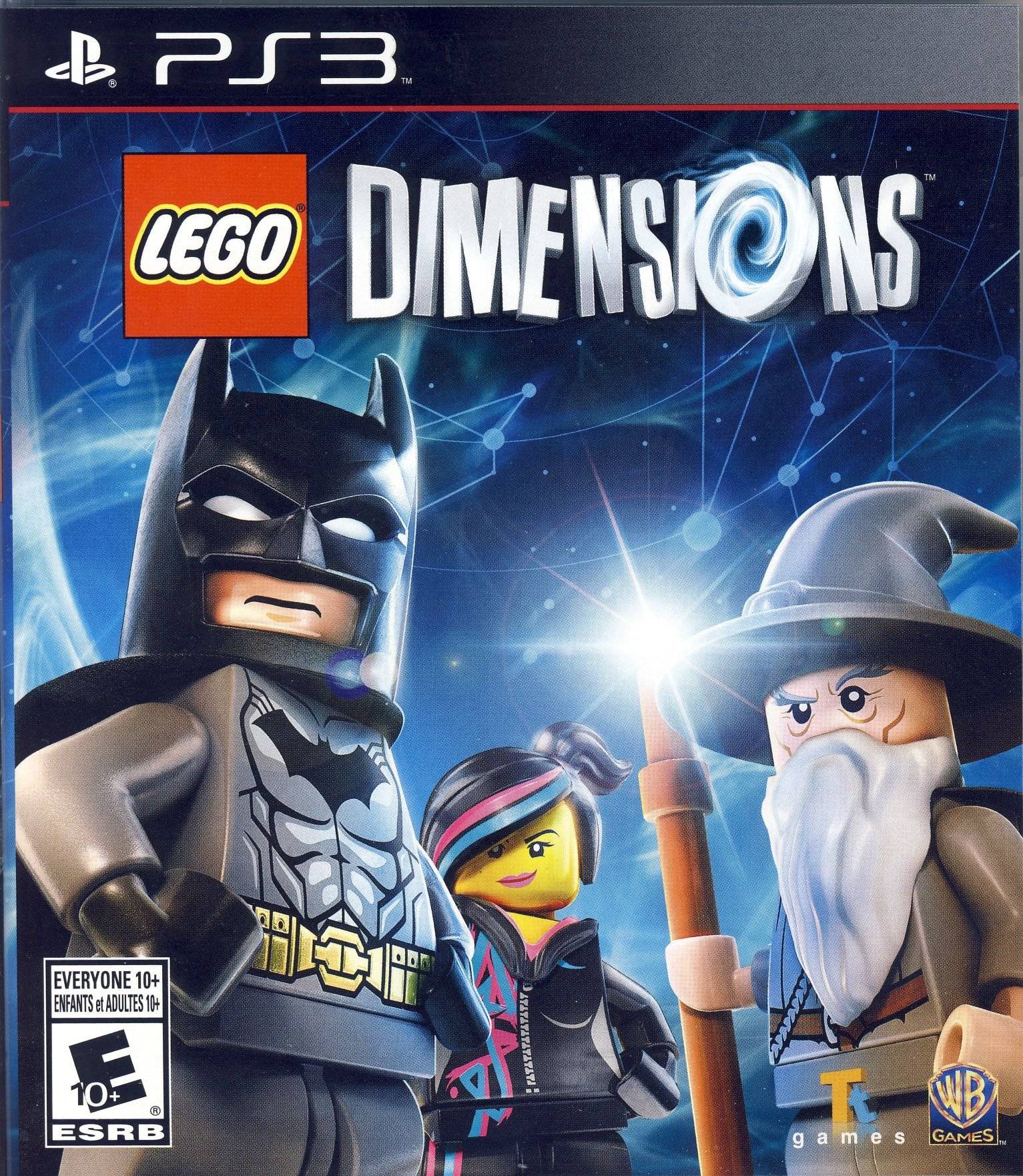 Other Top LEGO games include;

• LEGO Batman 2: DC superheroes 
• LEGO Marvel Superheroes 
• LEGO The Incredible 
• LEGO City Undercover 
• LEGO Jurassic World 

5 Best LEGO movies to watch during social distancing. 

The LEGO Franchise has evolved in so many ways, but one of the most groundbreaking steps taken by the toymaker on the path to evolution is the inception of LEGO movies. There is something in LEGO that just clicks and with the wake of every new day, the toymaker finds new and exciting ways to entertain fans. The movies listed below reflect LEGO's commitment to helping patrons get the best bang out of their investment. No doubt, an investment in these movies will bring joy and laughter into your home. Even in these trying times, you can enjoy great moments with your family with these comical LEGO movies. Here 5 of the best LEGO movies to consider for your social distancing entertainment.
1. LEGO Star Wars: The Padawan Menace 2011

There is a long list of LEGO Star Wars movie to enjoy in your free time, but the Padawan Menace tops the list. This comedy action movie stars some of the best Hollywood actors, including Phil LaMarr, Anthony Daniels, and Nika Futterman. The movie aired on cartoon network on the 22nd of July 2011 as a TV-special, but it is a must-watch for die-hard Star Wars fans. The movie portrays the upheaval of the clone wars, with Grandmaster Yoda, Commander Cody, and young Ian at the center of the action. In the movie, Ian, an orphan boy, shipped himself in a box to join the tour at the Senate building where he encountered Grandmaster Yoda and commander Cody. Asajj Ventress was also in the senate building and incited a fight that caused Yoda and Cody to pursue, unbeknownst to them that young Ian was on the ship. In the end, the Yoga and Cody discovered that Ian was, in fact, Han Solo.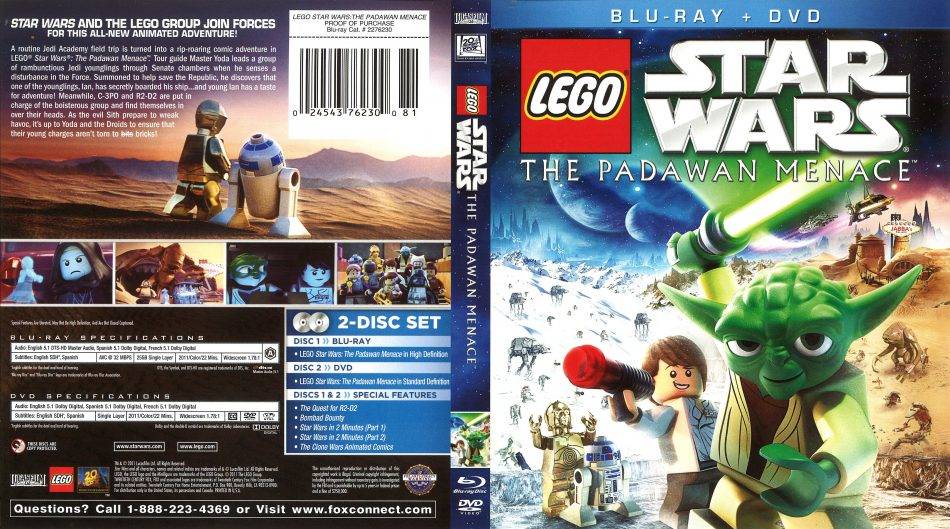 2. LEGO Batman The Movie: DC Superheroes Unite

This is by far the best movie to have on your playlist during social distancing. It is a LEGO portrayal of batman and his I-can't-let-my-guard-down attitude. Needless to say that his bottled-up expression and chivalry provided the vitamin boost that is typical of LEGO movies in this release. The movie portrays the story of Batman as he strives to thwart another invasion of the world. In the movie, batman joined forces with other DC superheroes to fight off homicidal villains in a riotous battle. The movie features some truly odd couple of moments that will make you roll off your chair in laughter. If action-comedy animations are your thing, you'll enjoy every minute you spend watching this superhero-comedy movie.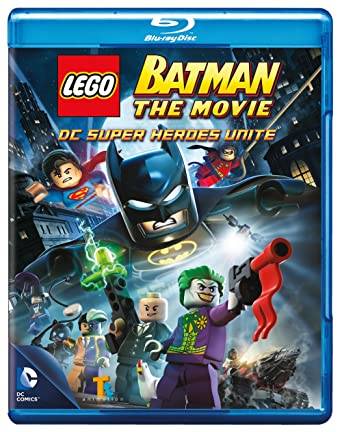 Since inception, LEGO movies have reflected the toymaker's success in every way, and the movie Ninjago is the latest milestone in a strong lineup of cinematic releases. Even though the Ninjago theme is a relatively new franchise in LEGO's vast empire, it has proven that it has more than it takes to tread the paths of its forerunners, LEGO movie, and LEGO batman. The movie was coined from the television series released by the toymaker back in 2011, and it is one of the highest-grossing movies ever created by LEGO. It is also worth mentioning that the movie features some of the world's top stars including Jackie Chan. How cool is that?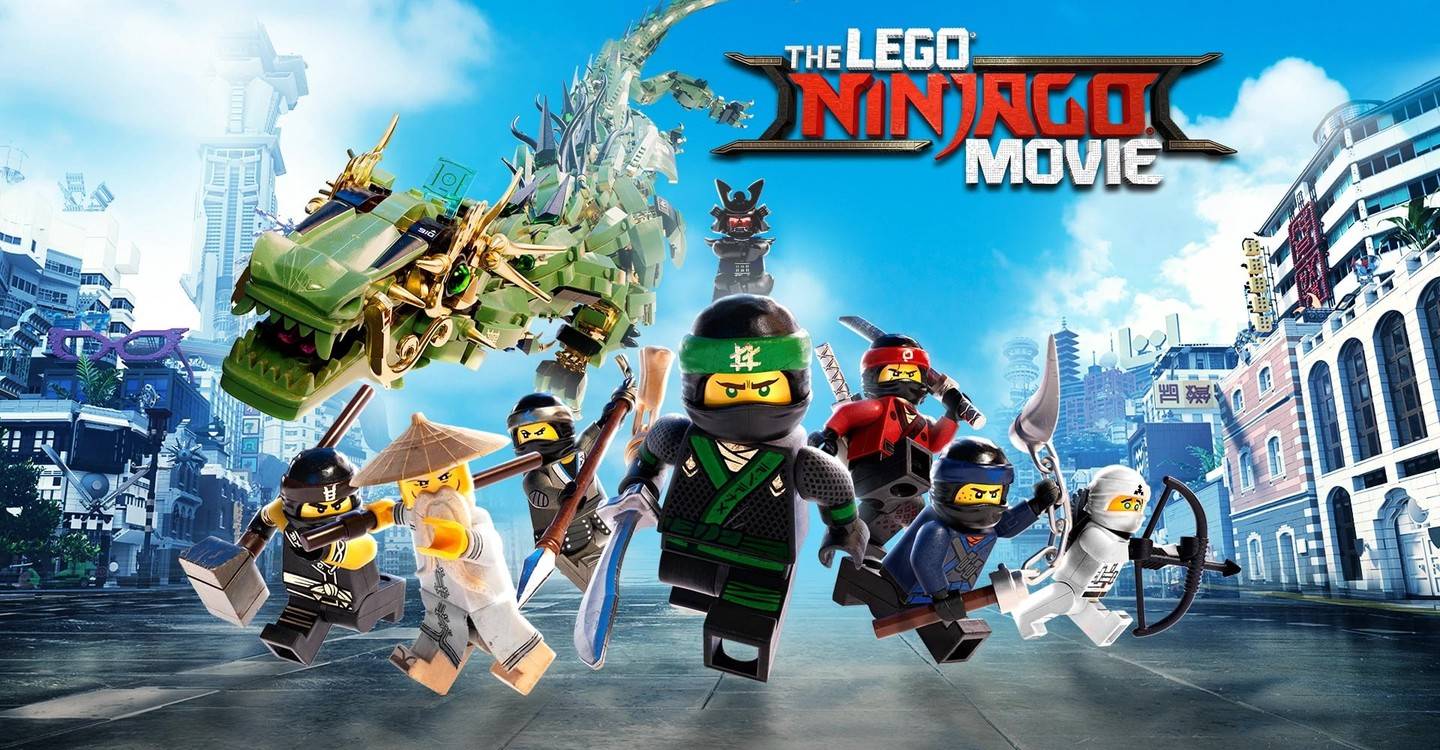 We can't make a list for the best LEGO movies ever made without "The LEGO movie" itself. This movie kick-started today's society's love for LEGO and paved the way for the company's most recent successes. Though it seemed like an impossible task to transform real-life LEGO characters into a motion pictures masterpiece, LEGO did it, and they did so valiantly. Even more surprising, is the fact that they created a masterpiece that appeals to people of all ages. You can watch this awe-inspiring LEGO movie with your four-year-old without feeling out of place. No doubt you'll love this movie; everything in this magnificent portrayal of LEGO's awesomeness clicks. From the catchy theme song to the star power behind the voice work, and even down to the innumerable pop culture references, LEGO wasted no effort in making this movie a stunning success. Besides everything in the movie have can be built by LEGO.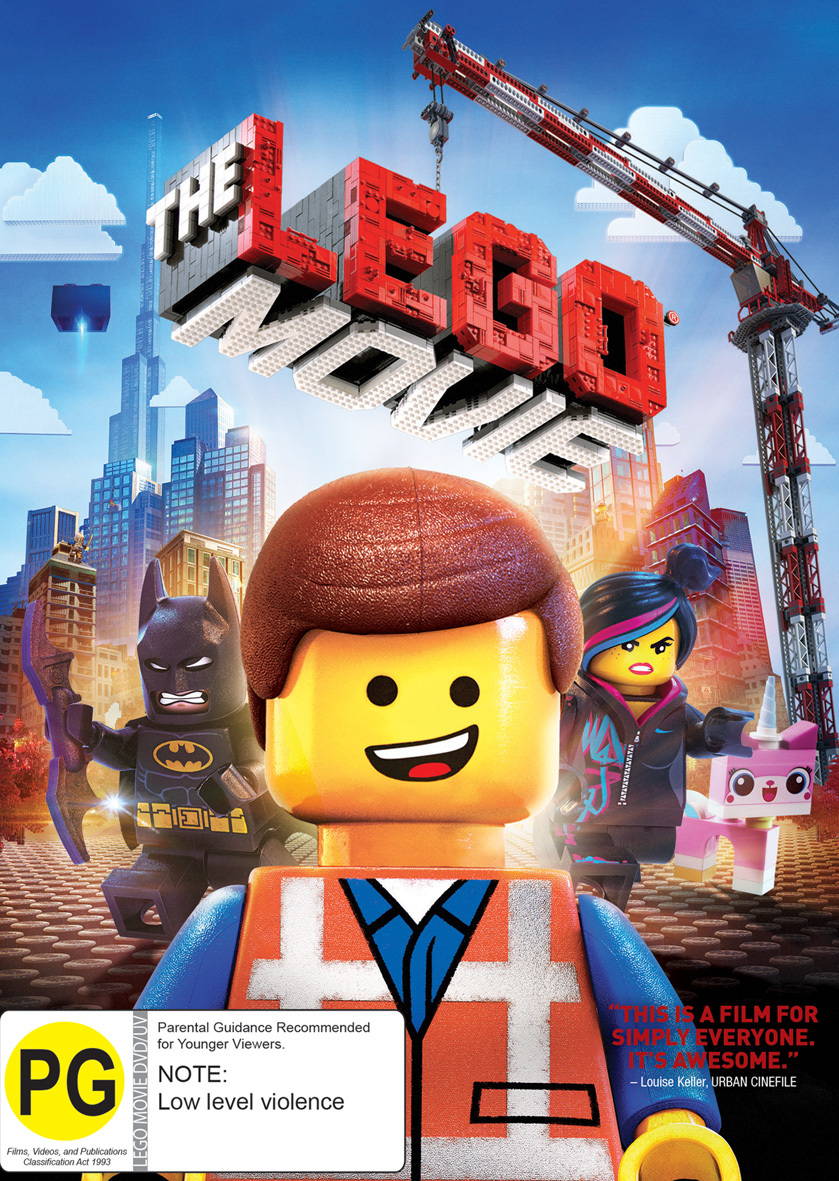 5. LEGO Marvel Black Panther: Trouble in Wakanda

When it comes to LEGO movies, there is a shortlist of Marvel characters. But as LEGO is increasing its franchise across the globe, we expect to see more of marvel on the scenes. LEGO Batman has had his time in LEGO land, now it's time to let other heroes save the day. Hence the LEGO Marvel Black panther. The LEGO Black panther movie is exemplary of all marvel comics and has everything you want in a Marvel movie. The movie provides a reprieve for those who are still grieving over the calamitous demise of half of the world's populace in the Avengers infinity war. In the movie, T'challa and his fellow avengers take on a LEGO Thanos in Wakanda. One thing you'll come to love about this movie is that there are endless action scenes. Suffice to say that the Avengers' chivalry against the LEGO Thanos is off the charts.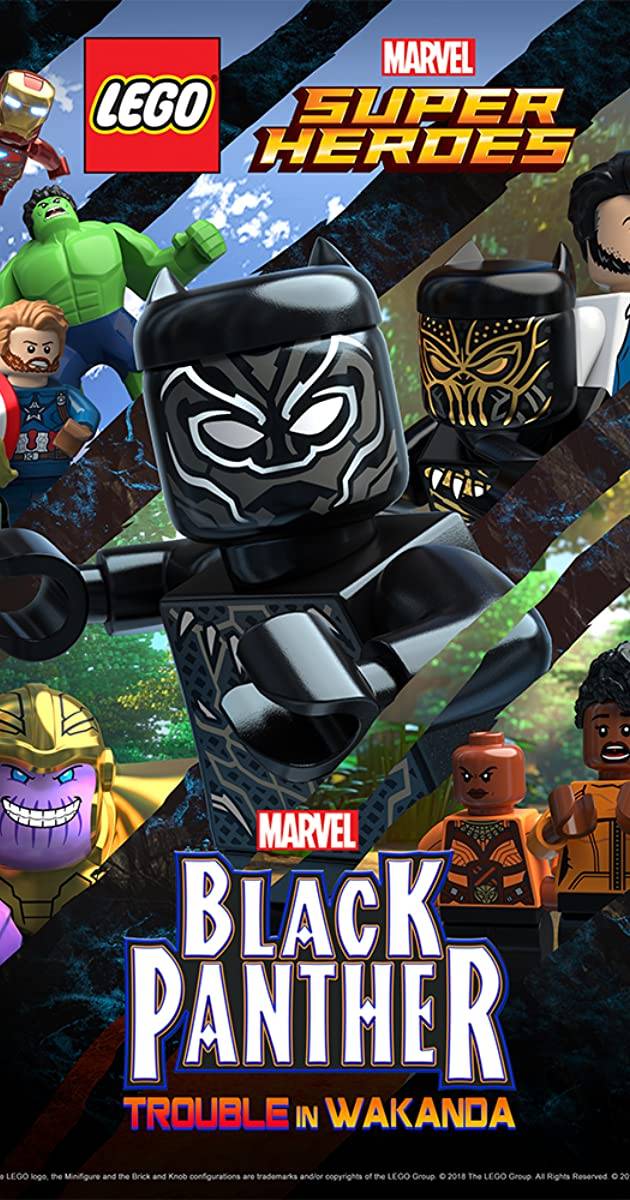 Other Top LEGO movies to enjoy during social distancing

• LEGO Aquaman: Rage of Atlantis 
• LEGO DC comics superheroes: The Flash 
• LEGO Jurassic World: The secret exhibit 
• LEGO Batman Movie 
• LEGO Star Wars: The Empire Strikes Out 
• LEGO DC: Justice League vs Bizarro league 
Time will not permit us to list all the great movies and games produced by LEGO. However, with the shortlist of movies provided on this page, you can turn this social distancing period around and enjoy great moments with your family. Stay indoors, stay safe, and reduce physical contact with sick people to the barest minimum. Also, don't forget to wash your hands regularly, even as you enjoy great moments with your favorite LEGO productions. 

---