Best LEGO Cars 2020
By

Nikita P.
/
June 20, 2020
Are you looking for mind-blowing LEGO cars that were recently produced? Do you want to express the creative side of your brain putting these awesome bricks together to form an amazing car? Did you know there are over 7 super-cool LEGO cars that you need to try out right now? Follow me through this article and I'll show you some of the coolest.

The LEGO company introduces awesome new LEGO sets every year and they have never failed, not even once. Sets ranging from movie-themed ones, educational, and so many others, but most importantly, CARS.

Below are some of the best LEGO cars in 2020 that would take your breath away. You can get most of them online, if not all, so, hang on to your wallets until you see the last one because you might just get tempted to buy one right away.

You may have made some LEGO cars, but I can assure you that you have never seen one as cool as this one. It comes with over 2,700 pieces for awesome goodness. Talk about something that builds your creativity and helps you express it.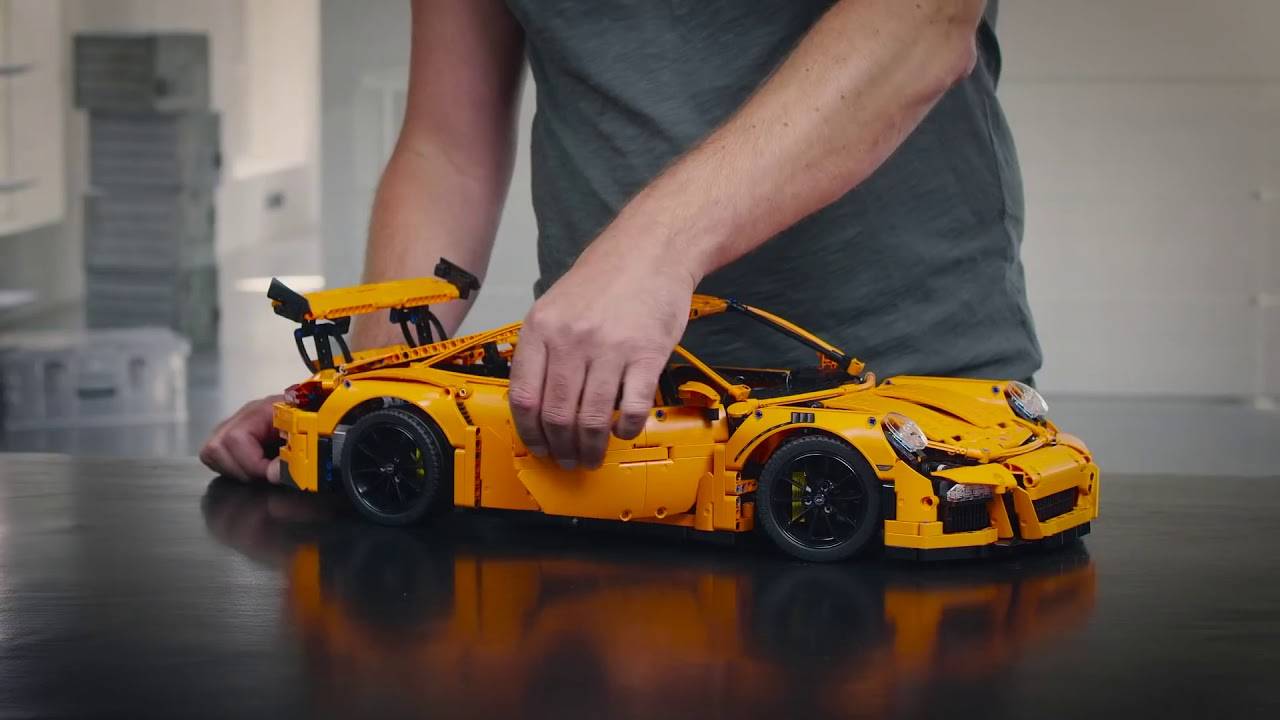 The car is super awesome especially because of the close to 100% resemblance with the original Porsche 911. The attention to detail is extraordinary. The engines, the seats, the wheels, everything about this car gives you the feeling of building a real car.

Due to the maturity level of this car, it is more suitable for persons above the age of 15. But that does not mean a younger child cannot have a feeling of the awesomeness that the car brings.

It is 6 inches high & wide, and 22 inches long. Tell me that doesn't blow you away.

Talk about bringing little pieces to life. The Bugatti Chiron LEGO car helps you become a speed car creator. You can build this car with over 3,500 LEGO pieces.

As if that isn't cool enough. . .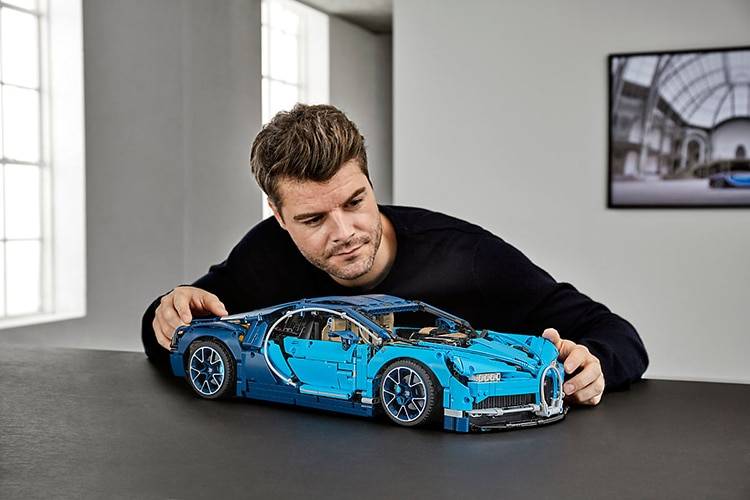 You get to create the engine all by yourself with the available bricks. If you love an amazing challenge, then this is one you should take on. It can take you up to ten solid hours to complete this one, so you might wanna have an alone time to deal with it.

Get the architectural feeling of building a real-life car with this LEGO car and you'd love that you did.

The car is 5 inches high and 9 inches wide to give you an extra burst of reality. It is also 22 inches long. Tell me your best toy that can beat that.

This is a two in one set, take this advice from a fellow LEGO enthusiast, buy both of them. Yes, I know you may want to go for just one and ignore the other but I'll strongly recommend that you get the pair.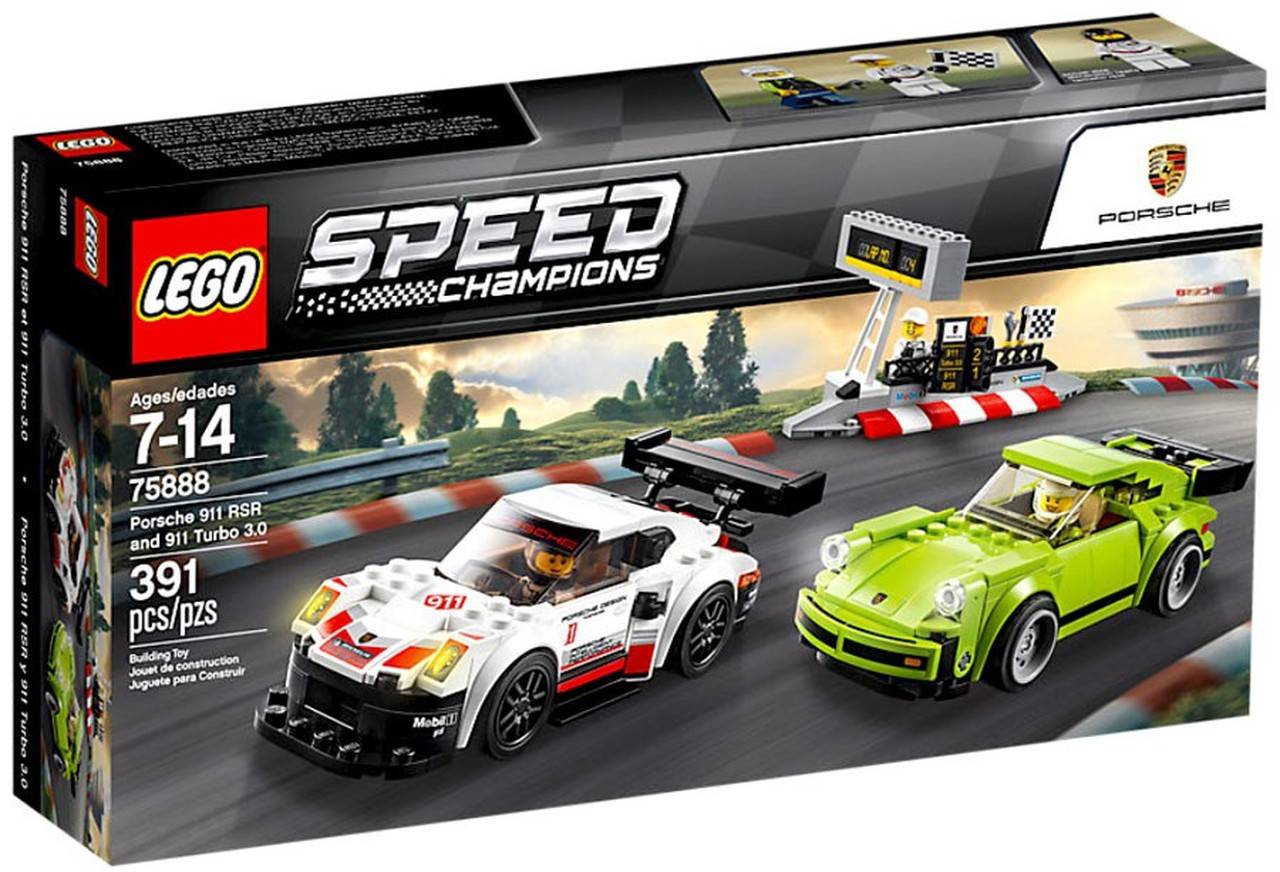 Although it is small when compared with the earlier mentioned ones, it gives you that same level of coolness. Each car is made with around 400 pieces, 1 inch high, 2 inches wide and 6 inches long.

It is suitable for almost any child. It is more suitable and more daring though for kids from ages 7 and above. It is easier to carry compared to the larger ones, weighing only 1.15 pounds. Your child would most definitely love these.

Talk about LEGO cars that give you goosebumps and this one must be mentioned. It gives an almost exact look of the France rally cars with the colors, the shape, the tires, the entire outlook, the only difference is the size.

Toys don't get more real than these LEGO cars.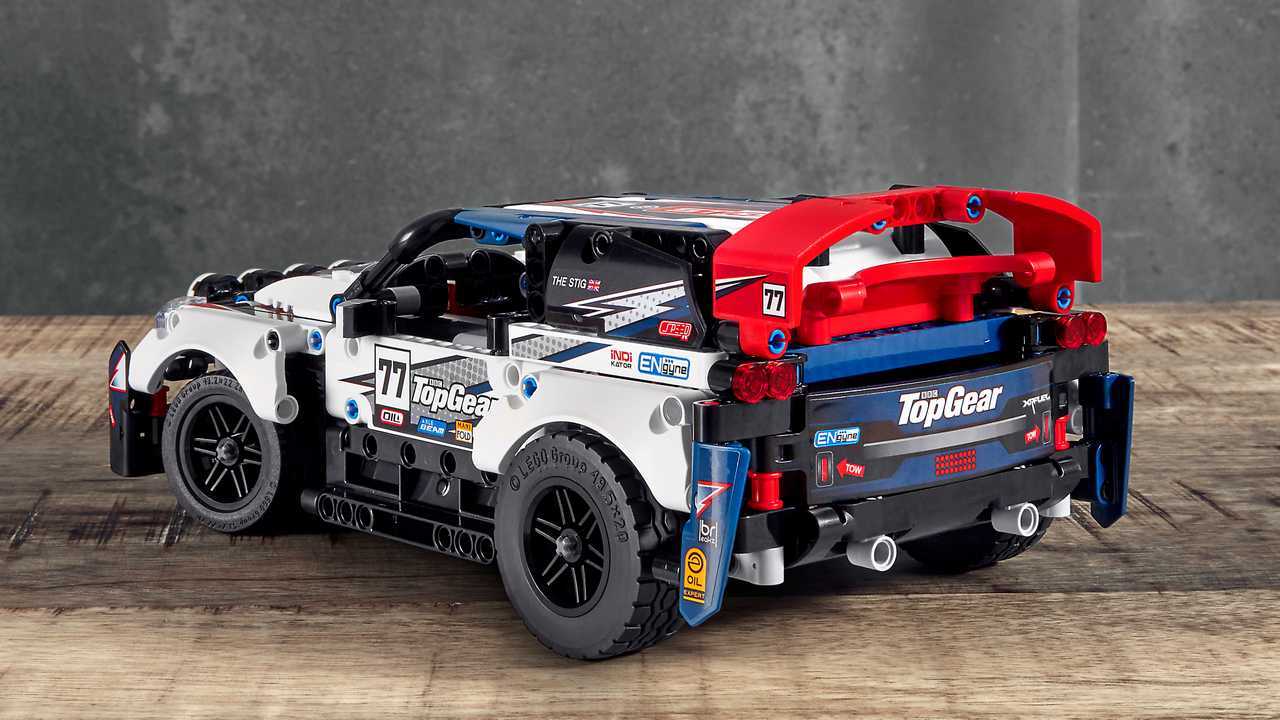 This car comes with a total of 1,005 LEGO pieces, weighs only 3.9 pounds, and is 9 inches high, 8 inches wide and 16 inches long.

Do you know the sweetest part?

You can rebuild it into a buggy using the alternative instructions properly detailed in the booklet that comes with it. I wonder why anyone would not want to get this car right away.

This one is for younger LEGO builders but can also be used by anyone of any age. It comes with 163 pieces and Minifigures, it is 1 inch high, 2 inches wide, and 5 inches long. That means the child can easily carry it around and play with it whenever they like. It also doesn't take up much space.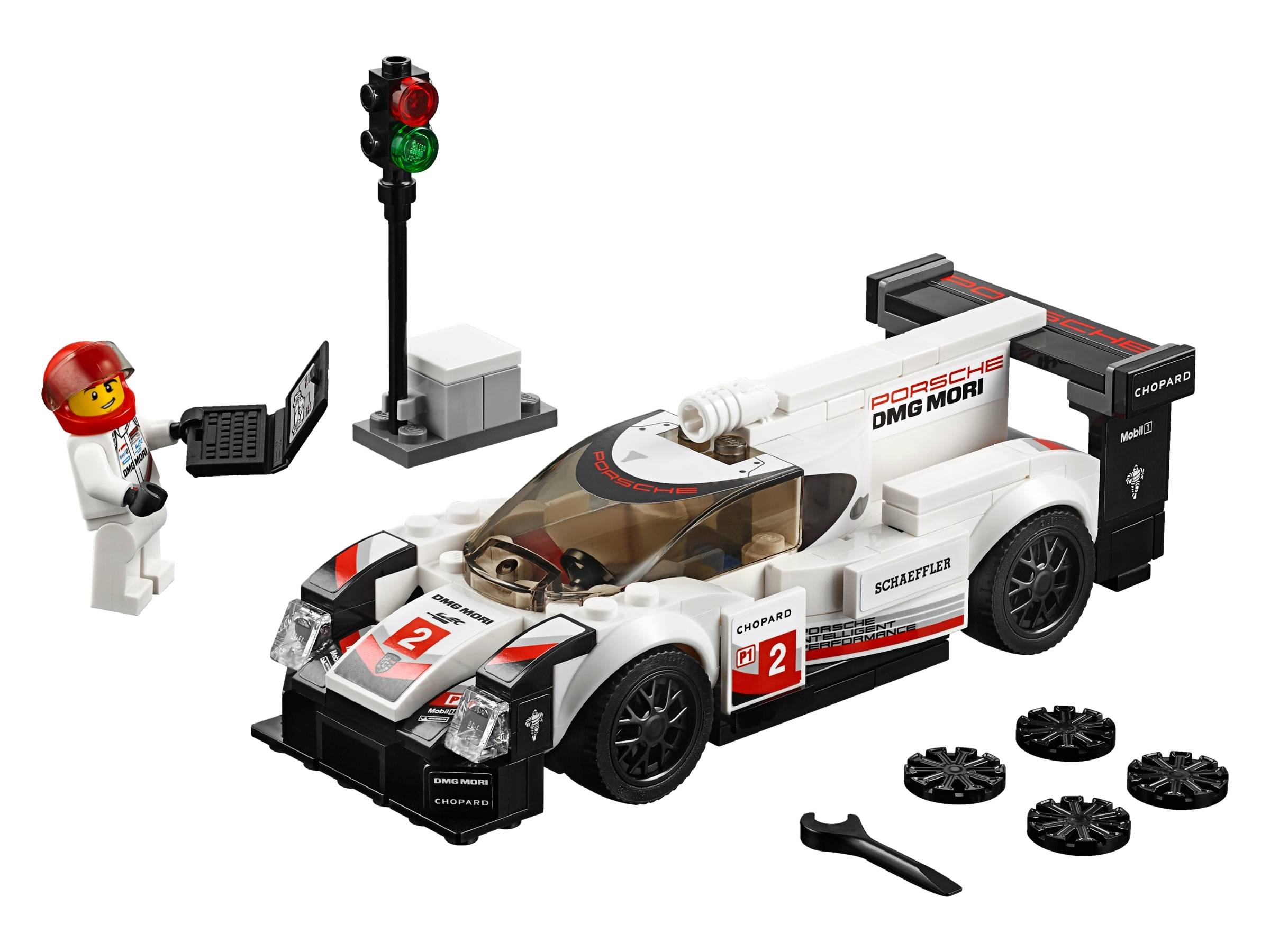 This is another racecar that any child that loves LEGO would definitely fall in love with. It is particularly more suitable for kids around the ages of 4 and 15, especially if this will be the first LEGO car they're building.


While this may not be a fast car like the previously listed ones, it looks completely breathtaking for old school lovers. It is a great way to let your kids know about cars and their evolution, especially a car that was as popular as the Volkswagen Beetle.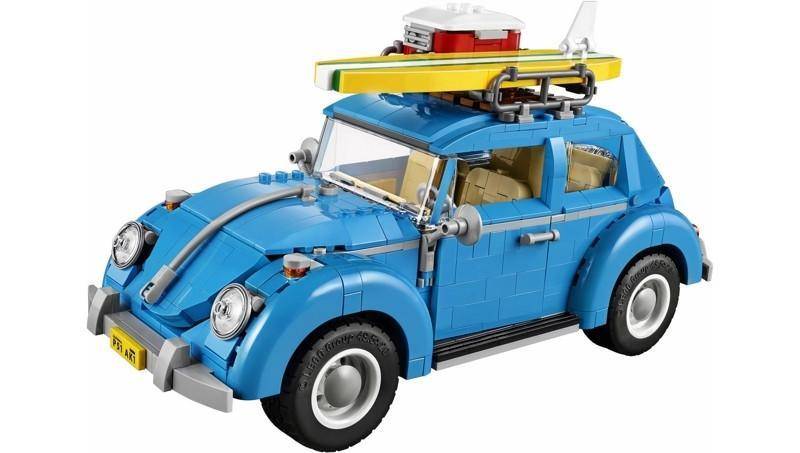 This car was designed specially to make you enjoy creating reality. The super-cool feeling of building a real car from start to finish, and resembling the real one. The color, the windshield, the wheels, the engines, and even the Volkswagen logo, everything just makes the car look real.

There are a total of 1,167 bricks in this one, it is 5 inches high, 4 inches wide, and 11 inches long.

Are you getting interested in cars with vintage designs, take a look at the next LEGO car.

I bet you never saw this one coming. The legendary Mini Cooper with a removable roof is exactly what it is with LEGO. No difference, the colors are green and white, just as you might expect, it also comes with a spare tire compartment. It is everything a LEGO lover would have dreamt of.

Get this LEGO set for your kids and watch their faces light up with joy.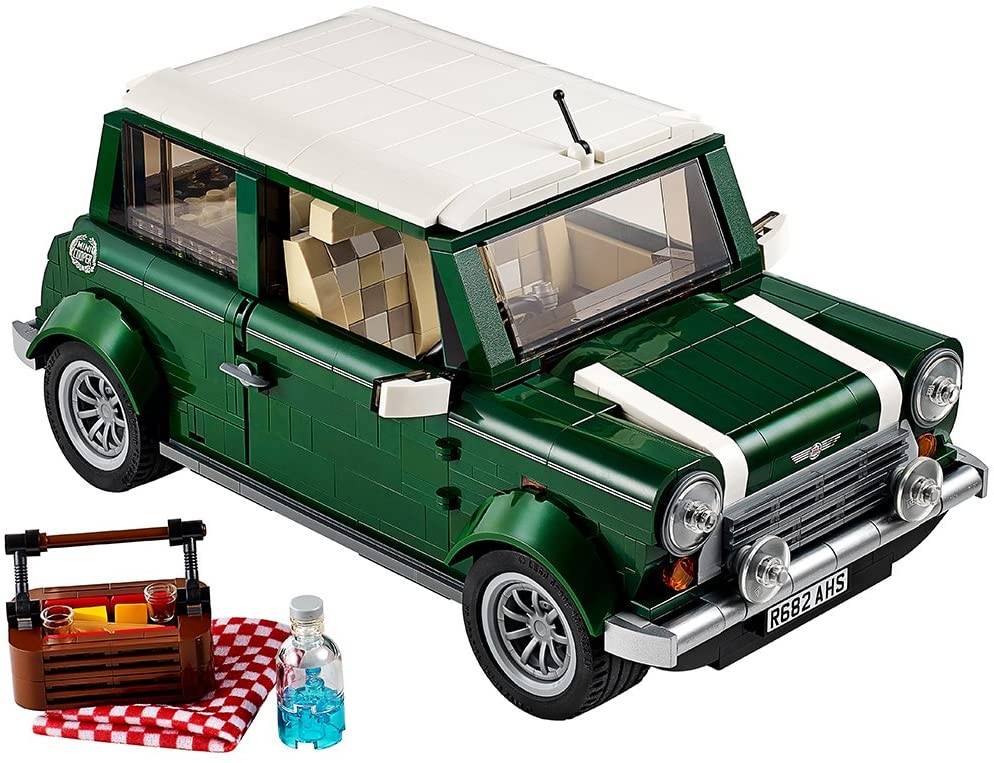 The set comes with a total of 1,007 LEGO pieces, is 4 inches tall, 5 inches wide, and 9 inches long. Another cool thing about this car is that you can open and close the doors and the hood. Spectacular, if you ask me.

Well, there you have it. The best LEGO cars 2020 to look out for. You have seen them here, don't be amazed when you see them anywhere else. You'll always get the best from here. Hurry, get one or more, and live your creator's dreams.