A Builder Made Her Dog a Selfie Booth With LEGO Pieces
Simone Giertz is a wonderful Robotics Genius. She settled down and made a wonderful selfie booth which is specifically meant for dogs. She made use of Lego pieces to do so too.
As she celebrated Lego Mindstorms release, creating this selfie booth to be used by dogs.
She's known for her wonderful creations using robotics like how she created the machine which chops veggies, a robot that would feed soup to you, and a drone that helps in cutting your hair. This helps in putting her creative energy into the making of robots which aid in daily needs all around the home. 
Presently she has come along with this invention dogs need in the year 2020. She powered the puppy selfie booth. This is created from Lego. She made it for her workshop advisor and her pooch pal named scraps. 
How Does the Machine Work?
The machine works by using the paw of the dog on the booth floor. This triggers the camera to grab a photo. This robot helps in giving the dog a treat. This would make the dog very happy as the photo is taken.

What Powers the Selfie Robot Booth
This selfie robot booth for dogs is powered by the paws of the dog. It is also gotten completely from different parts of the brand new Lego Mindstorms which was just released. This Lego set helped Giertz increase her creativity levels and put in her coding techniques to a serious test.
Using this Lego Mindstorms set, you can create different things. Things that are cool and wonderful too. There are so many possibilities you know.
After checking the number of photos on her camera, they were a bunch of Scraps photos. Then she knew she had to do something.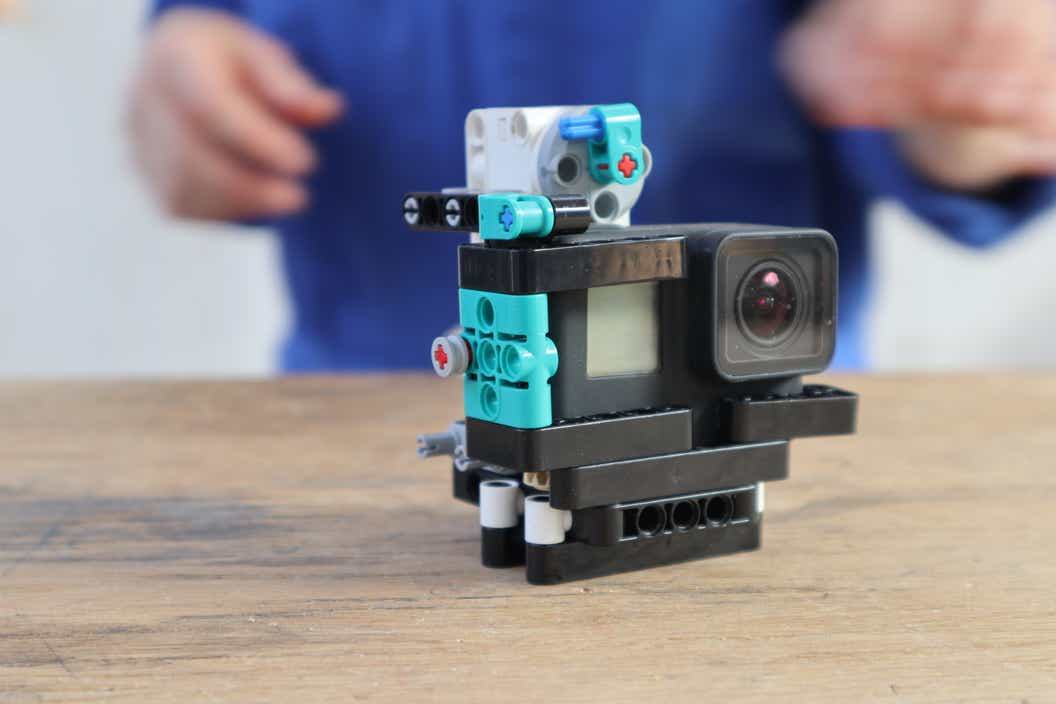 She stated she still wants more photos of her dog. Especially from the year 2020. She now thought, what if she cut out the middle man and got a way that she could take photos herself. And this brought the idea and birth of the dog selfie booth. 
This powered paw photo selfie booth is one of the first to have been created that would be powered by a pouch. Scraps always follow her to the workshop. Now she has her robot. That's so cool you know. 
The Head of Marketing and Product development Lena Dixen from the LEGO Group stated that Lego Mindstorms was created to aid young inventors to increase their building confidence and increase the rate of coding techniques. It is here to give them the necessary tools to make whatever they imagine.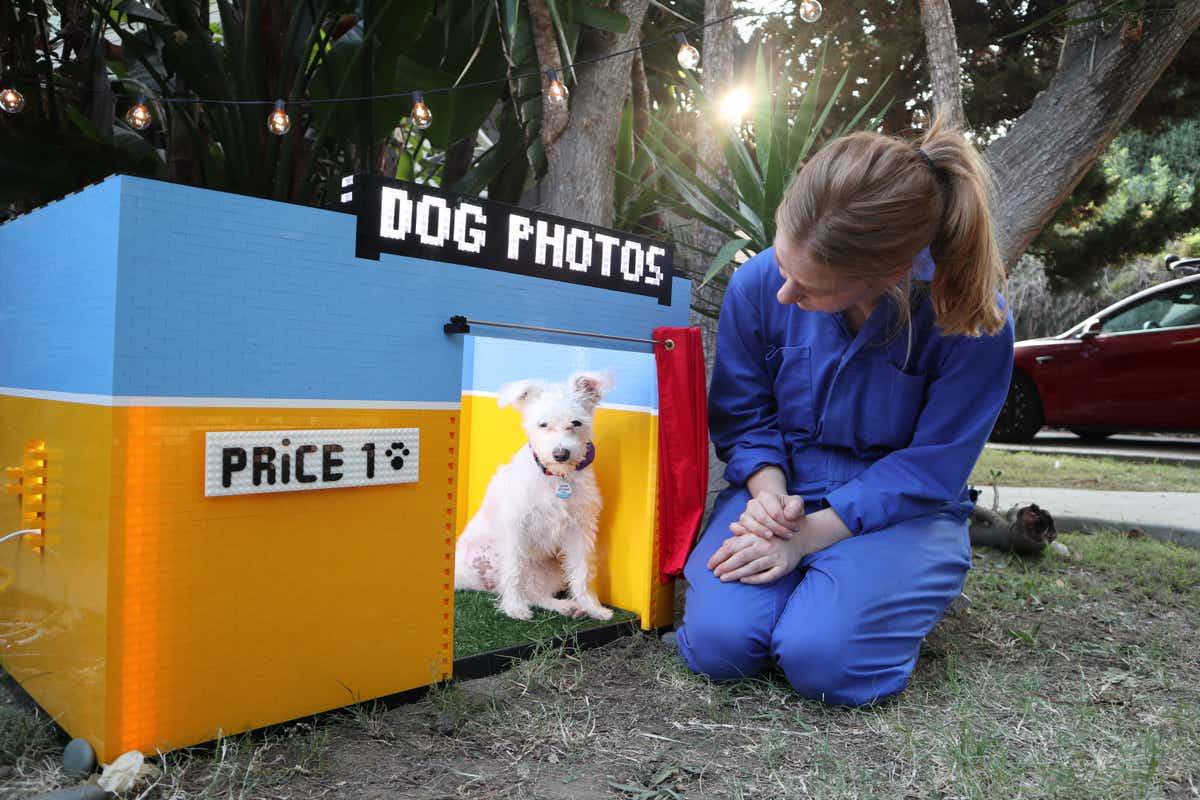 This brand new Lego Mindstorms grants the ultimate learn and play experience to everyone over the age of ten years. If Giertz's dog selfie ingenious booth can yell us anything, it tells us that the possibilities of inventing different things are infinite.
To take up this challenge, get your own Lego Mindstorms and then build whatever your mind would love to have. Remember, infinite possibilities.

---