6 Hidden but exciting LEGO projects
By

Nikita P.
/
June 23, 2020
LEGO has been a leading company in the production of children's toys and video games. Over the years, it has been a sensation for a lot of kids and even for adults. Keeping up with the brand name for many years has been herculean. It will be satisfying to look back and see all the beautiful things accomplished over the years. This has been with lots of sacrifices and painstaking efforts.

When the word 'LEGO' is been mentioned, what comes up into the minds of many will always be the LEGO brick gaming experience, which has been a unique and exciting activity for children and even adults. Surprisingly, LEGO has many other projects around the world that you may have never thought about. Let's go through some of them. I bet you are going to wow.

The first LEGOLAND resort started in Denmark on 7 June 1968. It was situated very close to the first LEGO factory in Billund Denmark. It was established to promote the Lego toy factory adjacent to it. It is a very large resort that sits on 35 acres of land. It became an immediate success after about 625,000 visitors came to graze the resort. It started with 4 roller coaster and 2 water riders. It is a fun place to be. It has all it takes to make you feel home away from home. It will only be second to Disneyland.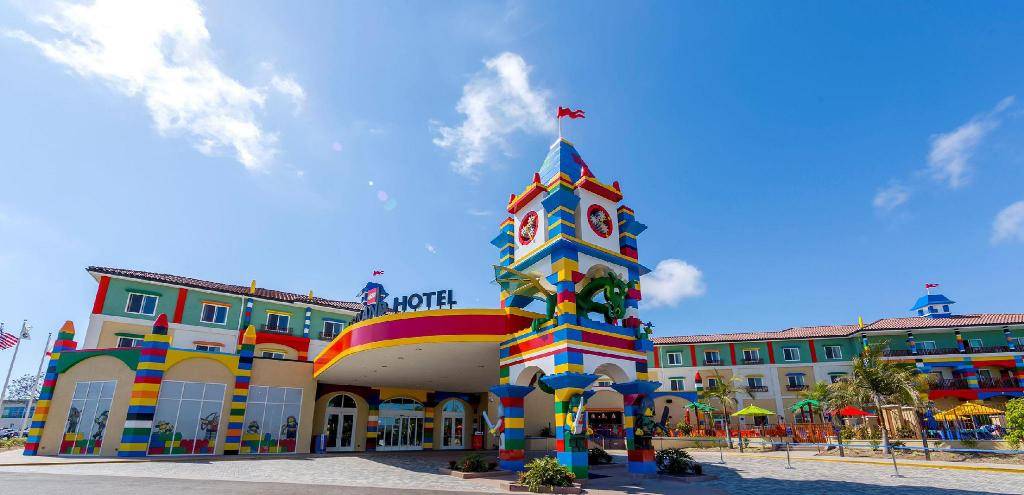 Since Billund housed the second busiest airport in Denmark, it was easy to attract lots of tourists and visitors over the years. In 2011 over 1.9 million visitors came to the LEGOLAND. Lego has embarked on building several other parks and resorts. Such as Legoland California, Legoland Florida in 1999, Legoland Malaysia resort in 2012, Legoland Dubai Resort in 2016, and finally Legoland Japan 2017. It might be a little difficult to fathom that Lego would have ventured into resorts. Yes, they did, and are waxing stronger by the day.

Every year we get to see new designs and modifications on Lego games and toys. Sophisticated and brilliant innovations are put out annually. But one could wonder where all these are coming from. The good news is Lego came out with a brilliant initiative called the 'Lego Ideas'.

With the help of this platform, many great fans of Lego can share ideas on how the games, toys, and even the movie can be produced to achieve maximum views and downloads. These fans are allowed to criticize and add inputs to existing productions. They can also bring a whole new idea to the table. If that idea is approved by ten thousand fans and has positive reviews, then is it given the green light and adopted to be an official product.


For example, in January 2014 there was a letter written to LEGO by a girl aged seven years old. She is from the United States of America by name Charlotte Benjamin. The young lad complained about the lack of gender equality as expressed in most of Lego's productions.

She stated that there are fewer girls as compared to boys in Lego production. She also explained that roles given to girls were meager and boring like staying at home, going to see the beach, and going to the shop. While the boys are given roles filled with adventures such as working and even swimming with sharks.

That same year, June 2014 Lego launched a female scientists project after an online campaign supporting Charlotte Benjamin's letter. The winner of that project turned out to be a woman named Ellen Kooijman. Her idea won over 10,000 votes. By August that year, Lego Released the idea of Ellen called the "Research Institute". This portrayed three mini female figurines that were scientists.

Lego has a tremendous love for children and teenagers. Not only coming up with games and toys to help build up the brain remarkably. Lego has collaborated with many primary school teachers so that the pupils will be benefited in the long run.

Partnering with five other foundations, Lego launched the Play pedagogy in 2015. It is a systematic way of teaching and learning while playing. Although playing could be loud, messy, and distracting to the pupils as well as teachers, with the help of the Play pedagogy all those could be eliminated. The play-based pedagogy helps teachers to be themselves and freely express themselves. The pupils develop good skills and knowledge. They sharpen their IQ every day by this method of learning. They aren't scared of failure since it is not often incorporated as part of the learning process. These children along with the teachers are always excited because learning is fun and they are happy always.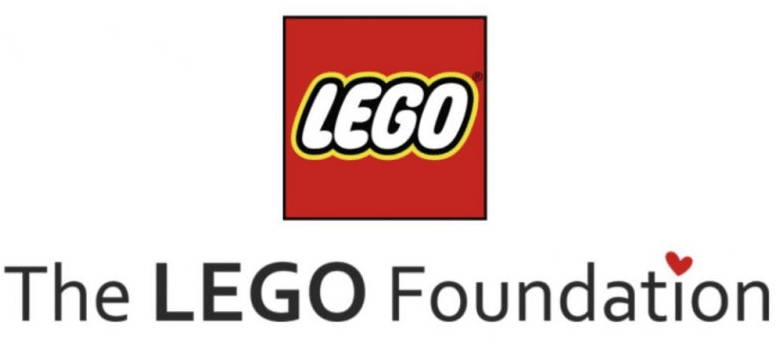 Lego foundation over the years has seen how important integrating this pedagogy has been. With the help of Lego toys and other objects 5 million pupils, 19 thousand teachers and over three million parents have benefited from this initiative. These Beneficiaries are scattered all around the world. Most probably you may never have heard about this project.

Following a pool recently conducted, a large percentage of workers opined to work for a company that shared their vision. This vision is a world free from discarded plastics and debris. They yearn to see a world free from pollution be it air or sea. Following this, Lego decided to launch an initiative to curb environmental degradation.

This program will make sure that sea waste, air pollution, and even plastic pollution all around us were eliminated. Therefore Lego requested that used bricks that were no longer unused should be brought to the back.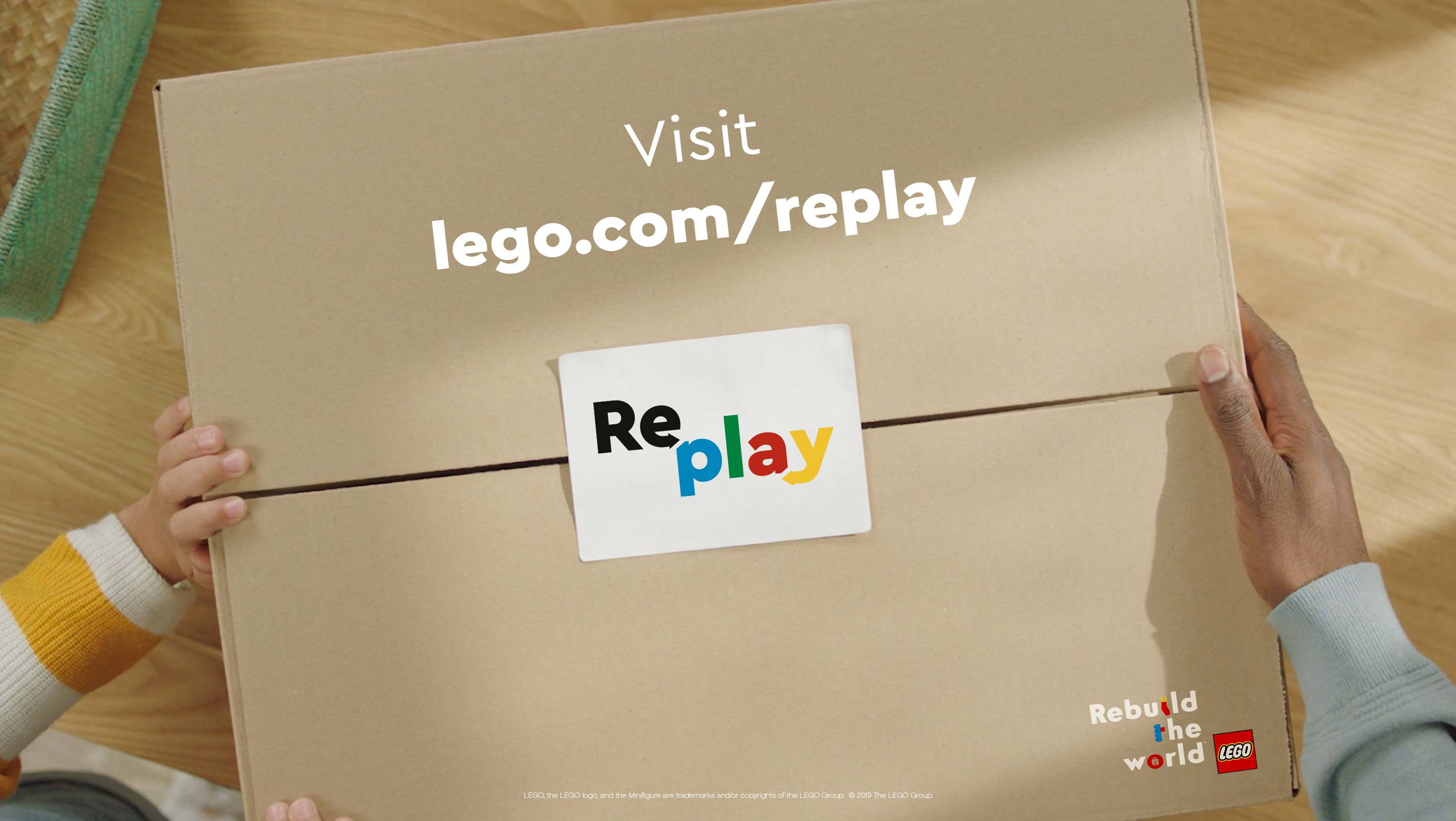 In a situation where a father or even a grandfather had Lego bricks as a toy while he was a little boy, and now it is stuck up unused. The Lego replay program will accept such bricks when brought back. Thereafter it would be cleaned, disinfected and most times remodeled. Finally, it will be donated to less privileged children. Such as children at the orphanage. Through this means we all will enjoy an eco-friendly sustainable environment.

This program has followed after companies like Starbucks which is trying to produce recyclable cups. Ikea, Royal Caribbean, and SeaWorld have completely stopped the use of plastic straws.

It is a powerful message sent across the world by Lego that it only takes little to do good to the world. And such feat has gone down in history.

• Lego-Tencent Partnership

Tencent doubles as China and the world's biggest gaming company. The collaboration between Tencent and Lego will drive technological and digital safety for the child. This partnership has been fruitful over the years. With the help of this partnership, children in China have been exposed to a lot of science and technological advancements from an early age. This initiative is targeted at kids in China. These kids are trained to grow up to become digitally oriented and technologically vibrant.

The lego-Tencent partnership was first announced on Jan 15, 2018. Ever since then, the purpose of such a strategic partnership has been actualized. This has given rise to a new two-year extension. Due to this collaboration, a sandbox game was produced. It was referred to as the beta-test of Lego Cube. The aim was to ensure healthy gaming for children. This was achieved since the game was connected to the parental guidance platform of Tencent.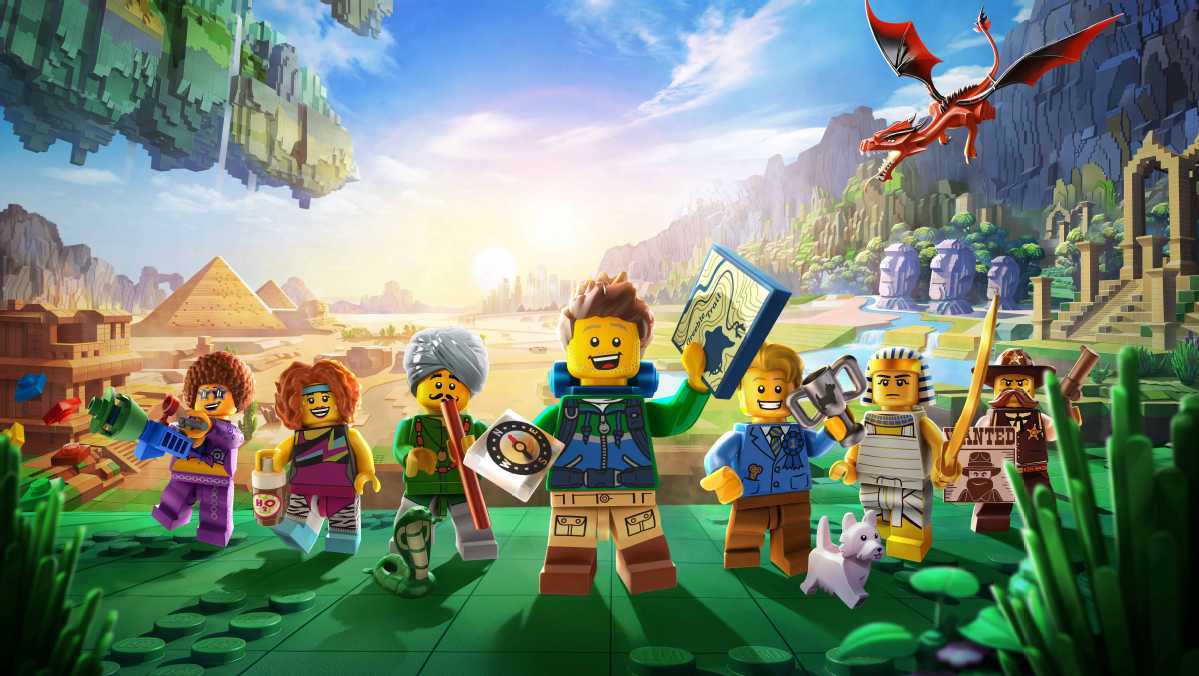 Also, China is looking at reducing its internet especially for those under 18. This feat seems to accomplish gradually. In 2019 a survey carried out in China showed that there has been a decrease in the use of the internet for those under the age of 18.

With the help of the Lego-Tensest partnership, more than 800 Lego-themed videos were released through the Tencent video platform. Giving it a wide range of coverage. Lego expects to further penetrate more areas in China. It was estimated to have its presence in over 220 stores.


With the help of Lego ideas, many people around the world have worked with Lego to produce amazing Robots that are valuable and fun to use. Some of these robots are operated automatically with the help of remotes. While others can function with the help of sound waves or even light signals. These robots have become for some, part of their day to day buddies.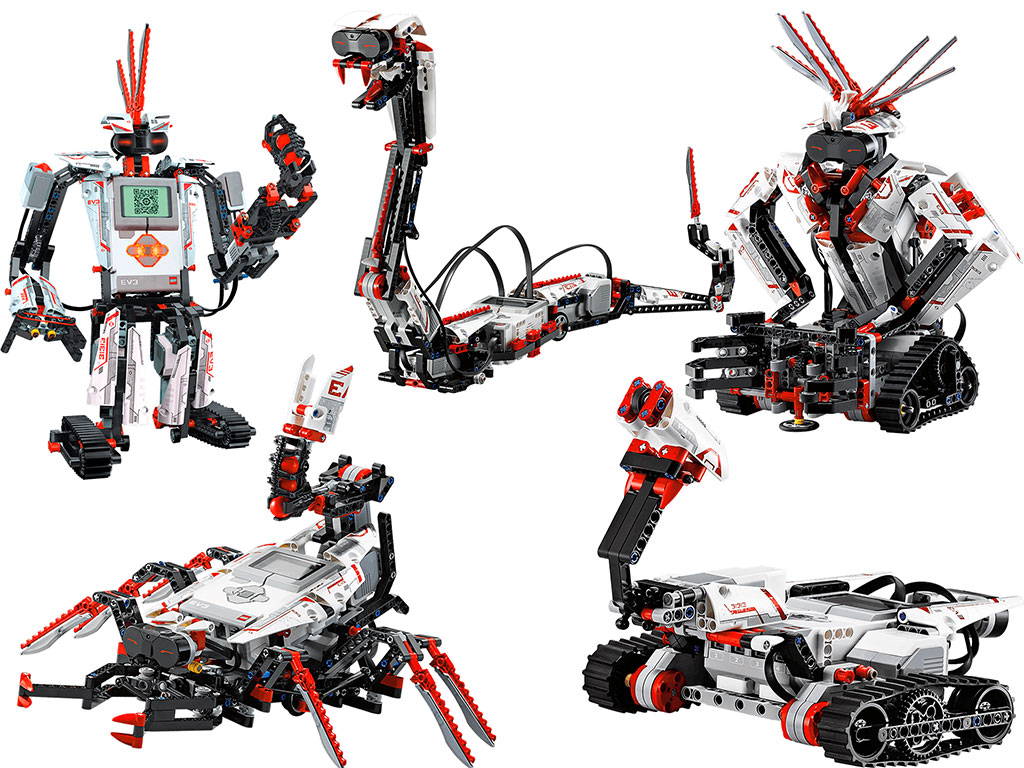 1. The Sweeper. This is a remote control vehicle-like machine that use to clean up the floor by sucking any item on its way.
2. The Guanl3t: It is a wearable robotic hand. Each finger moves with the touch of a button. It can pick up a heavy load that can weigh up to 8 lbs, but still has a light touch to pick up a fragile egg. It could open up the door nobs and perform many other functions.
3. The Satellite Tracker.
4. NXT Stove Sentry: This machine works when connected to the cooking stove or gas burner. It senses the sound of things cooked on the stove and automatically switches off the fire.
5. With the help of the Lego Technic team, a full-scale Bugatti Chiron was built with Lego Technic elements. The beautiful part was that it could drive like a normal car.


You will probably be marveled at how huge and diverse Lego had become over the years. It has impacted tremendously in the lives of many both young and old. These strides an accomplishment remains second to none. But it's popularity over the years has been under the radar when compared to Lego toy gaming production and Lego movies.