Lots of benefits come with having fun using Lego sets. You could enjoy using your motor skills and fit them together to create lovely specialty pieces. You could also develop spatialand visual skills following directions and projects for building. Learning using this list of simple Lego builds, you can help your levels of creativity using imaginative building ideas. You could also practice math by countingthese bricks and make patterns. Don't forget you could compare sizes too.

You can explore brand-new ideas and build your level of confidence.
List of 20 Easy LEGO Builds For Kids
1. LEGO Rubber Band Car
If you're short of Technic pieces, this simple Lego build is a Lego set that has lots of fun ideas. You would need some rubber bands to make this. You can use this to create aLego rubber band car and also a bat-mobile. You need about two axels, four wheels, a flat piece that has homes that would span your car width, two long bricks that have homes inside them to create the different sides of yourcar.
These very important pieces are necessary for the rubber band car and the gray axel piece which are shown under. For the remaining part of your rubber band car, your imagination wouldhelp.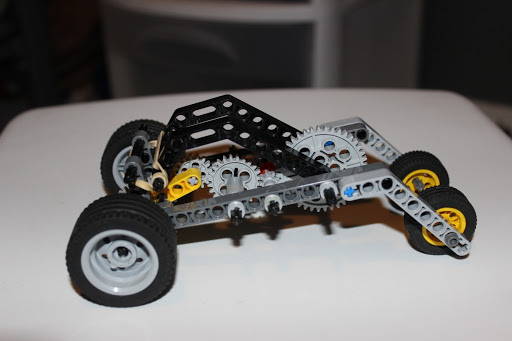 2. HOW TO MAKE A LEGO CATAPULT FOR KIDS!
You can make a single wall that's wide using 1×4 and 1×6 bricks all across small plates and then you can merge it to the base plate.
You can also add supports to the back and the front using double-wide bricks. You should leave a gap of about four studs in the center. The major base is about three bricks high andyou should keep a layer extra of about 1x8 bricks which you could add on the top of both sides. Make sure the middle is clear.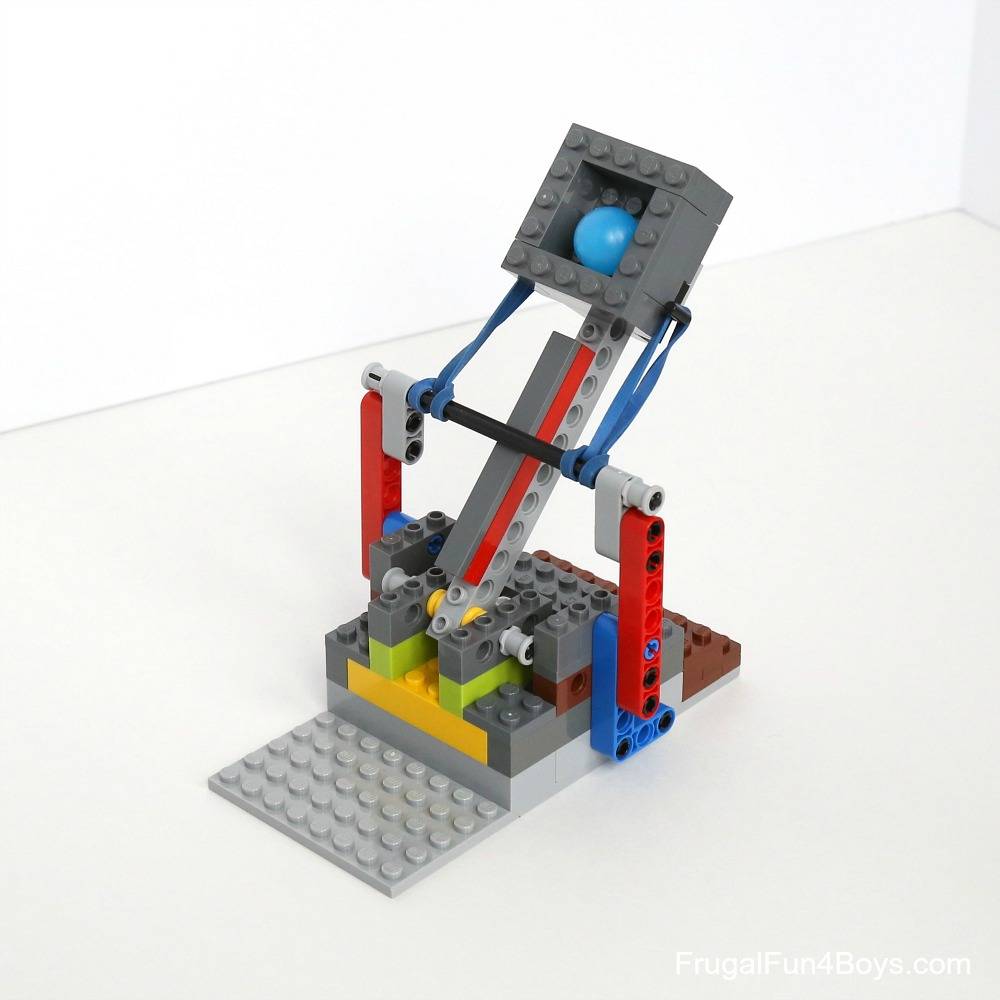 3. LEGO Paper Football
You would need to get some pieces of paper of course, and then you should get some Lego expandable bricks and then tape your pieces of paper around it. That would be best and beforeyou know it, your Lego Paper Football is ready for you and your friends to have fun with it.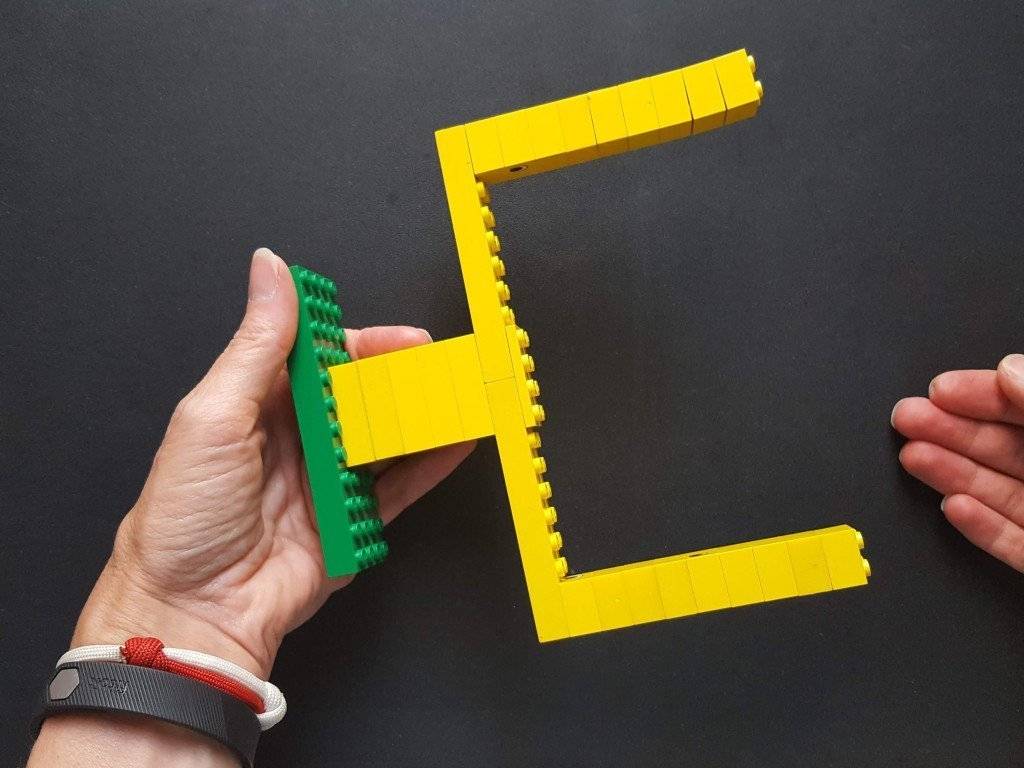 4. Lego Marble Maze
You can play your paper football using seatings, you can arrange your Minifigures to sit on the stands. You could create your marble Maze which would look like a football field. Youshould arrange your goalposts on ends and then pretend that your marble is your paper football. You could try using this as fun soccer challenges, you'll have a great time.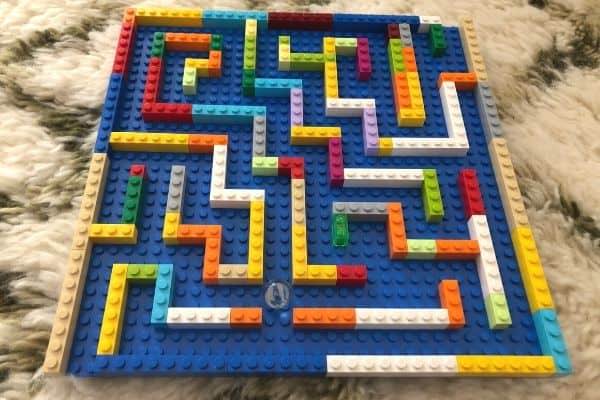 5. LEGO Coding for Kids
Have you been introduced to Bricks and Bits before? This is a coding game created by the Lego group. It is created and a part of the initiative that's aimed towards young kids.Kids if age six and five. They would be excited about everything related to coding with computers.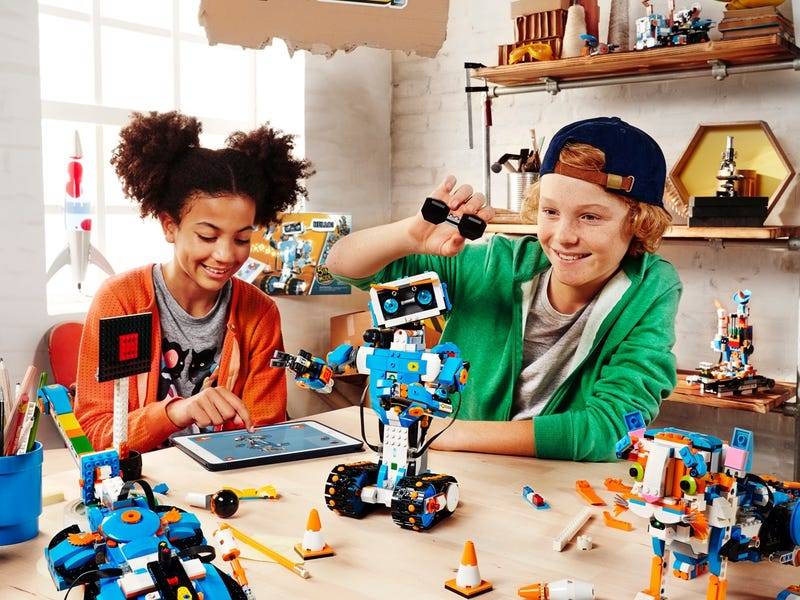 6. Simple LEGO Star Wars
You could build Yoda, R2D2, and even Death Star.
Using some of the typical Lego bricks, you could easily build your own Star Wars Lego characters like Death Star, R2-D2, and even our lovely baby Yoda. As long as you've got theLego bricks, you can do this as easily as possible.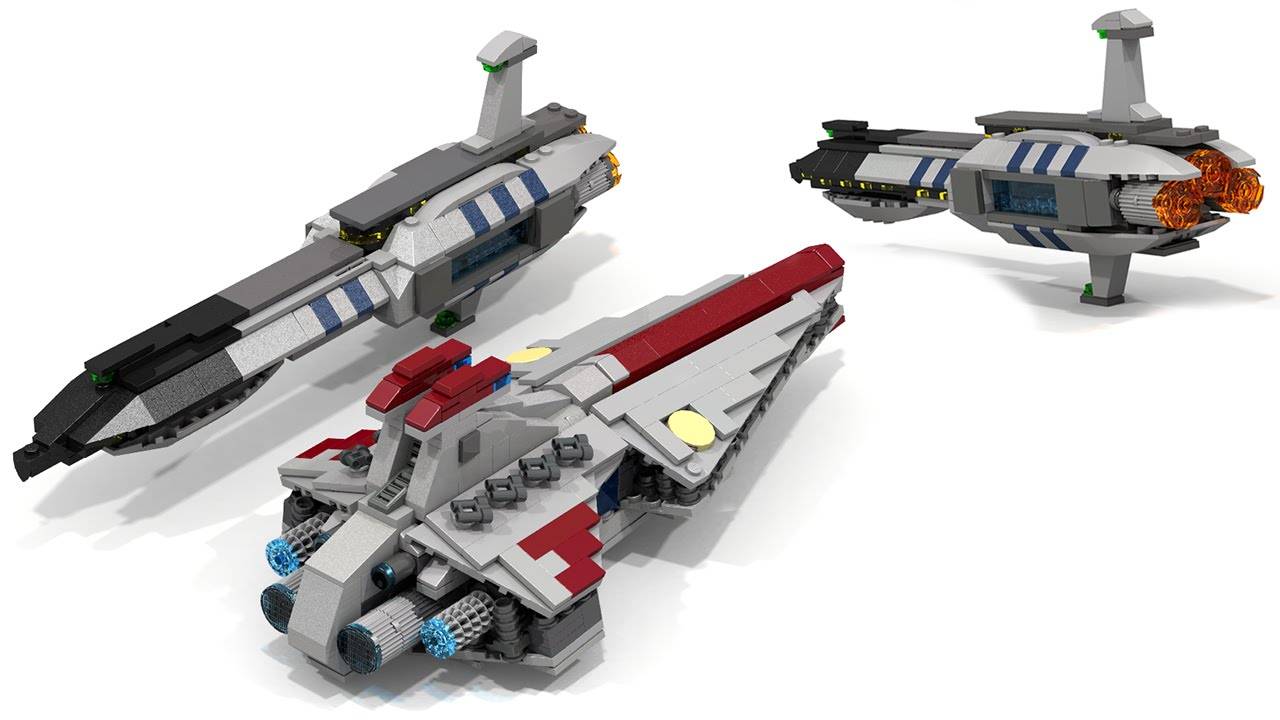 7. LEGO Minions
After looking at these intricate and neat Lego minions that are created by frugal fun four boys, you would know that fans would love to have their minions set created using simple bricks.You can use your typical bricks and start building these easy and fun minions any day and at any time.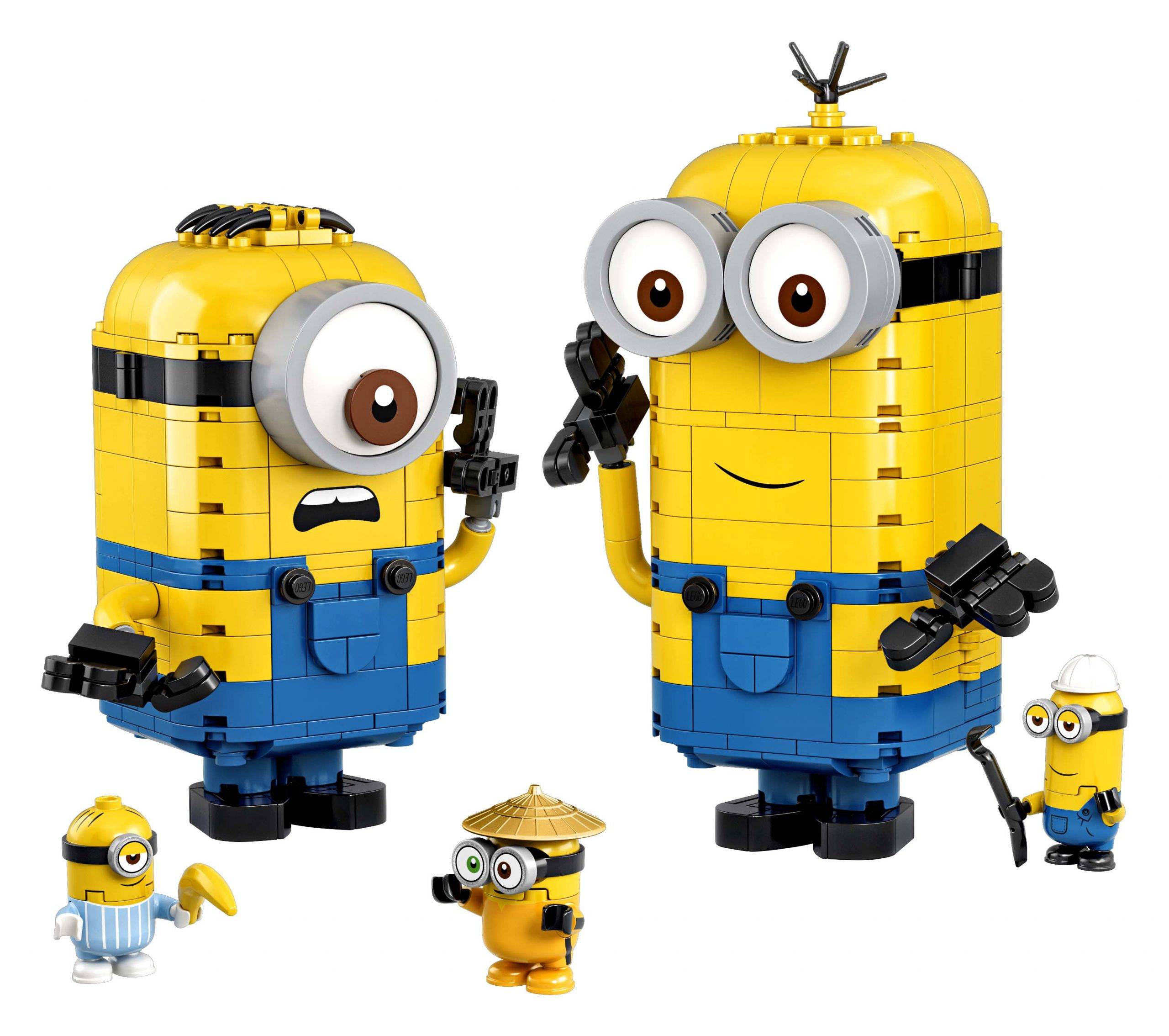 8. LEGO Tic Tac Toe
Who doesn't love their very own Lego Tic Tac Toe? You could create your own using different sizes and their boards. They could be made using different combinations of baseplatesor different sizes. You could mess around with sizes you like it enjoy. It would be best if you play around with a little version before getting along with a big version.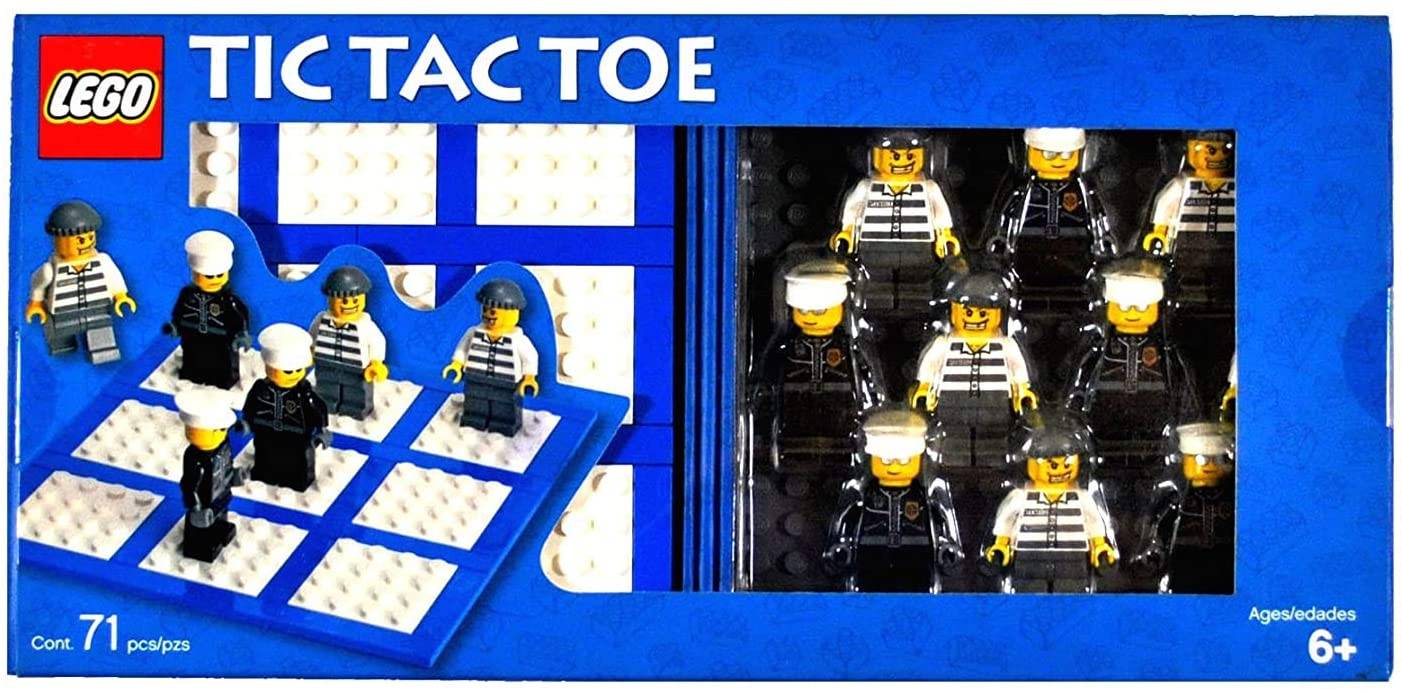 9. LEGO Volcano
The first step in creating this easy Lego build is to build your model of a Volcano all around your selected container. You could leave gaps or cracks across the LEGO Volcano. This isnecessary to allow the Volcano to flow down and through. You should then fill your container inside your Lego Volcano using baking soda. You should fill it in using containers that are about 2/3 % full.
How to test your Lego Volcano using baking soda
For the last step, you should mix red food coloring and vinegar. Then you stir it to see if anything starts popping. If it does, then you're doing it right.
Let your imaginative mind lead you on to finish your Lego Volcano. And that's it. You're done.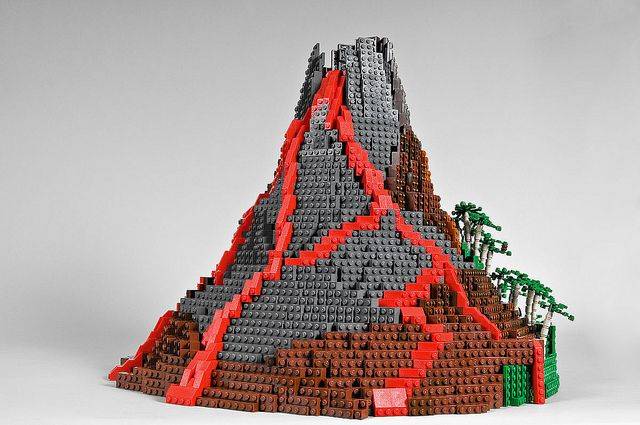 10. LEGO Skittles
You should get a forty tooth gear wheel, a twenty-five tooth gear wheel, a fifteen tooth gear wheel. They should all be on a six stud axle piece. You should easily fit them all together.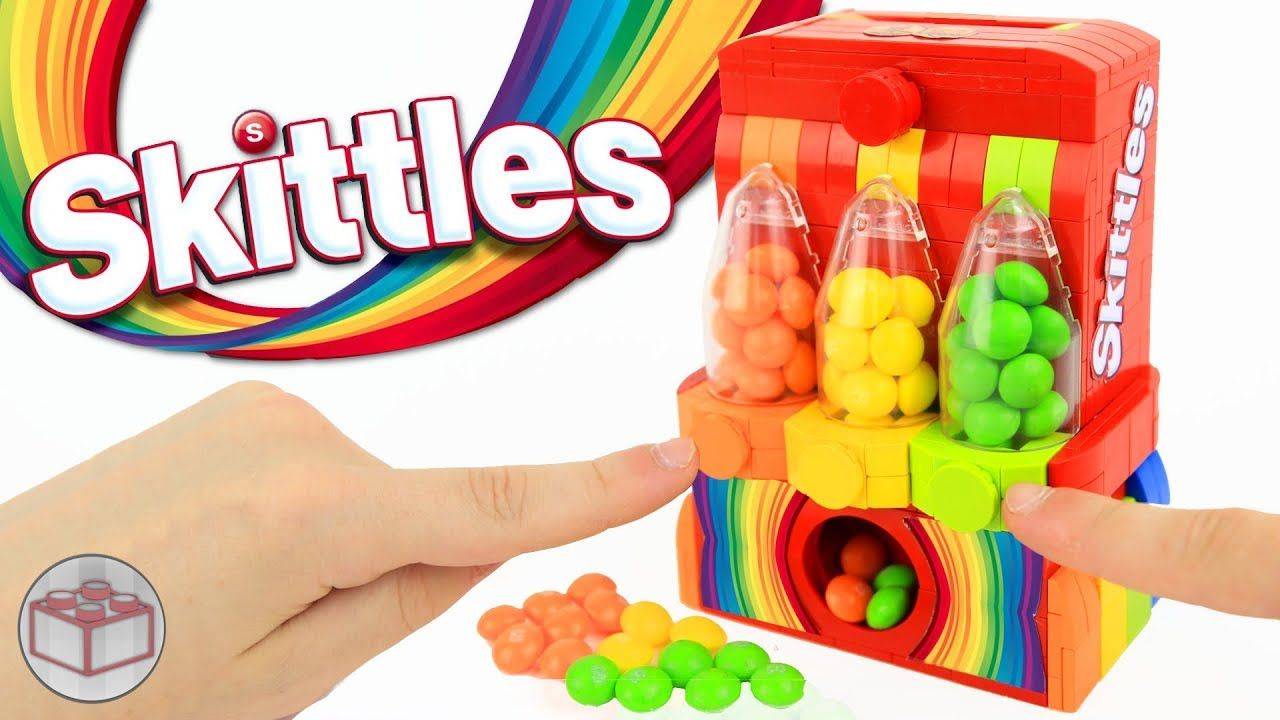 11. LEGO Sensory Bin
This is an easy to create little-world sensory bin. You should get yourself some craft sand. You would enjoy using them as your fillers, trust me. You could also make use of dollar stores,craft stores to get glass gems or rocks or shells. All these items could be used to create several different slime types.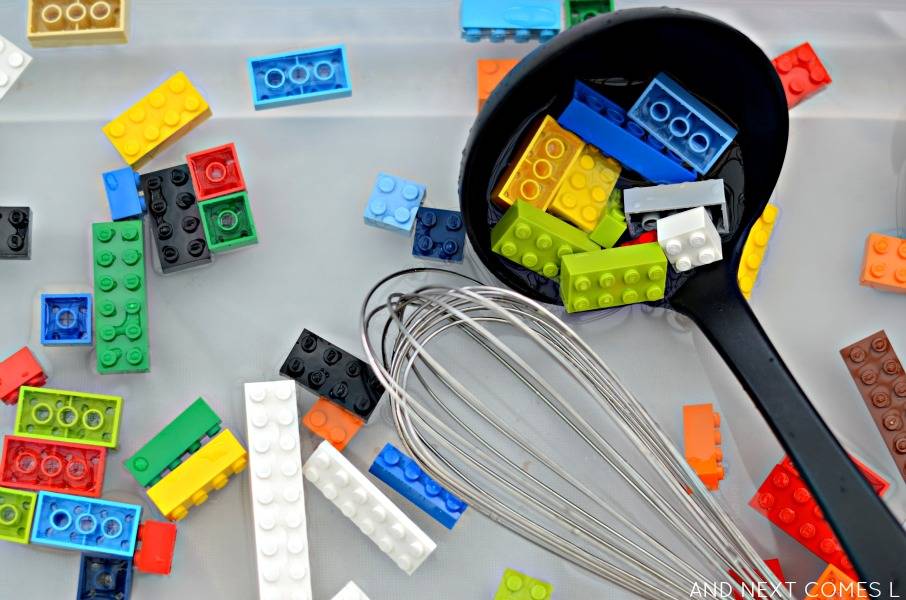 12. LEGO Zip Line
You can help your little one at the home start the creation process of this by getting any Lego Minifigure of choice and keeping it on a base. Then you could build the zip line all aroundthat Lego mini-figure. Then your young one should leave some spaces for the parachute cord to simply slide through. You might want to use about two curved pieces but just one is enough.
Your zip line is ready, you could easily watch it slope through anti-gravity angles.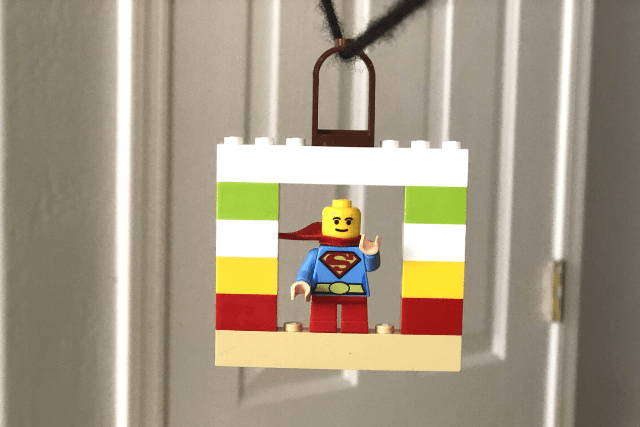 13. LEGO Yellow Slime
You would need things like white glue, liquid starch, half measuring cup, tallow food pouring, and some Lego Minifigure heads. Making this Lego slime is as easy as ABC. All you needto do is to mix all of your ingredients and then mix them all thoroughly. Make sure you don't break the Minifigure heads as you're turning though because that's what makes this become a slime properly.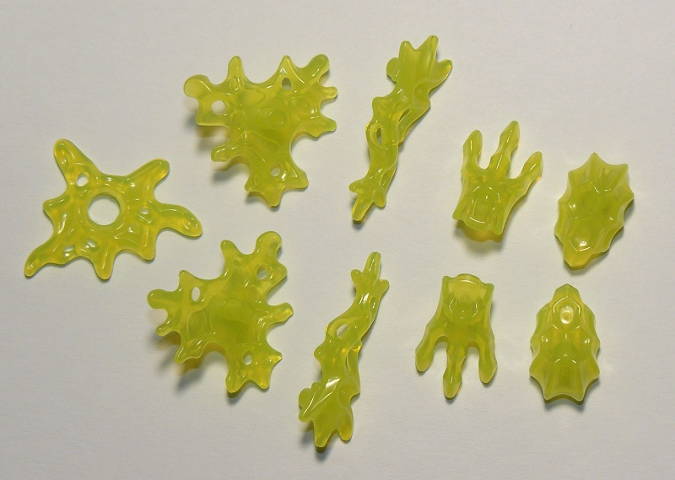 14. LEGO and Hex Bugs
You could make use of a little base plate so you would enjoy your visual workspace. You would want to create some walls too. This is important to help the person trying to enjoy thiseasy Lego build successfully. For them to know for a fact that yes, I'm creating this Hex Bugs Lego niche. This is great for people that want to create string structures using small Legos. These walls are wonderful tostart along with Beginners. They also contribute to a huge part of the fun. Using this easy Lego build, would help beginners enjoy solving problems and fixing issues gotten from wrong arrangements of layouts. This would helpyour young ones in more ways than you can imagine.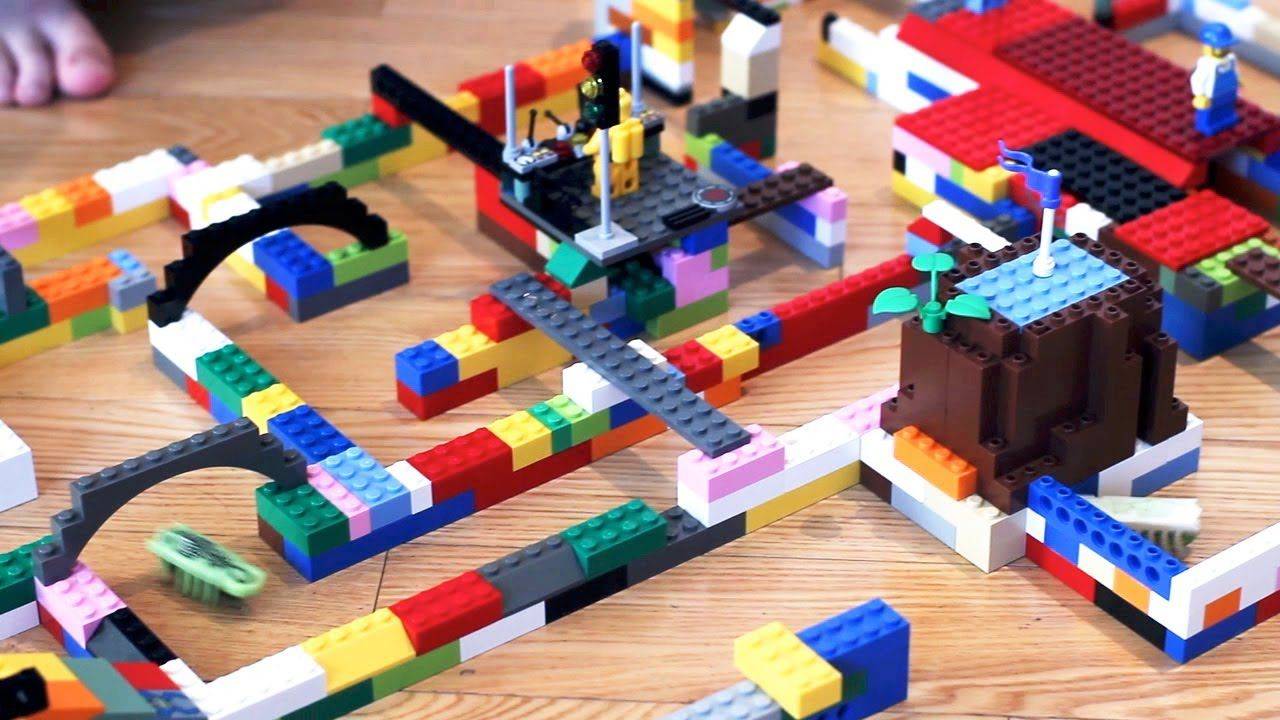 15. LEGO Minifigure Race
You should get a container that has nothing in it and then dump this into a bean bag or any other available sensory bin filler. You could make use of dollar store containers. You couldalso use a shoebox. Let's not forget how available a baking pan could be. Keep this easy and quick. You should hold some of your cute Lego mini-figures and then break them up. You should have hats, heads, bodies, andLegs equal. You should then mix all the pieces into your container and you're ready to have yourself a Lego race game.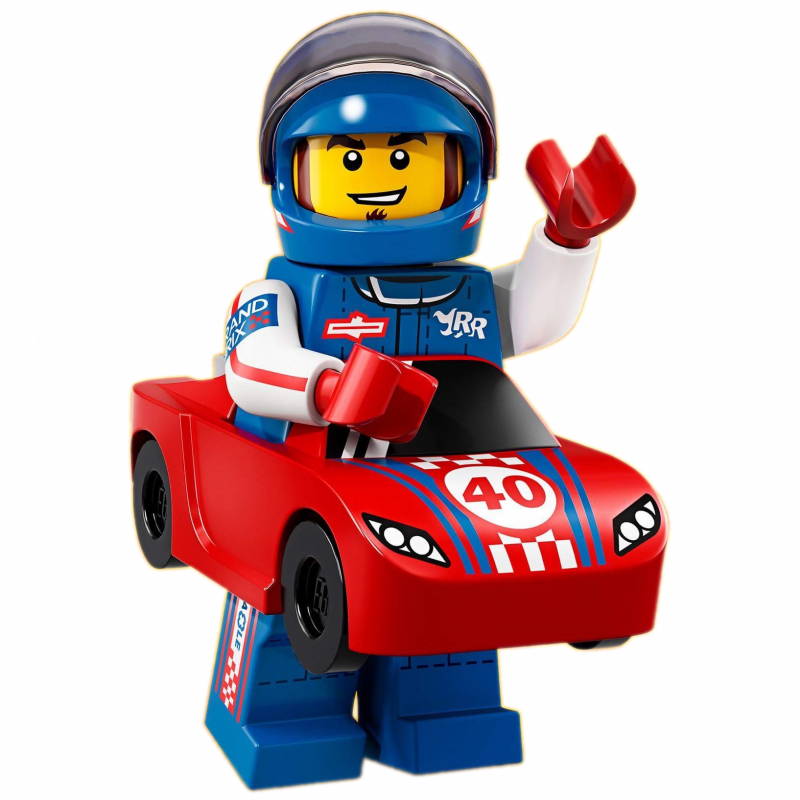 16. LEGO Magnetic Fridge Board
You can change your Lego base plate into a Lego board for your fridge. Your young one would be amazed that this is even possible. Your Do It Yourself Lego board is wonderful especiallywhen you want everyone in the house to remain busy. For times you want to cook something in the kitchen and your little ones decide that's the exact moment they want to be with you and follow you everywhere. Just createyour magnetic Lego fridge board. It also has taken the attention of a lot of adults too. This would give you an epic experience which you'll enjoy for as long as the fridge magnetic board is still where you left it aftercreation.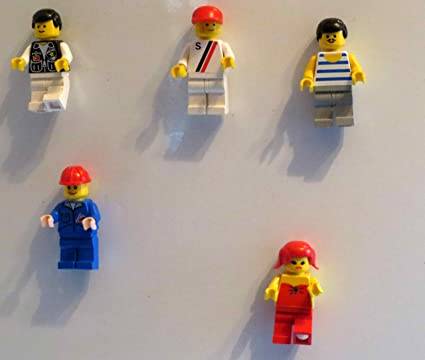 17. Lego Balloon Cars
To build these Lego balloon cars, you'll need a small measuring tape, some balloons, simple Lego bricks too. You should put your Lego cars inside the balloons after you'veblown them up. How far would your car insurance the balloon travel, you need to get yourself a measuring tape a D race with several other cats around? This easy Lego build is wonderful to help the young ones around becomeawesome at maths too you know. 

To Round Off
Well along with all the Easy Builds listed above, the one I'll love to try would be none other than the LEGO Volcano. It's not that I like natural disasters or anything,I'll just love to be the one that can create such a level of imbalance and disorder. Not that I want to do so in real life no. Or maybe a little part of me has that desire. But oh well, the LEGO Volcano also sounds morefun to me because it is a Volcano. Like you can't imagine a Volcano that's created out of food coloring either yellow food coloring or red food coloring erupting as a real Volcano would. That's quite madand quite fun I'll say. Well, let's leave it to you, the easy Lego builds beginners out there to get this done. As for me, I'll try to do something like these when I either remember or when the resourcesare available for me to play around with. But for now, adios. 

---